Hi guys (this feels like a diary entry) and welcome to my Project Pan 2019 – FINALLY!
I spoke about this at the beginning of the year. Sooo literally 8 months ago. For those who don't know what Project Pan is I will briefly. To "hit pan" is to use enough of a make-up product that you see the bottom peeking out. Sounds a bit lame, no? But for us make-up lovers this is the epitome of happiness. Hitting pan usually means you can give yourself the internal go-ahead to buy more make-up 😉 Alas, this is not why I am doing a Project Pan. Instead, I am doing it simply to declutter and rearrange my mind space. If the products aren't finished by 2020 then sayonara to you good products!
Because I have a damn-near storage unit of make-up, I have chosen 10 of my favourites, not 20 (favourites being the key word here because, Rayne, WHY would you own it if you do not LOVE IT?!). You should really start with 20 items but I am starting with 10 for two reasons:
It is already August. I have less time to use the products.
I am not including eyeliners, lipsticks, lipliners and mascaras. For various reasons.
I use acrylic make-up drawer units to house the majority of my "in-use" make-up. So what I have done is I have dedicated one drawer to these ten items and the aim will be to reach for these daily. In a dream world I will reach for these items every single time I put on make-up. Realistically I know it will probably be more like 3 to 4 times a week. Sometimes I just don't wear make-up and the nature of being a blogger is that there is always new make-up rotating in. I say rotate but I have a problem rotating other items OUT.
One more thing I need to note is that my goal is to finish items up. Some people hit pan and the guilt subsides. But my aim is to totally finish the item. FINITO! So you will notice the majority of my Project Pan items have already got huge chunks of pan showing. Naming this series Project Completely Finished would have been more apt…
So here we gooooo! I give to you, my chosen 10 for my Project Pan
Eyeshadows: MAC Swiss Chocolate, Naked Heat Petite & Naked Basics 2
All three of these were chosen based on the fact that I already use them daily. The Naked palettes are absolute staples in my collection and I reach for both regularly. One or two shades are indented and there is a fairly large peek of pan in Naked Basics! But I want to get proper use out of them as they are super wearable and I opt for them on both workdays and "going out" events.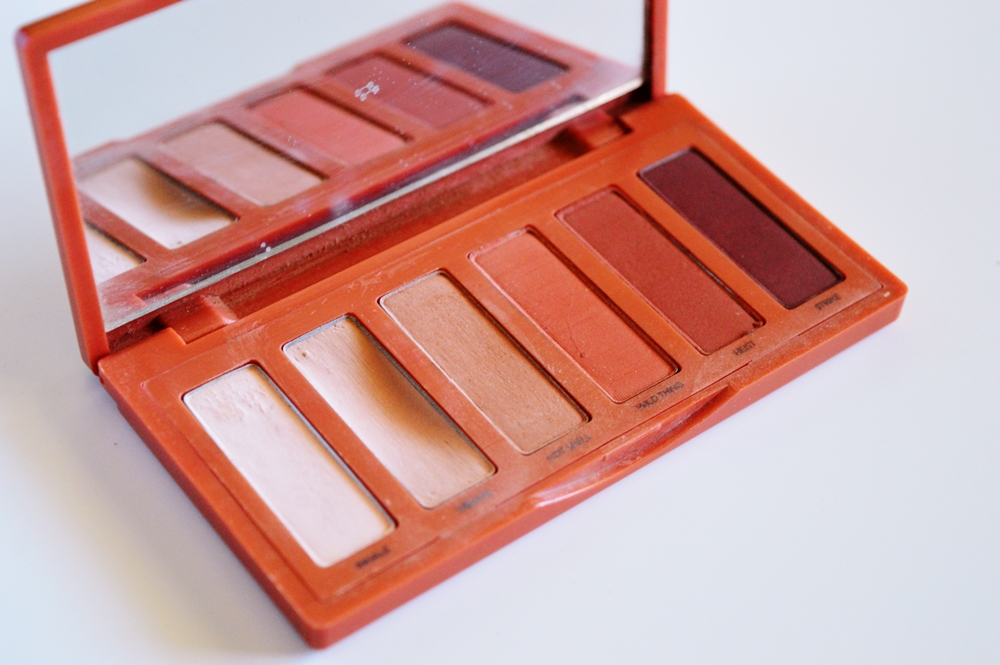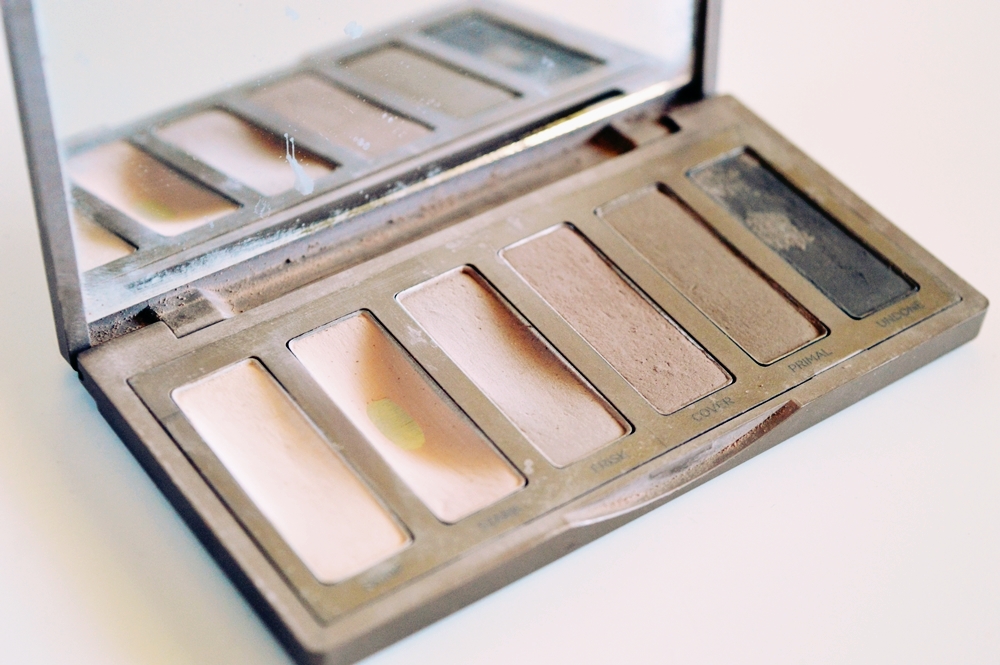 Swiss Chocolate from MAC is my favourite eyeshadow shade in the history of me using make-up and I really need to make a dent in it!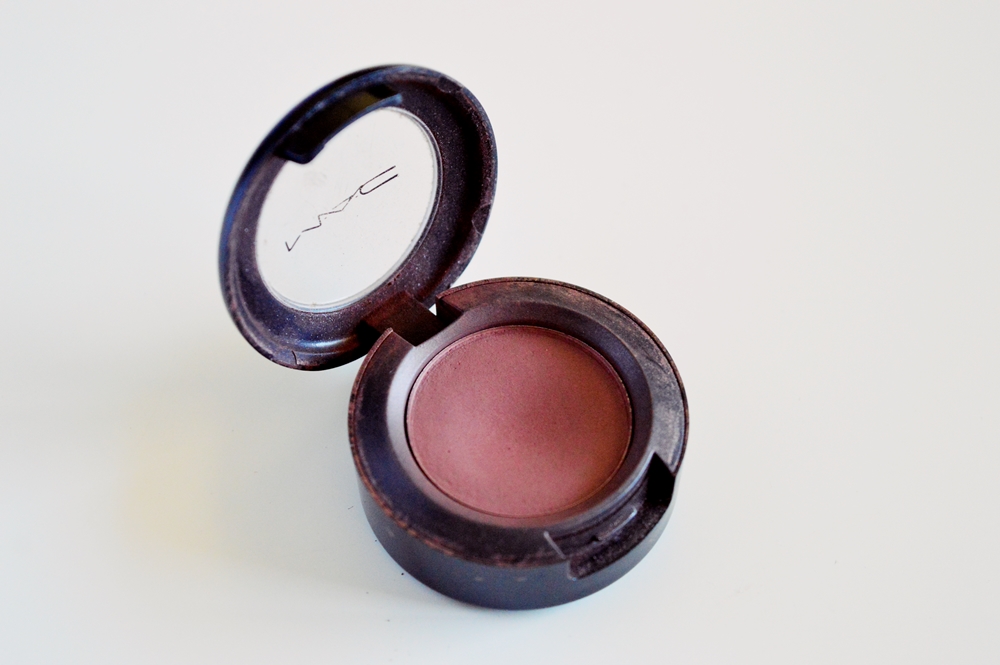 Blushers: Physicians Formula Highlight and Bronze Quad & Creme Puff Blush in Lovely Pink from Max Factor
These are two items that you have seen me speak about MANY a-time. You can clearly tell that they are absolute holy-grails to me due to the fact that I actually have hit pan on both. I could easily move on from the Max Factor but I would have more peace of mind just finishing it completely. Plus this Project Pan coincides with a Low-Buy.. so no unnecessary shopping for me. And repurchasing would be unnecessary seeing as I have about 30 more blushers.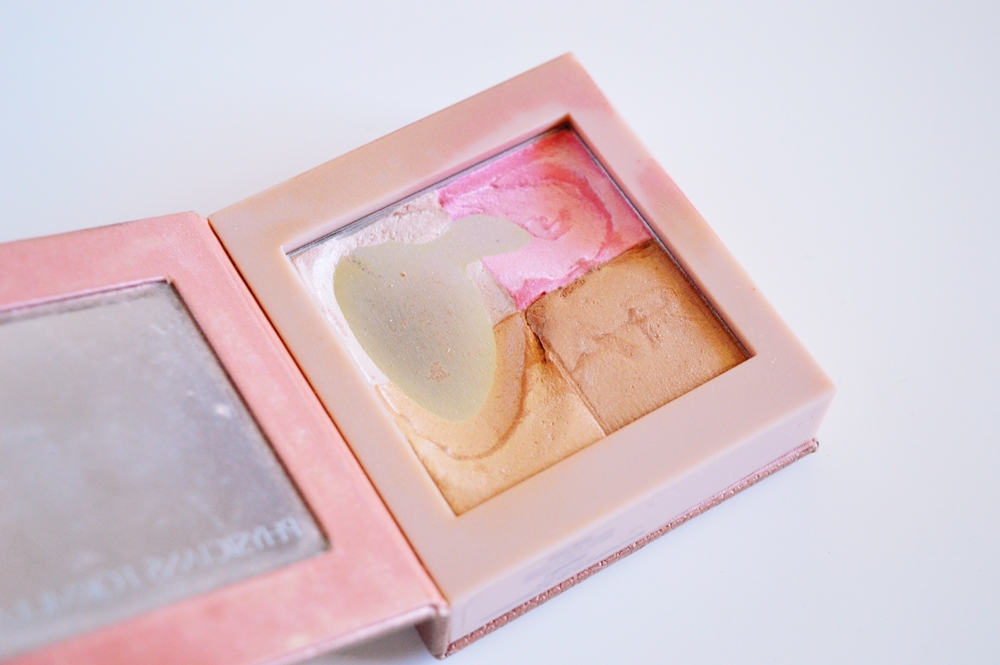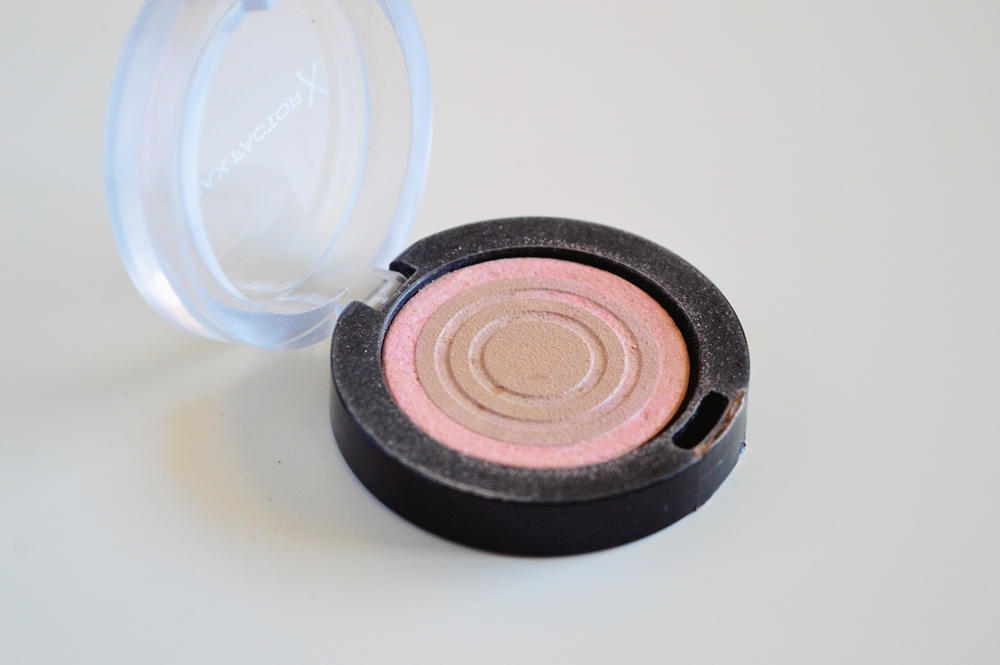 Bronzer/Contour: The Body Shop Honey Bronzer & NYC Sunny Bronzer
Again, two items you have seen me speak about a lot. NYC Bronzer in Sunny is my favourite contour of all time and it is SO WRECKED. The lid is unattached and the pan is about 60% used up. I would like to finish it this year as we have a friend visiting from Canada in January 2021 and I promised myself I could ask her to bring me one if – and only IF – I have chucked this one out by then.
The Body Shop Honey bronzer is another staple of mine and it is a seriously long-lasting one. I have been using it for about a year and there is barely a dent! Products like this will make my Project Pan vaaaaaair difficult.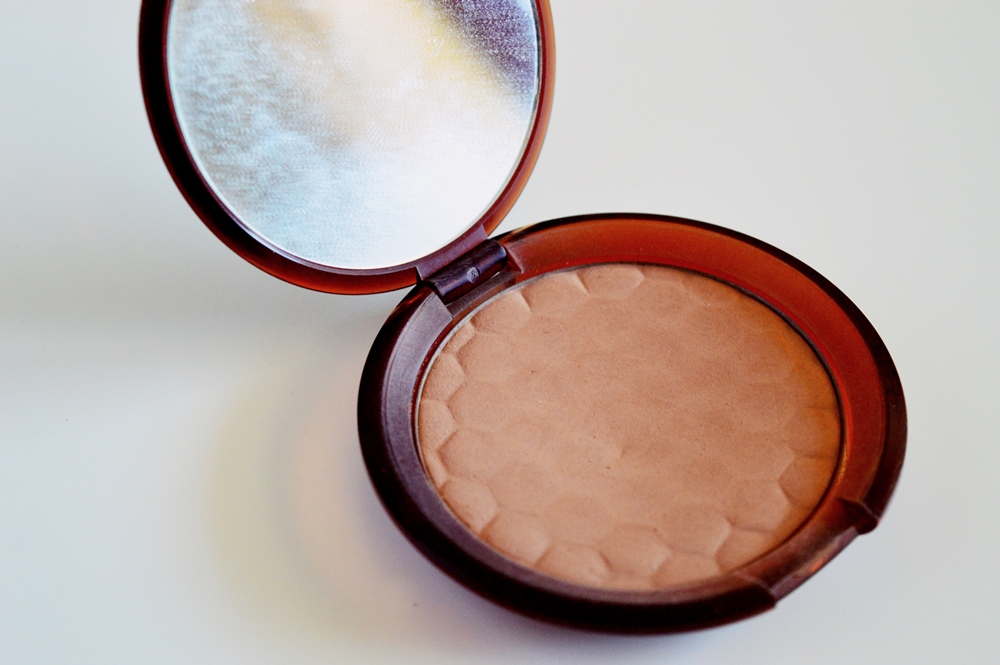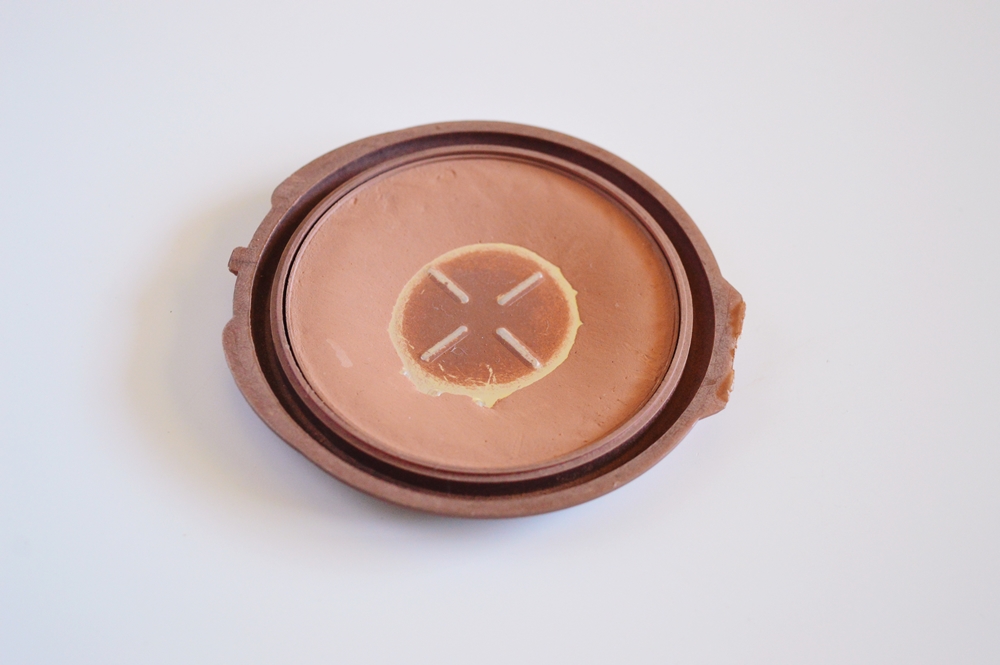 Highlighters: Sleek Cleopatra's Kiss
I could list 20 highlighters here but I settled on just one. Cleopatra's Kiss is my favourite blinding highlighter and I will be very sad when this is done. It's not available in SA but it needs to see it's last days. No point keeping an almost-finished highlighter quad around!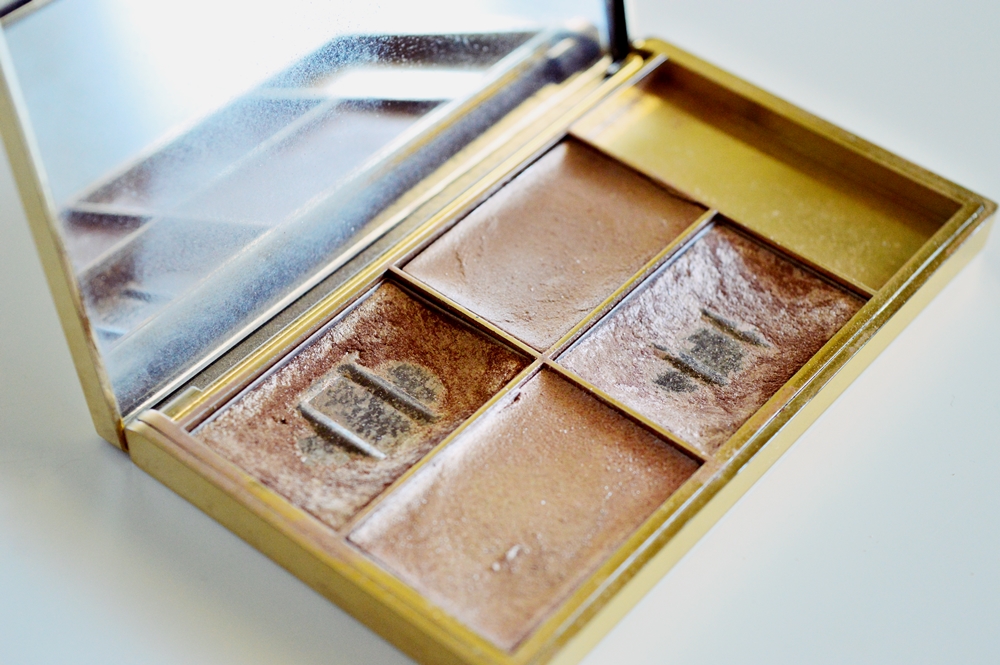 Eyebrows: Sorbet Take a Brow Pocket Brow Bar and Make-Up Revolution Focus & Fix Brow Kit

And finally, my brow products. I don't think Make-Up Revolution even stocks this bar anymore… or if they have, it's been repackaged. This is the first-ever non-pencil form of eyebrow product that I ever used and I just love it. Same goes for the Sorbet Brow Bar, it is an absolute gem. Smooth formula, lovely pigment… both are just divine and very, very similar. So if the MUR is not available any longer, I suggest the Sorbet as a great dupe.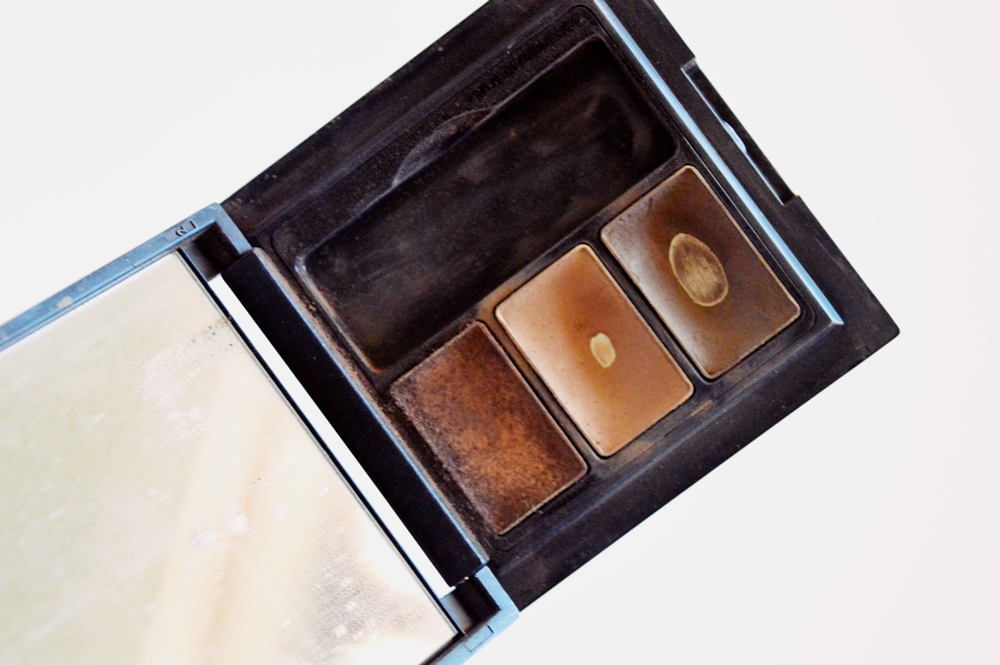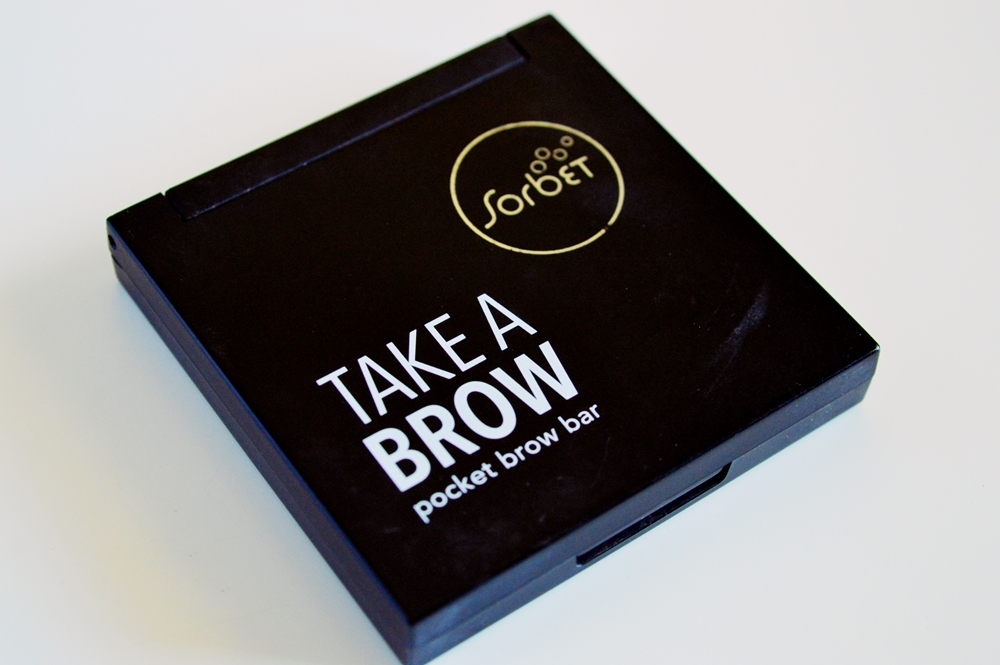 And there we have it guys. Wish me luck and may the odds be ever in my favour blah blah blah.. I also feel like it is necessary to let you know to NOT BE ALARMED. This does not mean I will not be using and reviewing other and new make-up launches. All it means is I will be paying extra special attention to using and finishing these.
I really hope I do well. My collection needs a serious declutter! Let me know in the comments; do you think I'll be successful at this? 😉
Rayne XX