Back so soon with another 'Recently Repurchased' blog post, Rayne? When you're NOT meant to be shopping due to your #LowBuyAugust resolution?
Yes, yes, thank you for caring everyone… Since my previous Recently Repurchased post, I have had numerous "check-ins" on Instagram from kindly souls keeping me on the straight and narrow and telling me where NOT to go. I truly think all the shops save their best make-up sales and promotions for the second I am on a Low Buy. It's like they have the marketing material stored up their sleeves, they hear me announcing my new way of life and BAM! Out they come with the "99% off everything" specials
Whether this is true or whether this is the money-spending deprived part of my brain lying to me, ALL of these lovely goodies were repurchased ages ago. Thanks to my super OCD habit of photographing every make-up item before using it, I have plenty of photos of unused items to chat about. Yes, even the repurchased ones..
Retro Luxe Matte Lip Kit in Echelon from Make-Up Revolution – R124.95
While I cannot pronounce the shade name to save my life, this lip kit is a handy little number. You should use the two together – as is the POINT of a kit – but I regularly use the liquid lippy and lip pencil on their lonesome.
The lip pencil is malleable yet firm and the lipstick is opaque and long lasting. I should have branched out into the rest of the collection as they have some lovely shades on offer (lookin' at you Noble, Grandee and Reign) but Echelon is just super fabalisssss and I couldn't resist.
EDIT: Upon second look into my make-up collection, I realized I do indeed own Grandee… So maybe this #LowBuyAugust is even more needed than I thought.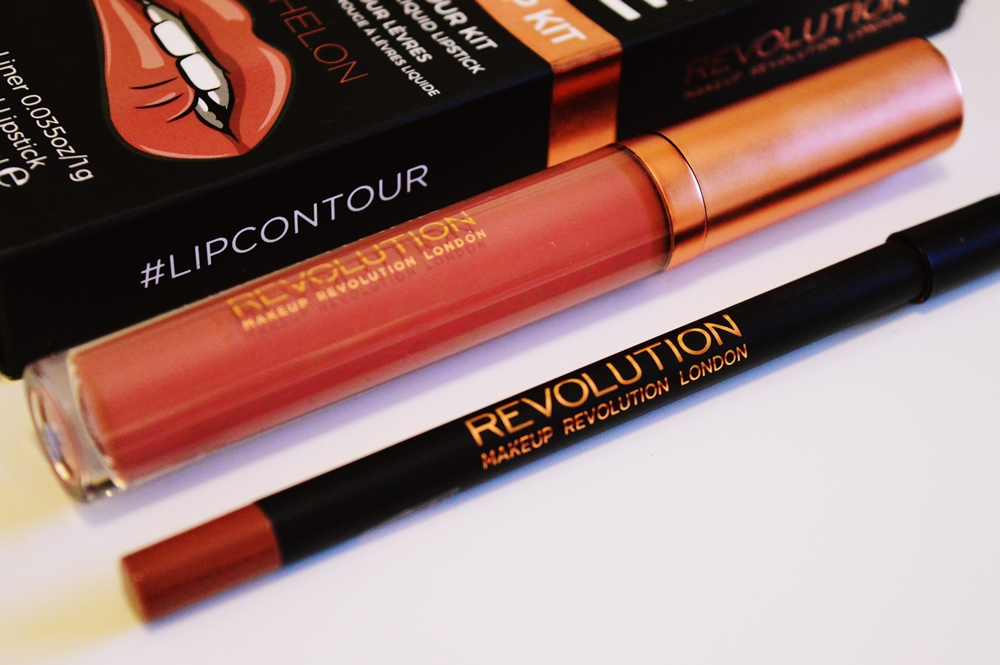 Exfoliac BB Crème from Noreva – R239.95
A clean-scented, high-coverage BB cream that truly smooths away imperfections. And when I say high-coverage, I am talking high-coverage as far as average BB crèmes go. Don't worry about your face turning cakey when using this. In the foundation world it would qualify as a medium coverage. But as a BB crème it is gorgeous. It really disguises those blemishes and evens out your skintone.
I bounce between the light, golden, and a mix of the two shades depending on the season. Another plus is my super dry skin is able to use this in both summer and winter – something that is not so common in my life!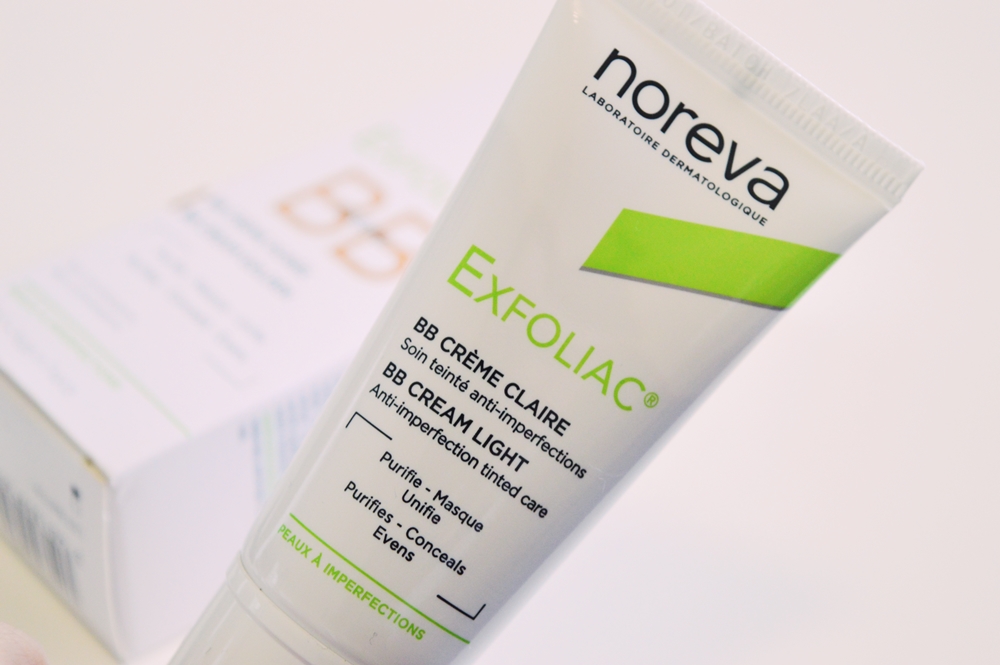 Home Fragrance Oils from The Body Shop – R80
Technically these are not beauty items.. but I had to include them somewhere in my blog and I felt like an entire dedicated blog post would be overkill.
You all know (well, you should know) that I am a candle fanatic. The only home fragrance I love more than candles is burning oil. And nothing.. NOTHING.. beats those from The Body Shop! I have definitely purchased over 20 by now. Maybe even more as I buy them on the 3-for-2 specials. I am obsessed with Satsuma and also obsessed with the Strawberry scent… but most of all I am obsessed with the Pomegranate & Raspberry scent as it is the scent I was burning during the first few weeks that I got together with my boyfriend. Cringey or what – but it brings back great memories!
The oils burn for a good amount of time before losing their scent. I actually need to grab another burner ASAP as my current one is waaaay past it's sell-by-date.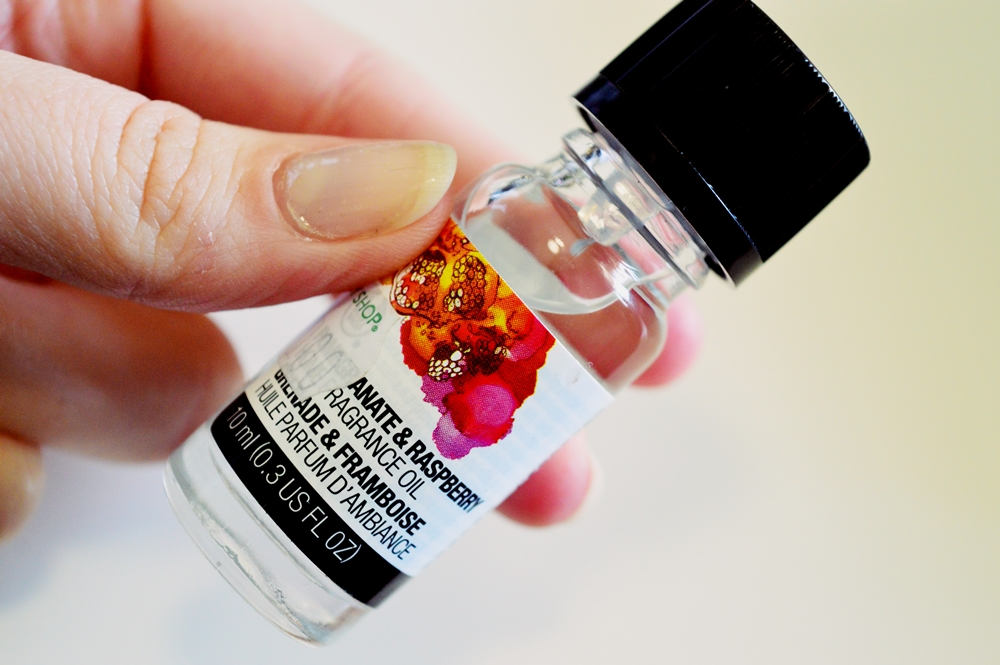 Liquid Camouflage Concealer from CATRICE – R69
I can say without a doubt that I was the last person to buy and try this gem from CATRICE. This little beauty truly deserves every rave review it receives, it is awesome.
The doe-foot applicator allows for precise placement and the formula works well for both covering blemishes and highlighting under the eyes. It is a very good dupe for the iconic Lasting Perfection Concealer from Collection. You have seen me (read me?) rave about this CATRICE concealer countless times and it's great that there is dupe locally available.
One negative is the shade selection. While there are a few shade options available internationally, we only have two or three here in South Africa. But overall, CATRICE seriously hit it out of the park with this product!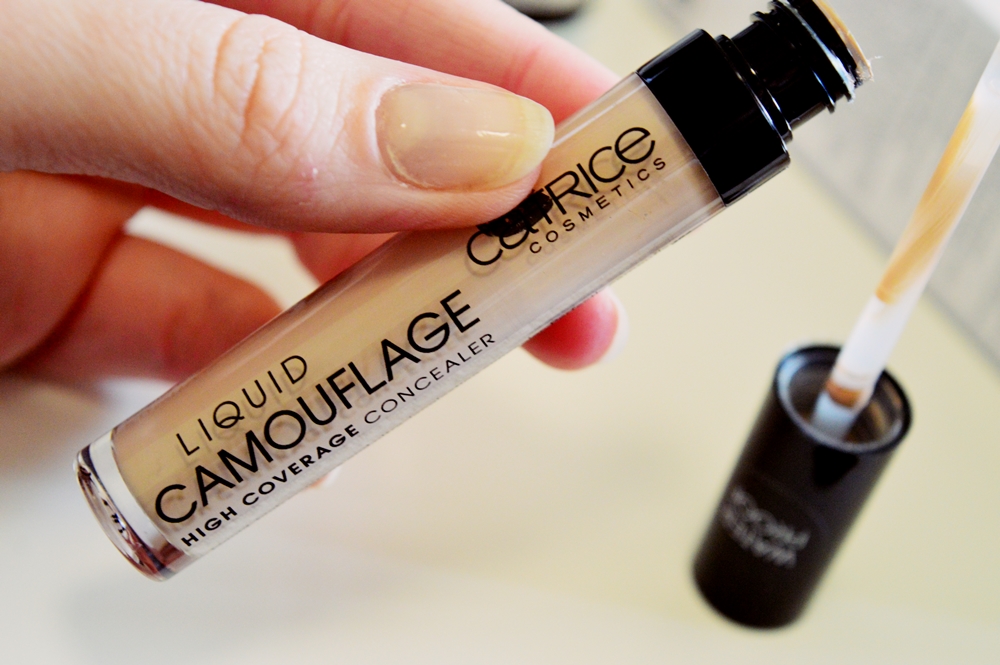 Rayne XX