By now I am sure you've read all there is to read on the incredible Retinol Ceramide Capsules from Elizabeth Arden. Left, right and centre, I have been hearing nothing but rave reviews on this brand new phenomenon.
Right off the bat you need to know I am a HUGE fan of ceramides. As well as a HUGE fan of Elizabeth Arden. Their Ceramide Overnight Firming Mask is utter luxury (post here) and the original Ceramide Capsules (another post here) will forever be a favourite of mine.
Ceramides are a hugely beneficial ingredient to the skin's barrier as long as you are using it correctly. This is exactly why Elizabeth Arden created their capsules in the single dose forms. This ensures a targeted and precise dosage in addition to protecting the encapsulated Retinol from light and air exposure. This ensures the high potency of each capsule. The Retinol Ceramide Capsules have actually been tested and proven to be a whopping 76% MORE potent than a non-capsule version of Retinol.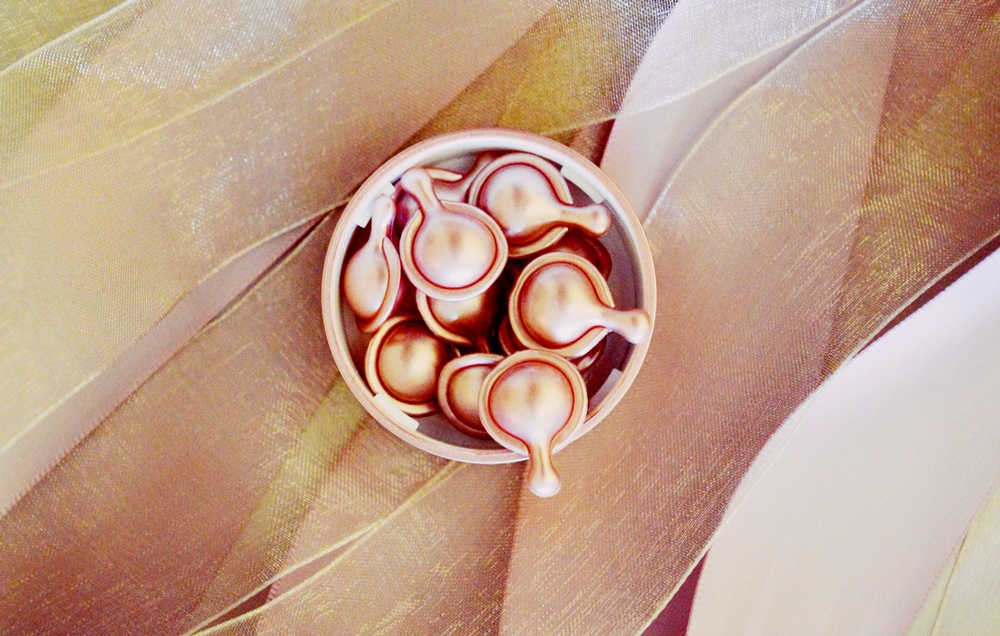 The key ingredients housed in each individual capsule are:
Ceramides 2 & 3: To replenish the natural ceramides within the skin to reinforce the moisture barrier.
Retinol: Visibly reduces lines and wrinkles by enhancing the skin's natural collagen.
Youth-Restoring Peptides: Improves the appearance of skin tone and elasticity as well as promotes the smoothing of wrinkles.
Avocado, Sunflower Seed, and Olive Oils: Enrich the skin with moisturising and skin conditioning benefits.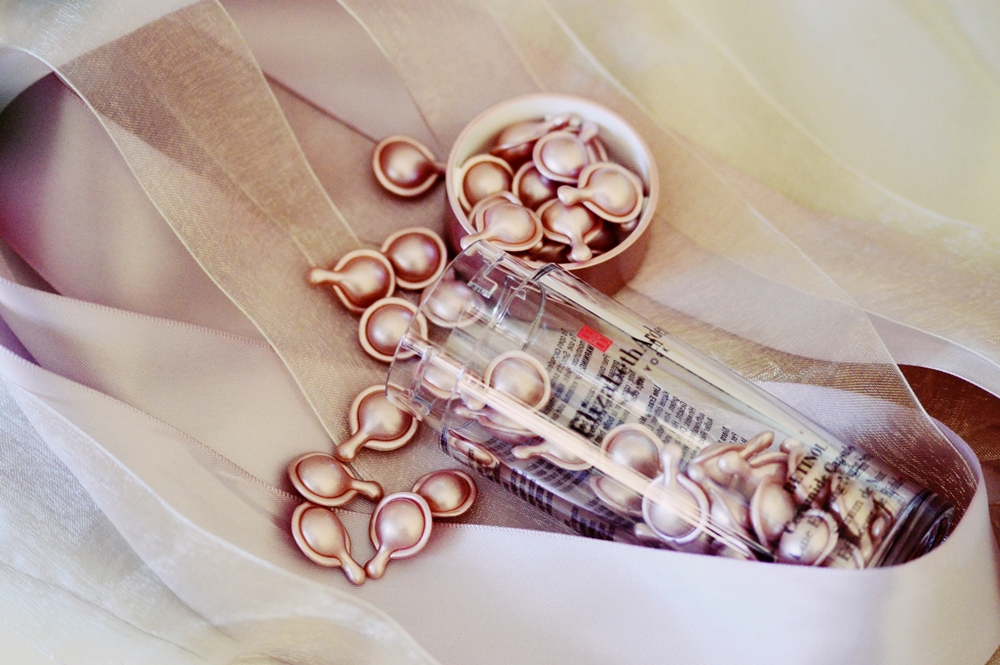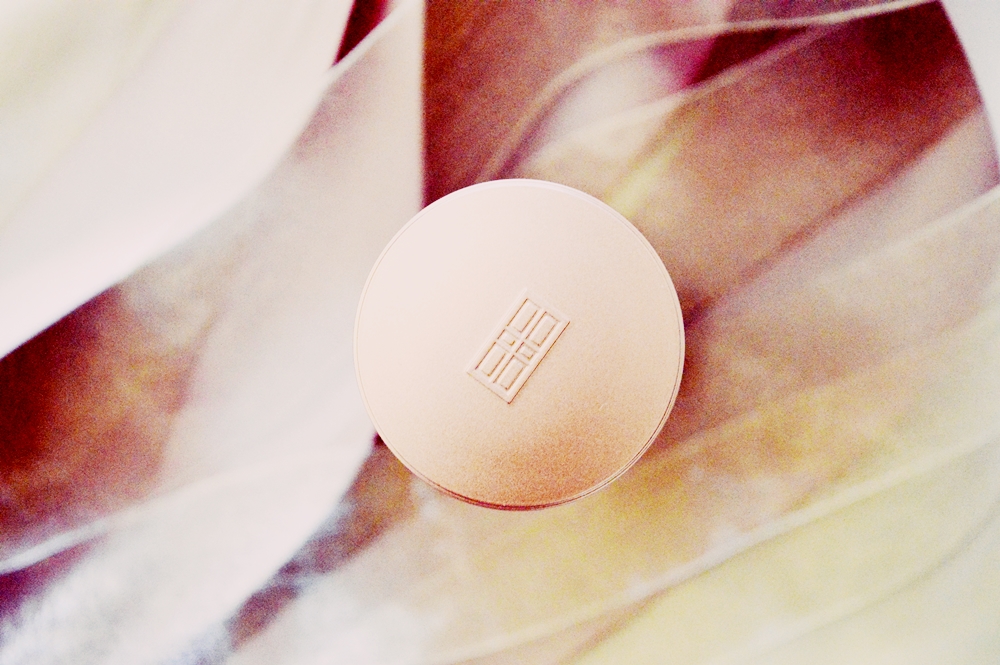 All those fabulous ingredients are all fine and well, right. But what did improvements did I ACTUALLY see in my skin? Most noticeably I could see the fine lines on my forehead take on a more "blurred" effect. Almost as if I had used a filling silicone primer on my forehead. Secondly I noted an overall "uplifted" look which I put down to the "improve skin texture, tone, and clarity" that the capsules promise to deliver to your skin.
Another high point for me when it comes to these capsules is that Retinol can be hugely drying on your skin. And being a dry to dehydrated skin kinda gal, this can be a major letdown. However, Elizabeth Arden has formulated the capsules to protect you against the dryness that we see linked to Retinol. And I mean, seriously, I did not see ANY increase of dryness at all!
Pricing: R965.00 (60 capsules), R565.00 (30 capsules) – ON SHELVES NOW.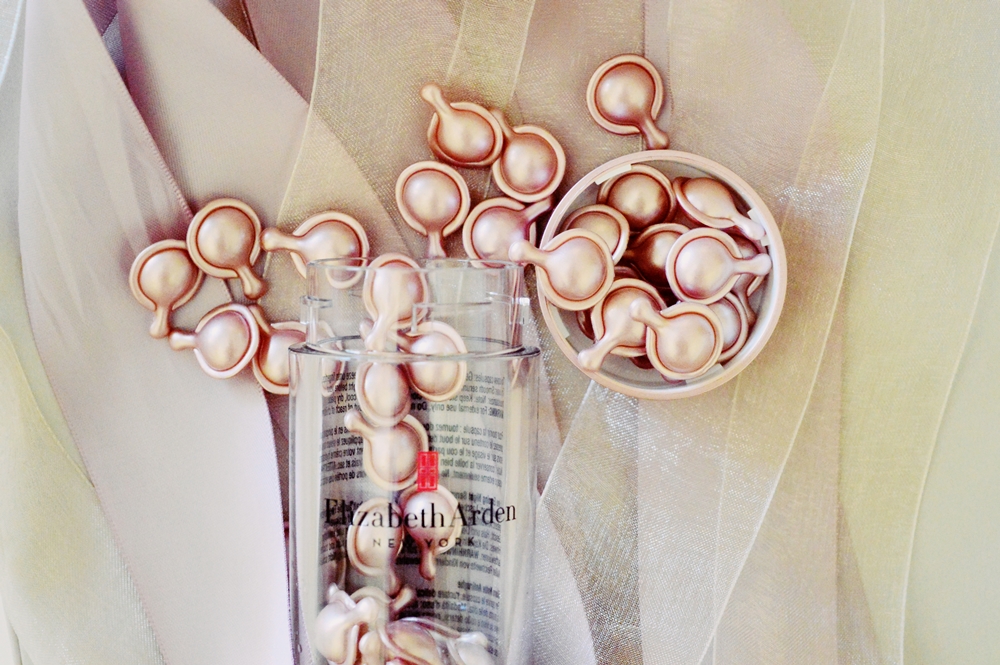 Have you tried these yet? I would love to know if you love them as much as I do?! 
Rayne XX