Today on my blog I am featuring something which will add an extreme notch of luxury to your skincare routine. The Ceramide Capsules Daily Youth Restoring Serum from Elizabeth Arden. These gold nuggets of youth are the perfect bit of bougie to add to your routine, should you be looking to jazz it up.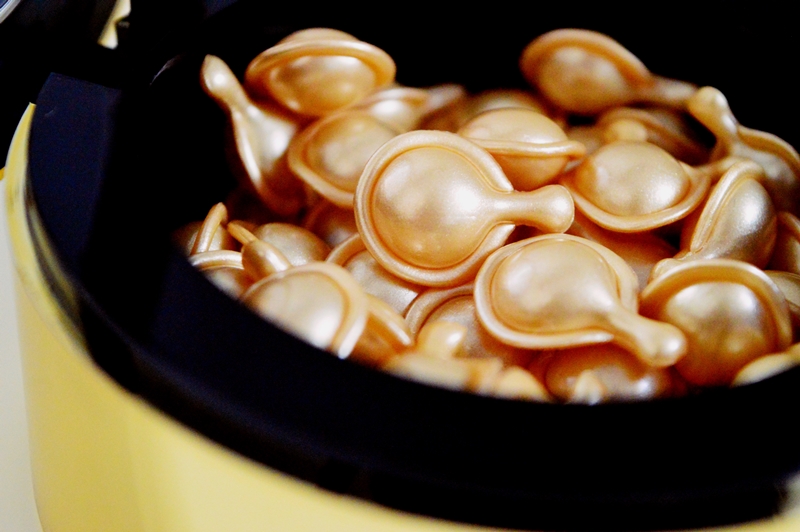 I almost want to start this post off with something along the lines of "SURELY you know all about these" because, I am sure anyone who reads my blog knows exactly what these are. But, for the sake of informing everyone, these are pure, potent, intensive single dose capsules of brilliance. The innovative CLX Complex delivers the restorative power of Ceramide Capsules in an easy-to-use serum in a capsule. Designed to bring a HUGE range of benefits to your skin.
What exactly is ceramide? Put bluntly, ceramides are the putty that hold the face together as well as keeping it plump and hydrated. So with age we lose, amongst many many other things, ceramides in the skin. Elizabeth Arden has pretty much gone and put a skin-identical natural ingredient into a capsule, to replenish the ceramides.
Pure, potent, intensive single dose capsules. Our innovative CLX Complex delivers the restorative power of Ceramides and essential lipids to help strengthen skin's barrier against the visible signs of time.
All in all, the entire list of benefits is as follows: (pulled directly from the website)
Visibly improves skin tone and clarity.
Supports skin's own natural collagen levels for a firmer, more resilient look.
Works to minimize the appearance of fine lines and wrinkles.
Retexturizes skin for a noticeably softer, smoother look.
Fragrance, preservative and emulsifier free.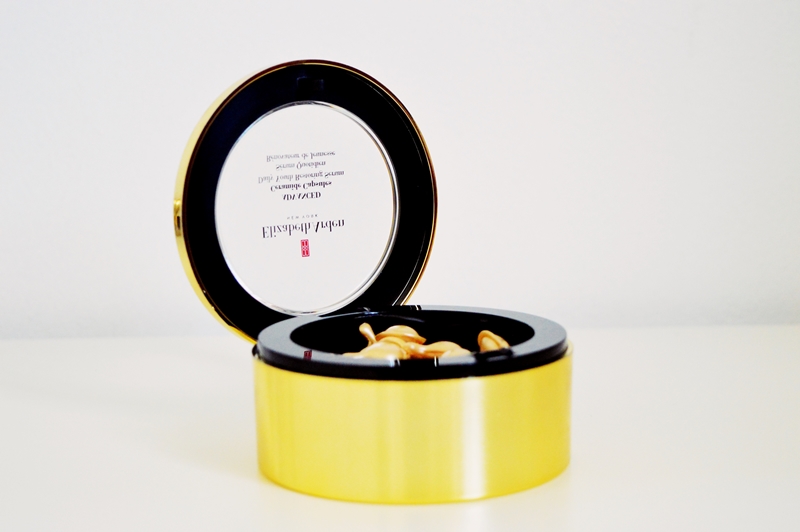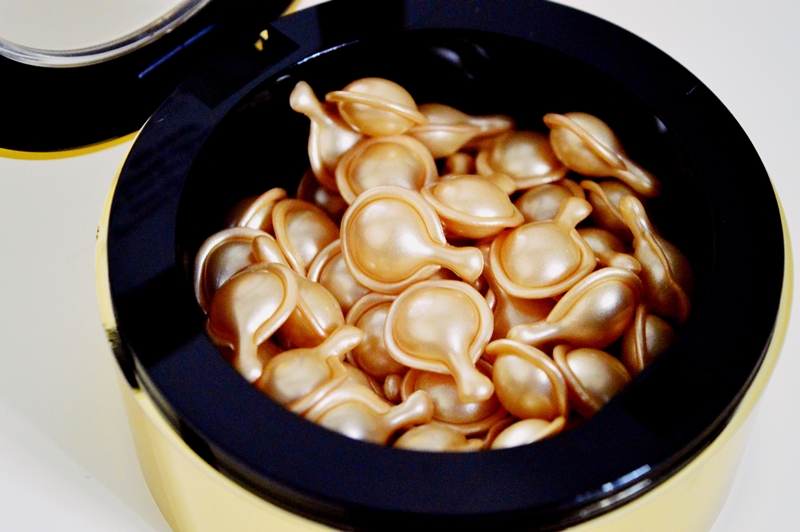 You can use this little babies day AND night. As I am only 24 I just use one a day – generally evening. Sometimes, if I can remember, I use half in the morning and half in the evening. I also prefer to apply the serum directly from the tab onto my face – I hate to think of losing some of the serum from being soaked into the skin on my palms! It is also gloriously smooth when taken down your throat, and even down your décolletage should you have enough left.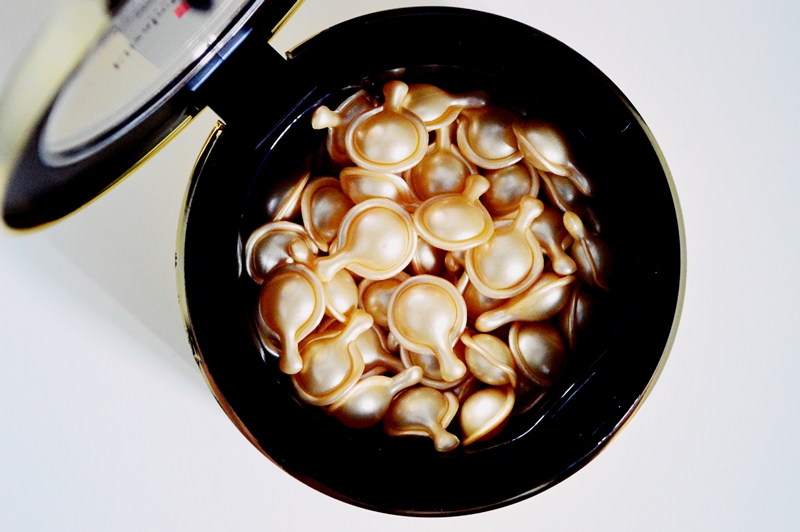 The Ceramide Capsules from Elizabeth Arden were originally engineered in 1990. This means they now have twenty five years of research behind the product – no wonder it is seen as one of the most revolutionary releases in skincare history!
I am also a HUGE fan of the Ceramide Overnight Firming Mask – you can see my mini review on it as part of my Ultimate Picks post.
Furthermore, these can be purchased at Elizabeth Arden counters nationwide. They are readily available for order from Red Square online. You can find them in 60 and 90 capsules. The 60 caps costing you R825 and 90 cps setting you back R995.
Rayne XX