Welcome back to another empties post! These are such a delight to post because it means I can finally chuck all these empty products OUT. Bye, Felicia.
Salon At Home Dry Shampoo from Charles Worthington – This has been my favourite dry shampoo of all time! It is not the easiest to find in South Africa but I see it now and again in Clicks. What more can I say about a dry shampoo other than the fact that it works like a charm when I don't want to wash my hair. I don't get particularly oil hair but it absorbs everything with just a few sprays.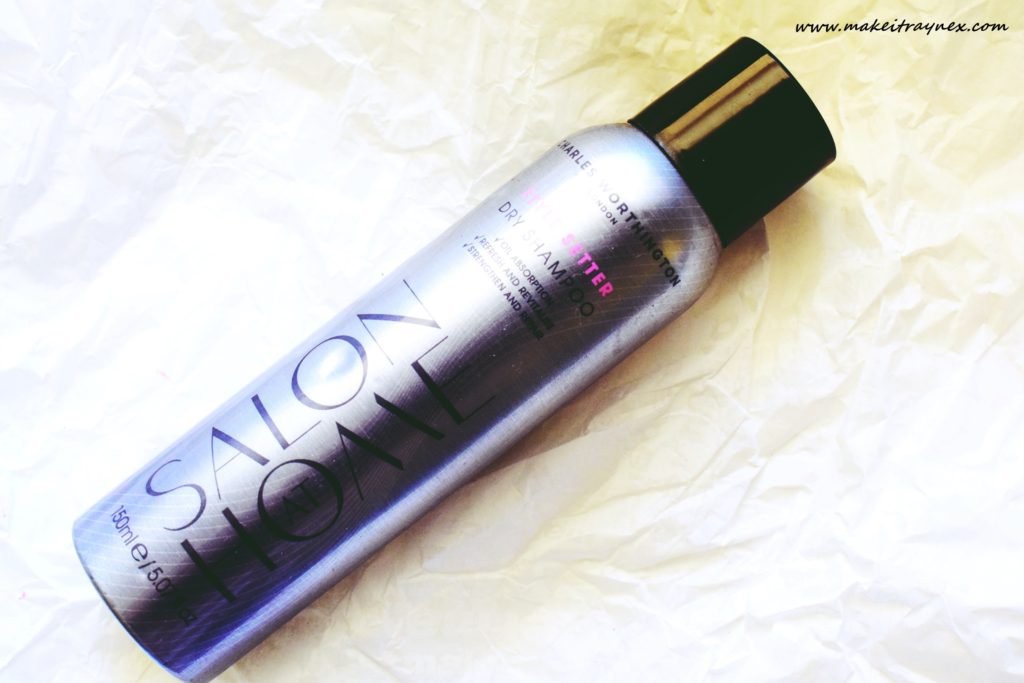 Dermo Capillaire Calming Urea Shampoo from Eucerin – I have featured this on my blog twice before and it is worth every word. I started suffering from a dry and itchy scalp when I started cutting back on hair washes. Due to the water shortage and because it makes my hair healthier. Read more about it here. It does exactly what it is supposed to do. It soothes and relieves an itchy and irritated scalp. I really REALLY noticed the difference when using this shampoo and I have already repurchased it.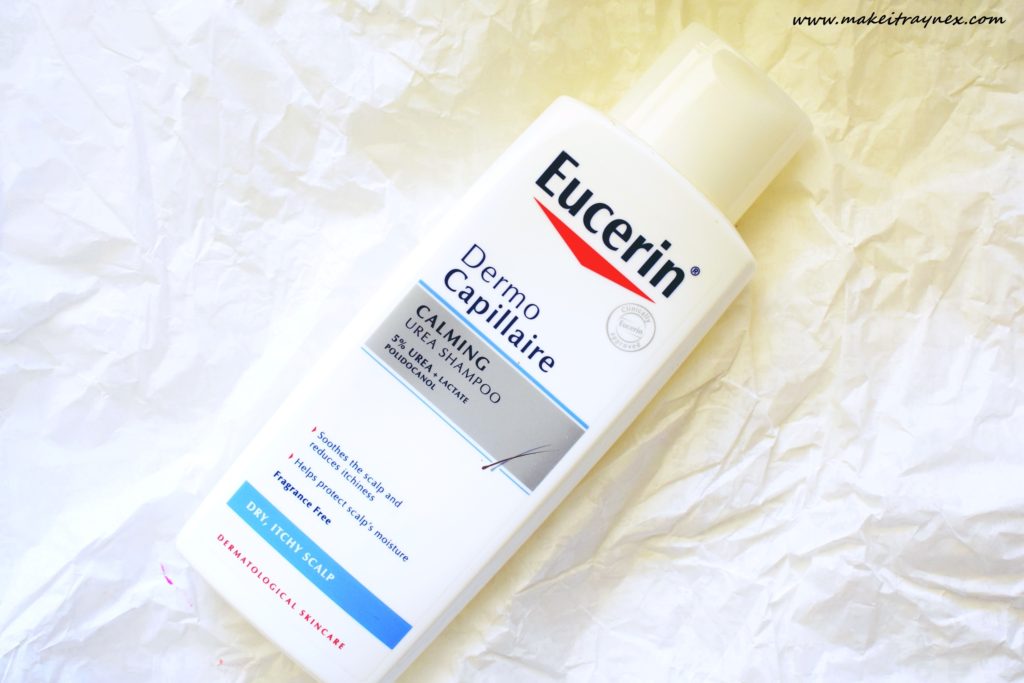 Advanced Scalp and Hair Concentrate by Kérastase – This hurts my heart to see this product included in an empties post. I think it lasted me two whole years. It was one of those products that you just don't expect to ever finish… and then it did. I have reviewed it before which you can read here. I need to get another one of these pronto because my scalp honestly craves it. It goes a long way in soothing your scalp and strengthening your hair. I also found that my hair was sleeker when it dried naturally if I had applied this.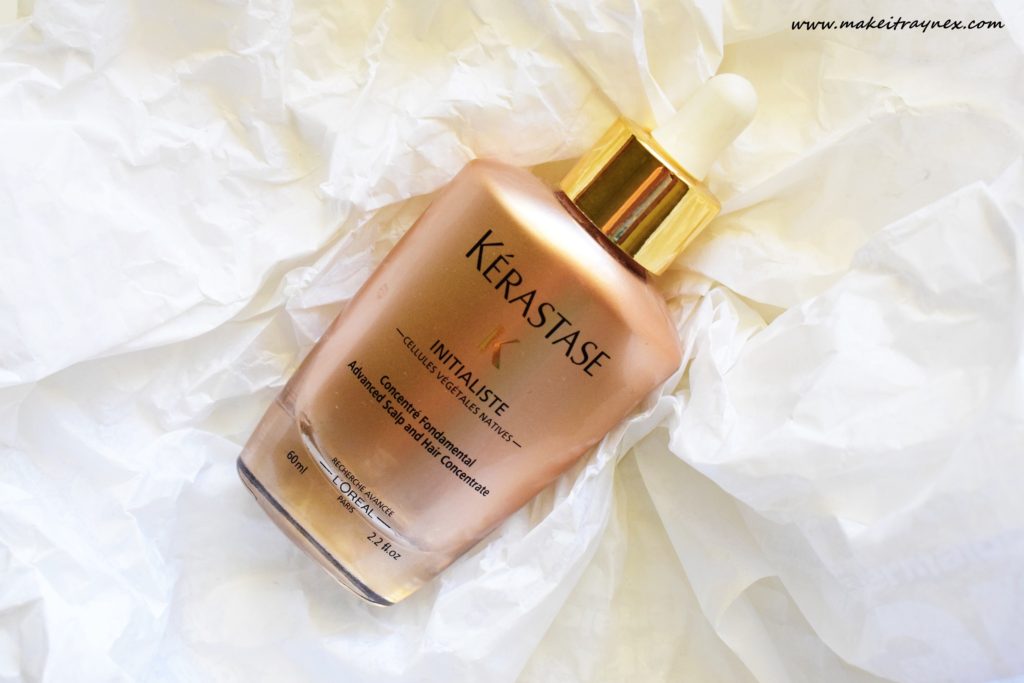 Volume Refresher Spray from John Frieda – This one was a mediocre dry shampoo for me but it definitely was a good booster. It is advertised as a "refresher" which I don't really get? It absorbed oil as a dry shampoo should, but it left a faint residue. I think it is aimed towards ladies with flat hair, to give their hair a boost. And I don't need this particular aspect. Maybe that is why I couldn't get the full experience. It did leave my hair looking a little extra shiny after spraying it, though. I don't think I would repurchase this one.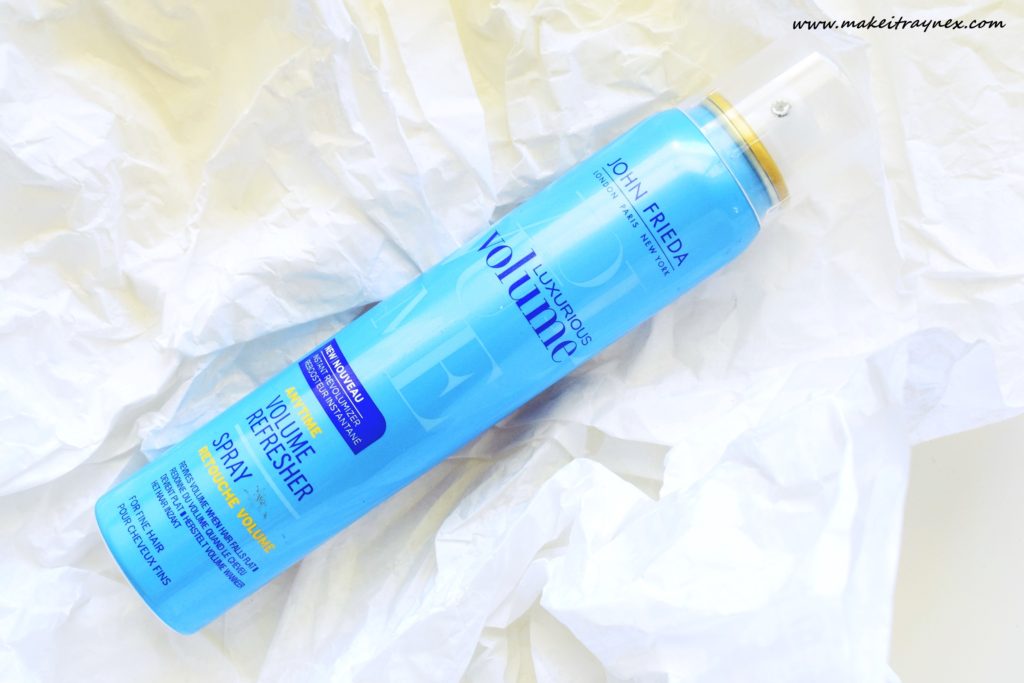 And there you have it. Yet another empties post done and dusted! *Runs to finally throw away the empty bottles!*

Rayne XX