Aaaaaand I'm back with yet another empties post. BOOM. I loooove getting through products because I made a resolution last year that I would stray outside of my beauty product comfort-zone. And stray I did…
Pinotage Facial Polish from Healing Earth –
This still holds a place as one of my favourite skincare scents of all time! It smells freaking divine and this small glass tub lasted forever. It gives a more gentle scrub than what I usually like. However, it is good to have on hand on the days when my skin is feeling sensitive. It is very gentle and I have never had a flare up or breakout from it. I am still yet to repurchase this again but I know I will!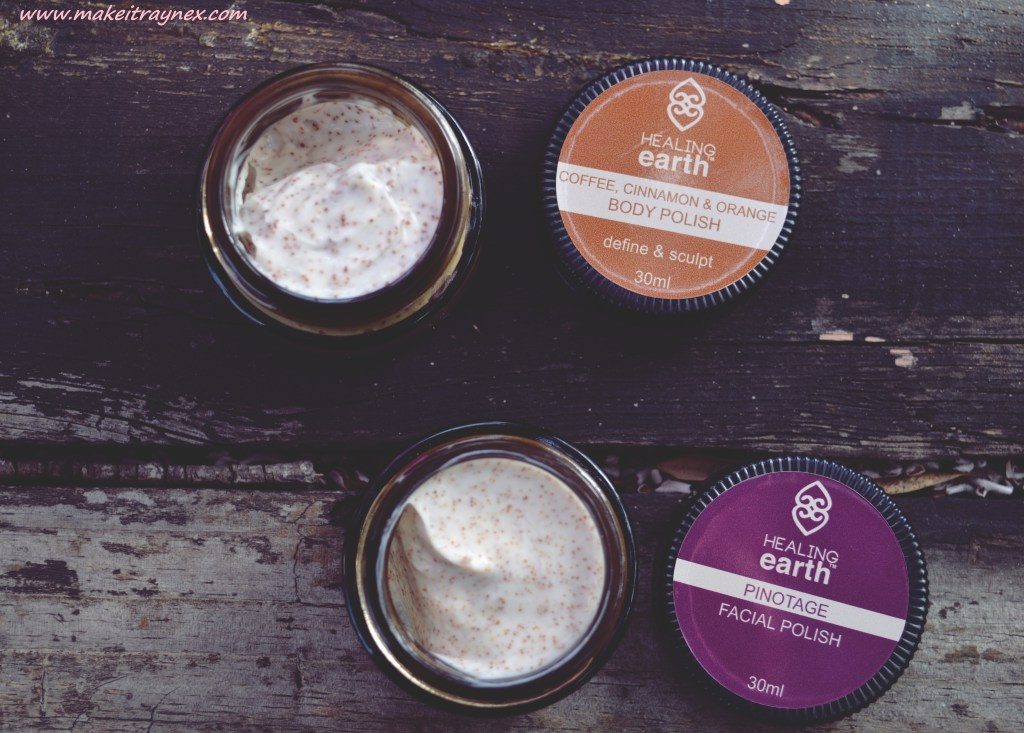 Skin Refining Scrub from Nivea –
This is my second fave Nivea face because I am still a die hard fan of the Nivea Men Exfoliating Face Scrub. Yep, the male face scrub is my fave due to the fact that it gives a real deep cleanse! The female version still gives a great exfoliation, however it is much more gentle. The Skin Refining Scrub is enriched with Vitamin E and Hydra IQ which balances your skin's hydration levels and freshens it up.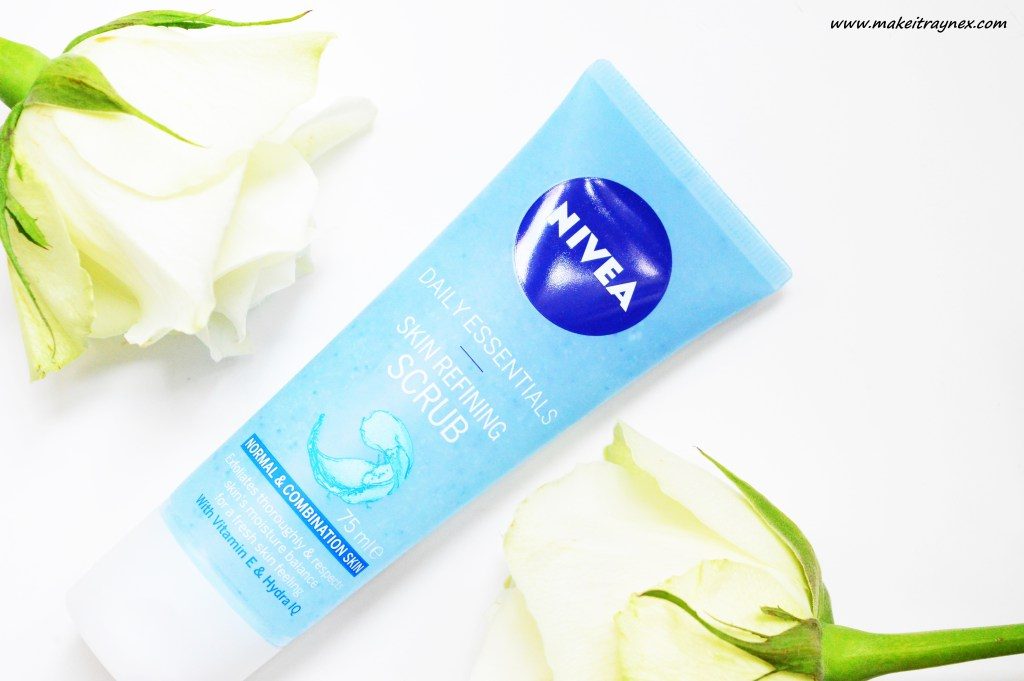 Genefique Youth Activating Serum from Lancôme –
Ahh, this is definitely one of the most luxurious products I own and you can see more thoughts on it here.I have already repurchased this as it is one of the best skincare products for me. It alleviates almost all skin concerns. Dullness? Yes. Fine lines? Yes. Dehydration? Yes.
My favourite result that this produces is how healthy and radiant it make my skin.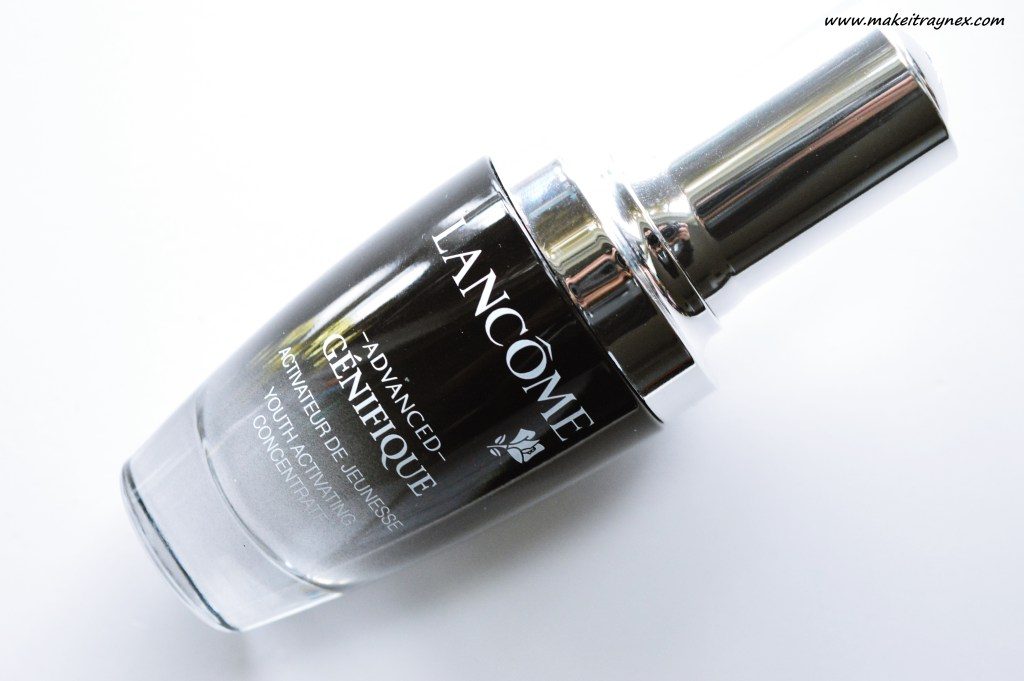 Cleansing Gel from Nimue –
This Nimue Cleansing Gel is an all around mediocre product. It smells nice, it removes make-up nicely and it doesn't sting the eyes. It just doesn't do anything to the skin after that. Makes sense? It does what it is meant to do but I have other cleansers which leave your skin positively radiant afterwards.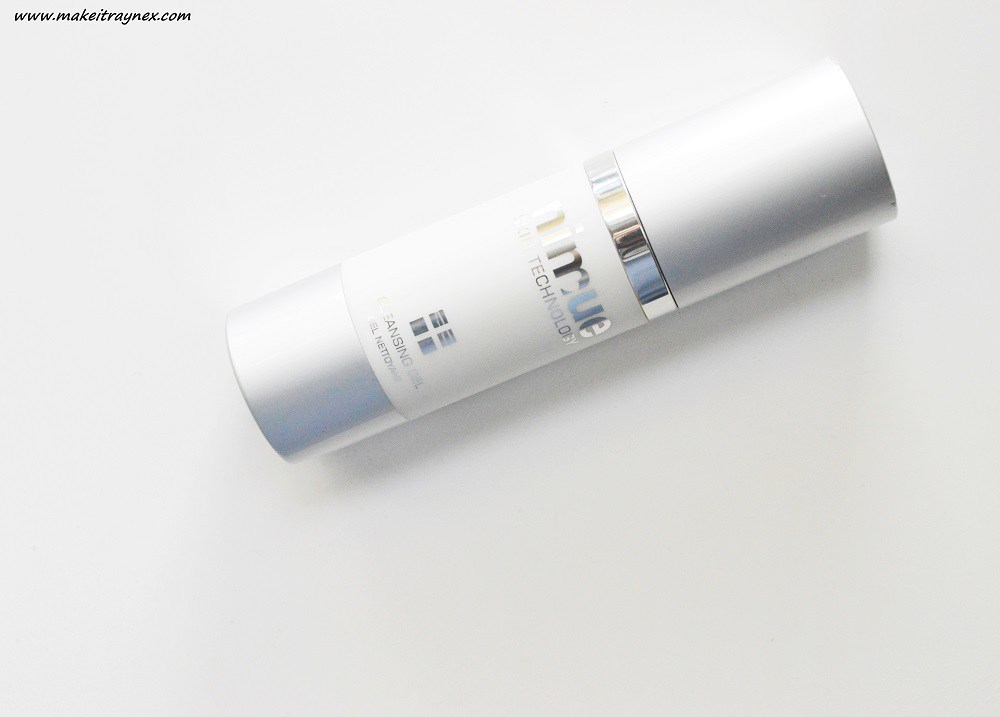 Cleansing CP Phytoactive Base from Babor – 
Now this is another product that lasts you forever. It is a natural cleansing oil which is suitable for all skin types. As far as cleansing oils go, this is my ultimate favourite and your skin is left feeling soft and healthy. There is absolutely no feeling of tightness after use. Oh, and it smells utterly DIVINE. I have been using a few Babor products and they are just divine.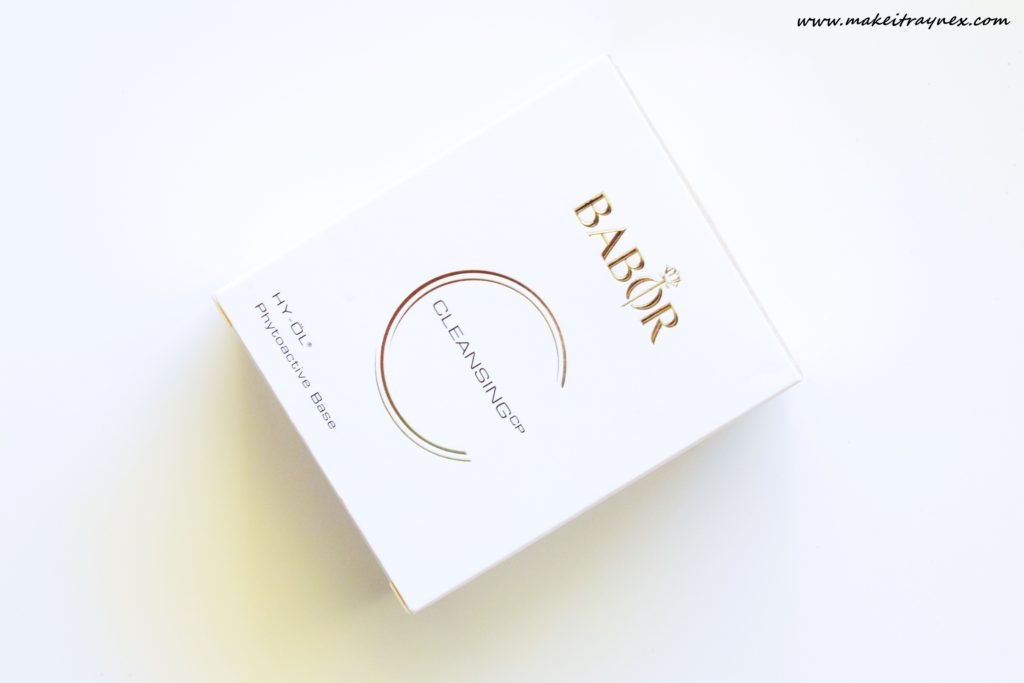 Thanks for checking back in to read my latest empties post! It feels so good to post this because now I can finally chuck the empty packages out instead of hoarding them like a little weirdo. 
Rayne XX