Guys, it is DECEMBER. DECEMBER. What. It is December. How?
Since we moved houses two months ago I have been rediscovering old loved products and finally getting around to trying out product samples that were sent over. I have been sorely neglecting trying out new products over the last while! So without any more rambling, here are my November Faves for 2016.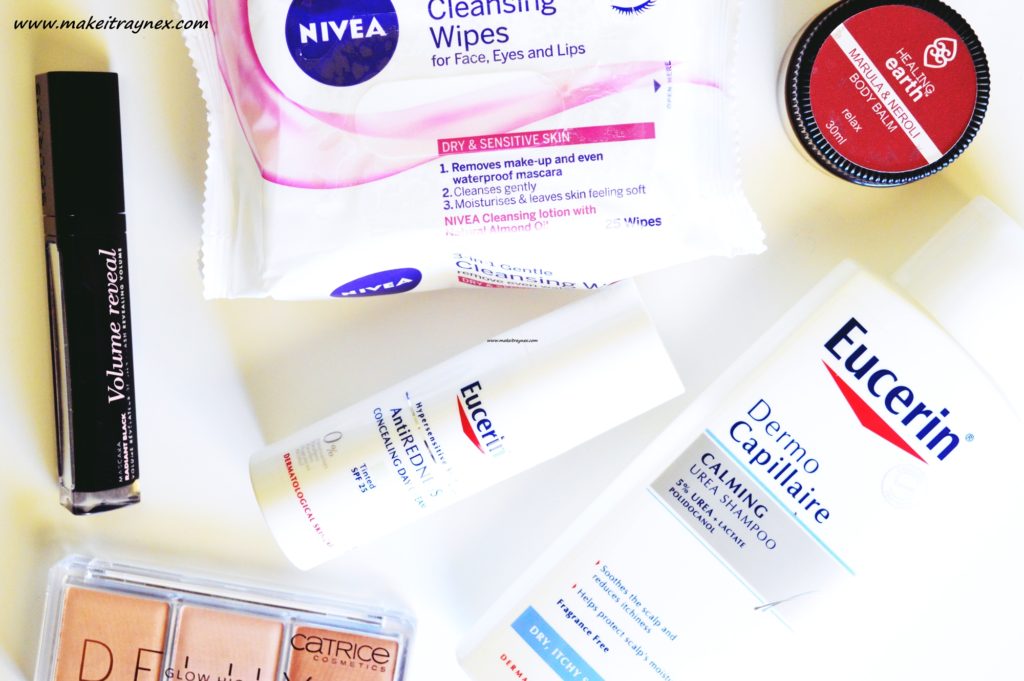 Eucerin DermoCapillaire Urea Shampoo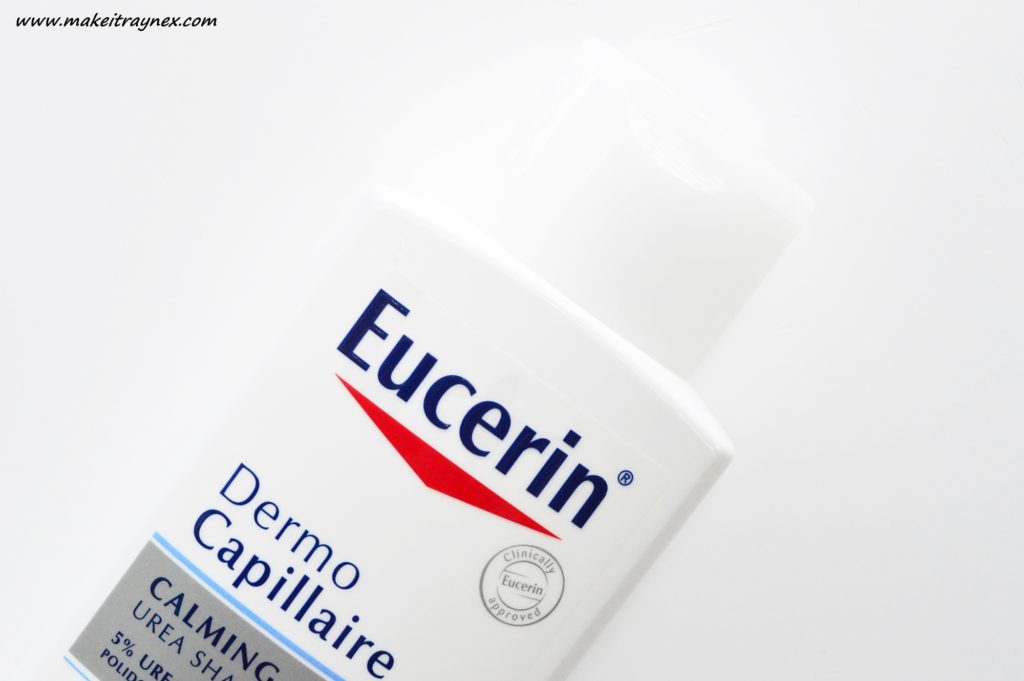 Shewee. I have started typing this paragraph so many times but it keeps turning into a full on blog post. I am LOVING this shampoo for so many reasons and am already onto my second bottle since I got this in October, and it is totally my go to product. The active ingredients are 5% Urea, Lactate and Polidocanol. This is only R100 for a 250ml bottle which is an absolute STEAL! I won't say any more though as this shampoo deserves it's own blog post..
Eucerin AntiREDNESS Concealing Day Care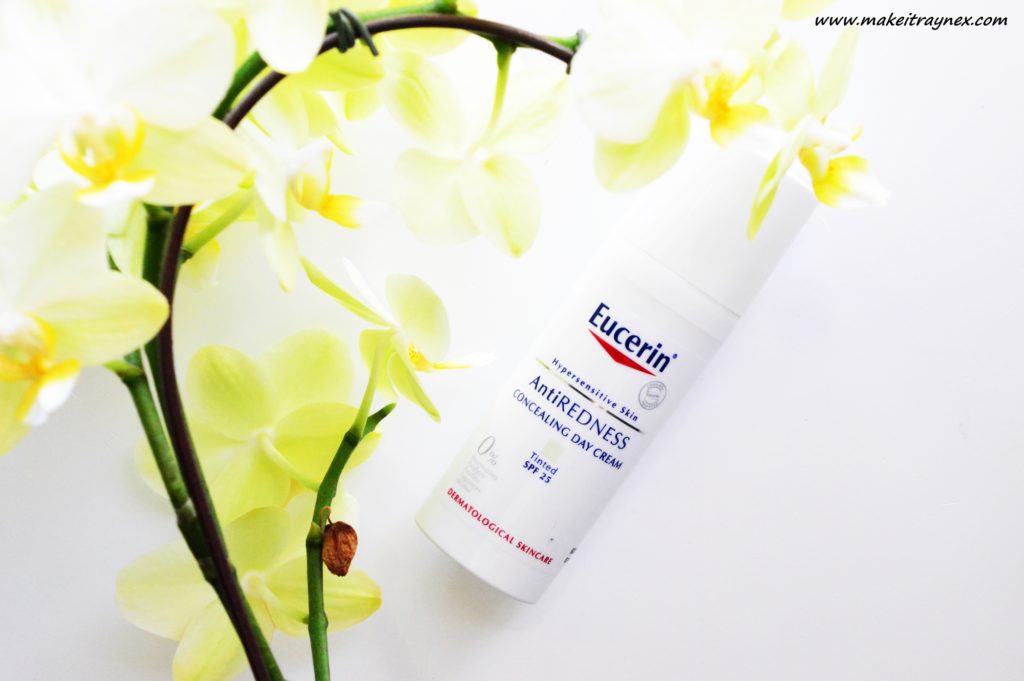 How clever is this? I mean really, why don't all companies do this?
This is, in essence, a daytime moisturiser, but the green colour cancels out most redness of your face caused from blemishes and even mild forms of rosacea. I significantly noticed a difference to my make-up application when I used this. And even better, the moisture boost added a really dewy look to the overall look of my foundation.
CATRICE Deluxe Glow Highlighter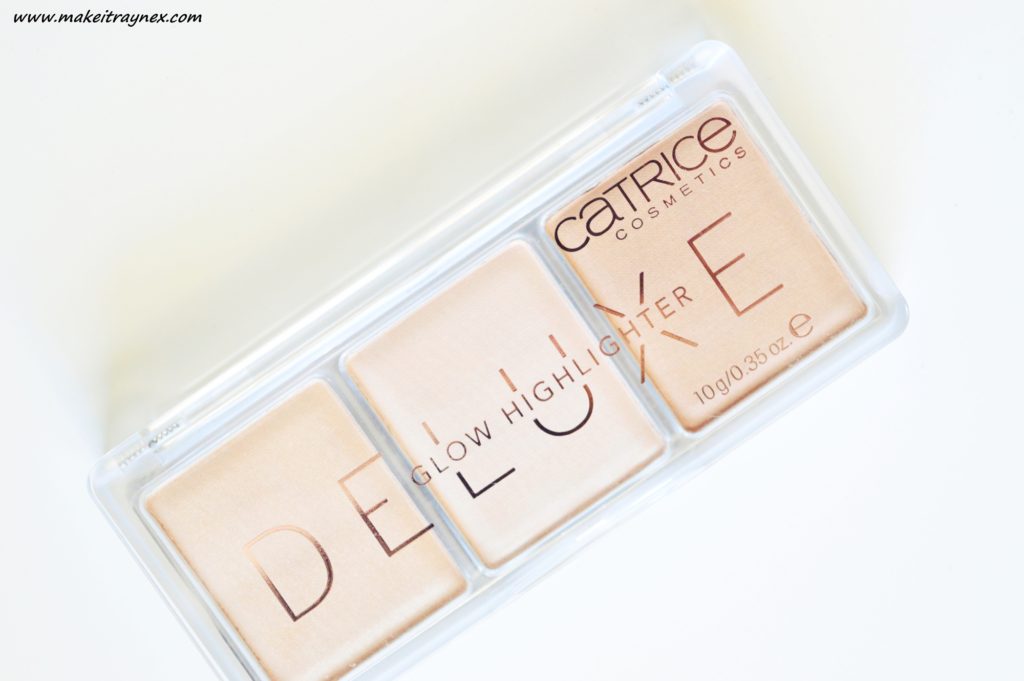 One of the most anticipated products from the latest CATRICE capsule range. This three piece trio is all you need for a gorgeous and subtle Summer shimmer. The shades are in champagne, rose and bronze which are each infused with fine shimmer particles that reflect in the sunlight. Helloooo, vampire season. Also, this baby is R79,95 – where else can you get a proper good quality trio palette for that amount of money!
Bourjois Volume Reveal Mascara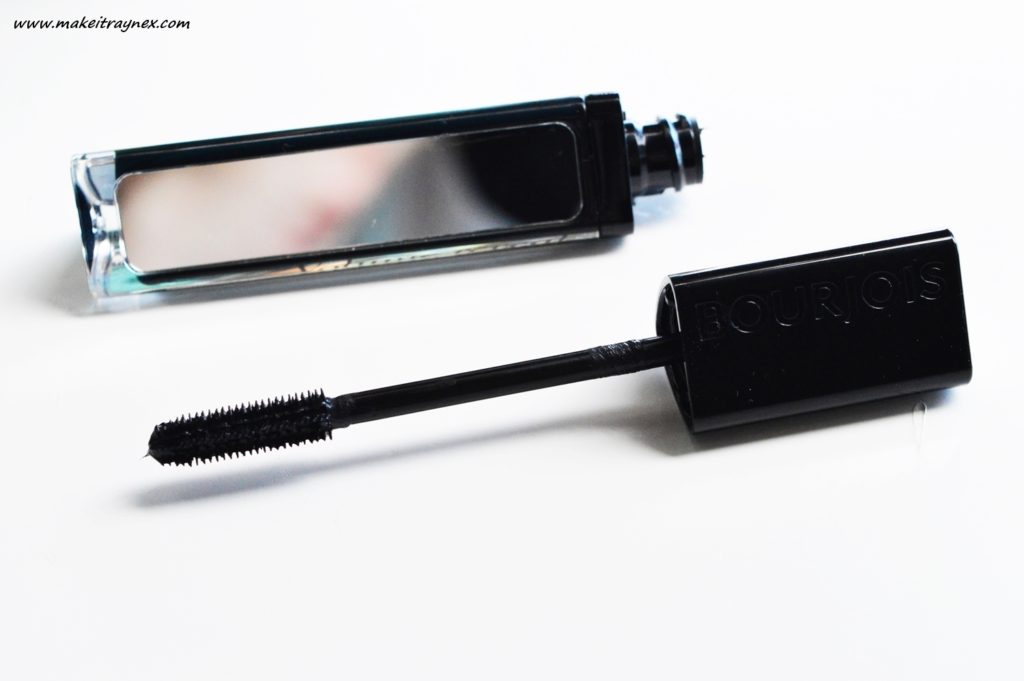 I have reviewed this mascara over on Becoming You and I seriously could not stop raving about it. It is a perfect 10 in my book. From the great quality mirror on the tube (I never ever thought I would be one to use mirrors that come with the packaging), the wand is incredible and the final result is one of super long and volumised lashes. Better yet, the mascara lasts really well and does not flake off at the end of a long day.
If it wasn't for the hold L'Oreal Telescopic has on me, this may very well be my favourite drugstore mascara.
Healthing Earth Marula & Neroli Body Balm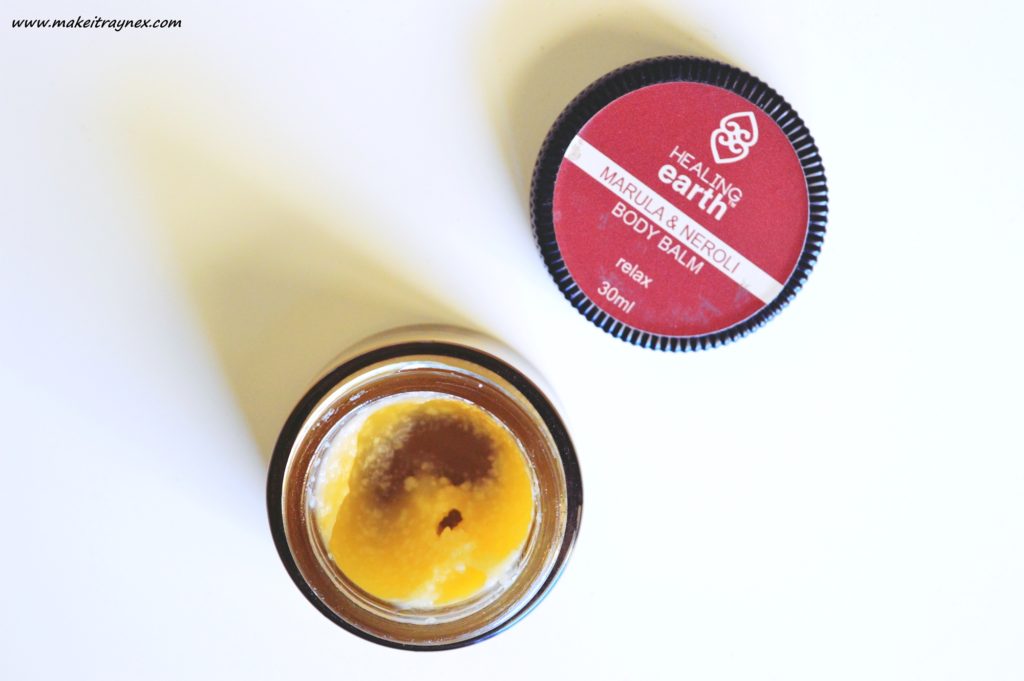 I have such a small tub of this amazing stuff that it is killing me to use it but I just cannot stop. The Healing Earth balms contain some powerful indigenous ingredients and crazy delicious aromatherapy oils which ensures the skin retains a high level of moisture and a youthful and healthy glow. I tend to stay away from any kind of balm because the stickiness bugs me but this one just melts into your skin and leaves the most divine scent. The range contains a few different options but the Marula & Neroli balm is the relaxing one – BEYOND NEEDED. Trust me, give this a try.
NIVEA 3-in-1 Gentle Cleansing Wipes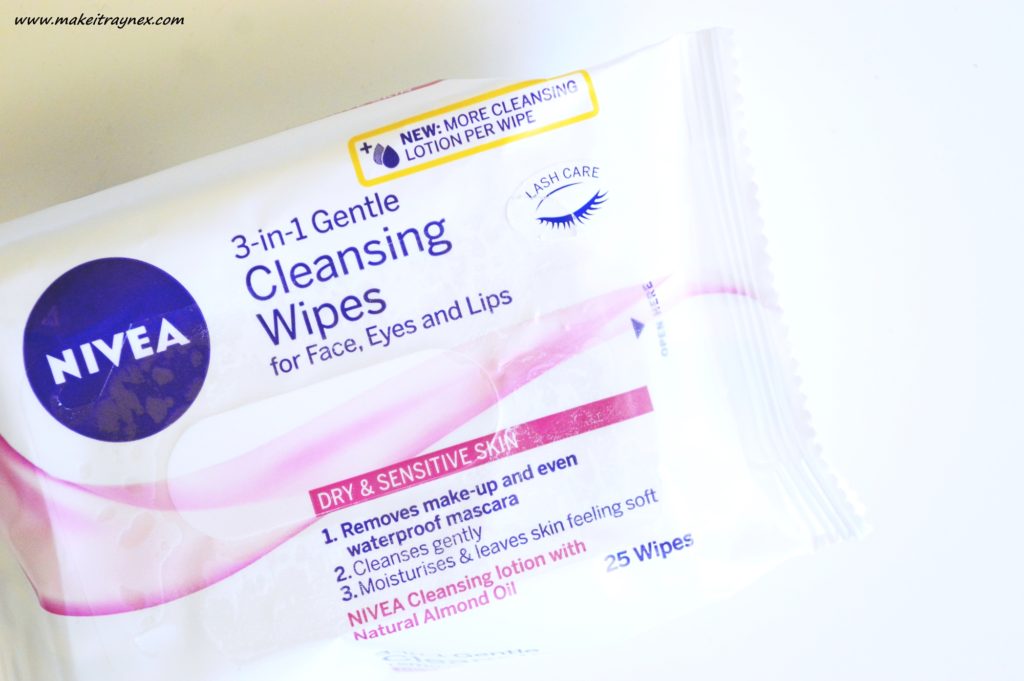 Since discovering the miracle of Micellar Water, I have pretty much stopped using face wipes altogether. I recently started using them again and I felt like it was the most luxurious thing to just clean your face so easily. I still love the easy-to-use Micellar Water but face wipes are just so darn easy to use. You can keep them next to your bed and clean your face without your feet needing to touch the ground.
I especially love the Nivea wipes, and even more than that they have two options which are just as great as each other. The Gentle Cleansing Wipes and the Refreshing Cleansing Wipes are two of my best friends at the mo'. They come 25 in a pack which will easily last you a month (give or take a few non-make-up days). They are also a great option to have in your handbag at all times if you ever need a quick freshen up.
And that is iiiiit for November Faves. Wow. Who knows if there will even be a December Faves for me as I will be jetsetting it up in London with my mom and siblings! Maybe one detailed yearly favourites post would be best? Let me know what you think! 
Rayne XX