Winter is finally upon us here in Cape Town. No more waking up to 20 degree weather – its more like 7 degree weather! I much prefer Winter over Summer BUT I am pretty sure no-one loves the dry skin and hair that comes along with it :/ What I do love, though, is the colour schemes that come around as the weather changes. Purples, plums, wine reds, berry shades, navy, black and so many more! Whether you are blonde, red headed or brunette, these colours suit any skin tone. So this post will be showing you which items I suggest you get your hands on this season 😉
Maybelline Dr. Repair lipbalm and Softlips lip conditioner
In my opinion lipbalms are quite possibly the most important addition to your Winter make-up bag. Especially for us living in Cape Town with the insane wind constantly pounding our faces and damaging our lips and skin. I always go for these two balms; Dr. Repair in Mint and Softlips in Strawberry Sherbert. The softlips gives your lips a delicious tingle and the Dr. Repair honestly does what the name says. It is super nourishing and hydrating!
I would also recommend buying a lip exfoliator for the season. I love the ELF Lip Exfoliator but dipping your finger in sugar and rubbing over your lips works nicely too.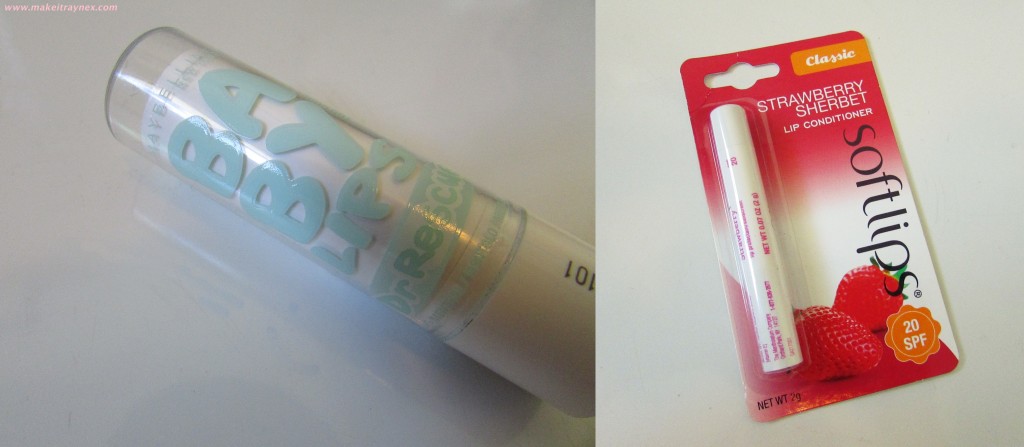 GOSH Smokey Nudes palette and Elizabeth Arden Play palette
The GOSH palette is absolutely perfect for creating night time smokey looks. The name makes it sound as if it is more for daytime looks but just check out that inky blue and the deep purple.. These are SMOKING (get it, get it??) for any and all night time looks. For a more indepth review, click here.
The Elizabeth Arden Play palette contains eight buttery matte and shimmer shades which can all be used for a semi-Summery look even though it is Winter. For a more indepth review, click here.

Maybelline Master Drama Khol Liner
I have mentioned this eyeliner a few times over the last month. I only discovered it in May but there is nothing like it.. If you need dark and vampy eyeliner then this is perfect. If works for either sleek lines or smudgey looking eye looks.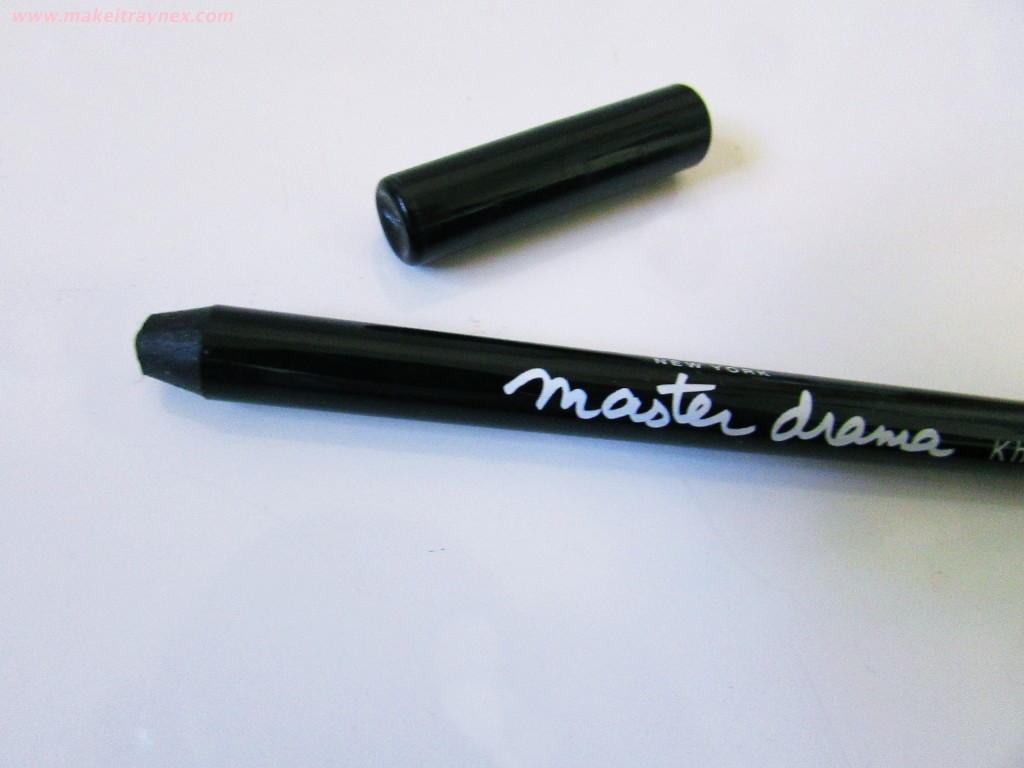 L'Oreal So Couture liner and L'Oreal Superliner Blackbuster
And once again, Ms L'Oreal is the most fabulous of khoki liners. Both of these have the same colour and formula but they clearly have very different shapes. The Couture has a thiiiiiin nib for those days when you need a perfect sleek cat eye and the Blackbuster has a fat nib which can also be used for sleek lines (if held correctly) but the thicker side of the nib can be used when you are needing a chunkier and hooded winged look. The Blackbuster is to be released in South Africa within the next few months OR it has just been released.  I remember reading online that it has been released but I am yet to see them in my local mall. Also, both are super long lasting, I have had one since last June and the other since last August and they are both going strong with no diminishing of colour.

Make-Up Revolution Focus and Fix Eyebrow Shaping Kit
It is pretty safe to say that 2015 has been THE year of the brows. I am in 100% agreement whether it is Summer, Spring, Autumn or Winter. ESPECIALLY Winter though as all your make-up tones go darker and dark brows just put the cherry on top.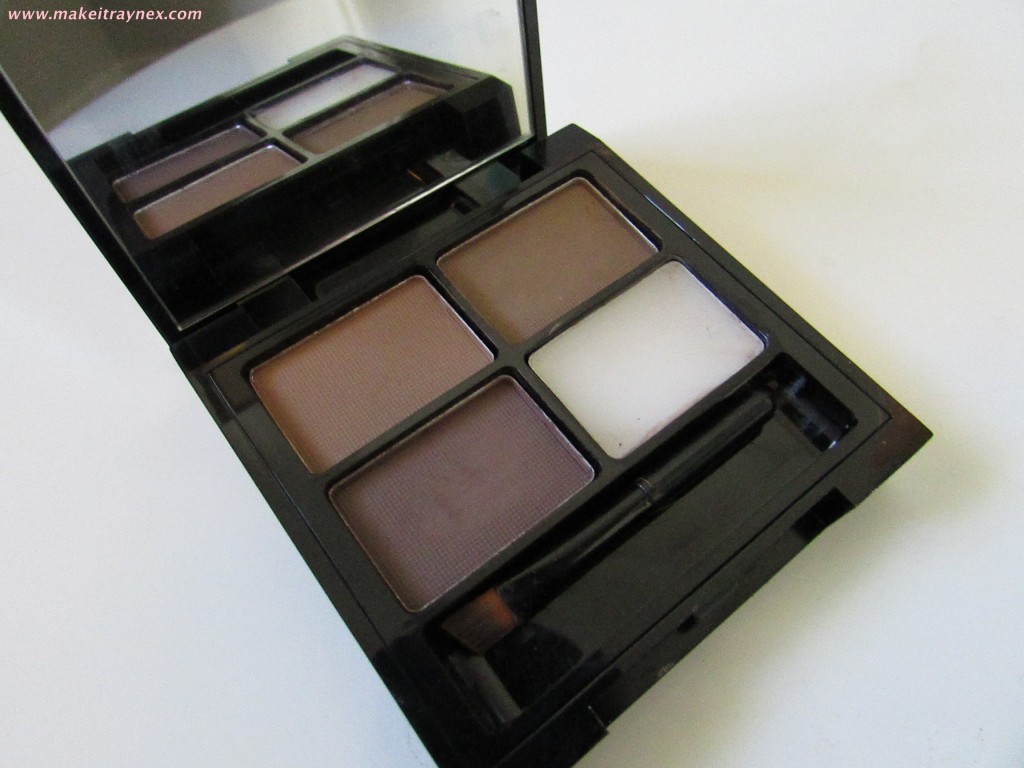 Benefit Hoola Bronzer
What can you really say about this powder in a box otherwise than it is perfect? Hoola is one of Benefit's most renowned products and rightfully so. It is the perfect medium toned matte bronzer that is PERFECT for Winter contouring and bronzing yourself up.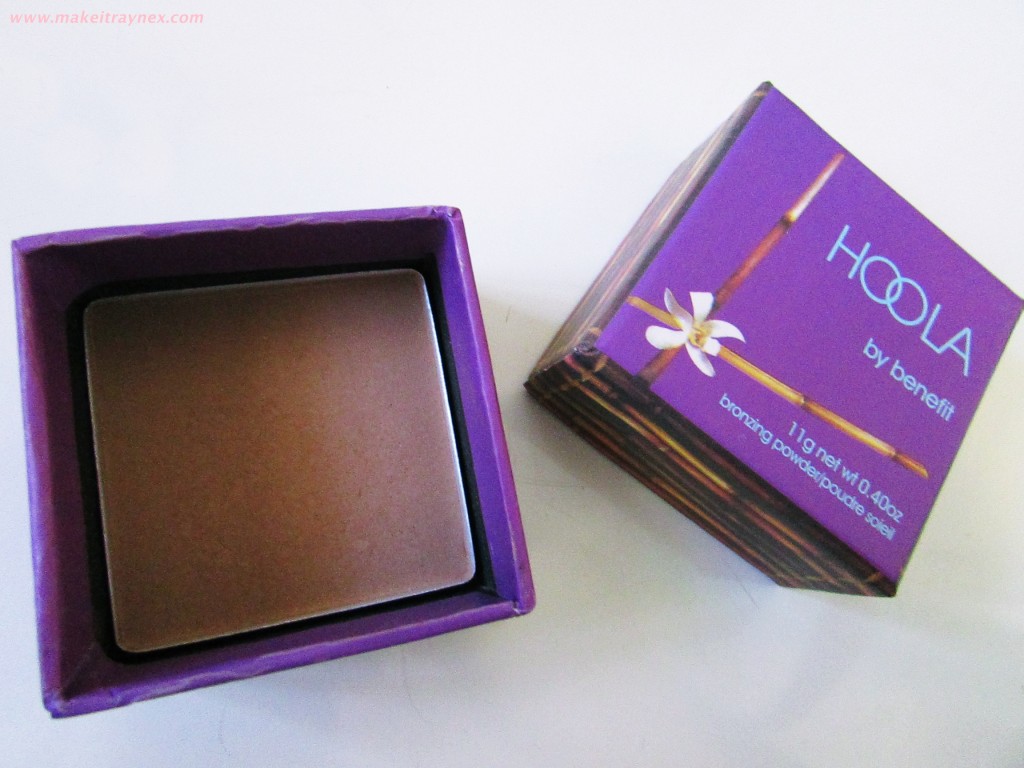 M.A.C Mineralize Skinfinish in Lightscapade
Most of us just cannot help looking a bit dull and worn out in Winter. My favourite highlighter to use for perking my face up is the M.A.C Mineralize Skinfinish in Lightscapade. A few of my friends have said they would not spend R320 on this product, and generally I would not either, but honestly this is just so worth it, its not funny. This is another item which I have mentioned in MANY blog posts but I don't think I will ever find a product as perfectly pigmented and as long lasting as this. I am dying to try out Soft & Gentle but I cannot justify spending another R320 when it looks like this may last me about five years..
For a more indepth review, click here.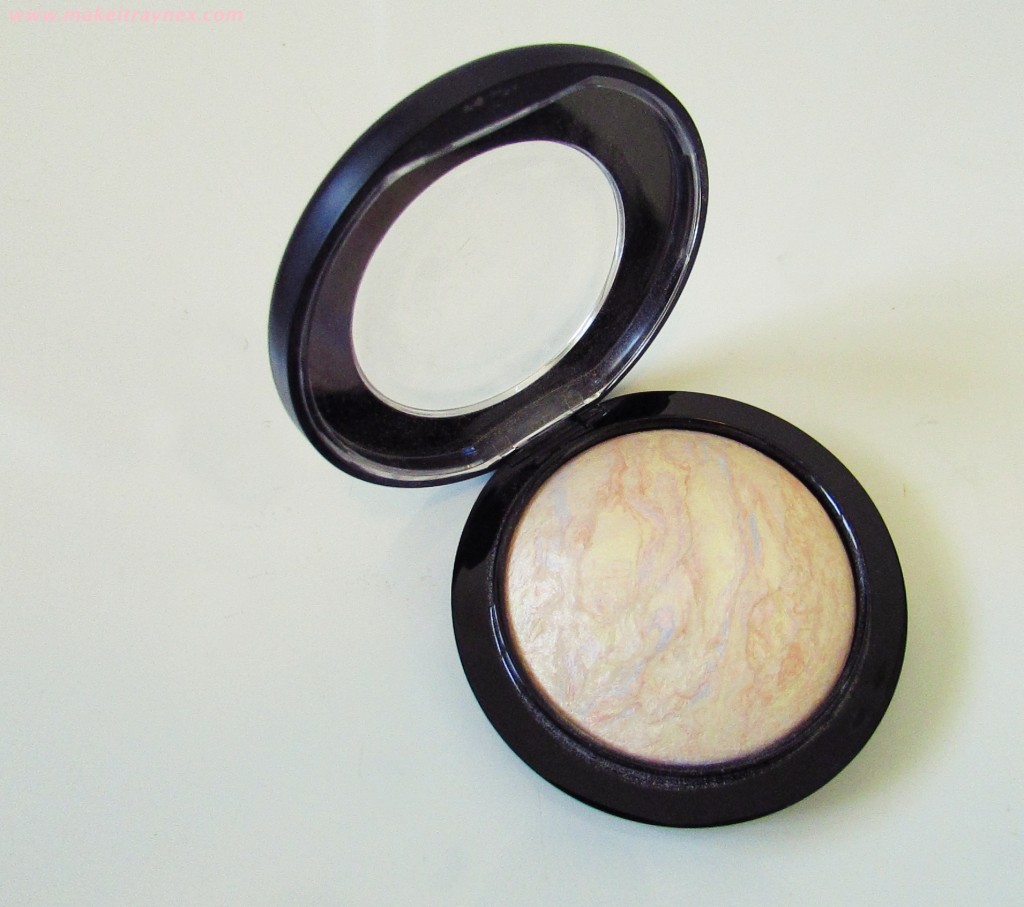 Lipsticks: Elizabeth Arden in Breathless and Ultra Violet. GOSH in Boheme. NYX Lipbutter in Licorice. Bourjois in Brun Boheme.
I chose all five of these based on their colours and how moisturising they are. Dry and chapped lips during Winter has got to one of the worst things ever. All of them are long lasting as well as moisturising so you won't struggle with dry lips that cannot handle lipstick without being exfoliated for three hours before.
Unfortunately the GOSH is looking a bit worse for wear right now as I wear it about three times a week!
I have a liplook on GOSH's lipstick here and on Bourjois' lipstick here.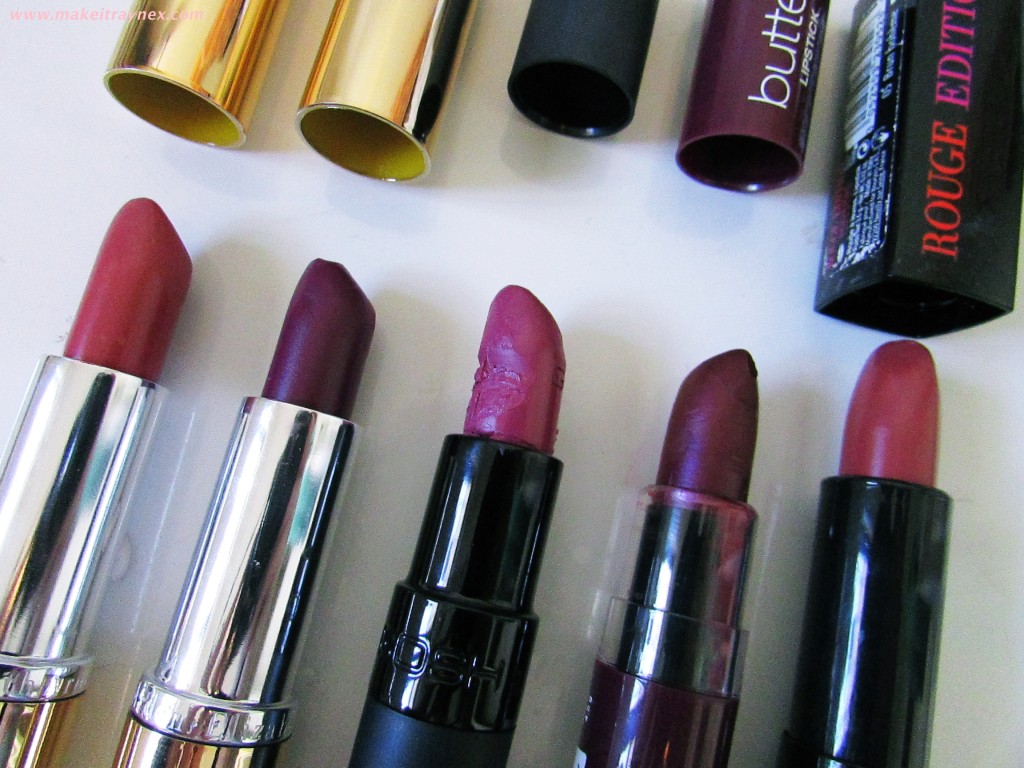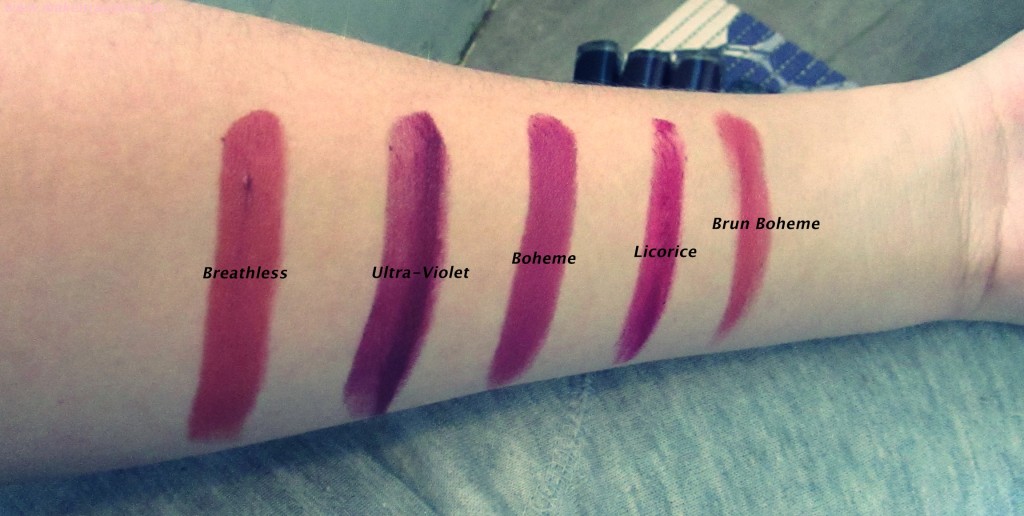 Lipliners: GOSH in 001 Nougat Crisp, L.A. Girl in Eggpplant. Revlon ColorStay liner in Plum
If you are looking for a liner to stop your lipstick from bleeding then I would suggest one of these three. All three work amazingly well but if you are looking for a matte liner I would say go for the L.A. Girl and if you are after a velvety and more sleek liner I would go for the other two. The Revlon is a windup liner while the other two are pencils which you sharpen.
All three are such perfect colours for the colder seasons.. I will always go for a nude or wine lip!

Rimmel Apocalips in Nude Eclipse. Chi-Chi Viva La Diva Velvet in Extravaganza. NYX in Tiramisu and Devil's Food Cake. Rimmel in Cutting Edge.
All five of these lip products were chosen based on the same reasons as the previous five lip products. They are long lasting and manage against the Winter weather really well. They also do not chap your lips at all.
I have posted before that I was really not a fan of the Apocalips but I have since tried it out a few more times and I find if I exfoliate my lips before hand, and apply only a thin layer, it looks gorgeous.
For a more indepth review on Extravaganza, click here.
For a more indepth review on the NYX Butter Glosses, click here.
For a more indepth review on Cutting Edge, click here.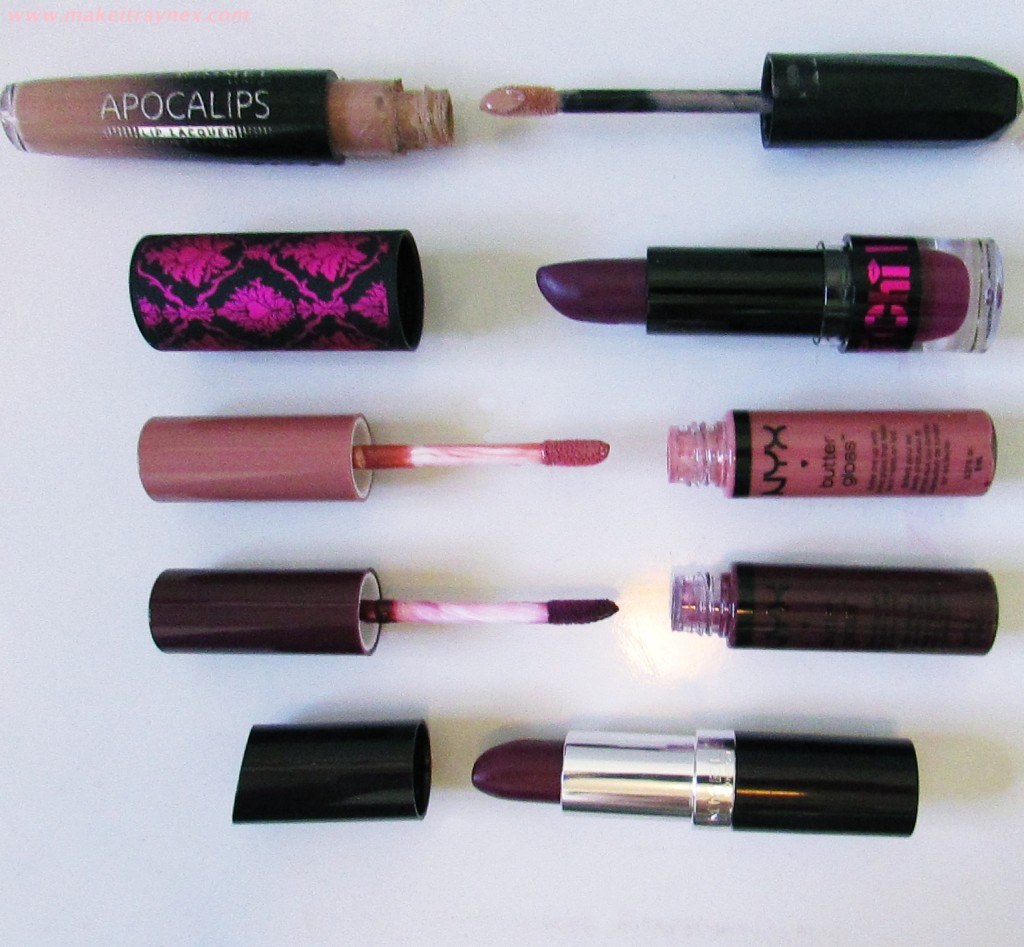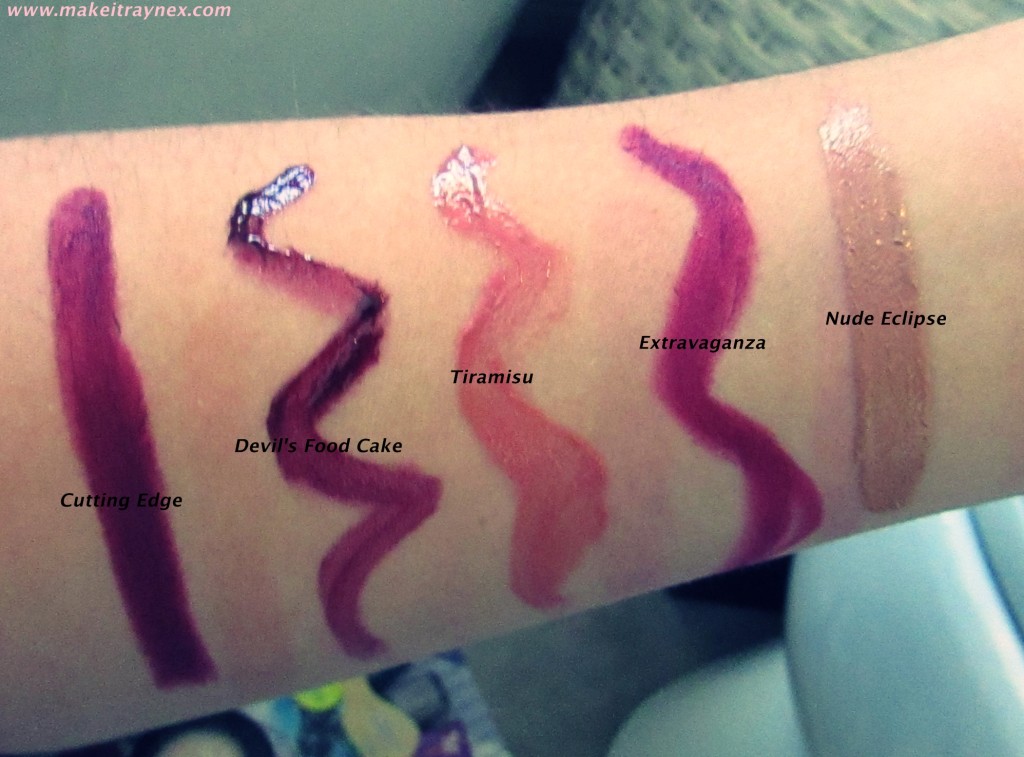 Maybelline Babyskin Instant Pore Eraser
FINALLY. FINALLY. This has FINALLY arrived in South Africa. I have had them shipped down from England for over a year now and I thought we would never be graced with the presence of these glorious little tubes. I will say straight up that I have seen reviews of people saying this does absolutely nothing for them so I would suggest you get your hopes up only if you have medium level pore issues. As a primer it is DA BOMB but if you have super large pores you may need something with extra strength. For my skin in particular it is amazing and definitely keeps make-up in place for much longer. I tend to use a primer much more in Winter because I apply more make-up than in the Summer, and this is the one I always reach for.
For some more info on this primer, click here.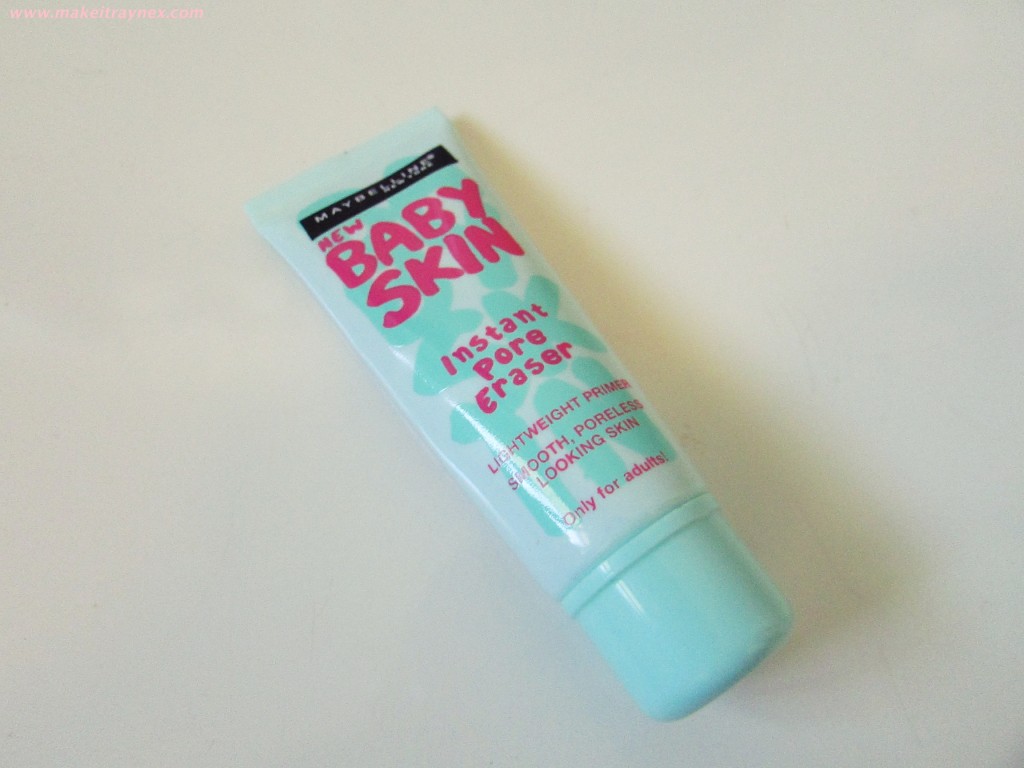 Essie Nail Polishes in Devil's Advocate, Sole Mate, Carry On, Go Overboard and Master Plan
What can be said about Essie polishes other than the fact that they are top of the range amazing? Known for their long wearing stay power and huge array of colours and effects, this is always my go-to brand. My top picks for Winter would definitely be these five. The first two are both deep, deep purple and when I wear the first one (Devil's Advocate) people always ask me if it is black, but in the light you can see the purple shine through.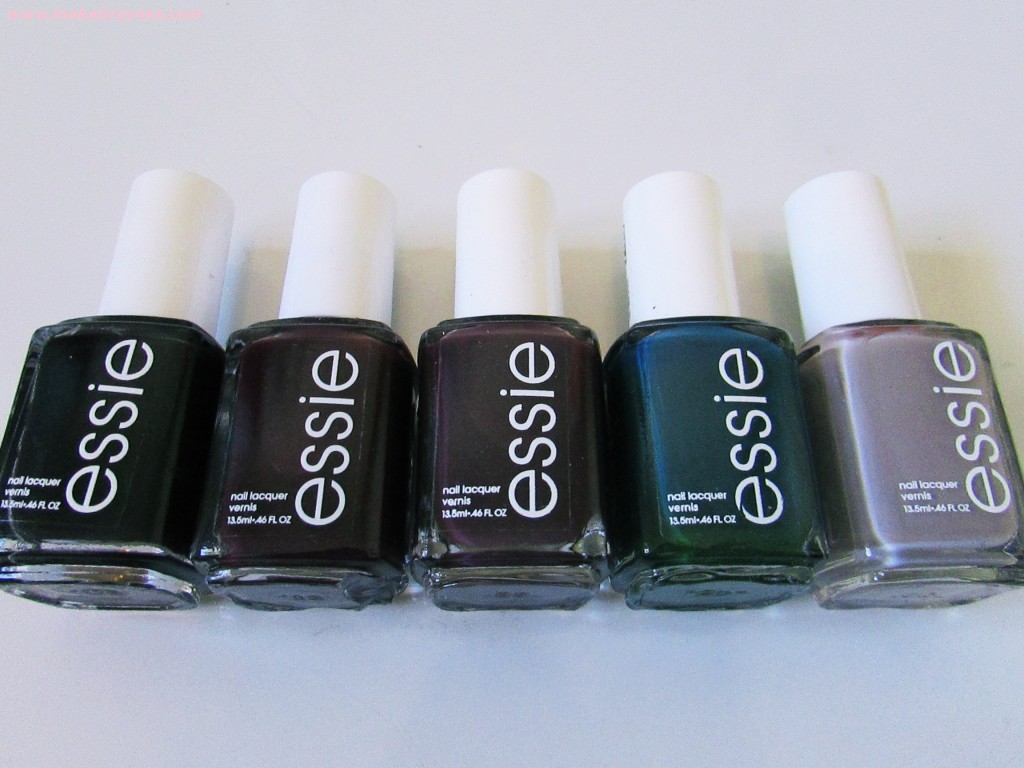 Montagne Jennesse Face Masks
And once all this gorgeous make-up has been piled onto your skin, and you have spent the day having the wind pounded into your face, there is nothing better than a face-mask to leave you feeling glorious. I would wholly recommend these Montagne Jennesse masks which are readily available at Clicks. They offer masks for both men and women. They have clay masks, mud masks, peel-off masks, fabric masks and more. Everything from honey to cucumber to seaweed to chocolate. Need I say more?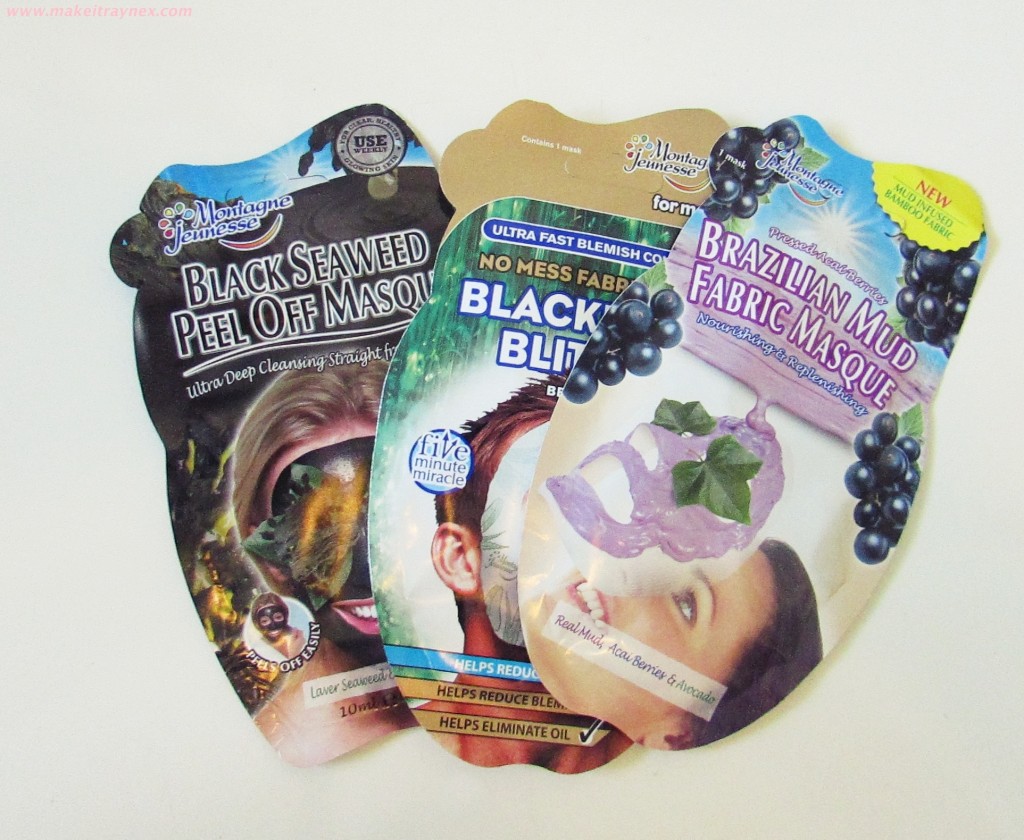 And those are all the items which I will be keeping on hand this Autumn and Winter! Are there any items which you would have added to this list? Let me know what I should try out!
Thanks for reading,
Rayne XX