Welcome back lovelies,
This is my first 'January Favourites' post and I am sorry that its so late! I had originally filmed this as a video and after spending two days editing it somehow got deleted.
So here is the written version:
1. LUSH's Whoosh Shower Jelly
As with most LUSH items, these babies are incredible! I bought my first shower jelly about three months ago and I have bought another two since then. The Whoosh contains zesty citrus oil
to perk you up, and carrageenan seawood to soften your skin. The smell itself is enough to keep me coming back for more; its fruity but not too sweet, zesty and fresh! LUSH also has another shower jelly called the Sweetie-Pie which contains cherries, coconut oil
, jelly and… sparkles! Personally I prefer the Whoosh just because you can really feel the difference it makes on your skin and the smell stays with you for ages afterwards. Also, the killer line on the tub can't help but make you laugh – "Rub our wobbly bits over your wobbly bits."
LUSH shower jellies are R65 for the 100g tub and R105 for the 250g.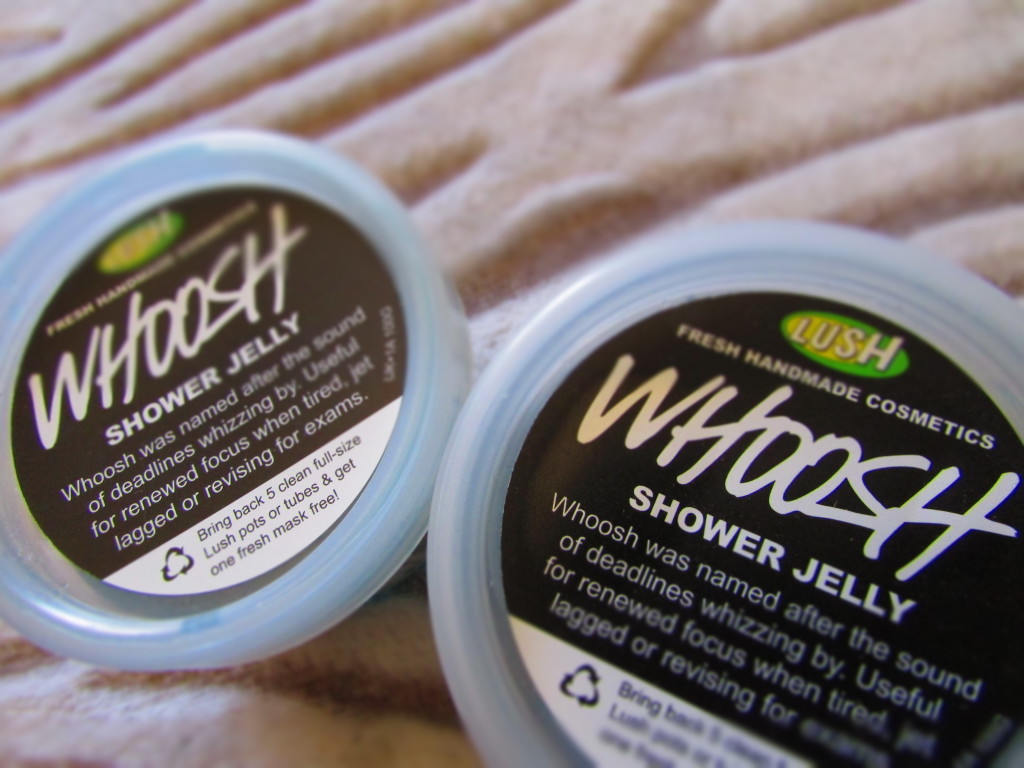 2. Diesel's Loverdose 
I have already posted an indepth review of this perfume which I chose from the Foschini Designer Set as seen here (Foschini Designer Set REVIEW) so I will just write a bit about it. The scent contains tone of Orange Flower, Sambuc Jasmine and Tonka Beans which leaves you with a feminine and girly sweet scent without being too overwhelming. This is definitely a Summer fragrance.
R615 for 30ml – Available from Edgars or Foschini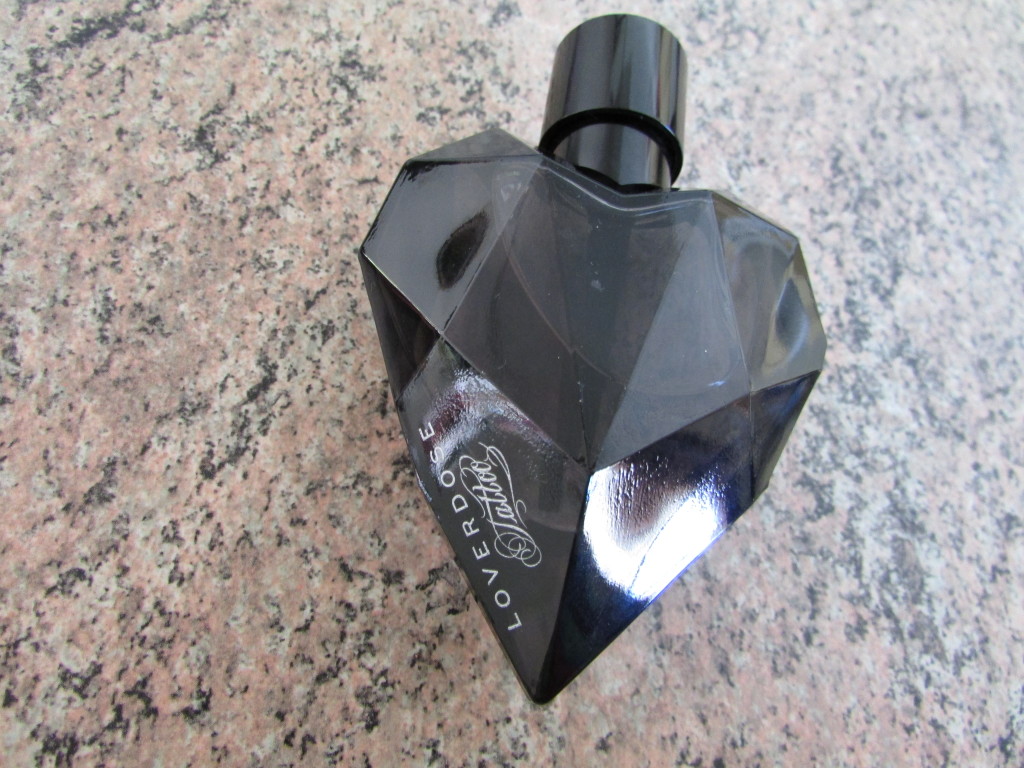 3. Lee
Stafford's Hair Protection Mist
The Lee
Stafford Poker
Straight Hair Protection Shine Mist (pink bottle) has been a favourite of mine for about a year and when I went to repurchase it I found another Lee Stafford range which had a product called Miracle Heat Defence Spray with Argan Oil
. Now I would never turn down a hair product which promises a little extra protection and health! I can 100% vouch for both of them that they leave your newly straightened hair feeling soft, healthy and smelling heavenly but the Argan Oil version gives you just that liiittle extra boost of volume aswell. They also last for ages, I straighten my hair about three times a week and one bottle lasted me for six months. Great quality overall.
 They cost around R105 each from Clicks
.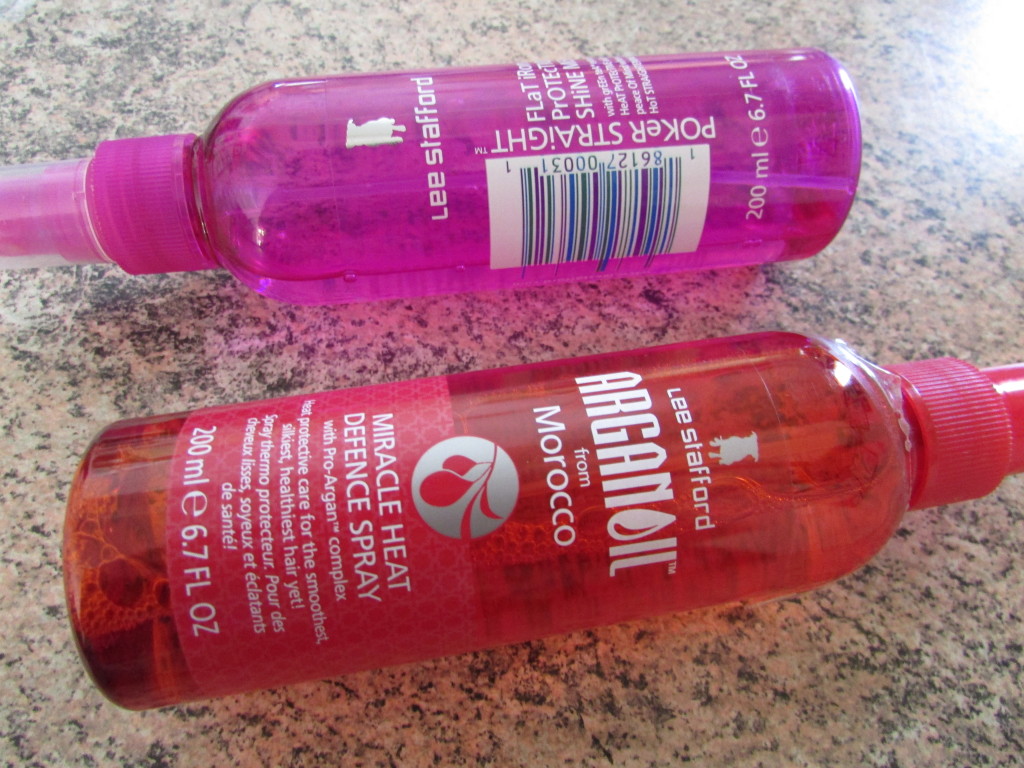 4. Essie's new colour collection
Late last year I was lucky enough to receive ten colours from the brand new Essie collection. Essie is well known for being the creme de le creme of nail polishes available to us in South Africa. My absolute favourite three are Sole Mate, Devil's Advocate and Carry On. All three colours are from a similar colour scheme and seeing as I am super into vampy colours these days, they have my name aaaall over them! Devil's Advocate is especially gorgeous; its a dark and rich plum which actually looks black at first glance. I am counting down the days until Winter arrives so I can wear these non-stop.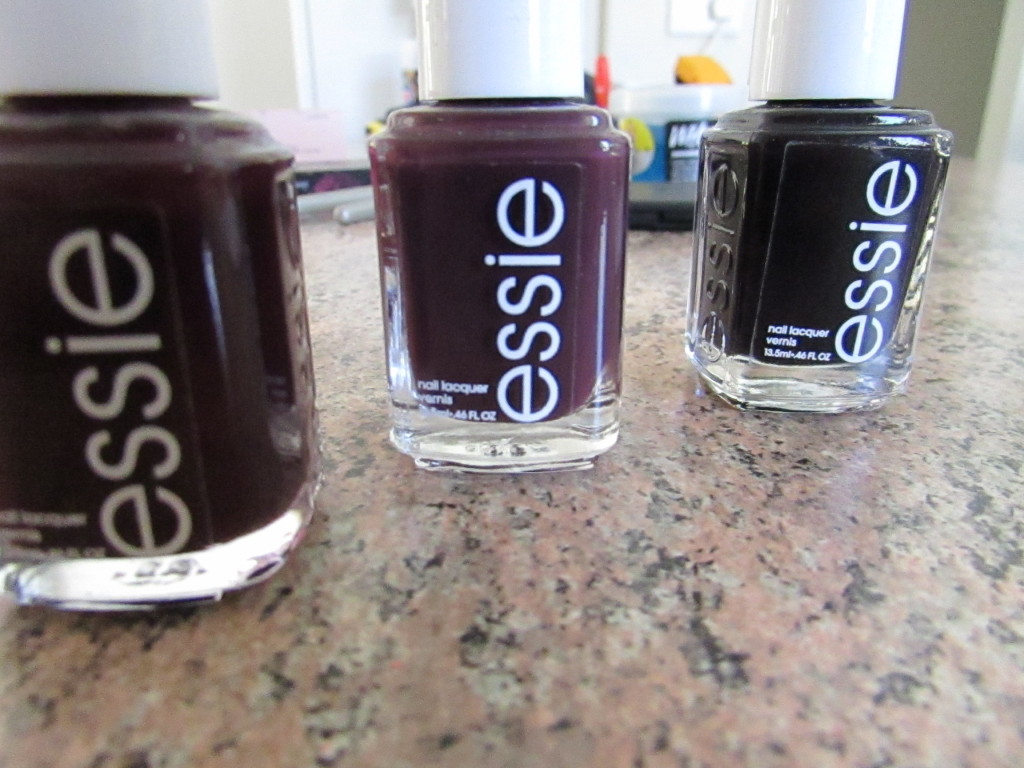 The first swatch is Carry On, then Sole Mate and Devil's Advocate.
Essie colours are available at Clicks and Dis-Chem for R110 each.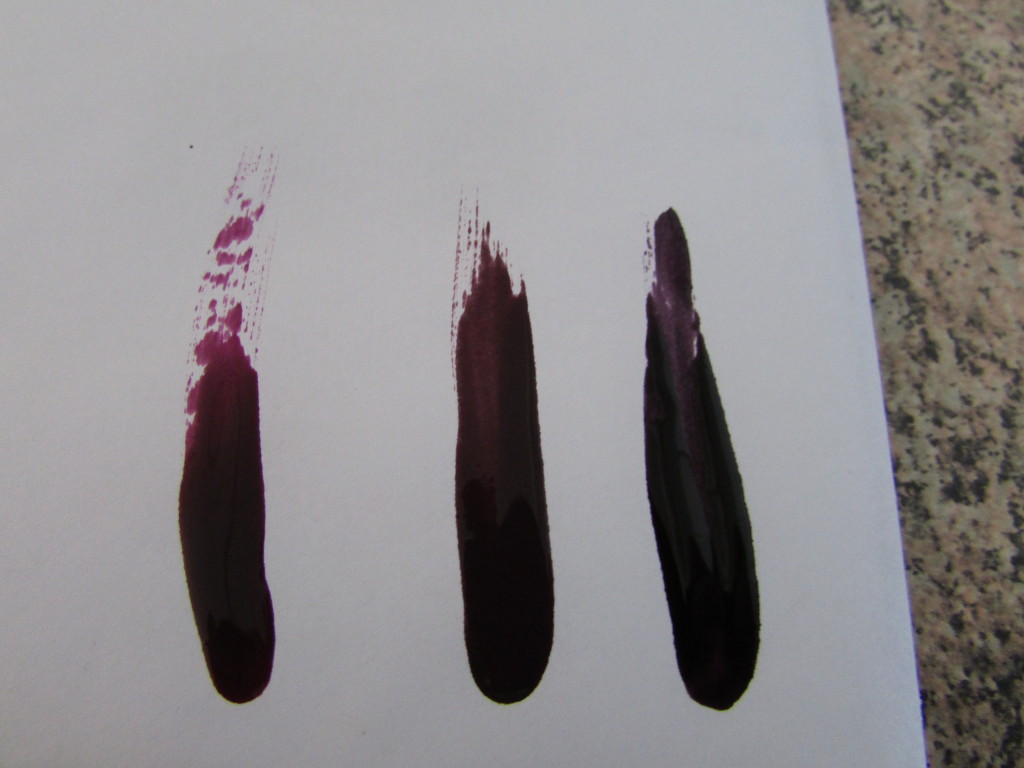 5. Sleek's i-Divine palette in Vintage Romance
As I mentioned above, I have been obsessed with dark tones lately, especially plum colours. This palette contains matte, shimmer and glittery matte colours with names such as Honeymoon in Hollywood, A Vow in Venice and Lust in LA which I think are just awesome. The shades swatched very nicely with only a tiny bit of fallout.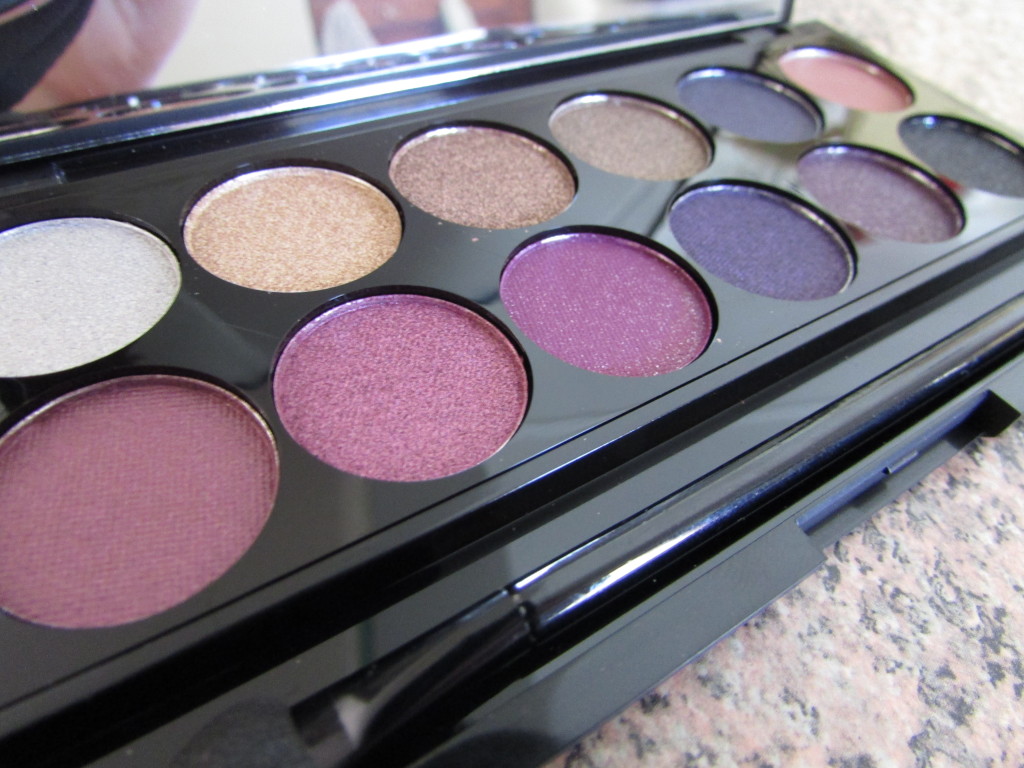 Sleek palette not yet available in South Africa. PRICE: R135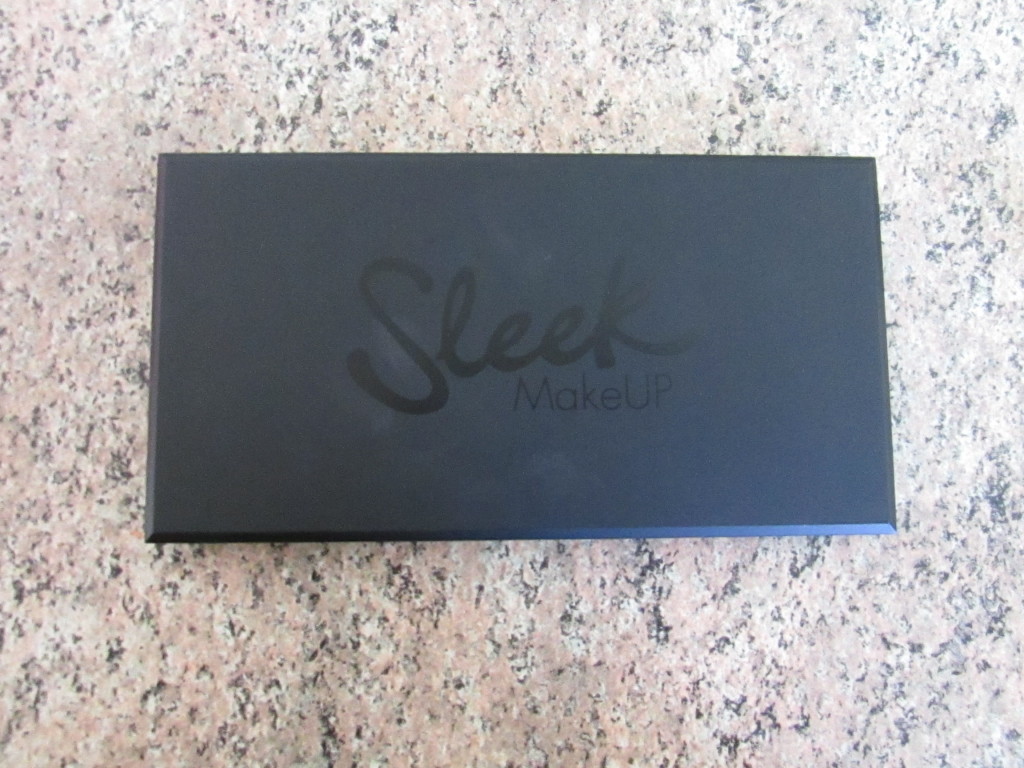 6. Beautique Brushes
These brushes are my favourite out of all my monthly favourites! I picked up three Beautique brushes by absolute fluke in some Edgars promotion and two of them have become Holy Grails for me.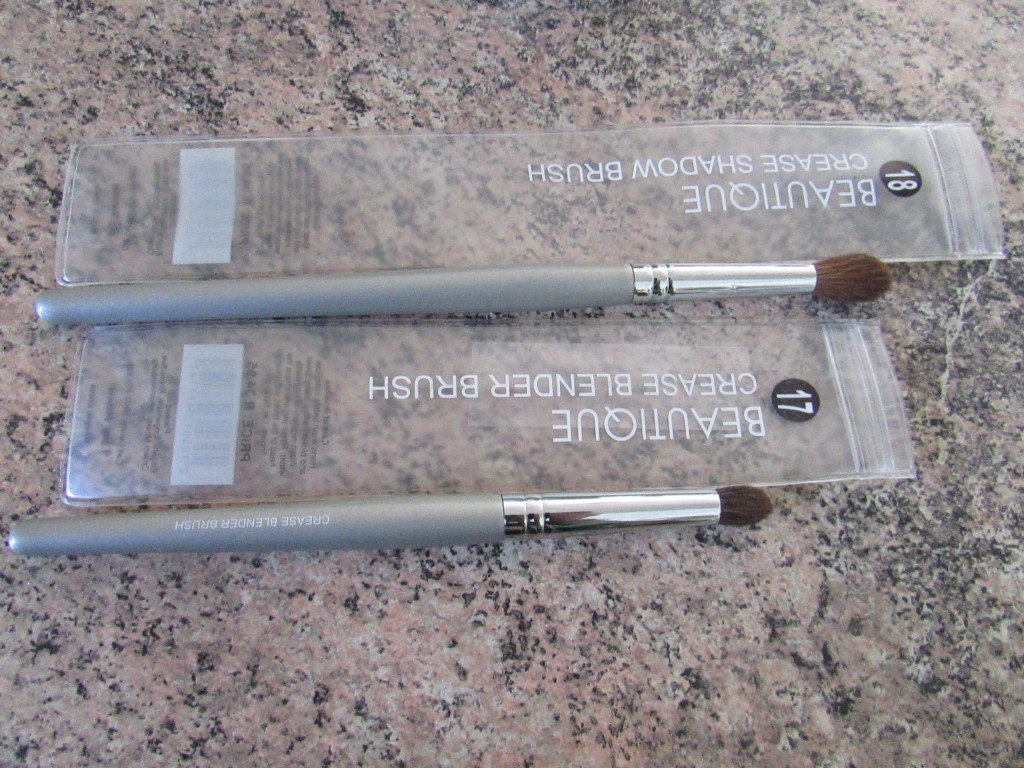 ** Please note in these images I had a bit of a mix up – the larger fluffy brush is the Blender brush and the smaller firm brush is the shadow brush.
17 – Crease Blender Brush
This brush reminds me a lot of the MAC fluffy brush. It is so soft and it blends like a dream. The brush bristles are long enough to be able to blend you entire lid in one go instead of having to separate it into different sections.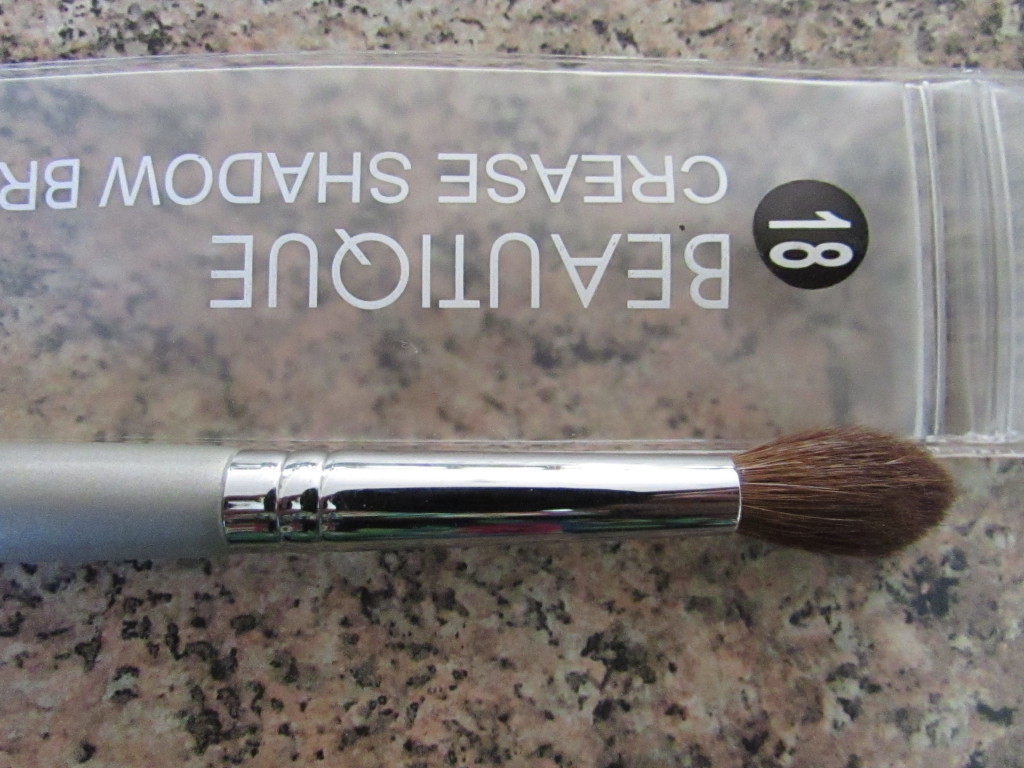 18 – Crease Shadow Brush
This brush is shorter and the bristles are much firmer than the blender brush. I find it is perfect for creating the crease line as it is firm but also works for blending very small areas.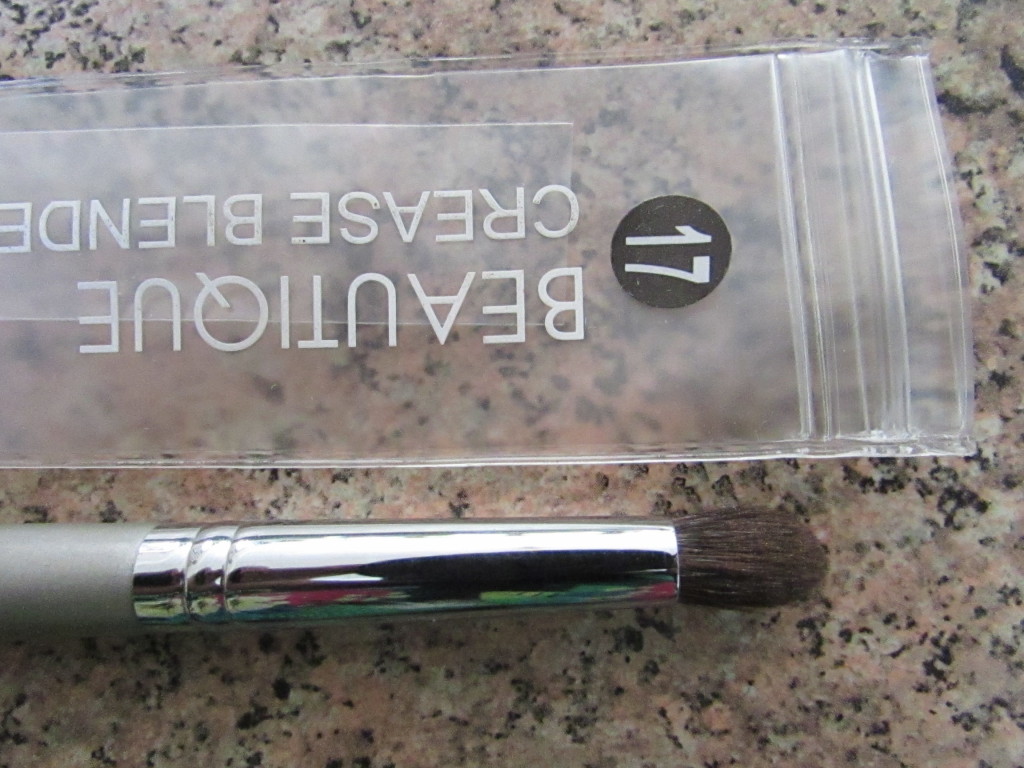 And they only cost R29.95 each! These are by far my top pick for brushes which are not from a big name brand!
Thanks for reading! If you have your own monthly favourites please post the link below, I'd love to see!
Rayne XX