Hello hello again lovely people,
You may be thinking "AHHH, ANOTHER Valentines Lipstick post" but hey, why not! I have only been getting into lipsticks over the past year or so,  so I thought this would be the perfect opportunity to push myself to look for
my favourites and maybe get myself into wearing them on a daily basis!
I have chosen five of my favourites, ranging from low end to high, and from dark red to baby pink. And whether you are happily paired off or a single
pringle this year, you are guaranteed to like at least one of these shades.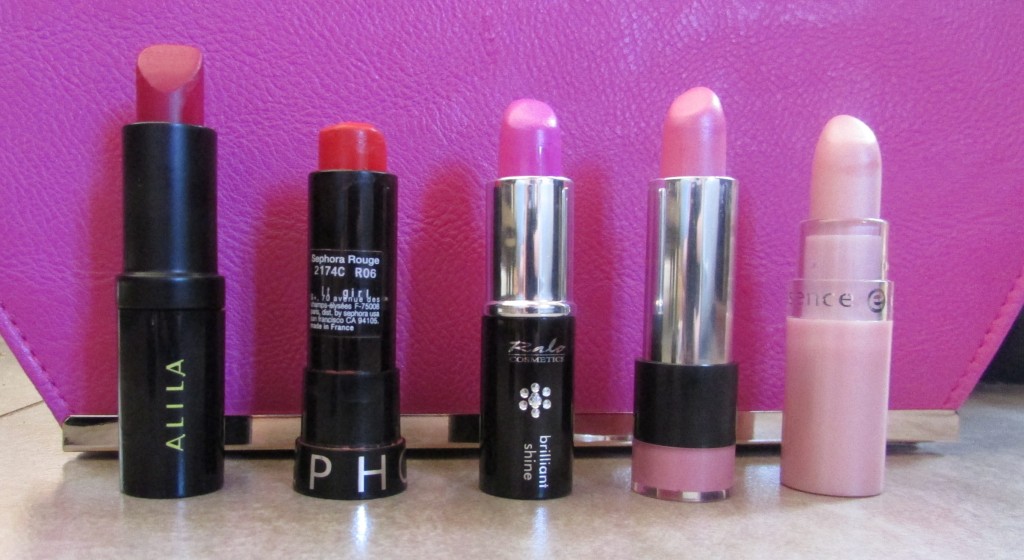 1. Alila Lipstick in Turtle – available from Rubybox online.
This colour may seem a bit loud for some people and I was under the same impression but if worn correctly it is the perfect shade of sultry and classy. I would suggest this colour for a fancy dinner date
, paired with delicate cat eyes and dark eyeliner. This lipstick is the perfect mix between a sultre and matte finish.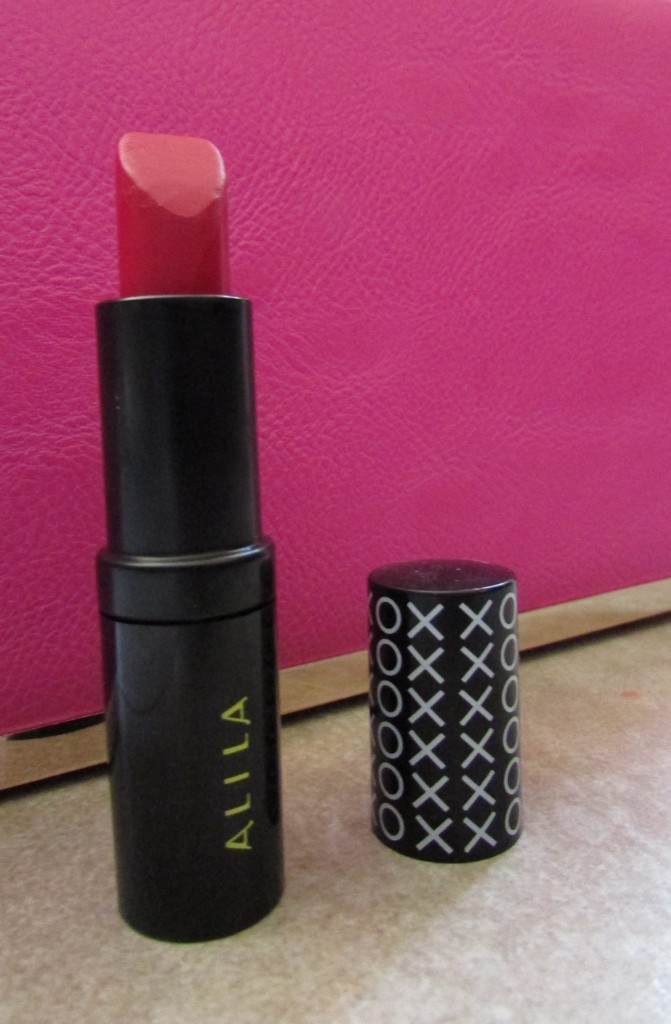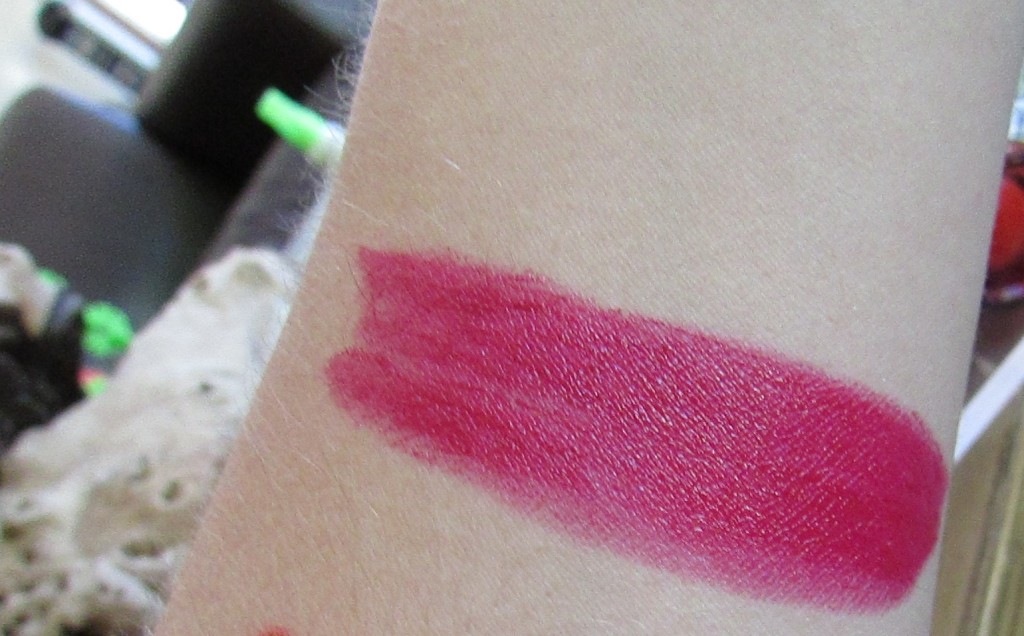 2. Sephora Lipstick in Rouge – not yet available in South Africa – R225
I probably only wear red lipstick about twice a year as it is such a statement colour and you have to be really gutsy to do so. But if you can acquire the flawless skin and smokey eyes then this is the perfect matte lipstick to finish off the look which will stay timeless for years (and Valentines Days) to come..
It is almost a replica of the famous M.A.C Ruby Woo. I would suggest this colour for a very la-di-da posh dinner date or night out on the town.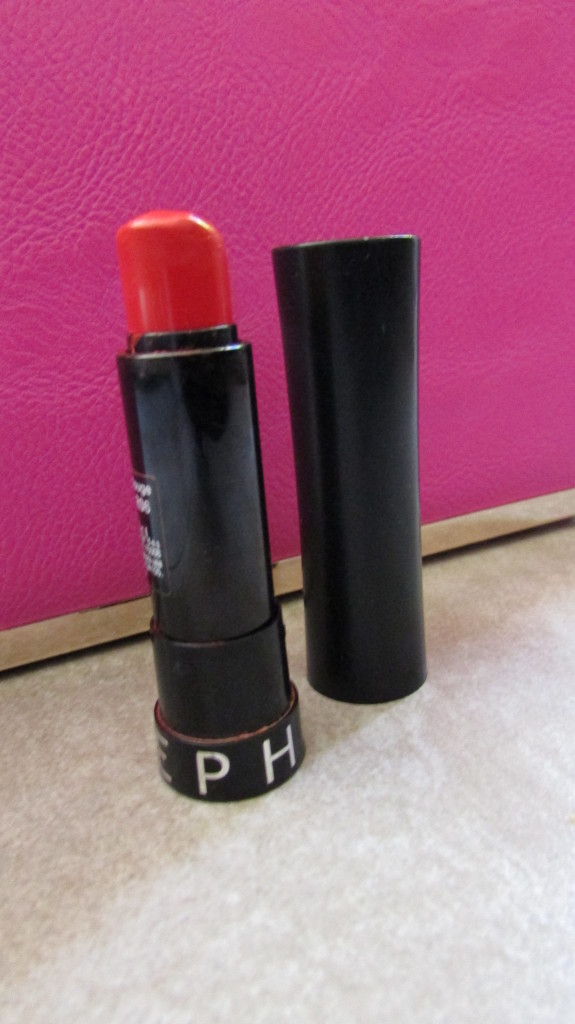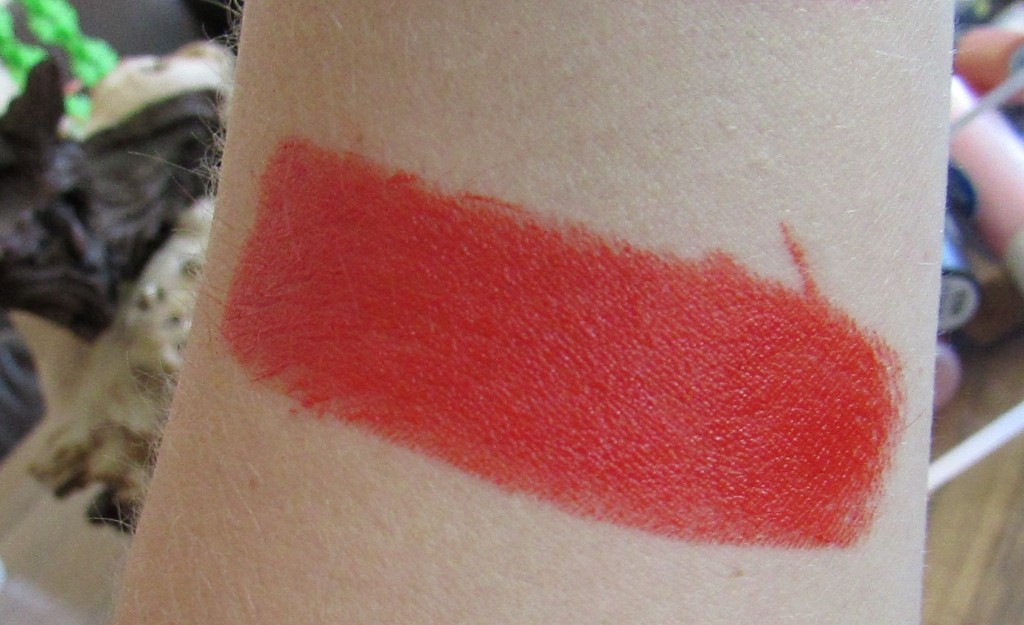 3. Ralo Cosmetics in number 55 – Available from all Ralo stores – R29.50
This is the only Ralo lipstick that I own and it is a total winner! I bought it when I was going through a "minimalist eyes, dramatic lips" phase and I can tell you that this shade just screams "I'm a Barbie girl."
The formula is creamy and thick, the pigmentation can be seen from a kilometre away and it lasts for three or four hours before needing a touch up.
However, I do think that Ralo Cosmetics got lucky with this one as I am yet to find another lipstick of theirs to be even half the amazing quality that this one is.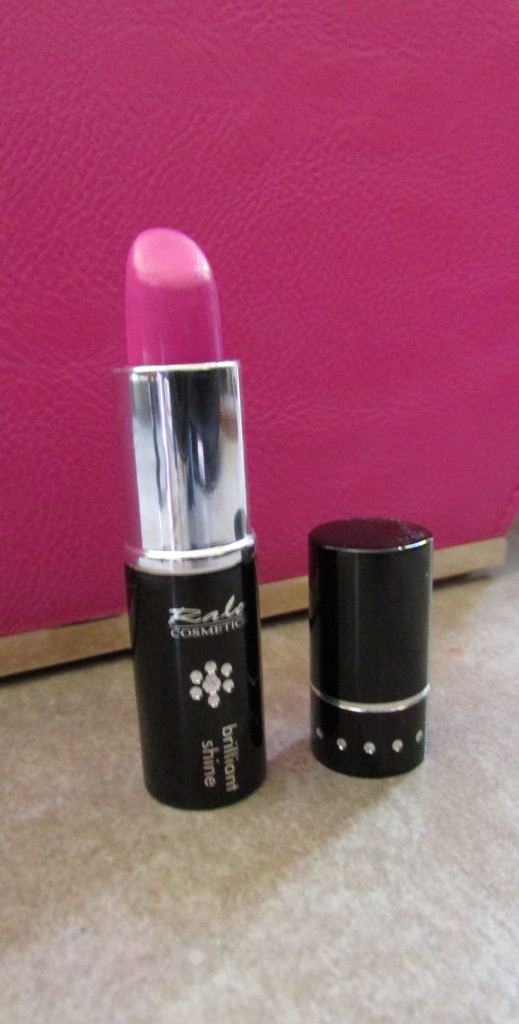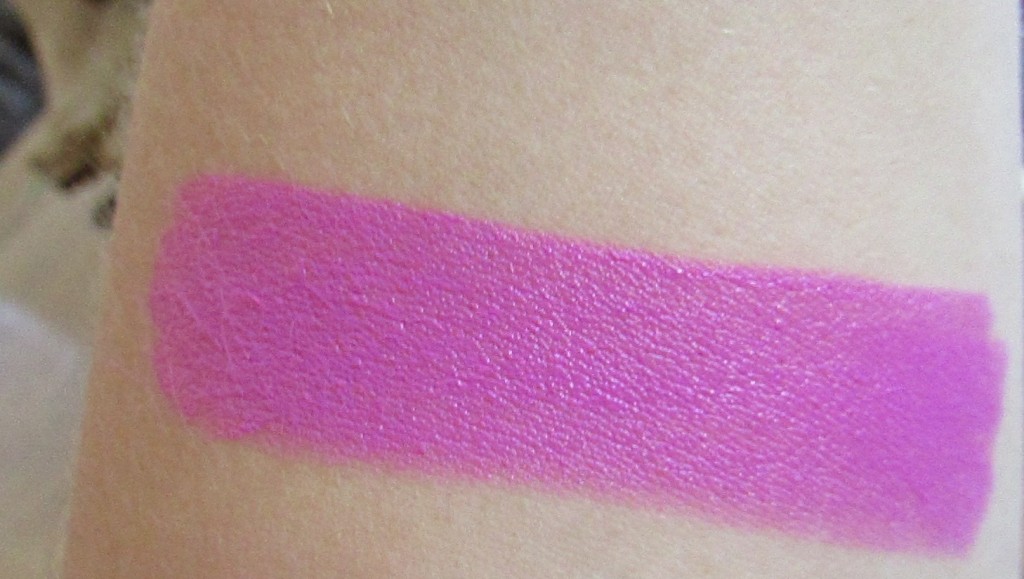 4.  Be Chic Lipstick in CLS28 Daisy Pink – Available – R45
This is another lipstick brand that I only own one lipstick from. I love this colour as it is more demure and muted than the last three and any skin shade can wear it. You can dress it up with lipliner or just swipe on some clear lipgloss for a sleek finish. Once again, it only lasts a little while before needing a touch up. If you remember to exfoliate your lips, apply lip balm, use a lip primer AND a setting spray then it will last ages. But unfortunately, ain't nobody got time for that. Well, except maybe on Valentines Day..
I would recommend this lipstick for any date
where you will be eating loads of food and won't mind your lipstick rubbing off! I myself will be wearing this on the 14th when Boyfriend and I hit our favourite Asian restaurant for All-You-Can-Eat sushi!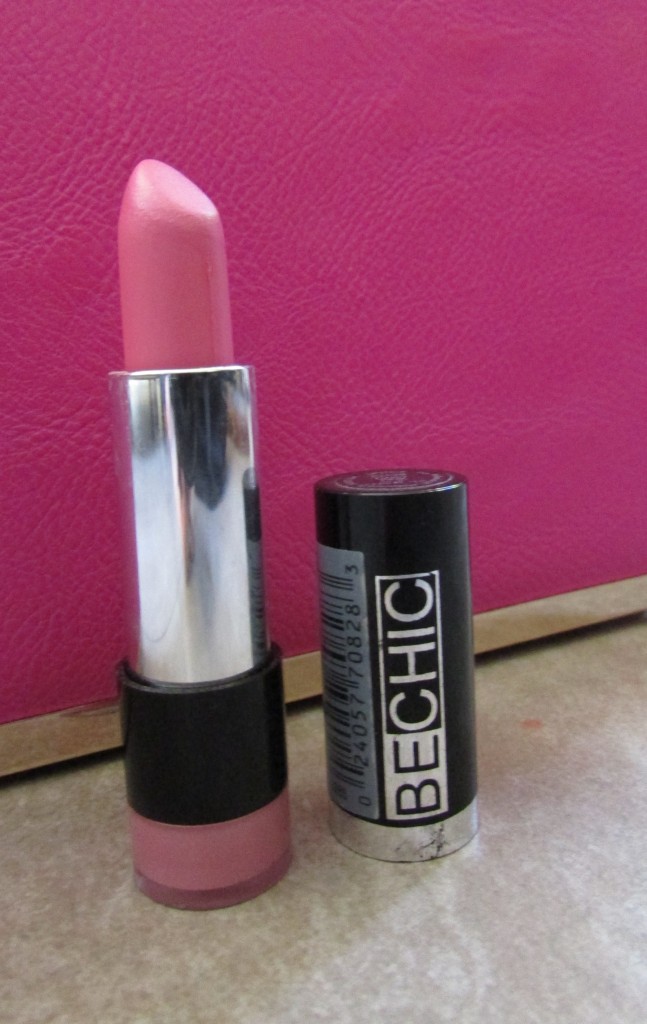 5. Essence Lipstick in 01 Frosted – Available from Clicks, Dischem and selected Edgars – R29.50
And last but not least, this was the first lipstick that I ever purchased and it is suuuper budget friendly! R29.50 to be exact. As you can see from the pictures this is such a light pink, almost translucent. You can barely even see the swatch on my arm. I would suggest wearing this with a lipliner to add some definition, and some lipgloss on top because the formula is kind of drying. This lipstick shade would suit any chilled out date
and you can pair your lips with almost any dramatic eye look.

Thanks for stopping by, and whether you are spending Valentines all alone, with your girls, or with your man, I hope you have a fantastic night!
XX
What will you be wearing on your lips this Valentines Day?