A few years ago (possibly 2013?) Baby Rayne started a Top Three Tuesday series where every Tuesday I featured my top three (obviously) make-up products within a category. It lasted all of maybe four or five installments but recently I saw Simone from An Ordinary Gal start a similar blog series on her blog and I decided to join beauty forces with her and reignite the series! Simone has already published her current fave foundations (here) and from here on out we will be posting identical categories on the same day… but for today I am a lone ranger.
(These posts won't go live on a Tuesday and they will most likely feature more than three items, but other than that let's just pretend I am bringing this series back after a six year hiatus 😉 I will be sure to post a full review link should I already have a review up of the foundations.)
Technically this is the second time I am typing out this post. I am going to try to keep each category down to 5 featured favourites, but the first time around this group had three different foundations to what you'll see featured today. I then spent the long weekend trying out some old favourites and this group completely changed. Again!
Wet n Wild Photofocus Foundation – R90
This is one of the foundations I did not include the first time around and when I noticed it at the back of my collection I knew I had made a horrific mistake. This tried-and-tested favourite was a solid for me for a long, long while. I've recently started incorporating dewier foundations into my routine hence why I forgot about this, but it is most definitely still a favourite!
Side note: A question I get A LOT is "does it smell like paint?". Somewhere along the lines someone claimed this smells like paint or paint thinners. I cannot smell paint at all?! I would most certainly not be putting something that smells like paint on my face..
Click here for a full review.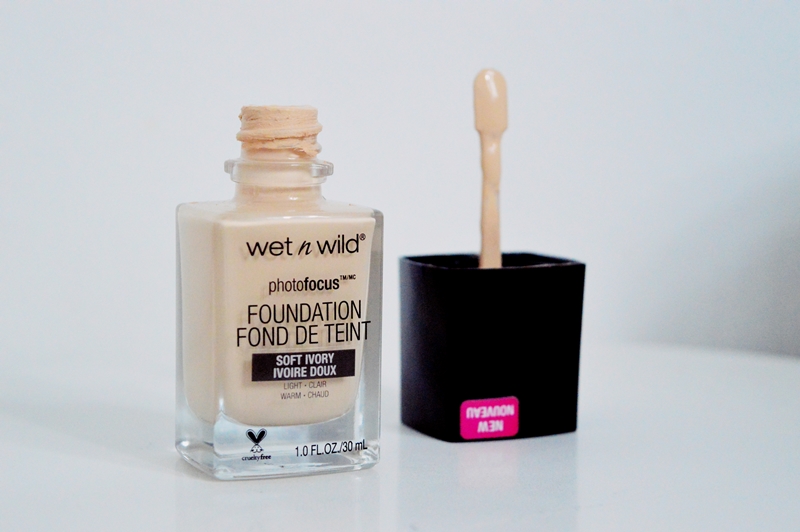 Revlon ColorStay Full Cover – R179

The ColorStay Full Cover from Revlon is a newer fave for me. It is unique in the way that it is a matte foundy but it has a sort of "built in" serum and it is fab fab fab. It was one of those products that I knew from the first use would be goodie.
Click here for a full reivew.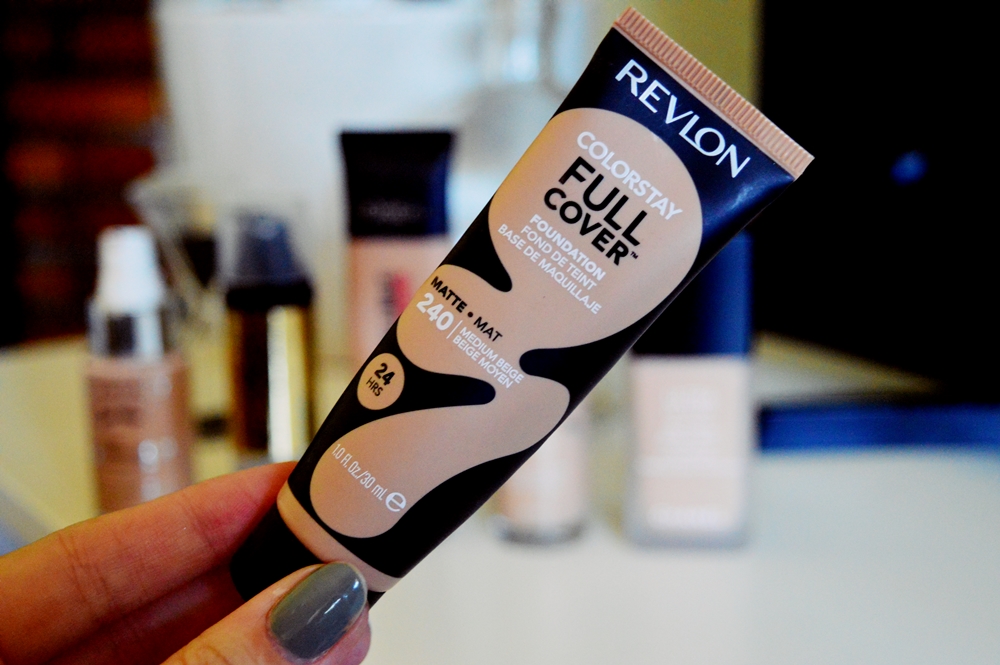 Rimmel The Lasting Finish Foundation

– R180



I have featured this foundation on here before, but I have not written up a dedicated post. This was recommended to me by a fellow beauty blogger and it is my latest obsession. It is also the newest addition to my collection out of this entire list. The finish is the perfect combination between dewy and mattified, it leaves your face looking healthy and it lasts an entire day. It also contains a "comfor serum" similar to the ColorStay mentioned above.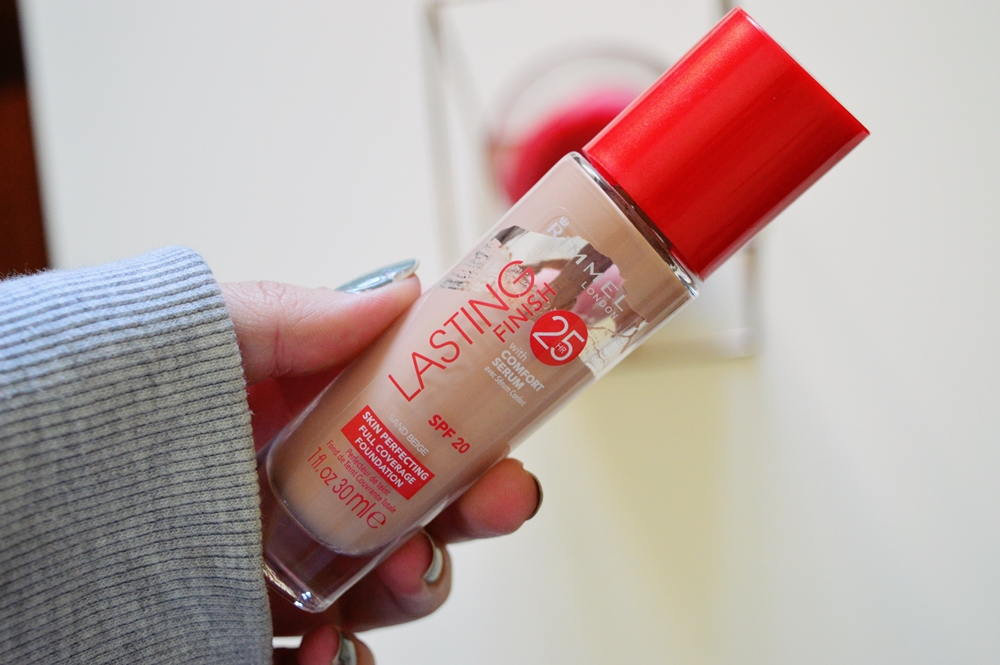 Chanel Ultra Le Teint – R925
The absolute crème de la crème of this list! Truthfully I am surprised that there is only one high end foundation on this list, but this Ultra Le Teint from Chanel potentially steals the number one spot. It ticks every single box when it comes to the perfect foundation.
The Ultra Le Teint does not move once applied. The coverage is exquisite; medium to full coverage yet lightweight. As well as being incredibly long lasting, it is extremely comfortable to wear.
This is a foundation that I have not in fact reviewed on my blog yet, but keep an eye out – it is coming!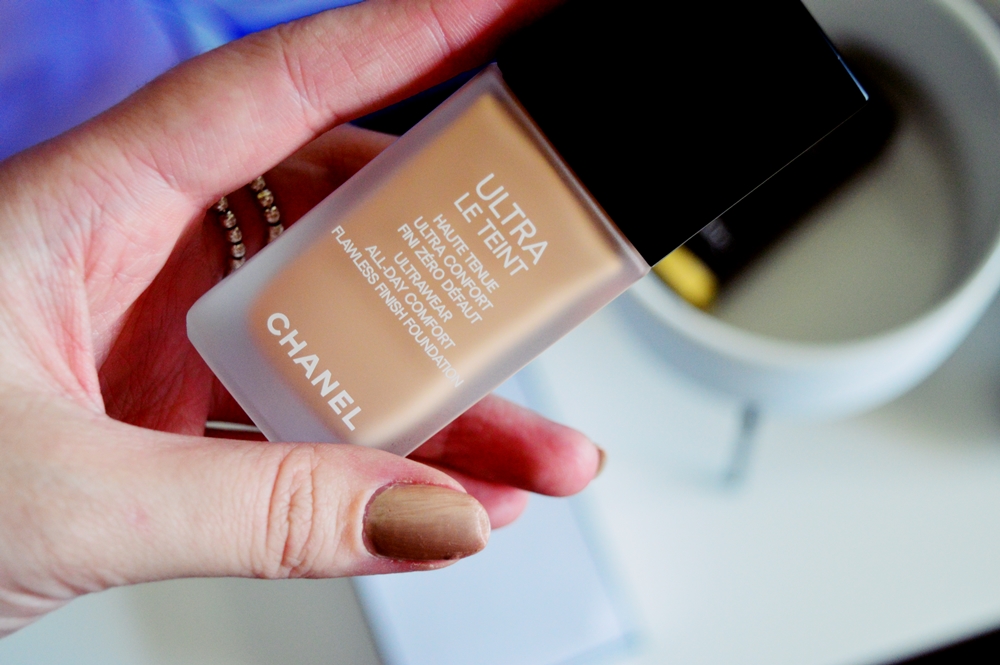 Ageless Elixir Miracle Foundation from Max Factor – R255

My fifth and final favourite has been featured briefly about a year ago here. Reading the post back now, I realise I fell more in love with the product as time went by. I haven't ranked these foundations in order but I would go as far as to say this ranks second behind the Chanel.
And then I have to include a few honourable mentions. I know, I know, that is completely against the point of this post. But I just can't NOT mention these three; you can click on them for full reviews.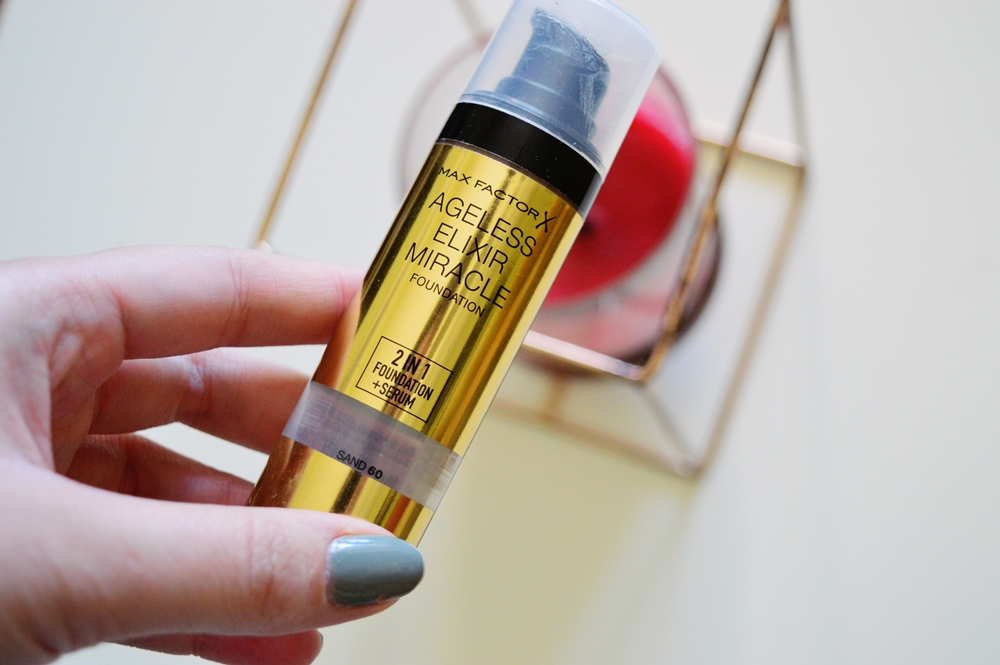 L'Oreal Infallible Mattifying 24H-Matte Foundation
Yardley Even Complexion Foundation
As I am finishing up this post I am thinking of other beloved foundations that I have left off this list.. the Sorbet Face First foundation, the original Revlon ColorStay.. seriously Rayne! I thought I was a pretty discerning make-up lover but it seems I may not be so cut-throat after all.
Let me know in the comments if any of these are YOUR favourites? Or maybe you have a favourite that you think I should try out?
Rayne XX