I can't tell you when it happened but it has happened! Factorie is now sold online on Superbalist!
I have been a lover of Factorie for years and years. It gives me classic Jay Jays (Remember? Please say you remember!) vibes but for adults. In turn, I have also been a fan of Superbalist for years and years but until recently I had no idea that Factorie was available on their platform.
We are in a funny hybrid sort of season at the moment; one day it's summer in the morning but winter in the evening. And don't even get me going on the in-between moments! And because of this, I have been gravitating towards in-between layers to go with the in-between weather.
Factorie has been hitting the nail on the head with their options, and here are a few of my faves:
These hooded anoraks, featuring long sleeves, a zip closure, side pockets (IT HAS POCKETS), and elastic cuffs, are so chic yet casual and I am obsessed! I love the two colour options too; Black & Olive Leaf and Tornado & White.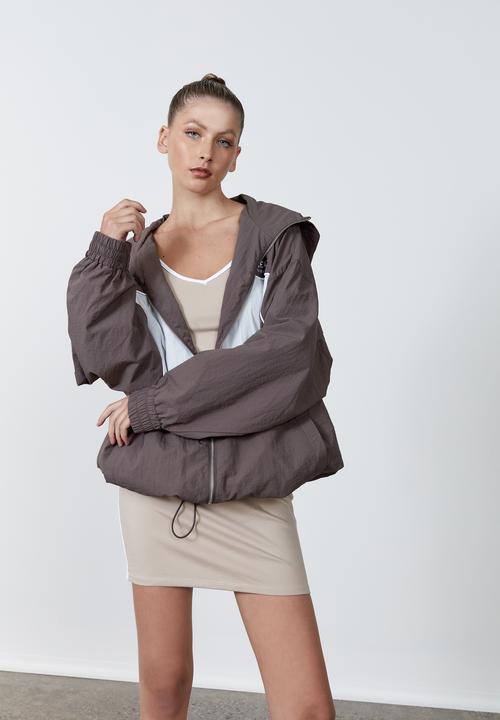 The variety of fleece skirts and shorts are also calling my name at the moment. There are so many shades to choose from -pictured being absinthe green – gotta say I am obsessed with that name! These would be perfect for an autumn jog or a game of padel. I am currently training for a half marathon and fleece is one of the comfiest materials to run in!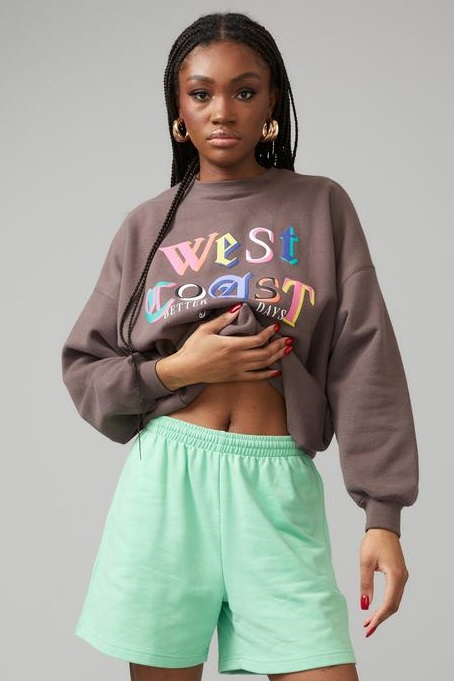 These jersey cami selections have me written all over them. In fact, I own two of them at the moment and I plan on grabbing one or two more 😉
I adore the scooped neck and spaghetti straps. They are giving me total Y2K feels! They are definitely a staple in any wardrobe and can be worn so many different ways.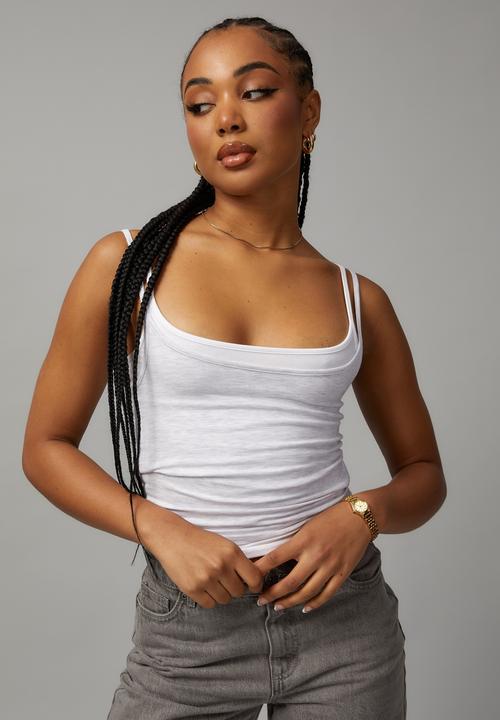 And finally, an item that is currently in my Superbalist cart: the straight leg pocket pants. These are another Y2K throwback and I am THRILLED that these are back in fashion. I struggle to stray from my beloved jeans (skinnies, to be exact) and having these straight leg combat hybrid pants are a welcomed addition to my wardrobe!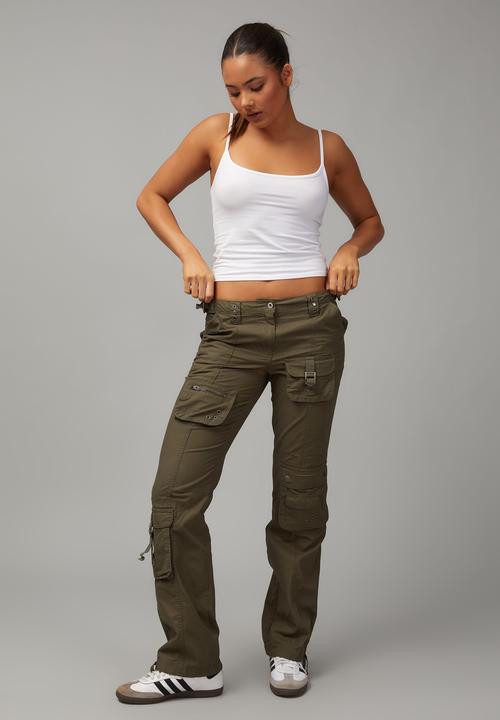 Take a look online at the Factorie tab and let me know which of these items will be going into your cart!
Rayne xx