The lingerie section of Superbalist has got to be one of the most underrated categories on the site, but their lingerie has got to be the best online selection I have ever seen!
For years I have treated Superbalist as my go-to for Cotton On and Dorina underwear and pyjamas, but recently they started stocking the absolute crème de la crème of lingerie: Hunkemoller.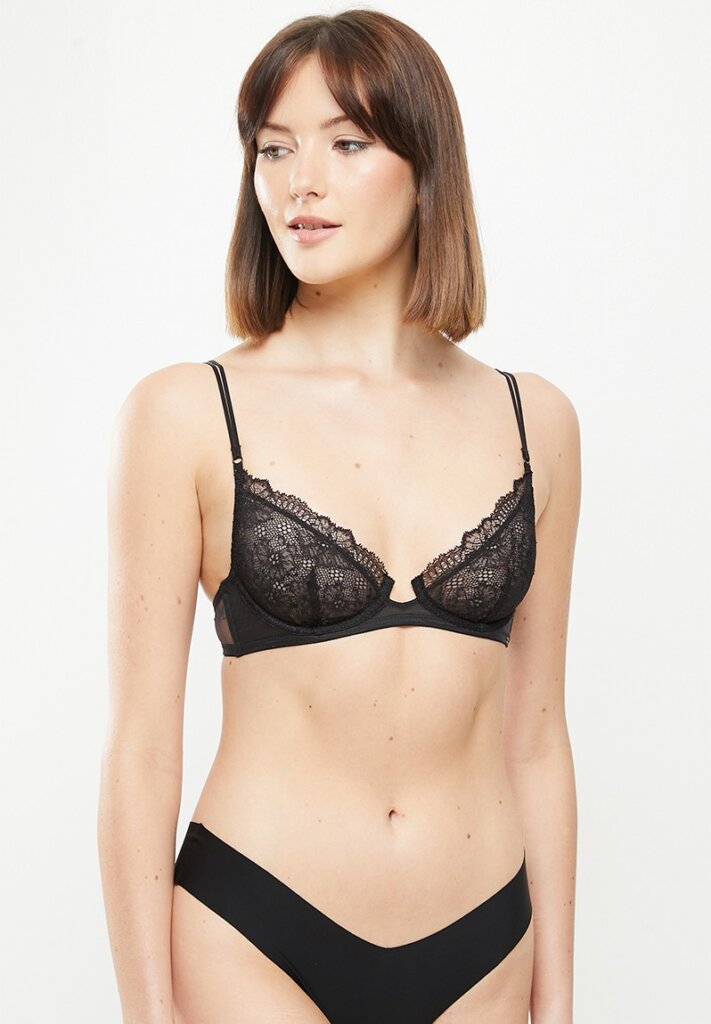 I first purchased Hunkemoller during my four month stint in Amsterdam (which was meant to be 18 months, but that is a post for another day) in 2013. That is TEN years ago and I have been searching for ways to import the undies since then. I have had friends and family act as mules and bring Hunkemoller wares back home to me from their travels abroad. Trust me, having your dad shop for bras at duty free is never a fun time..
Here are a few of my top picks from the brand, as well as a few details on the items: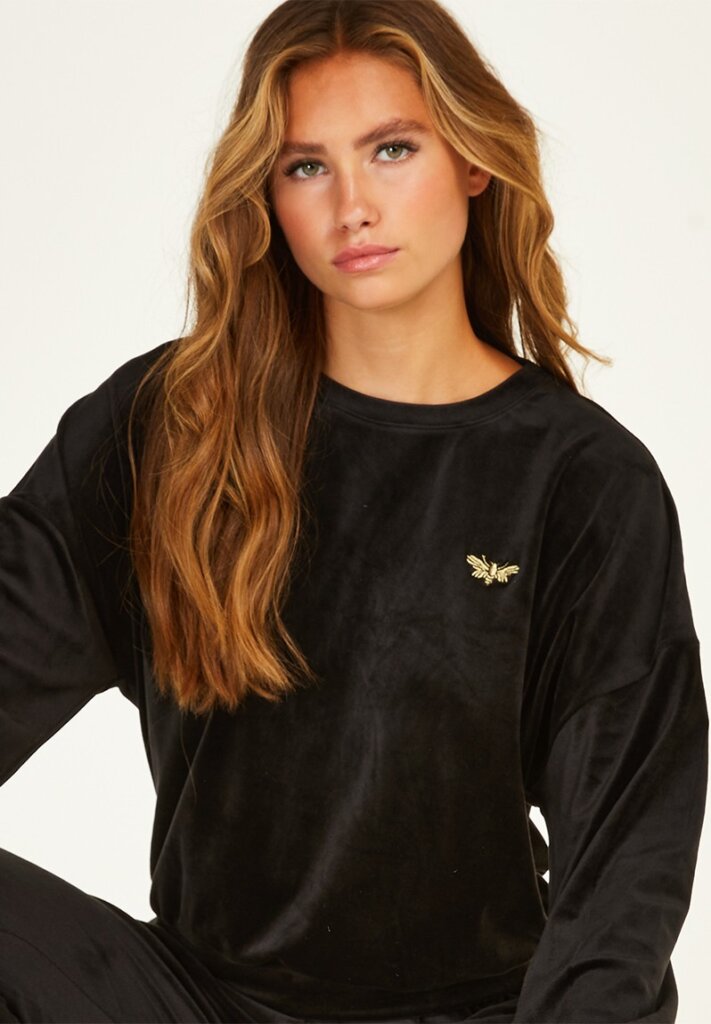 As much as I can go on about Hunkemoller for days on end… I may as well introduce you to a few other much-loved items from the Superbalist range.
As mentioned above, I really could go on and on about this topic. What woman (or man, in fact) wouldn't waste hours and hours online scrolling through the hoards of lingerie options? Sign me up!