As you will all know, I am somewhat of a self-confessed gym bunny. And, naturally, I am having a ball kitting myself out in all of the coolest activewear that I can get my hands onto.. including Nike Bags! 
For months I was using the world's largest K-Way for gym. This was a legitimately a bag I had gifted Chris for Father's Day and I got stuck in the gym turnstiles pretty much every time I entered and exited! I decided to take a peek online at some other options and a couple of Nike Bags stood out and practically insisted that I buy them all. Oops.
Well, I did not really buy them all but, on planet Rayne, I own all of these beauties in assorted colours! This is another Superbalist product type where there is just so much to choose from. Gym bags, duffels, cross body bags, and backpacks. Whatever you need, you'll find it here.
First off, this Nike Brasilia 9.5 Training Duffel Bag in the shade Olive gets me drooling like no other. How can a person be so obsessed with a tog bag? But alas, I am.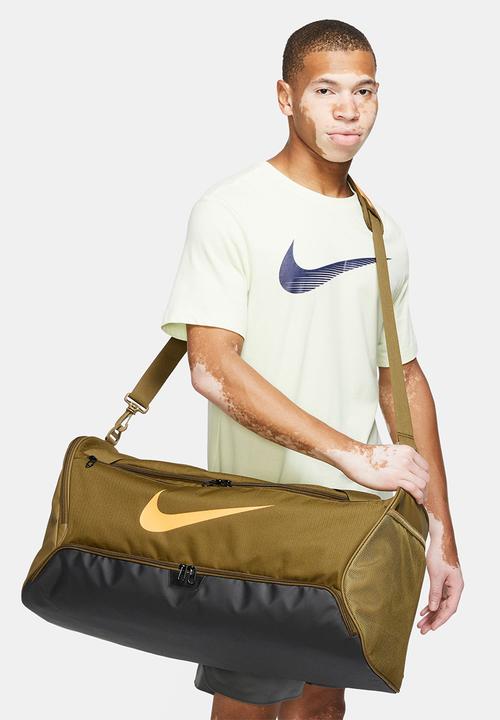 Another piece AND colour that I am obsessing over is this cobalt blue Nike Gym Club Duffel. The double zip main compartment has the space for shoes, clothes or other necessities. And the zipped front pocket keeps your small stuff organised. Whether carrying it with the removable and adjustable shoulder strap or its handles, this bag is an easy-to-grab essential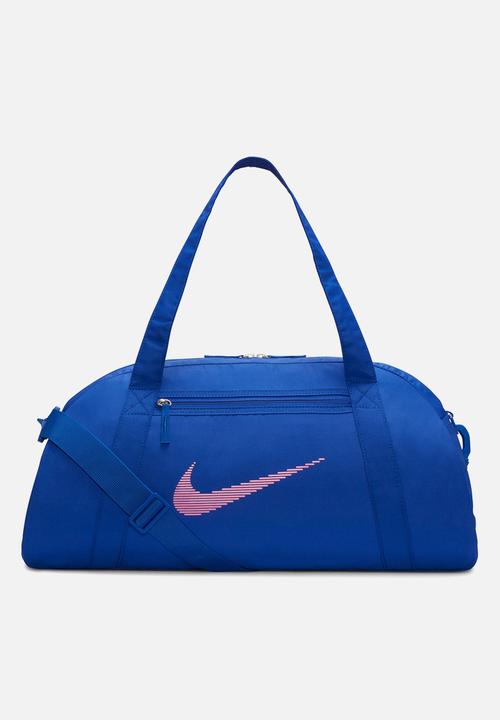 Last up, this Nike Brasilia 9.5 Training Duffel Bag (Medium, 60L) has got some of the highest reviews and ratings that I have ever seen on Superbalist (and believe me, I am on there a lot!). The zipped main compartment secures your training essentials while the zipped inner compartment keeps dirty shoes and sweaty clothes separate from your clean gear. The nifty coated bottom helps shield your items from bumps, scrapes, and spills.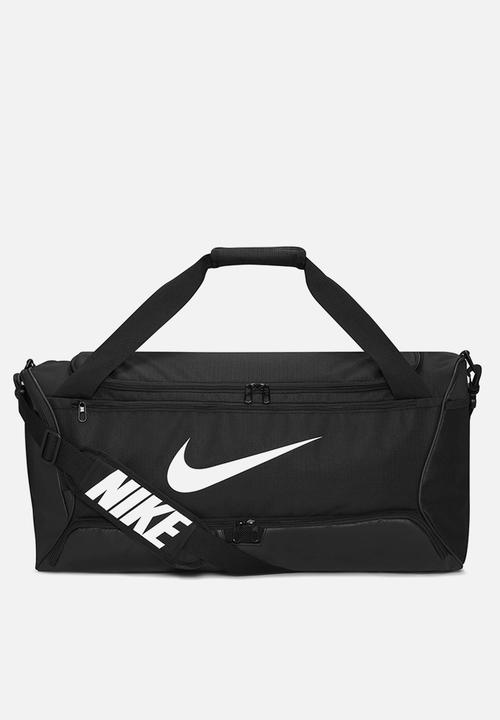 Let me know if any of these are on your "treat yourself" list! Although I would call them all a necessity 😉