When someone references iconic shoes throughout history, a pair of Airforce Nike sneakers are sure to jump to mind – and for good reason!
Originally designed by Nike designer Bruce Kilgour, along with a team of podiatrists, biochemists and even aerospace engineers, the original Air Force Nike model was launched in 1982 which now makes the design officially 40 years old! The design is remarkably popular amongst sneaker collectors and the rare vintage styles have been known to sell for quadruple their original retail value.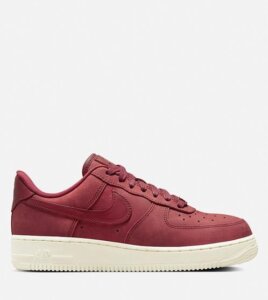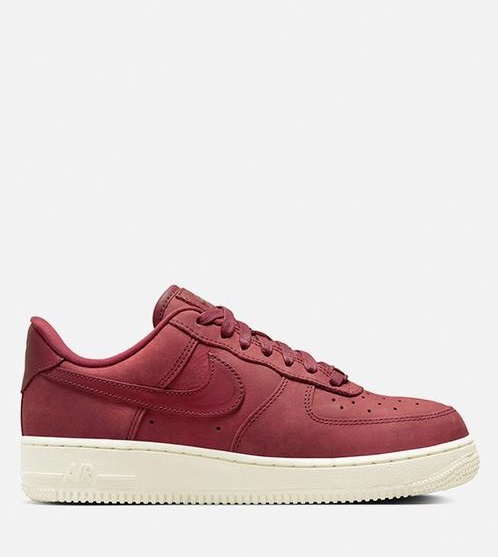 Personally, my favourite aspect of the Air Force sneaker is that Nike continues to redesign and relaunch over time. There are so many options available both in-store and online from various retailers. As always, my single most recommended store to shop from is Superbalist, and – trust me when I tell you – their Nike range is EXTENSIVE!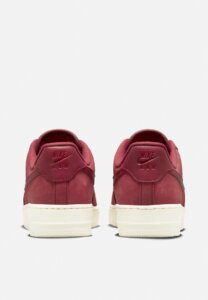 Today I am going to chat you through my favourite variant of the entire Nike Air Force range, but really and truly, there are just so many incredible options across the board.
This trendy pair of Burgundy Air Force's have got to be one of the most breath-taking sneakers that I have ever laid my eyes on. The overall iconic style embodies pure 80s and 90s class, while the updated style cements its place and allows it to hold its own in a modern setting.
A new take on the original b-ball model***, you'll find the seamless juxtaposition of smooth leather and waxed laces, paired with a lo-top, lace-up cupsole design. The rubber outsoul and classic pivot circle pattern assures added durability and traction whether you are literally shooting hoops or pairing them with your favourite comfortable 'fit.
Whether you are looking to spoil yourself or a loved one (we see you Valentine's Day!), you certainly can not go wrong with a pair of these snazzy kicks!
Rayne XX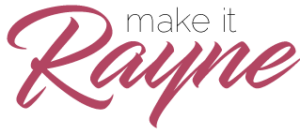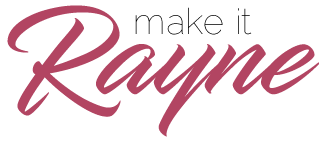 (Style Code
DR9503-600)