T'is the season for summer clothes! And I am here for the skirts, dresses, and other flowy items that allow me to eat a week worth of food in one sitting. And, of course, a site that allows me to purchase those dresses and skirts online is always an extra bonus.
Over the last few weeks, I have been on a bit of a wardrobe do-over (thanks Black Friday) and I have been gravitating towards skirts, as well as skirt and top combo sets. Today I am going to show you a few of the items I have bought that I LOVE… and a few that I have my eye on (cough, cough, Christmas presents)
Never did I ever think I would be comfortable wearing a denim skirt, nevermind a white denim skirt! This mid length skirt from Cotton On is now a much-loved item in my wardrobe. It is so summery and cute but I know that in the winter months I will be able to style it seamlessly with a poloneck, stockings, and boots!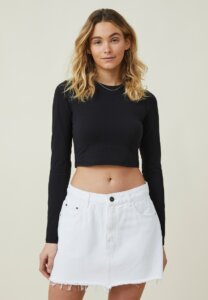 This co-ord midi skirt deserves to be shown with the matching top. I purchashed this combo set for Christmas Day and I am obsessed! It is the perfect family—friendly outfit. It is fun, cute, and dressy, all in one.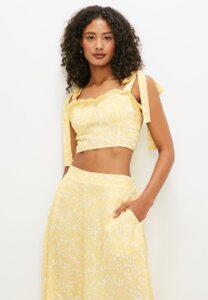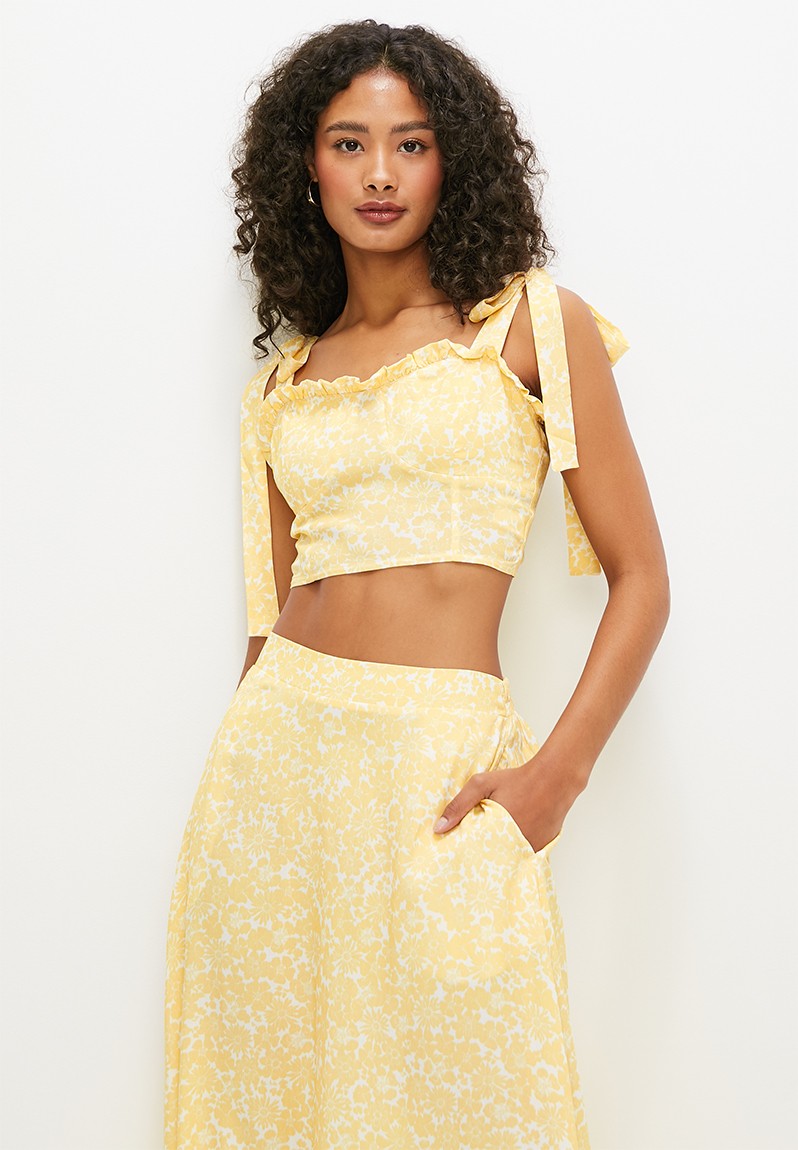 This next pair, these 90s 501 short length Levi's are a pair that I do not own yet but I have them in my cart. My sister has a pair and I have been obsessed ever since. The longer length denim is certainly making a comeback and I loooooove the ripped detailing!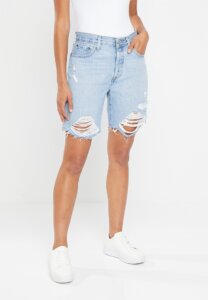 This anglaise tiered midi skirt is something I purchased earlier this year for our cruise (remember, the one we were rejected from? #FunTimes) and I can tell you that it is the most comfortable piece of clothing ever. I have been waiting for summer so I can wear it again!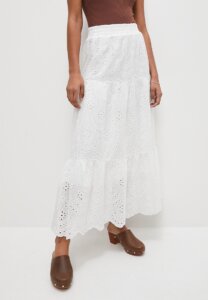 This one is similar to the above, with slightly less anglaise detail on it. It looks super cute and super comfy – not to mention that it is uber affordable!
And then what would this post be without showing you what I have recently purchased for my Viley? 
This ME&B skirt is basically just too cute for words. I adore Violet in gingham prints but they are surprisingly difficult to find! The pie crust detail adds some movement and texture and I just love it.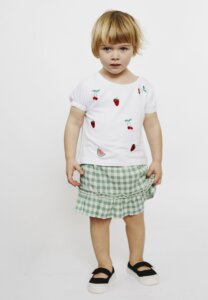 As usual, the Superbalist offerings are off the chang phenomenal, and the skirt category is no exception!
Rayne xx