Nothing on this planet gives me the feels the way that summer changing to winter does; those first few chilly mornings, when you notice the sun setting earlier and earlier each night, and when you swap out your dresses for tracksuits. You best know you will find me shopping for Tracksuits Online!
I have always been a lover of colder weather. Yes, summer and spring are pleasant enough but, for me, everything is better in autumn and winter. The food is heartier. The clothes are warmer and cozier. The sales are better. The weather is more manageable. But especially that bit about clothes, that is my best 😉
Whether I am dressing myself, or shopping for Chris and Violet, a tracksuit has got to be one of the comfiest items on offer. Here are a few of my fave options for men, women, and kids!
This set immediately caught my eye on the Superbalist website. It is sleek, chic, flattering, and a bit different from the usual tracksuit options. There are three muted colours on offer and honestly I would choose all three. The sizing runs from XS up to XL so something for everyone.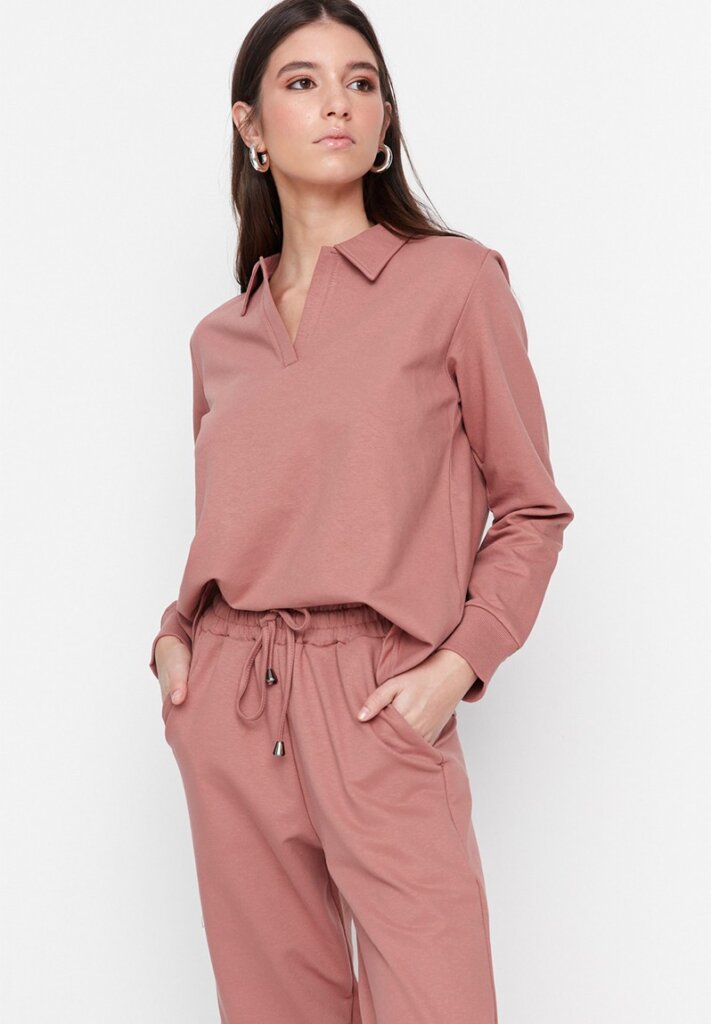 These baby tracksuits from Cotton On are slightly out of Violet's age bracket but I have many friends with young children and this is such a great gift option! I always gift clothing for Christmas and birthdays, and you can do no wrong with a tracksuit.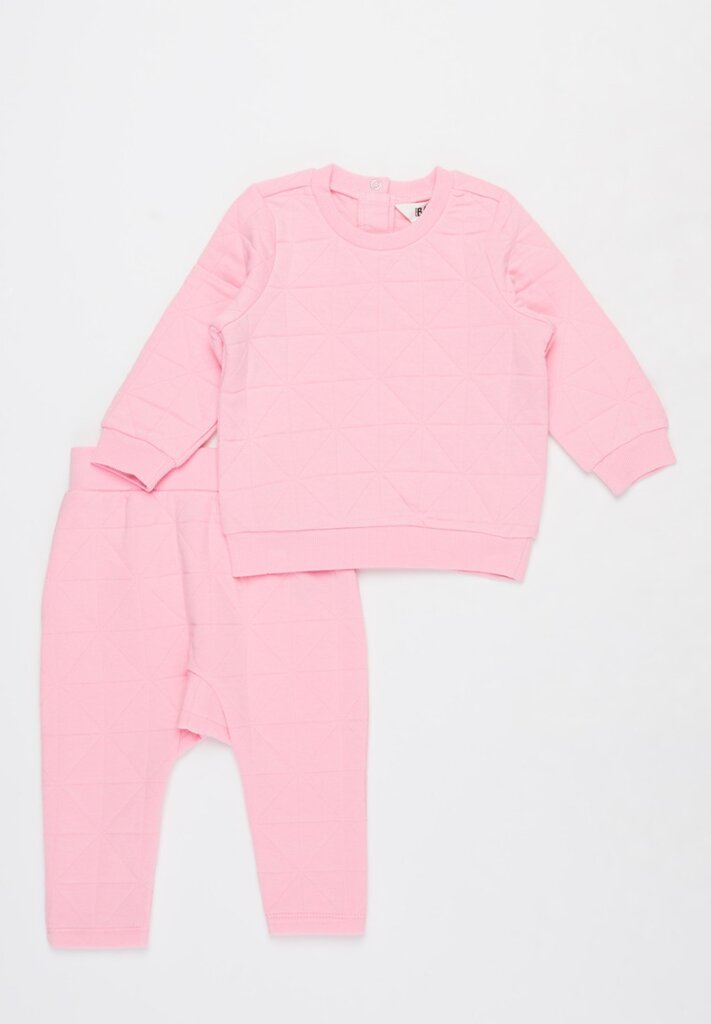 Trendyol are doing something right this season because this is my second Trendyol trackie on this list. This fleece tracksuit looks incredibly comfy and I adore the sleek black look with a vibrant logo on it. It is classic yet fun. It is made from polyester and cotton and so it will make for an easy wash.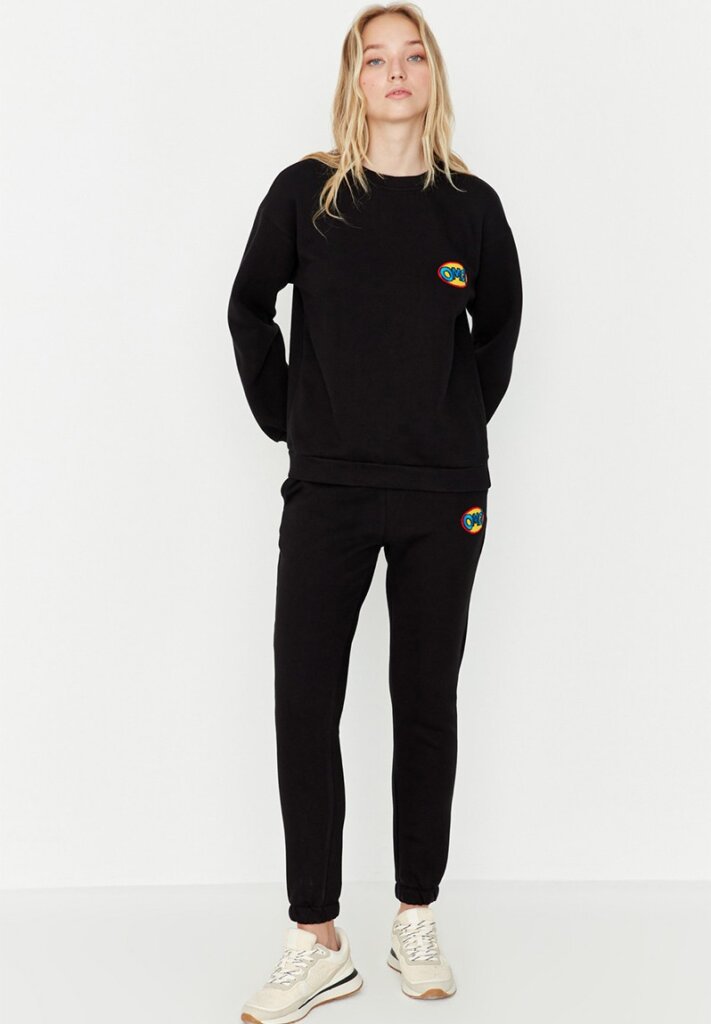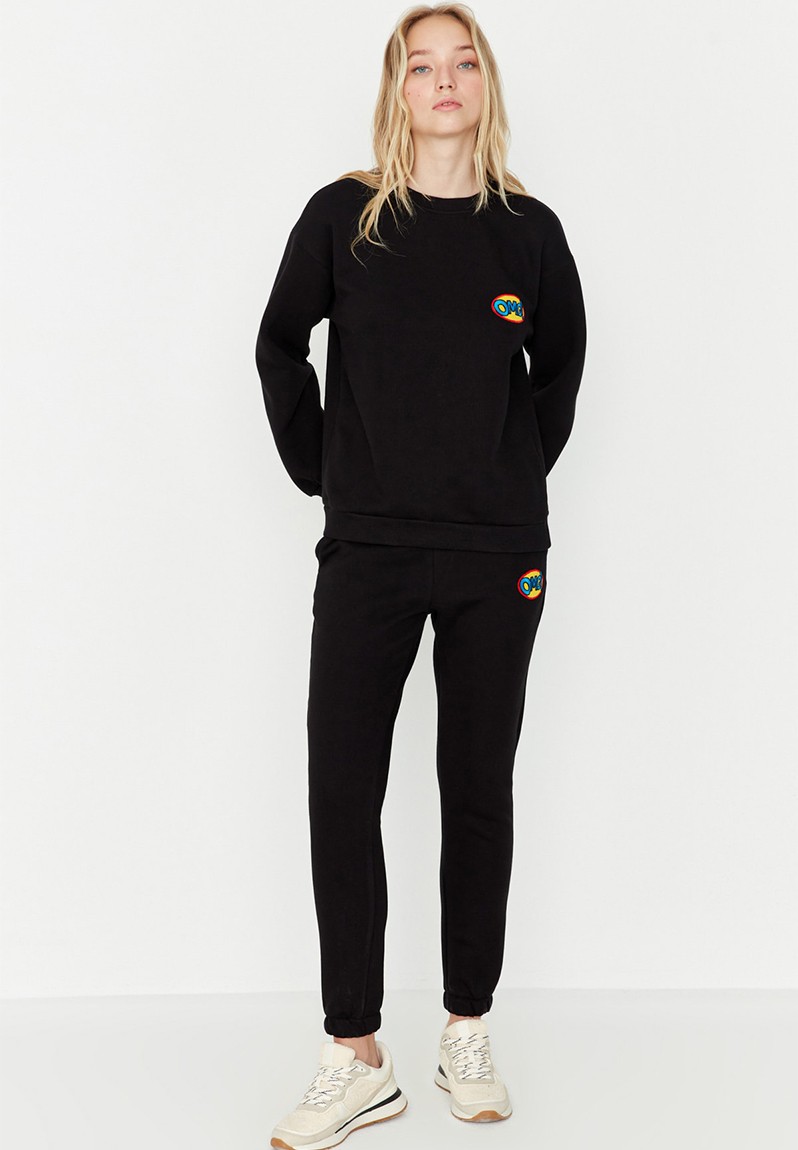 The last tracksuit I want to chat about is from Puma, so obviously it is just divine. It is a male tracksuit and Chris is obsessed with it, but truthfully I would love this for myself too! I adore the heather grey look. The ribbed cuffs and crew neck offer extreme comfort and easy wearing.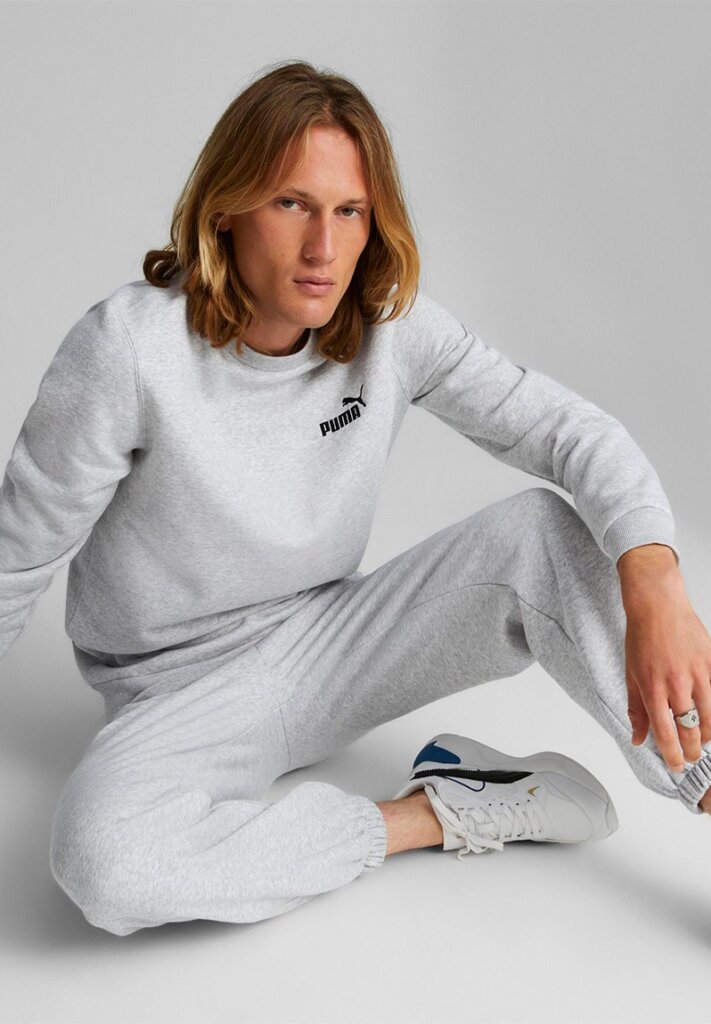 Bring on the winter weather!