In the South of France over 20 years ago, Panier des Sens, a brand of natural resources was born.
Under the shade of cypress trees and mimosas, the founder Jerome Lambruschini, combined his love for the region and typical south of France lifestyle to create a committed brand of natural cosmetics.
Inspired by the natural resources of France and old Mediterranean know-how, the company creates perfumes, soaps, luxurious creams and oils as well as candles and home fragrances – all of which magnify the beauty of Provence. Over the years Panier des Sens has developed its product with master soap makers from Marseille and master parfumers from Grasse utilising their artisanal skills and unique know-how.
The natural and vegan formulas are designed and conceived in Provence, always encouraging short circuits and local partnerships. These natural and organic products have rich textures and delicate fragrances all carefully
formulated and constantly reworked offering a minimum of 95% ingredients of natural origin.
Panier des Sens is always working towards a greener future working with farmers who cultivate using sustainable farming methods and using eco-design packaging that is 100% recycled and recyclable.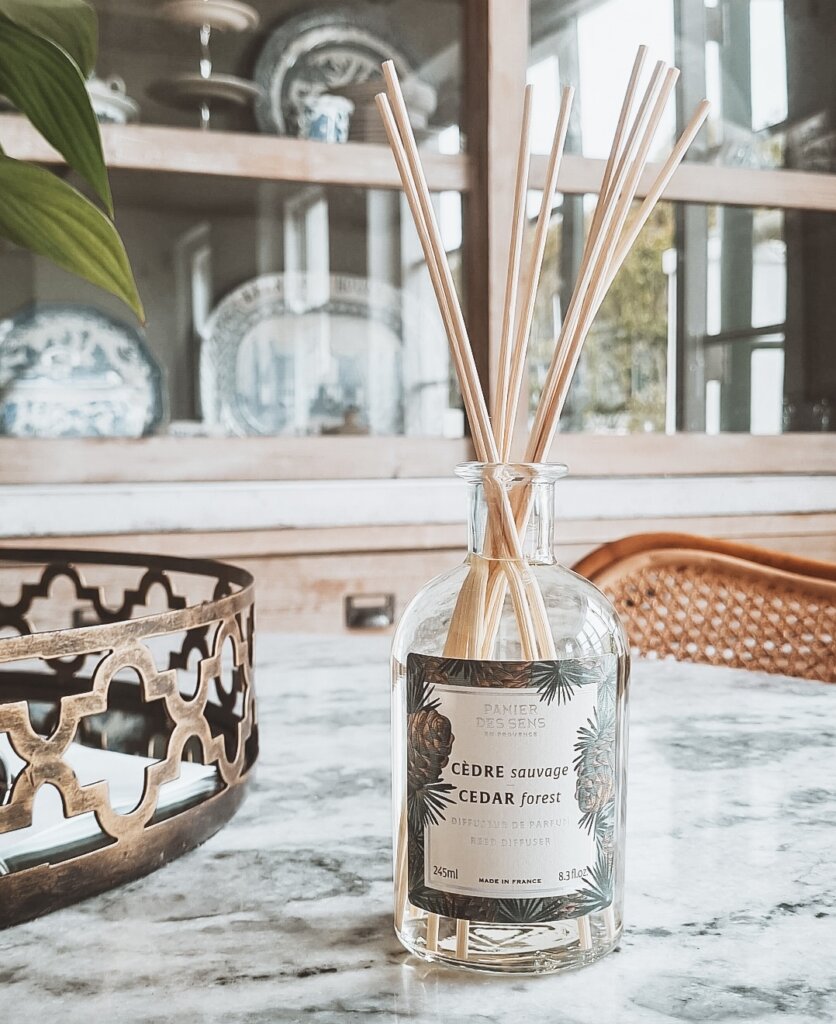 Preserving the natural heritage and protecting and managing the nature of the French region.
All our solid soaps are members of the RSPO (Roundtable on sustainable Palm Oil) meeting the associations very precise corporate social responsibility and sustainable development requirements, and is traceable throughout the supply
chain.
Breathe a new life into your home with Panier des Sens!
Panier des Sens asserts its olfactory expertise by a NEW HOME FRAGRANCE COLLECTION. Scented candles, reed diffusers, room sprays and universal refills.
This brand new collection represents well-being and art de vivre. Keywords for a range that embodies pure sensory emotions. The collection features three major olfactory families from the world of perfumery. In a range of varieties with floral, fruity or woody scents. An exceptional olfactory journey around eco-designed, natural, safe and sensorial products that respect the environment and the health of our users.
"A perfectly balanced collection, Panier des Sens are the Masters of Fine- fragrance development, each scent deliciously unique and appealing to all sensibilities and tastes thus creating a harmonious feeling of luxury and well-
being in the home. The collection rings true to the brands pillars of sustainable living, the refills are multi-use and the containers beautiful enough to use over and over again", says one director of The 51 Group, Nitsa Comninos-Rose.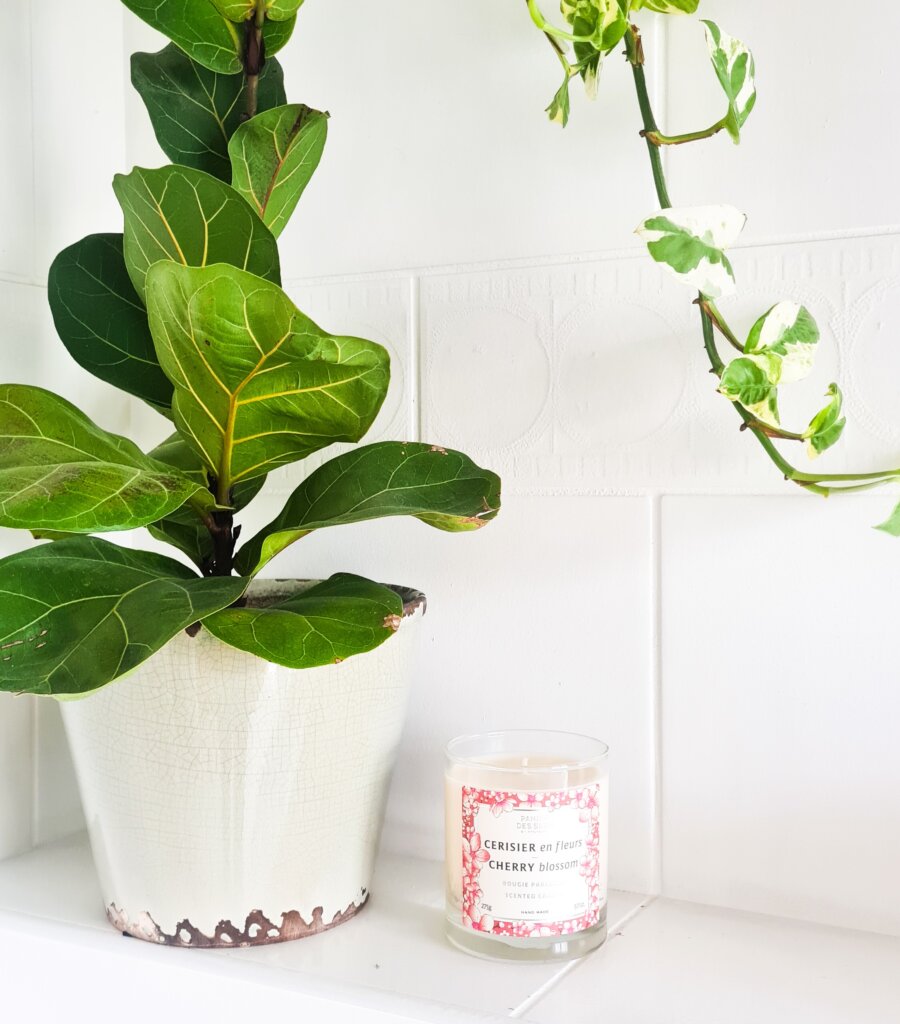 Experience the magic of Christmas in Provence with the Panier des Sens CHRISTMAS COLLECTION. Decorate a place setting or hang on your tree. These delightful little gifts are a great surprise for your guests and are enriched with active ingredients from Provence. An affordable gift that combines the joy of giving with the pleasure of decorating your tree.
"Instilling the spirit of Christmas, the collection evokes feelings of nostalgia and the comforts of home and nature. The scents envelop you like a warm hug. The packaging is beautifully designed as only Panier des Sens can do.
Affordable yet indulgent, perfect gifts to yourself or a loved one!"
Limited edition Christmas scented candles light up year-end celebrations. With a 100% cotton wick, 55 hour burn time, reusable glass containers and fragrances developed in Grasse. Sweet Madeleine: freshly baked madeleine cake, bursting with the aromas of almond, citrus and vanilla-caramel.
Enchanted Forest: Under a starry sky, step inside and let the magic of Christmas whisk you away over the hills to the enchanted forest. Woody amber notes with a hint of smoke conjure a mysterious and mystical
atmosphere.
Gingerbread: Indulge in the heart-warming aroma of gingerbread. An explosion of spices and vanilla notes create a festive a cosy atmosphere.
Using centuries of artisanal know-how and traditional methods. Combining sophisticated formulations that not only benefit the skin. Highly developed and evolved fragrances and essential oils that nurture the mind. Utilizing sustainable farming methods, and presenting itself in beautifully curated eco-packaging, Panier des Sens is a brand that looks to the past while caring for our future.
Shop #PanierdesSensAfrica online at https://za.panierdessens.com/en/