Writing this post up has been one of my toughest topics yet. Superga Sneakers are a legit weakness of mine! I am not exaggerating when I say this but, if I could choose one sneaker brand to wear forever, it WOULD be Superga Sneakers.
Let's take a look at a few of my ultimate faves that can be found on Superbalist.
Superga – 912 total black
Starting with a pair of shoes that I would sell my soul for. Honestly. The sparkles, the flatform, the metallic accent.. I would name my second child after this sneaker. (Probably a good thing that I am done having kids then).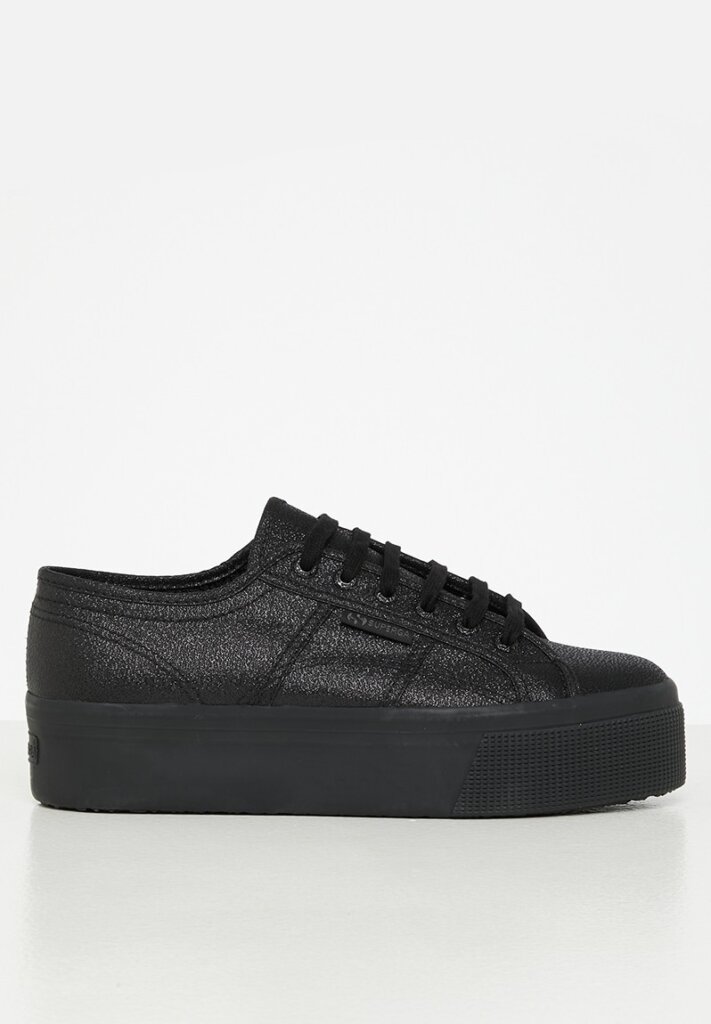 Superga – almond buff/black
These are much more subdued but, considering they are Superga, they are super fun and unique. I especially love the black bottoms because ain't nobody got time to be cleaning a pair of almond sneakers after every single wear!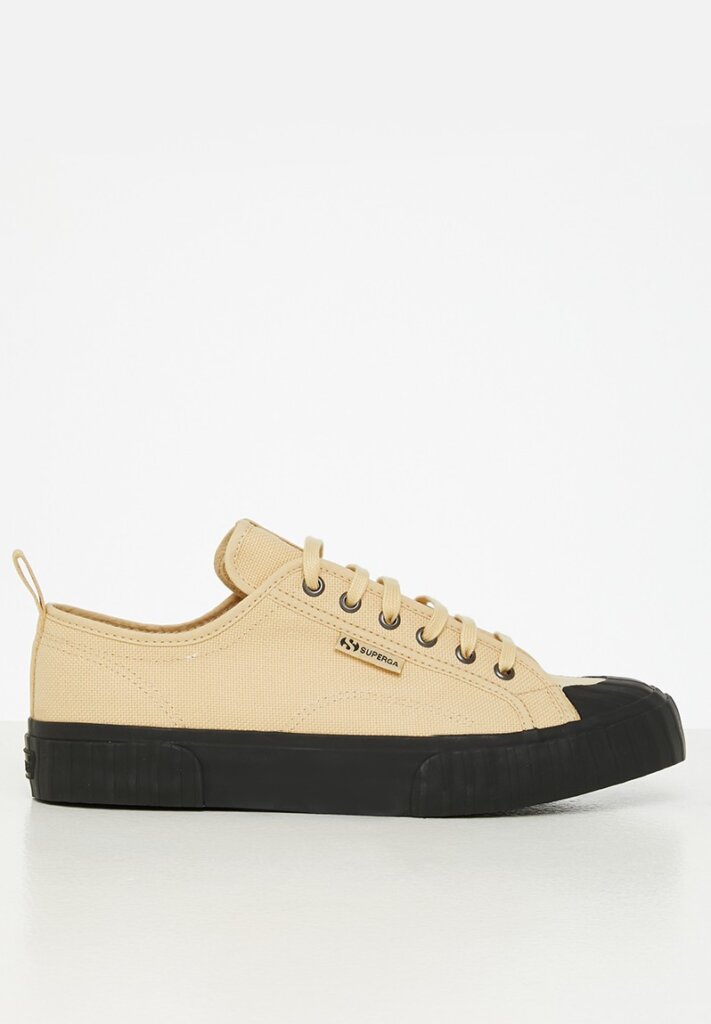 S2128dw – a8o black – micro leopard
Another option which is slightly more demure than the usual Superga sneakers, but with a cheeky leopard splash, is this micro leopard pair. So funky!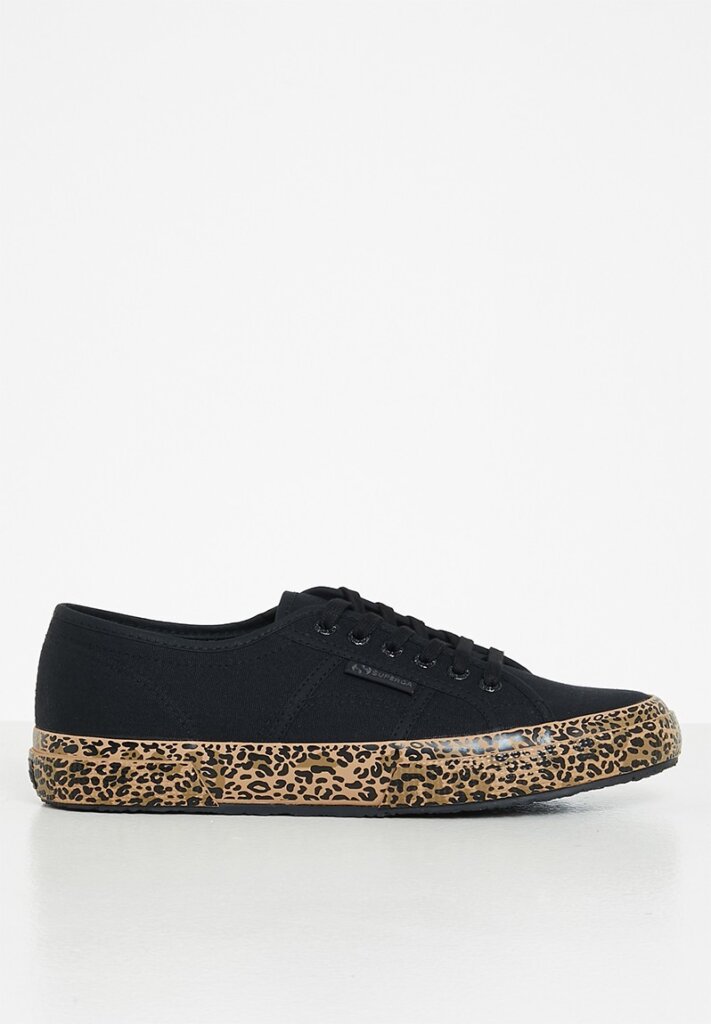 Superga – green water/white/green
Likely the most recognizeble trait across the Superga ranges would be the chunky platform embossed with the brand name. And I've got to say… I am SUCH a sucker for this. Paired with this unique mint green shade and it is basically a perfect pair of sneaks in my book.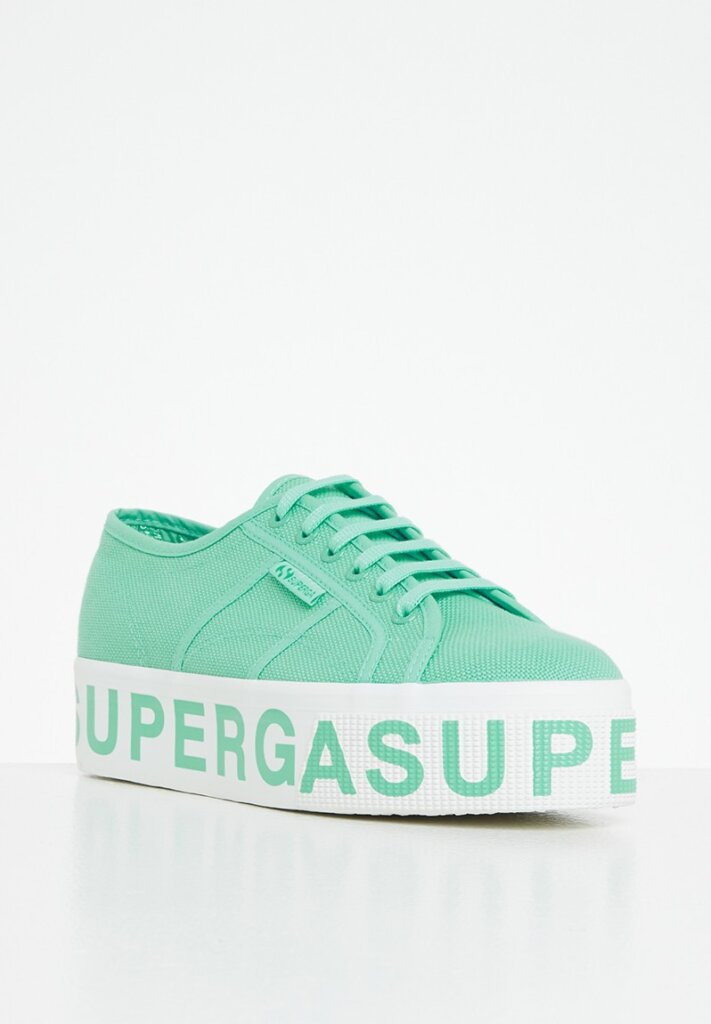 S111m1w – pastel rainbow
Speaking of unique shades of sneakers, how badly do you want these rainbow splashed sneakers now that you have seen them? Even the laces are rainbow coloured! I have never seen something so cute. Ever. And I would totally get both Violet and me a pair!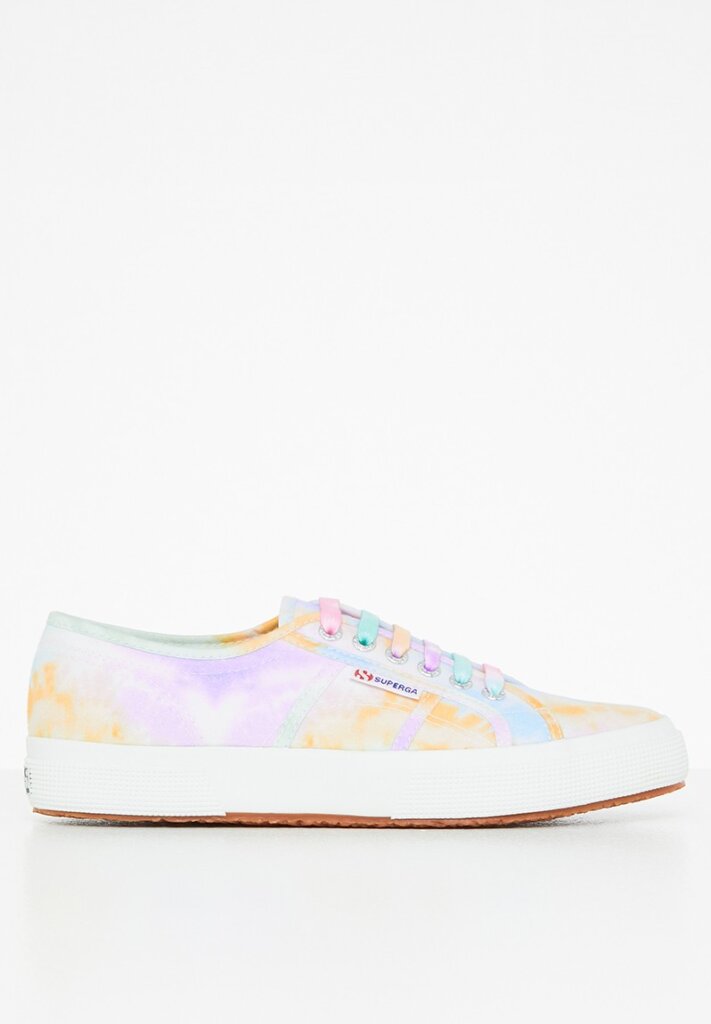 S111mjw – akz black f- avorio milky
These cute things are what I would refer to as staple Supergas. No matter your vibe, you could wear these seamlessly and rock them! They are fun, cool, and trendy.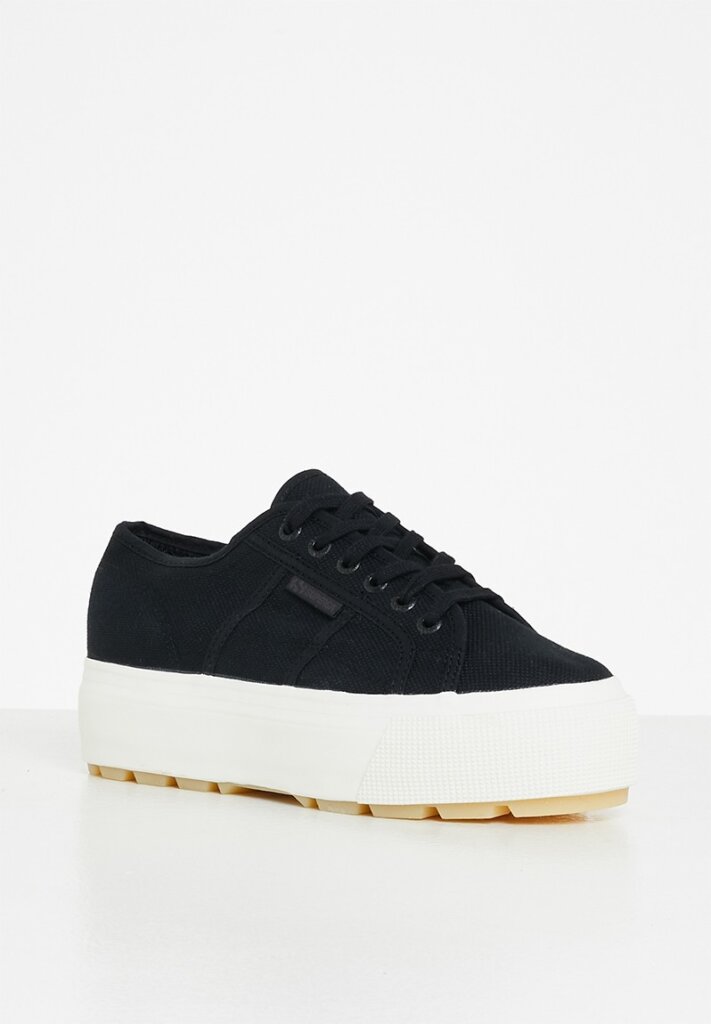 I could really go on and list almost every single Superga Sneaker available. But there are MANY. Something for everyone, am I right? I am right.
Let me know which pair is your #1!