Practical jewellery for the practical gal
Fashionable jewellery is often in either one of two camps: high-end luxury jewellery made from exquisite gemstones and fine metals, or cheaper costume jewellery made from all manner of materials. Finding something in that sweet middle spot that is affordable yet durable and made from quality materials can be tricky.
Introducing James Jewellery. The brand was born in December 2021 by Ika van Wyk in response to customer feedback, having already owned a jewellery business specialising in moissanite fine jewellery since 2020. Customers want jewellery that is affordable, durable, long-wearing and beautiful with pieces that can easily be worn 24/7 a home or out and about.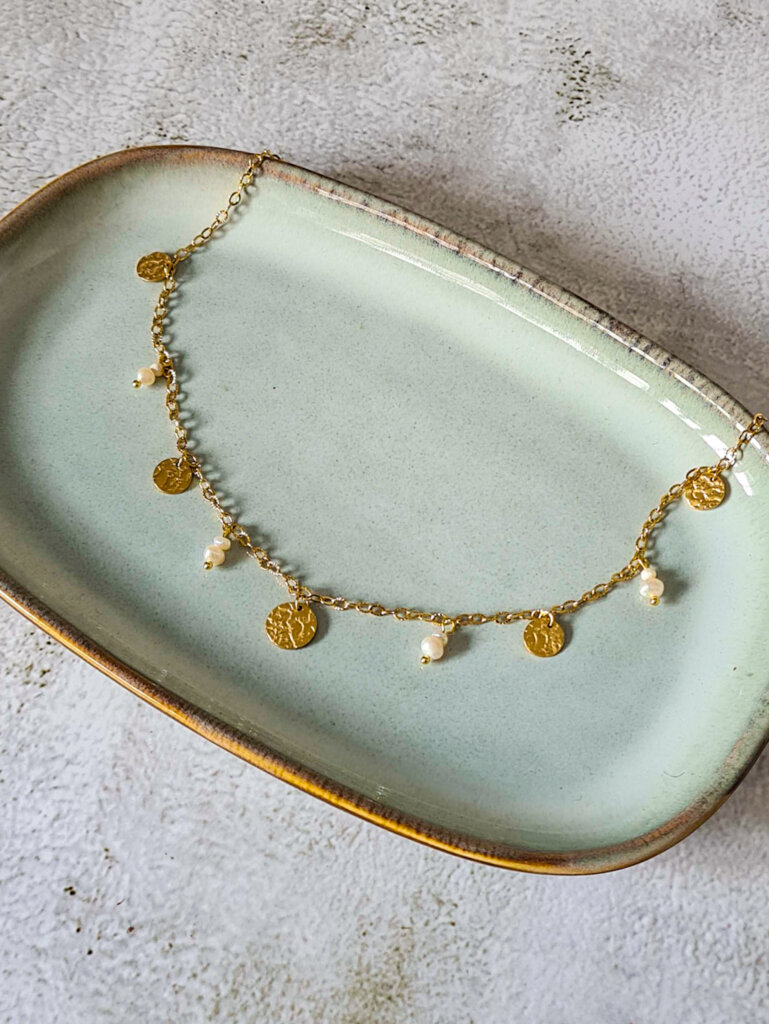 James Jewellery proudly brings together both practicality and quality in their carefully curated lines of everyday jewellery. All pieces are made from extremely durable base metals (titanium and stainless steel) which are scratch and tarnish resistant and hypoallergenic. Select pieces are plated in real gold using the latest plating technology for exceptional colour, shine and performance. They also stock a limited range of sterling silver-based fine jewellery including tennis necklaces, opal earrings and more.
All pieces are couriered within 1-3 business days in a beautiful custom Dustproof Suspension Box to keep items safe during shipping and storing.
You can find James Jewellery online on the following platforms:
Website: https://www.jamesjewellery.co.za
Instagram: @jamespremiumjewellery
Facebook: James Jewellery (@jamespremiumjewellery)