Winter is well and truly here and I have found myself gravitating toward a more relaxed-fit and style across my entire wardrobe, but most notably with my T-Shirt choice. And shopping T-Shirts Online has never been easier! 
As always, Superbalist is my number one go-to for a spot (or two) of shopping. With the inevitable third-wave looming, I have been avoiding brick-and-mortar stores but I am also in dire need of new outfits because I have not shopped properly since before V was born. The time is now! I can't live in my leisure-wear forever…
What I love most about the t-shirt trend is how versatile the style really is. Pair it with a long skirt and it's girly. Pair it with skinny jeans (I can practically hear the Gen Z crowd gasping) and you've got a rock-chic thing going on. Upsize your v-neck t-shirt and you're wearing the perfect slouchy 'fit. All while feeling 100% comfortable and unrestrained!
Take a look at a couple of my top picks for t-shirts for Winter 2021
These are a few of the girlier options that would pair perfetcly with a longer skirt or leggings. I love this look because it is on the dressier side while still remaining comfortable and slouchy.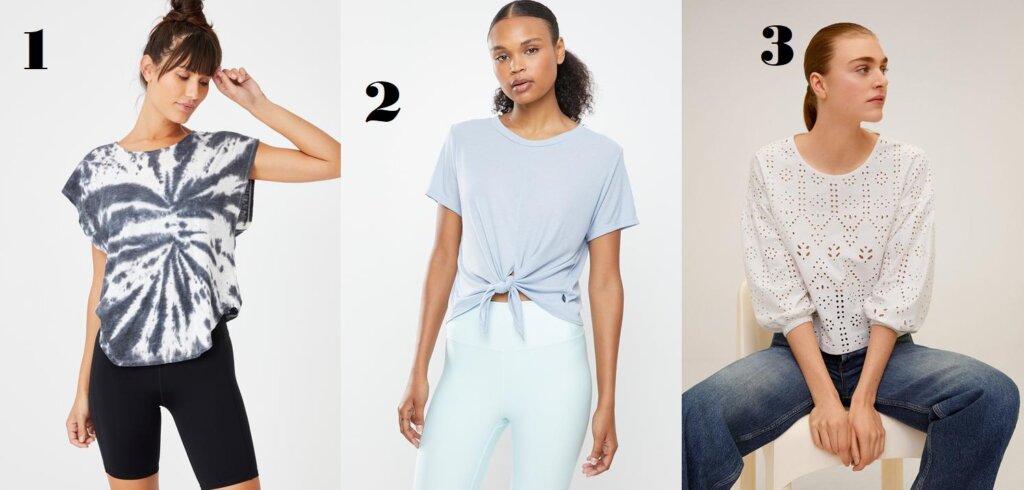 A top shopping tip of mine is to never be afraid of shopping across the gender divide – especially in the colder seasons! I have found that the Men's T-Shirts are sometimes almost better than the ladies options 😉
T-Shirts for men tend to be designed with a roomier cut and fit which can be super flattering when paired with the right garments. I am a sucker for a classic boxy-fit t-shirt – ESPECIALLY in a 90's/vintage style. I could honestly spend hours on Superbalist (really, there are over 30 pages of t-shirts on offer! But here are just a few that I have in my cart…

I love pairing these with skinny jeans, chunky boots (flat or heeled) or my pleather skinnies for a chic-rock girl look. This look is comfortable, super classic, and never seems to go out of style!
Let me know how you feel about the t-shirt trend and if you are as obsessed with them as I am!
Rayne XX