The Lipstick Tag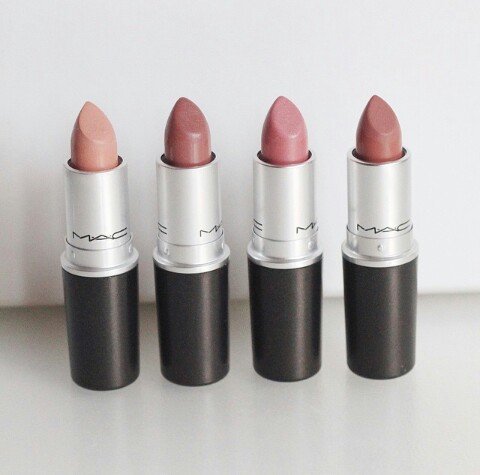 ---
I have only been really into lipsticks since last Winter, it's something that I can fill my cheap makeup organiser with. I feel like if you don't rock a vampy, almost-gothlike, lipstick during the Winter months then what even is life.
---
How many lipsticks do you own?
I am not the hugest lipstick fan, I definitely own more lip balms, lip stains and lip-ices than lipsticks but for the past few months I have started my own little collection. So I would say I own about 20.
---
What is your most worn lipstick?
My most worn lipstick in Summer/Spring months would be Obsessed by Accessorize. It's the most perfect dark nude with a matte finish. During Winter I usually wear the same colour but with some dark lipliner to add definition. I absolutely love Rimmel's 120 Cutting Edge for Winter but I don't get to wear it often.
---
What was your first ever lipstick?
I am sure I owned some pretty tasteless plastic lipsticks when I was six but my first "grown-up" lipstick – I think – was Essence Frosted.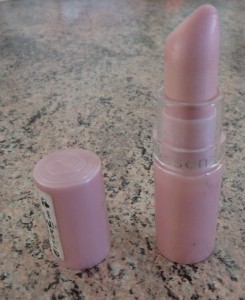 ---
What is your favourite brand for lipstick?
M.A.C obviously jumps to mind as their quality is superb, but if I was to base my answer on quality AND pricing I would go for Rimmel and Revlon.
---
What is your favourite finish?
Matte. Always matte. I hate slippery lips.
---
What was the last lip product you bought?
GOSH's 159 Boheme. And the one before that was Rimmel 120 Cutting Edge. Two very similar shades but I am loooooving vampy lips even though it is still Summer in South Africa.
---
How many lip products do you currently have in your handbag? (including balms and glosses)
Zambuk
Maybelline – Babylips Hydrate
Some random Woolies lipgloss in C-Thru
Revlon Colorburst – 065 Creamsicle
Dirty Works – Rumpy Pumpy Lip Plumper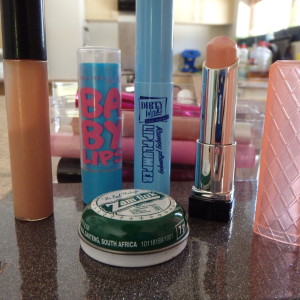 ---
What do you use to rock a red lip, and how would you wear it?
Usually I just don't. But if its one of the two times a year where I venture out and wear red lips, then I also wear glowy foundation, winged eyeliner and lots of highlighter. I also like Sephora's Rouge as its completely matte.
---
What is your most prized/high end lipstick?
A month or so ago I won a competition online with @davelackie and the prize was a six pod M.A.C lipstick which is only sent out to editors. Its basically the trend forecast for Spring '15. The colours are Seasonally Peach, Spring Sensation, Must Have Melon, Go Guava, Bang On Red and One To Watch.
I am still yet to use any of the colours as it is TOO GORGEOUS TO RUIN. I know I will never get my hands on one again! But Seasonally Peach and One To Watch are calling to me..
PS: This palette smells like Zoo Biscuits and there is nothing better than that.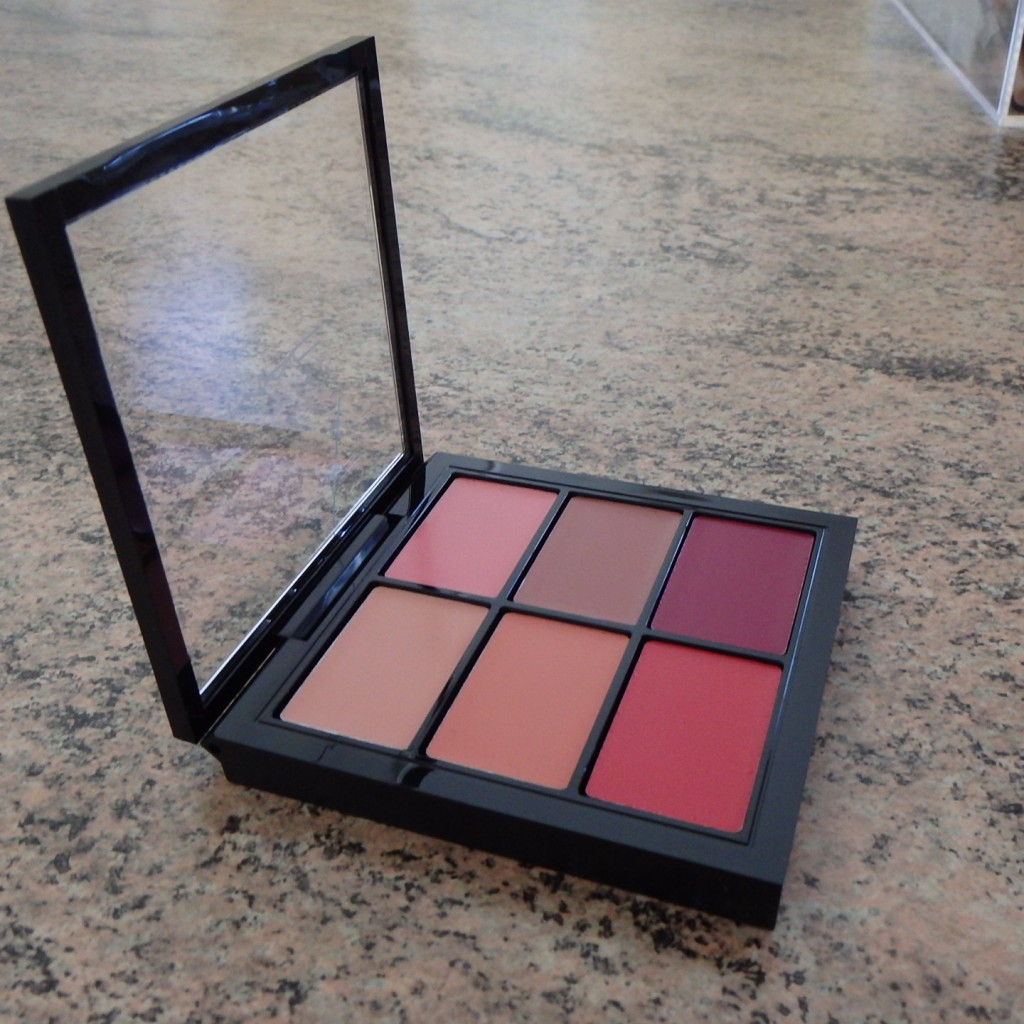 ---
How do you store your lipsticks?
I have a plastic lipstick organiser from Clicks which I keep all my higher end lip products in. Then I use the bottom drawer of my Clair organiser (also featured here https://makeitraynex.com/2015/01/make-up-storage-fun-ideas/) to keep all my cheaper lip products in. I keep my Lip Balms and Stains in an empty Ferrero Rocher tub because I only have a few and they all fit in perfectly (
---
What lip products are you currently lusting after?
Rebel – M.A.C (I may be the only girl who doesn't own this!)
M.A.C – Blankety
Velvet Teddy – M.A.C (DITTO)
Blackcherry – Revlon
And anything that would give me Kylie Jenner lips 😉
---
Thanks for reading! If you made it this far then I tag YOU to complete the lipstick tag
XX
** Please note some images were taken from weheartit