The night I met Jodi Picoult AKA one of the top nights of my life.
I am an absolute bookworm. Give me a worn out, thumbed through hardback over a Kindle or E-Reader any day.
Ever since I was about 12 and I read Jodi Picoult's 'The Tenth Circle', I have been obsessed with her writing. So when I found out that she would be giving a talk on her new book on 20th Jan. 2015 I was ecstatic, like, there almost aren't any words to describe it.
So immediately I bought tickets for myself, my mom (who introduced me to Jodi) and my boyfriend's mom (who I regularly steal Jodi books from!) and I counted down the 67 days until she hit Cape Town. The best part about the waiting is that @MustReadBooksSA held a competition on Twitter to win a un-proof read copy of her latest book – the book which she would be launching – 'Leaving Time'. Crazily, I won  the prize! For anyone who loves books, you will know how incredible and rare an un-proof copy of a first edition is! You cannot buy them. You have to be personally given one and my copy states that it is number 77th of 100 worldwide.
I then started getting so excited that I was tweeting a daily countdown and one day Jodi retweeted me, which I was happy about, but come on, the most read non-fiction female writer in America SURELY has a team who handles her Twitter account so calm deeeown excitement.
The launch was wonderful. It was hosted by YOU magazine at the Cullinan Hotel in the CBD and we were served drinks and canapes, as well as given goodie bags (I LOVE GOODIE BAGS). Then we proceeded to take our seats and we managed to get some in the third row. I was absolutely STARSTRUCK when she walked in and tucked her feet up under herself and settled down to chat like we were family members. She speaks just as well as she writes and she led us through the journey of writing her latest book, she gave us some info on her next release and she also gave us a bit of insight into the amazing things she has gotten up to whilst researching for her novels; things like living in a jail, watching open heart surgery, training elephants, and so much more.
Anyway, at the end of the talk we were all invited to get our books signed (which is what we all attended for, right?), I had obviously brought along my "special" book – wrapped tightly in plastic in case some crazed Jodi fan knew I had it and tried to snatch it away, just jokes, maybe – and I also purchased her second latest novel called 'The Story Teller'. When we got to her table I almost couldn't speak and I just handed my books over in silence and when she opened the special edition and saw my name (we all had to have our names printed on Post-Its prior to the signing, ain't nobody got time for spelling errors) she said to me "Oh, I know you, you have been tweeting me on Twitter! You have a beautiful name!".
Done.
I died.
Life made, right there and then.
I swear I nearly started crying and I think I told her she had a beautiful name too but my brain couldn't form any words fast enough to respond. It was truly a special moment for me and I know I am starting to sound like a real little booknerd but IDC.
Anyway, here are a few pics to document the night – apologies in advance for the quality, most were taken on a phone!
Rayne XX
PS: And then that night Jodi Picoult tweeted that it was nice to meet me. Without me tweeting her first SO NOW I AM BASICALLY FAMOUS.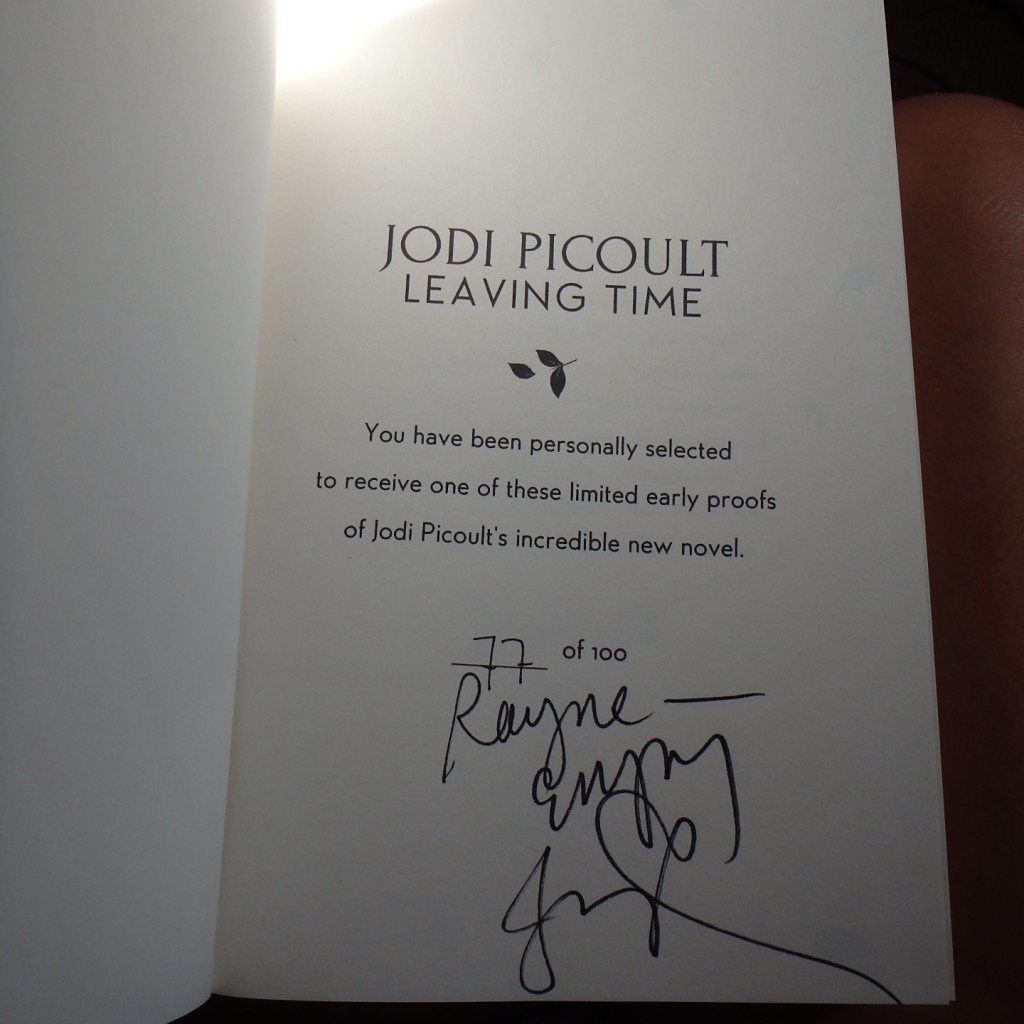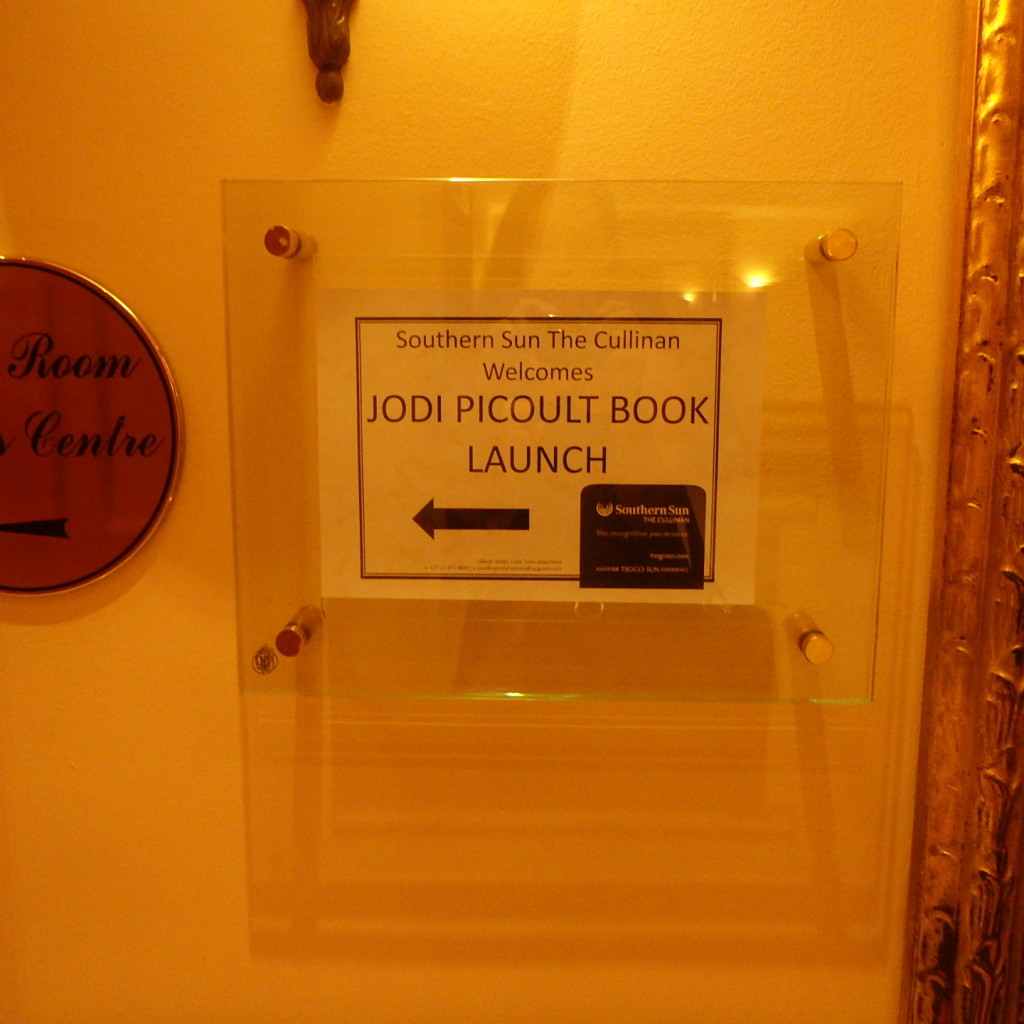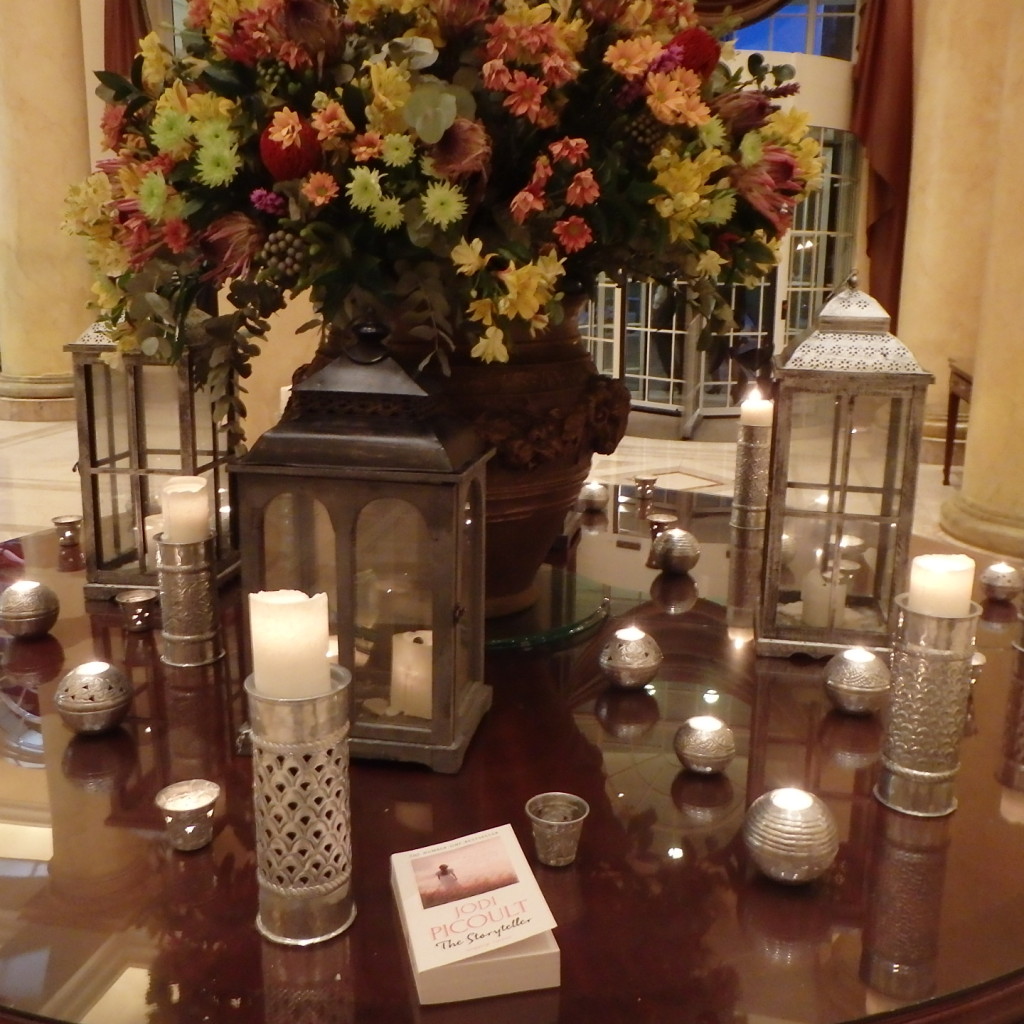 BFFS GUYS.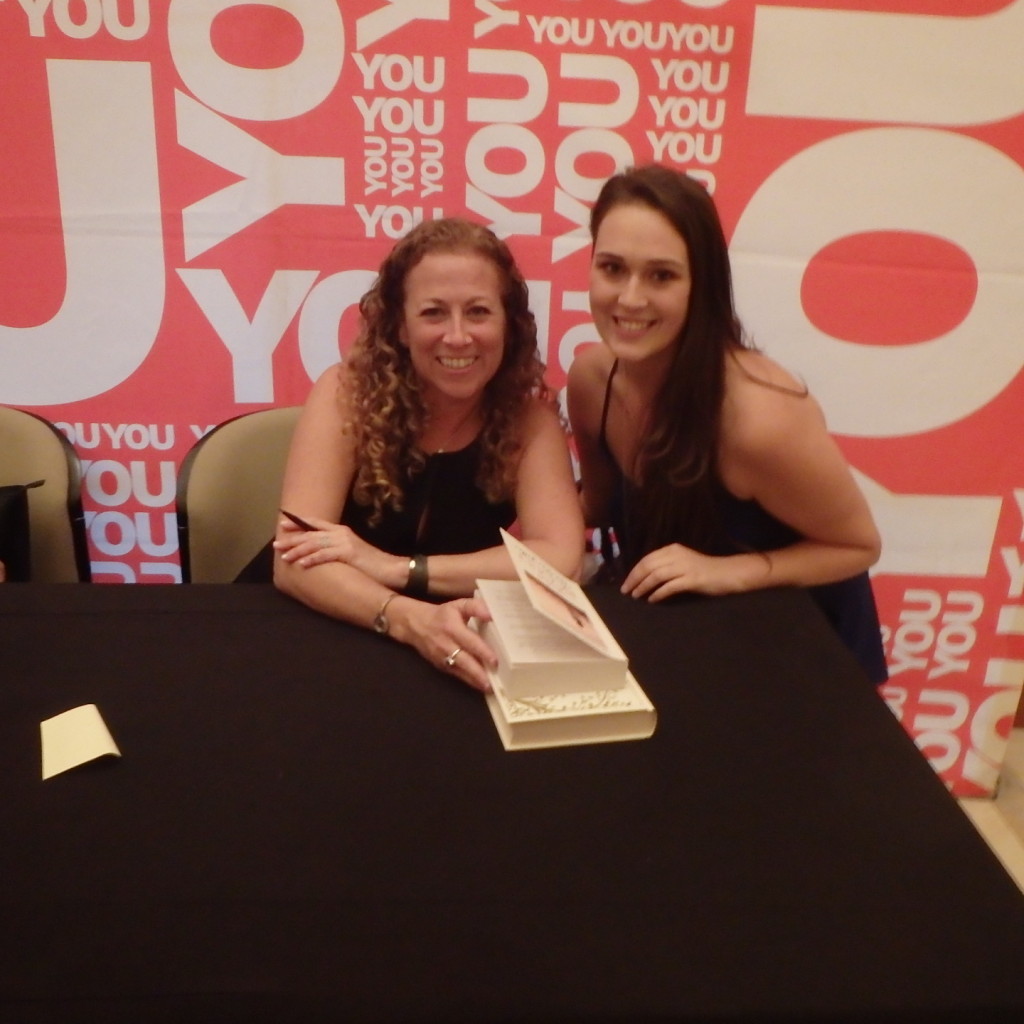 OBVS took a photo of all the make-up I used that night but due to the bad lighting you cannot see anything. I did a plum and gold smokey eye using the Inglot Freedom System colours.