Dry Shampoo Dilemma | John Frieda VS Batiste VS Charles Worthington {REVIEW}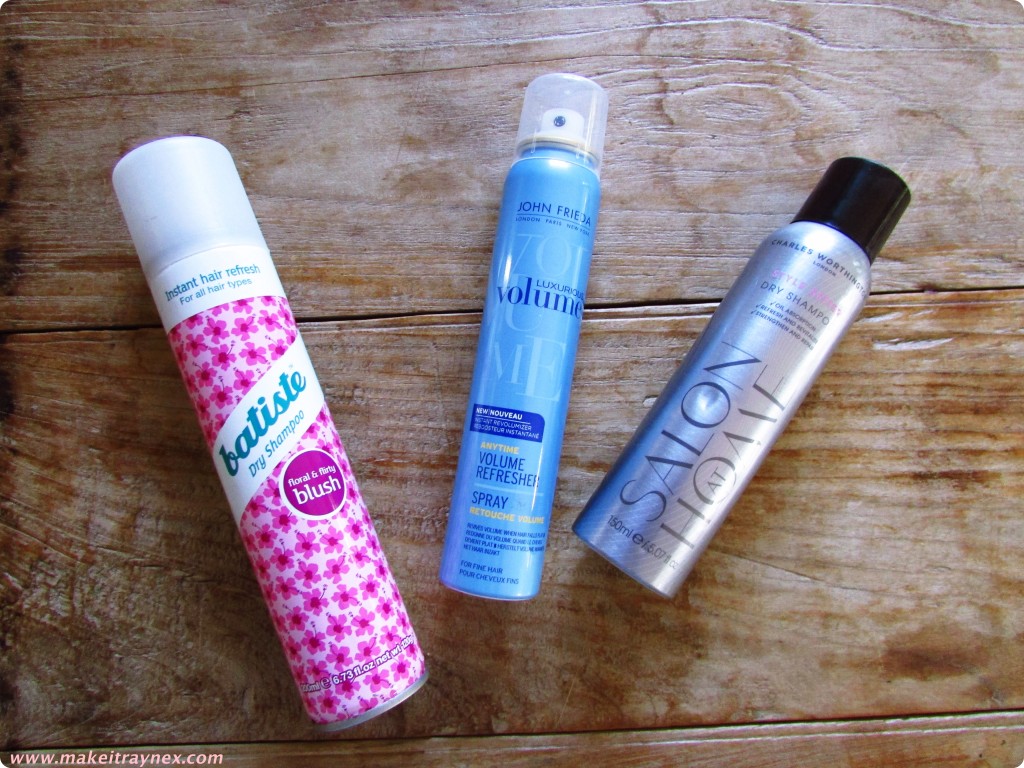 This has been a difficult post to write because I wanted to come out out if it with a "And the best dry shampoo is…" but all three of these work amazingly well for similar AND different reasons. Yet they all have a few down falls too :/
Charles Worthington Salon At Home Style Setter Dry Shampoo 
– Absorbs oil amazingly well and you can go a good three (and sometimes four) days without washing your hair.
– Gives your hair fab volume and bounce. And even a little shine – and not in an oily way.
– This brand definitely has the most lightweight consistency of all three.
– The only dry shampoo which left a visible residue even after trying to brush the residue out.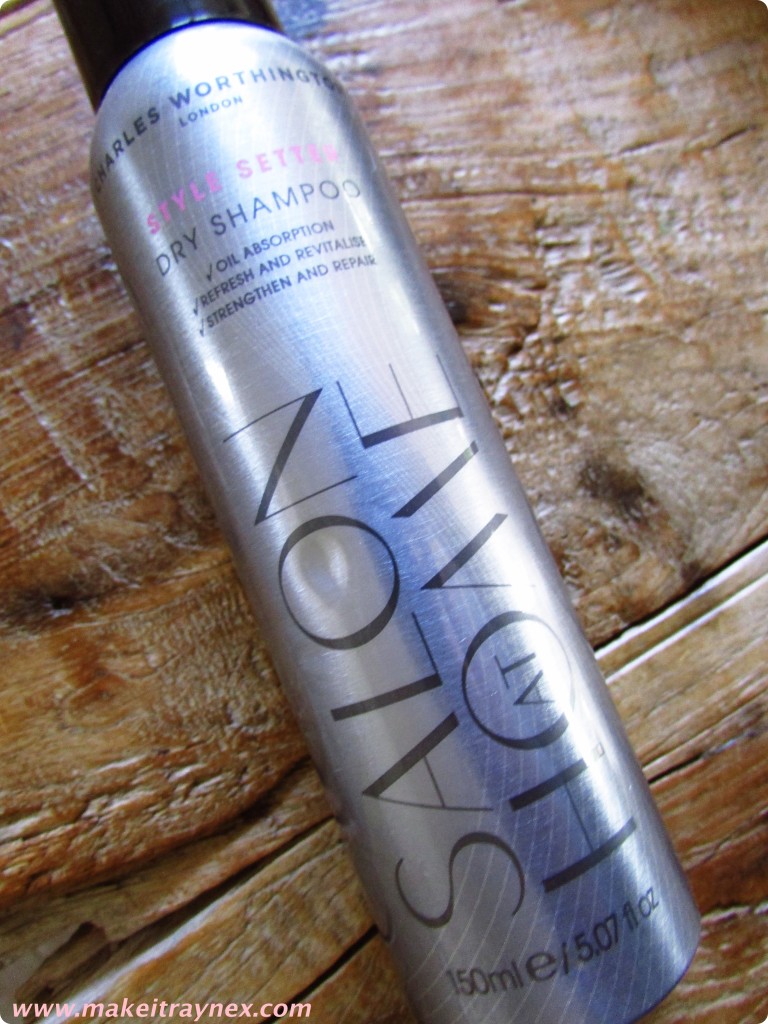 Batiste Dry Shampoo in Blush (also in Original, Refresh, Cherry, XXL & Wild)
– Gorgeous smell and it leaves your hair feeling really soft, even if it was previously quite coarse from being unwashed.
– Definitely a firm guru favourite in the beauty world.
– One bottle honestly lasts you half a year.
– They have an ever-increasing range so that there is something to suit everyone's needs.
– The XXL bottle left my hair feeling hard and sticky, almost as if I had just used hairspray on it :/ However, my friend used the same bottle and she swears by the XXL for adding volume to your hair, so its all down to personal preference. I would definitely recommend that you only use the XXL type on up-do hairstyles.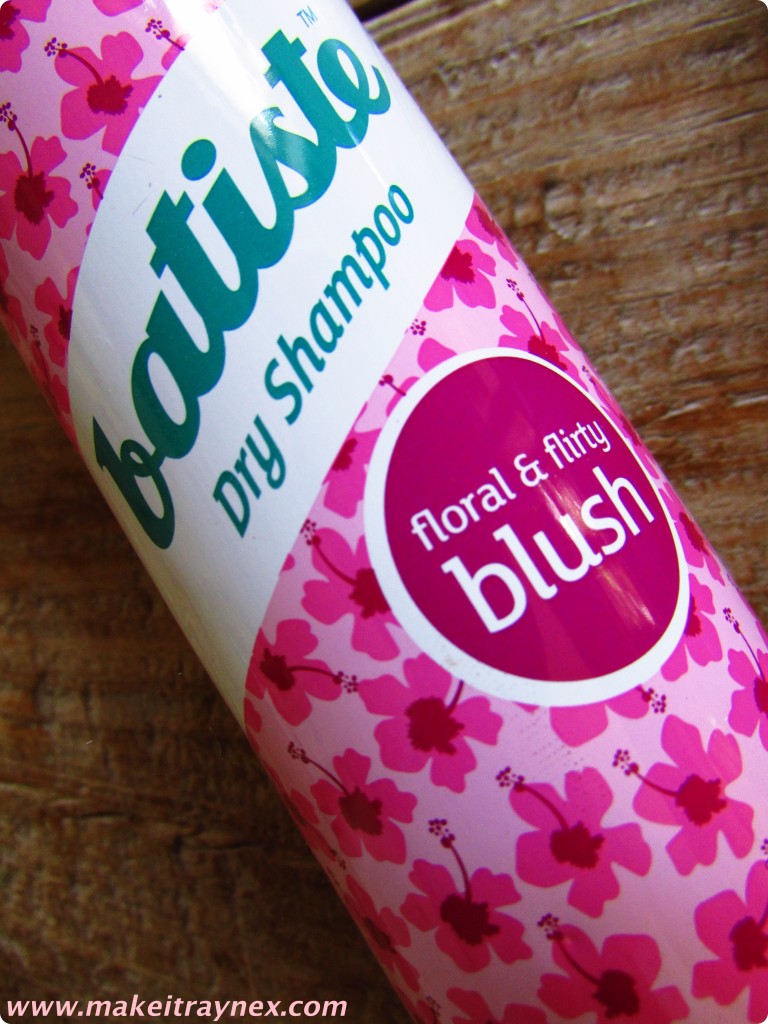 John Frieda Luxurious Volume Volume Refresh Dry Shampoo
– The residue is ultra fine, therefore leaving to trace of the residue at all.
– All three brands give great body and volume, but this one definitely takes the cake. Bouncy hair for DAYS!
– This is the only dry shampoo out of the three that I would be happy with spraying on my roots. All three can be sprayed on them but the other two leave a bit of an oily feel behind while this one does not at all.
– The smell is a bit like a gassy deodorant, not as fresh smelling as you would imagine a 'Hair Refresher' to be.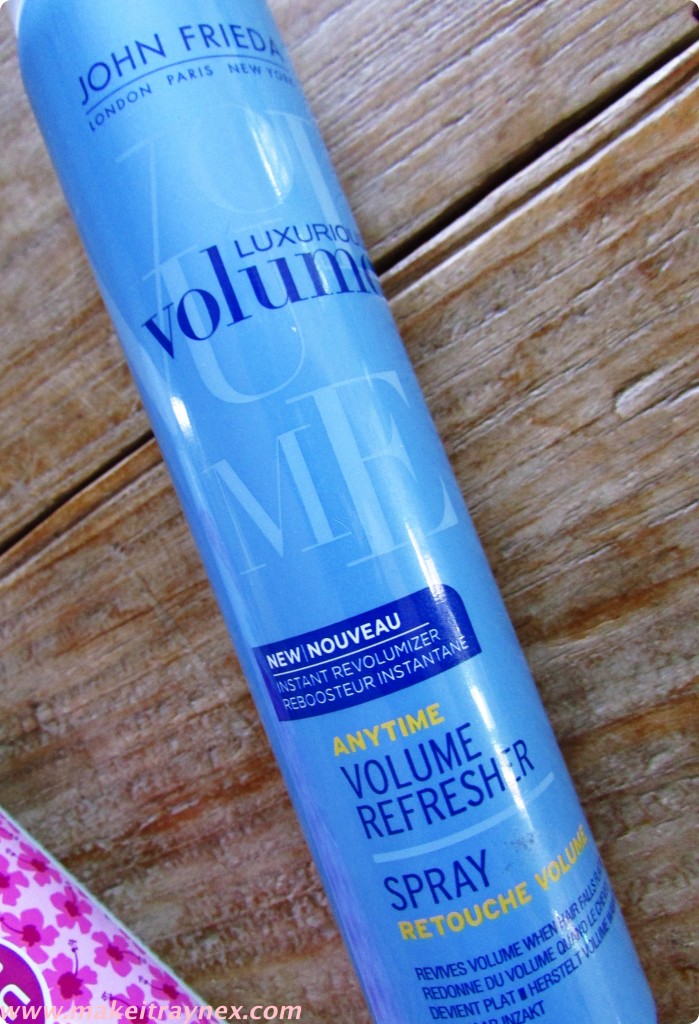 So there you have it! I love and dont love all three of these brands for different reasons. Price wise, the Batiste is a teeeeny bit better priced, and all three can be bought at Clicks stores.
Have you used any of these? And what did you think of them?
Rayne XX
---