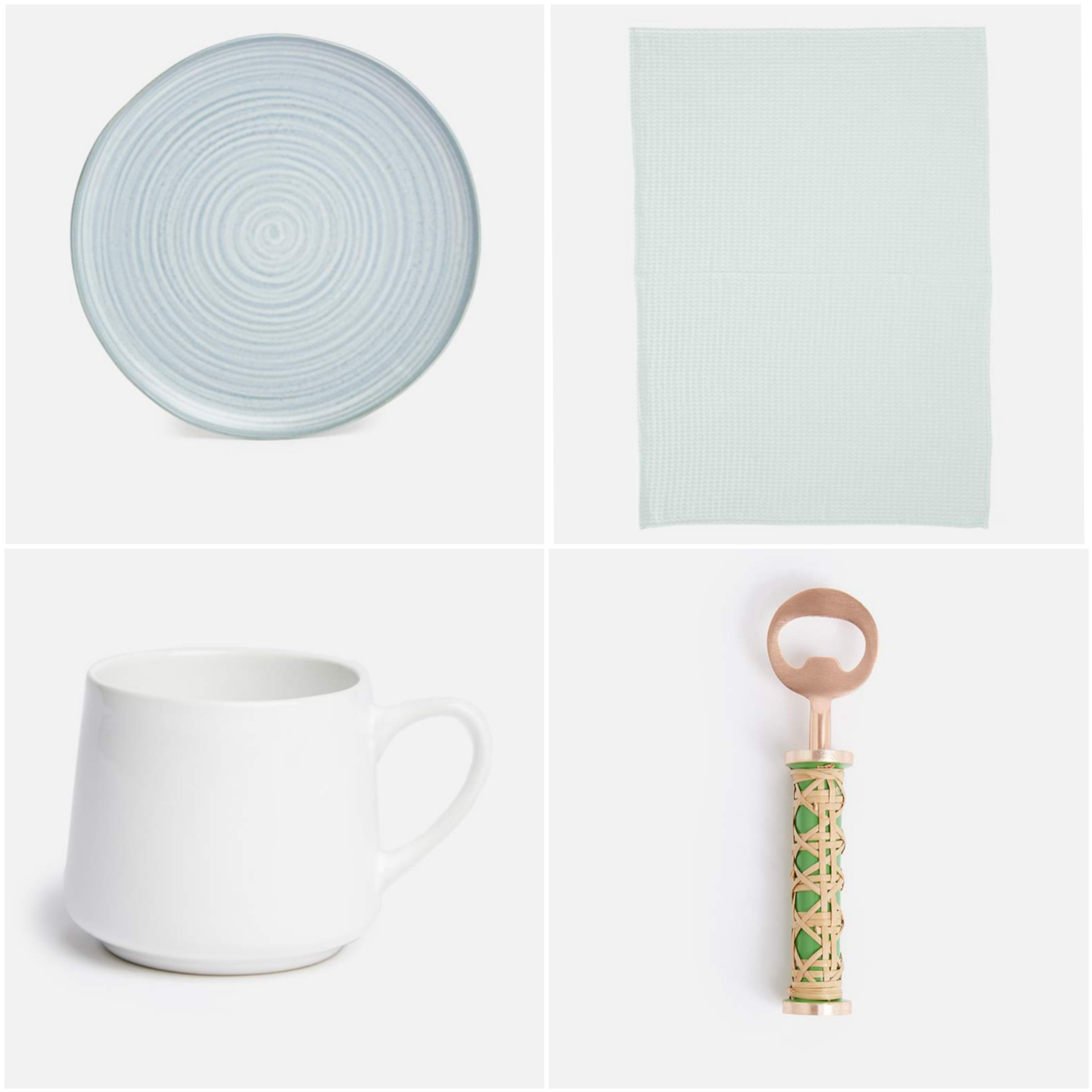 Black Friday with Superbalist
It's the most wonderful time of the year ? Not festive season, not nearing the end of the year, not Summer.. it's Black Friday Sale Season!
I'm not exaggerating when I say that I start to plan and scout around for only the best of the best Black Friday Sale prospects months in advance. Make-up, skincare, clothes for Violet,  myself and Chris, household decor, and more. I always come back to the iconic Superbalist Black Friday Sale. 
For the past three or so years I've started big conversations on my social media around Black Friday. While being against unnecessary excess consumerism, I am ALL for being a smart shopper! 
If I need any larger appliance (say, in the region of R500+) from August onwards, I literally won't buy it until Black Friday Sale time! Side note: Have you seen the Smeg appliances available on Superbalist right now?!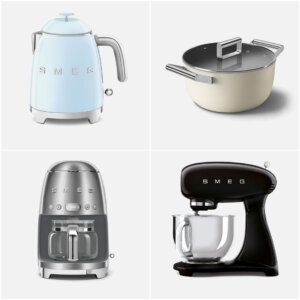 I've also fallen into the routine of buying my make-up for the year. Yes, really. I have the invoices to prove it. Each and every Black Friday I purchase 5 Maybelline Lash Sensational mascaras and 5 Maybelline Age Rewind Concealers. Last year both items were nearly 60% off! As well as loving a discount I also love a bulk buy. I've also got one of the Benefit holiday kits in my cart ready to check out!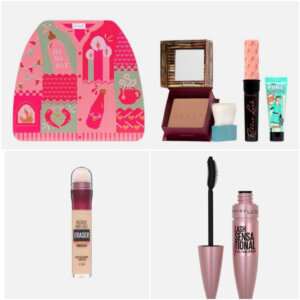 And don't even get me started on kids clothing. Okay, fine, I've started. Sticky Fudge, Superbalist Kids, Cotton On, MINOTI… All of my favourites under one cyber-roof. This is where I really need to practice restraint. My wishlist is LONG. 
And finally, the best bit.. shopping for the holiday season. Christmas gifts? Work holiday party? Secret Santa? There is quite literally something for everyone whether it's a sentimental gift or more of a "R150 or less gag gift". Two years ago I bought my Secret Santa a Superbalist voucher. True story. 
I always find a sleek piece of Home Decor or a set of chic glasses are a great gift and these are definitely on my personal wishlist too.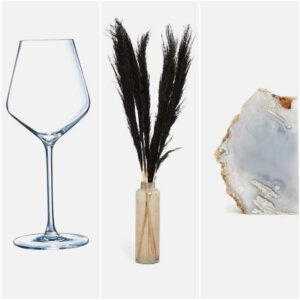 Speaking of personal wishlist.. I'm keeping it simple this year and I'm really focusing on a few things I need in our home. Bath towels, a bottle opener (but make it fancy), new dinner plates and coffee mugs.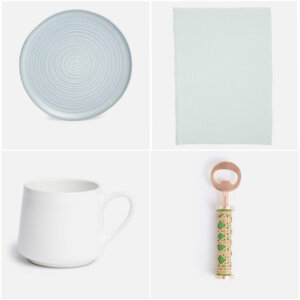 Now, a few simple tips from me to you to make sure you're ready as can be for the big day. 
Go to bed early and make sure your alarm is set for the correct time.

Bookmark your sites for quick access and make sure your fave items are either on your wishlist on IN your cart.

Don't go overboard, but definitely treat yourself. You've earned it 😉 
Let me know in the comments which items you'll be shopping on the Superbalist Black Friday Sale this year!
 Rayne XX