With travel slowly but steadily opening up world-wide, you can bet your bottom dollar I have planned as many travel opportunities as possible! Most exciting of all is an MSC cruise at the end of January 2022, but… and I cannot stress this enough… what style of shoes does one pack for a couple of days on the ocean? 
I picked the brains of a few of my more well-traveled buddies (seeing as I have never stepped foot on a cruise) and these shoes were the top contenders!
Sneakers – for boarding and dis-embarking the ship
On top of which my family will be flying to Durban for the cruise, which means traveling via the airport AND having to wrangle a near-mad almost-two-year-old! Sneakers were one of the most suggested form of footwear for the trip.
As you all know, I buy the majority of my clothing and shoes from Superbalist – and they currently have a fantastic array of sneakers available. Click here to browse their latest sneaks and buy now.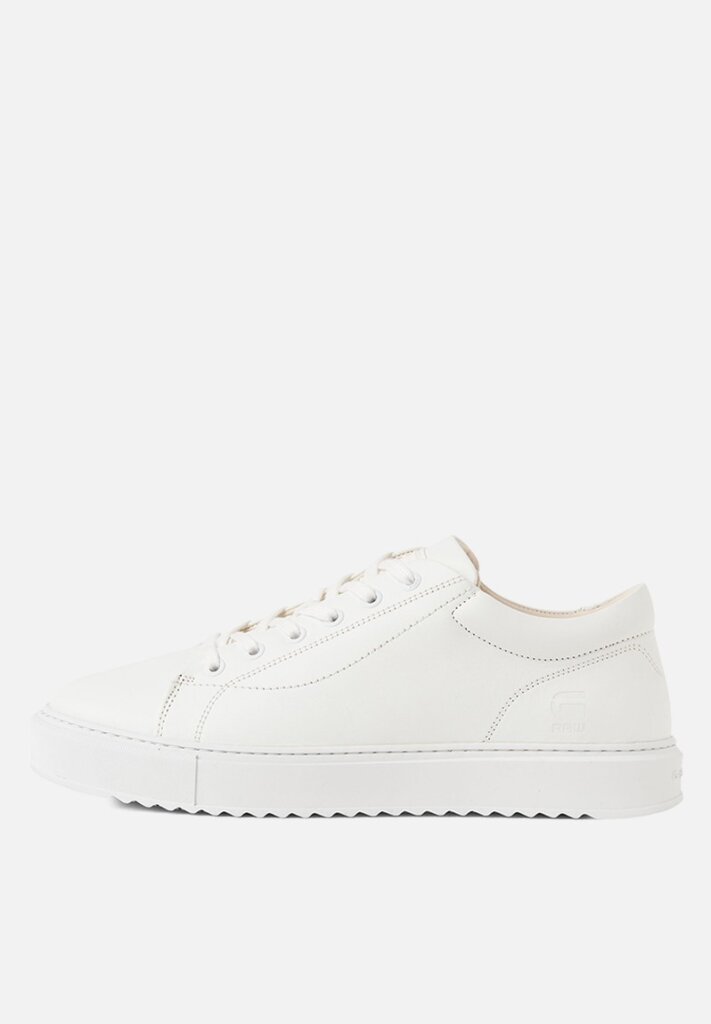 Sandals – for daytime wear and lounging around
Second on the list of recommended footwear was to pack some sandals with. Now, I am a slip-slops girl on land, but I want to amp up by outfits a bit (no doubt for all the Insta pics that will be taken) and a couple of pairs of pretty sandals will do the job nicely.
Shopping sandals online is the next job on my 'Holiday Planning To-Do List' and I'll be doing so on the Superbalist website.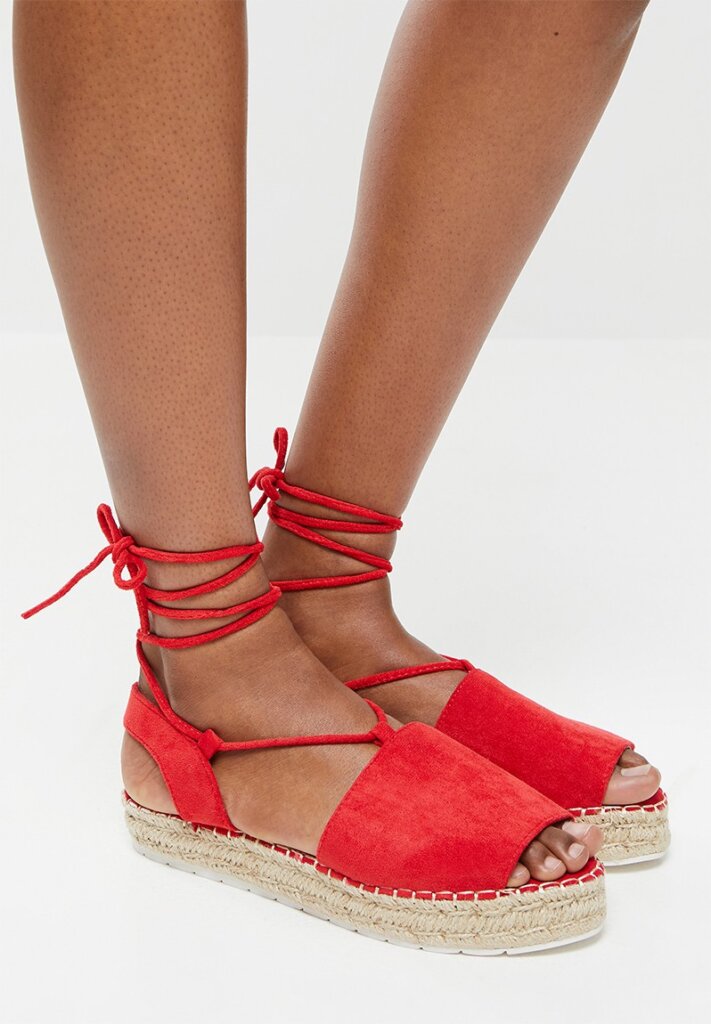 Heels – for living your best on-ocean life
Heels? On a boat? Yep, I also thought this may be the brainchild of some sicko until I researched the cruise amenities and realized just how many awesome and fancy things there are to do on board. Casinos, dance floors, theatres and many other options.
I've been shopping around for suitable heels but once I decided to explore more online options – on none other that my favourite online platform – Superbalist, I was sorted.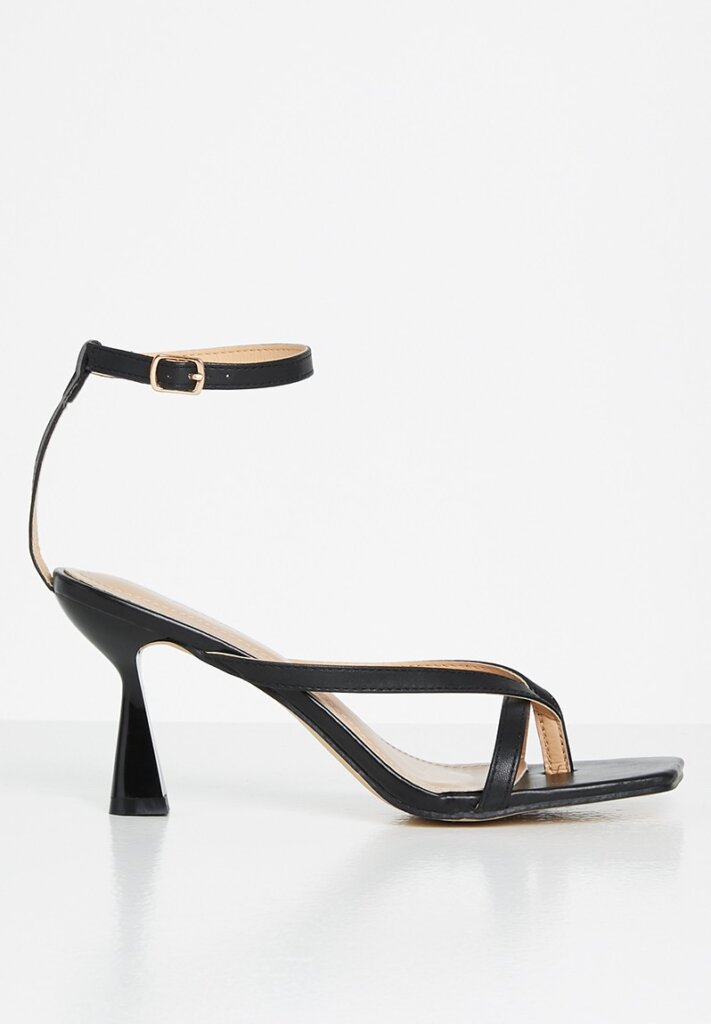 Have you ever been on a cruise? Let me know all of your ocean-y tips and tricks in the comment section, please! And especially if you have have some feedback on footwear!