You all know I am not the biggest on colourful nails (or at least, I am not a fan of painting colourful nails MYSELF), but I am besotted with the Color Club Collection from Mavala.
Inspired by rock, punk and glamour, Mavala is bringing a monochromatic symphony to our nails that we never knew we wanted. The deep navy of Blue Bird, the rich sultry factor of Red Vinyl, and the pop of vibrancy from Fuchsia Wave ensure that this collection truly is a "something for everyone" collection.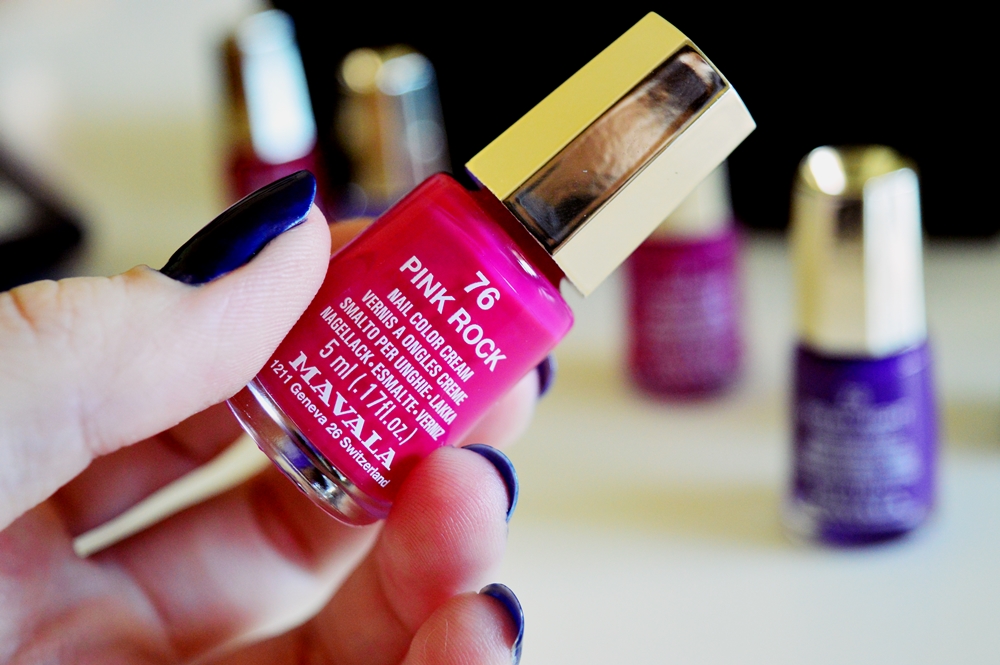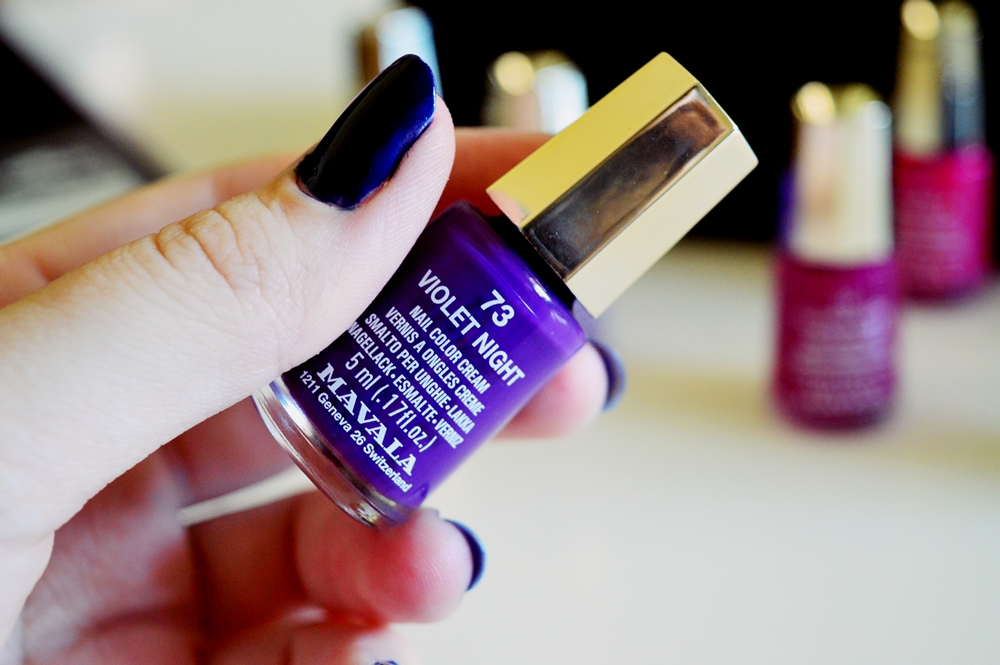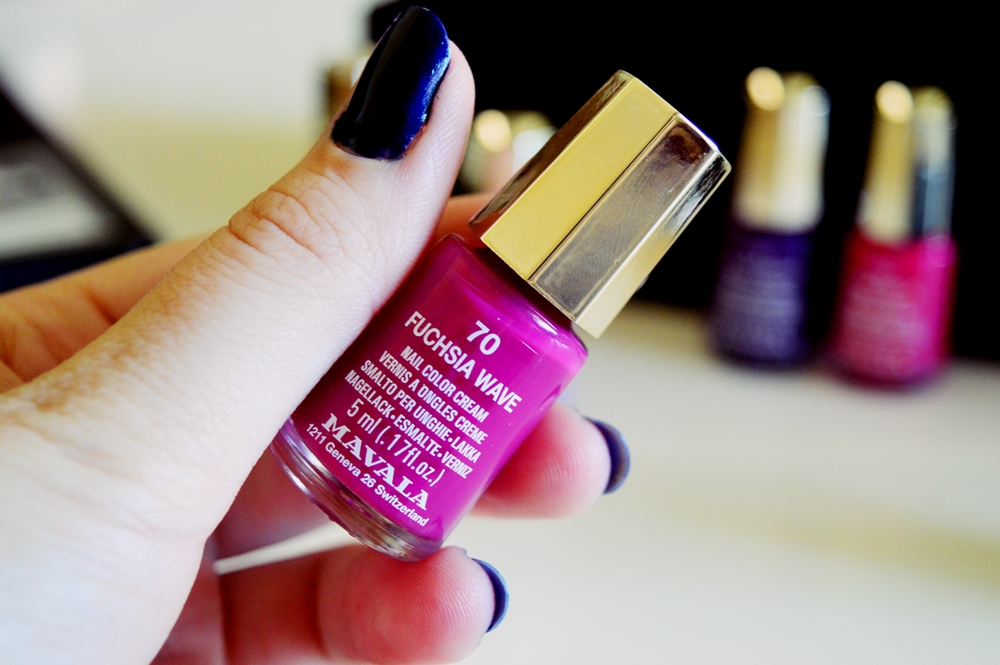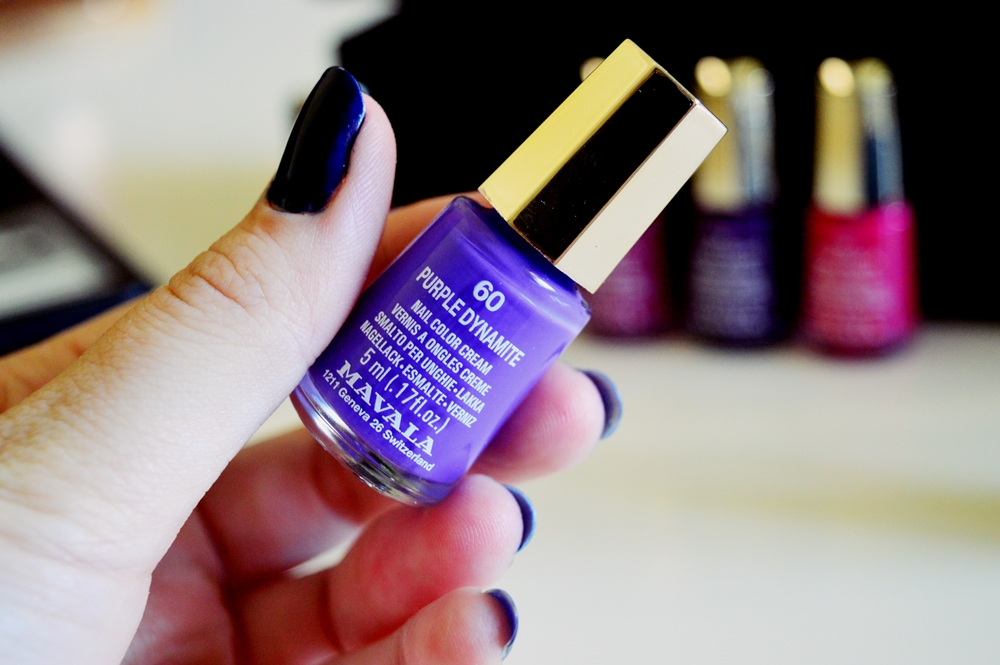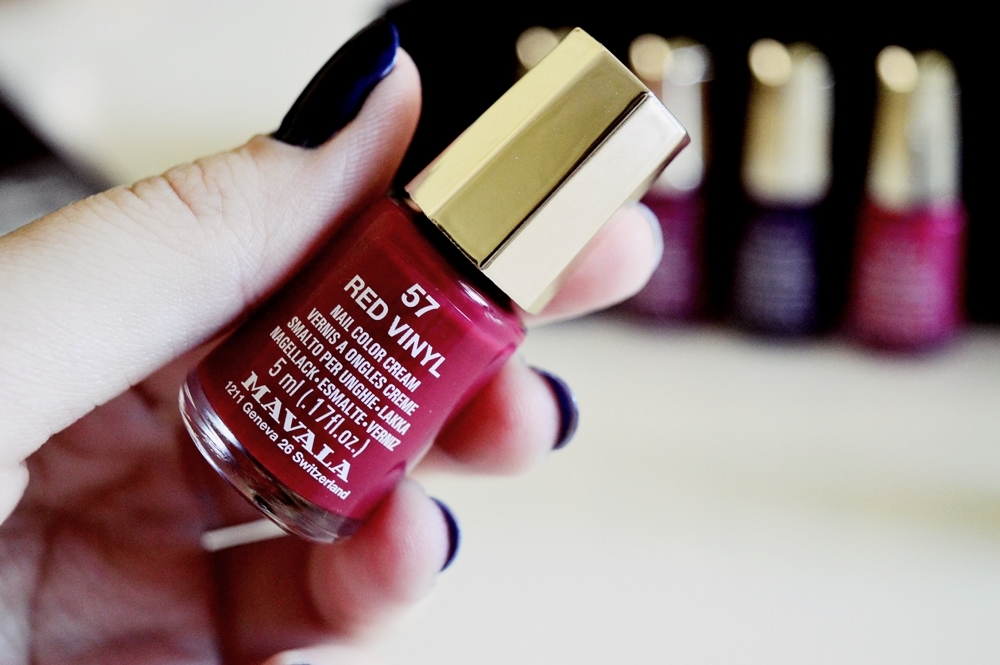 With its COLOR CLUB COLLECTION, MAVALA offers powerful and intense shades that will definitely illuminate even the grey-est days.
In the above images my nails are painted in the shade Blue Bird. The second I saw the collection this is the shade that stood out to me. It is SO rare to find a creamy opaque shade of deep blue and this is my favourite so far.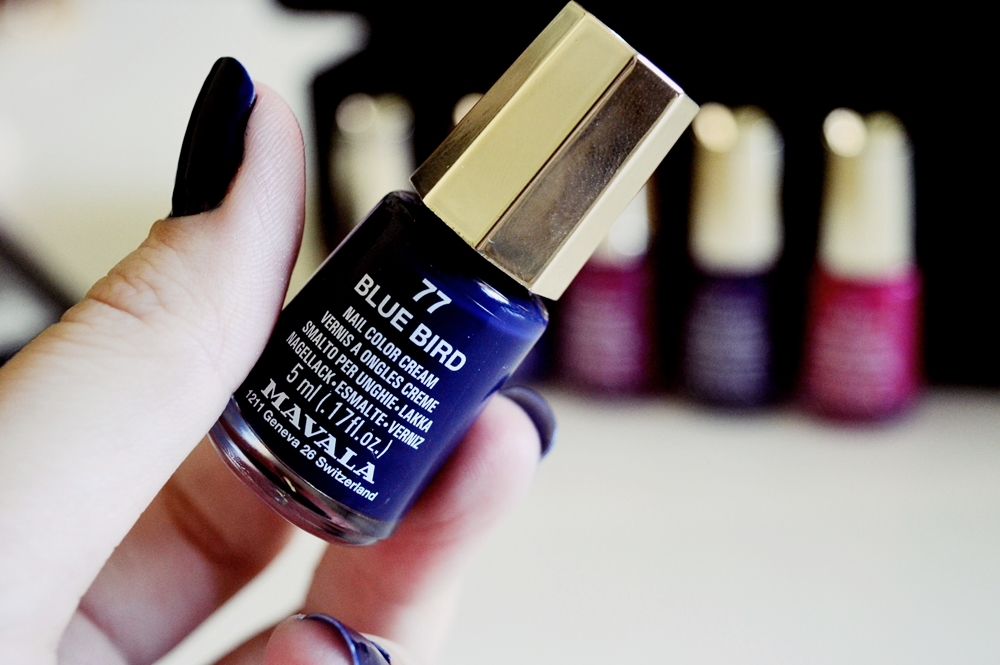 The Mavala paint pots are easily distinguishable from other brands (you'll find them in Dis-Chem stores for R87 each) with their 5ml containers and silver-gold lids. I much prefer these slightly smaller nail polishes as the size dictates the price sitting at a lower point, thus allowing you to buy more shades without feeling guilty 😉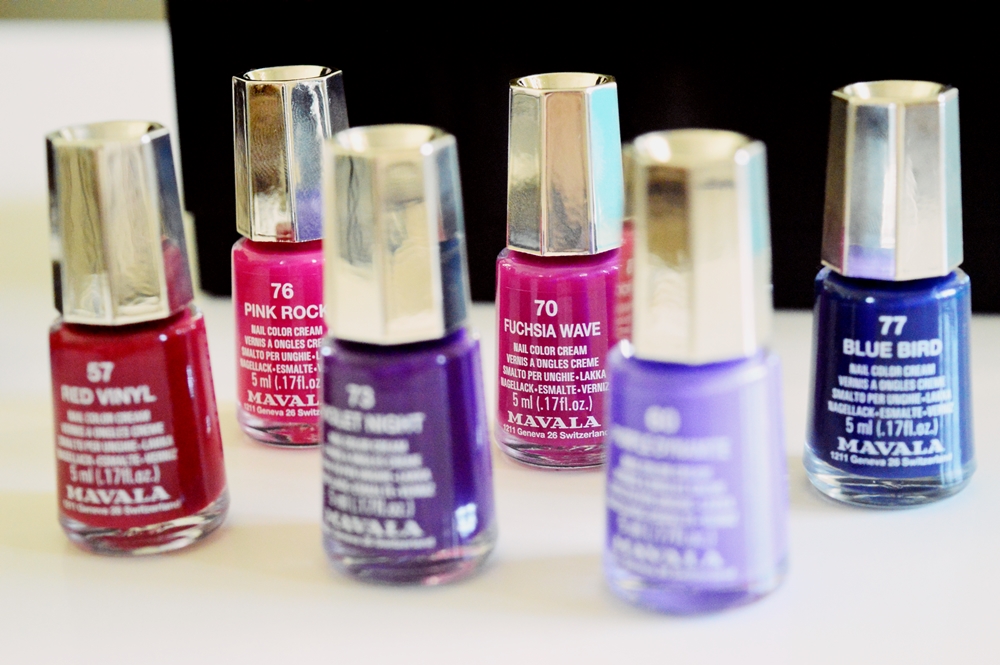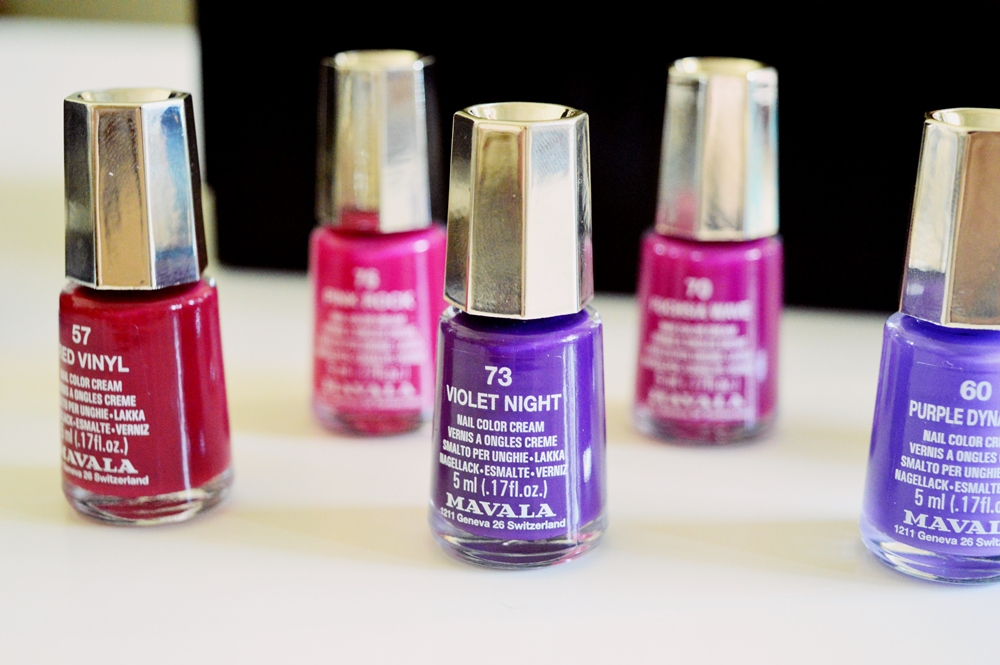 So far I have used Blue Bird and Violet Night from the Color Collection but both applied smoothly and evenly and I would imagine the other four to act just the same. The formula is smooth and creamy and the thin applicator allows you to cover the entire nail in just three strokes. I do prefer to go in with a second coat but the drying time between applications is quick.
If you don't know already, Mavala is one of the best nail polish brands when it comes to looking for non-harmful ingredients. Mavala Nail Polishes are worry free – they contain no formaldehyde, no phthalate and no toluene. These are the three more commonly found ingredients but they are also free of nickel, rosin, parabens, and camphor.
The Color Club Collection is available in Dis-Chem stores at R87 per bottle.
Rayne XX