A few weeks back I used a 21st birthday present voucher at Dream Nails Beauty in Cavendish Square. I am turning 23 in August so big ups to DNB for being cool about really delayed retrieval of vouchers..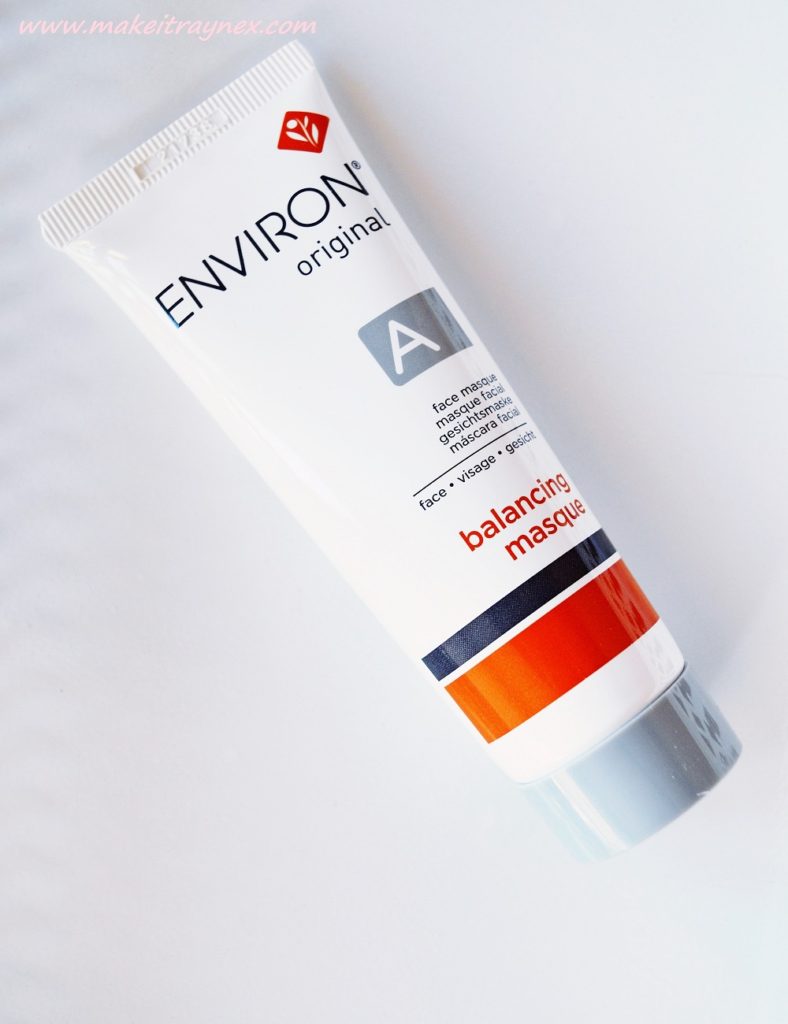 My voucher was actually bought by friends who attached a little note saying "get some lash extensions yo', that sh*t is classy!". So please do not judge me by my friends 😉
Being as into beauty/skincare as I am, I ended up using the lash extention intended voucher on this Environ balancing masque.
At R185 for this 50ML tube, it errs on the side of affordable. Even though Environ is viewed as a middle to high-end skincare brand.
The balancing masque would be especially suited to you if you have slightly oily skin as it is great for removing excess oil from the face, whilst improving hydration and acting as a super fine exfoliator.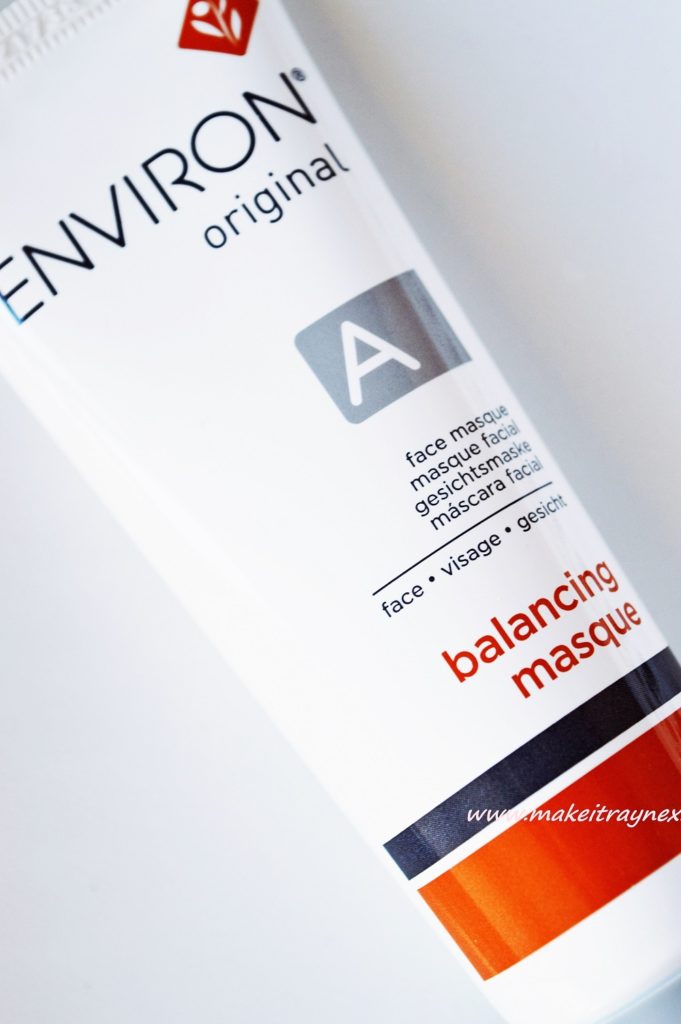 Surprisingly, because it does not look or feel like it, this is actually a clay mask (who would'a thought?). And it can be used as a 10 – 20 minute exfoliating masque OR as an overnight hydrating masque. The ingredients only includes the finest and most hydrating materials. Therefore leaving it on as a masque overnight will not result in a hardened or (as so lovingly used on the website) "crusty" face in the morning.
Thus far, I have only used the masque as an exfoliating masque, I have not yet used it overnight. I like it. It does add hydration to the skin and you can clearly see the refreshing results on your face afterwards. Its not the best masque I have ever used but it definitely is a good one. Especially to have on hand in the months where the weather is causing dryness havoc with your skin.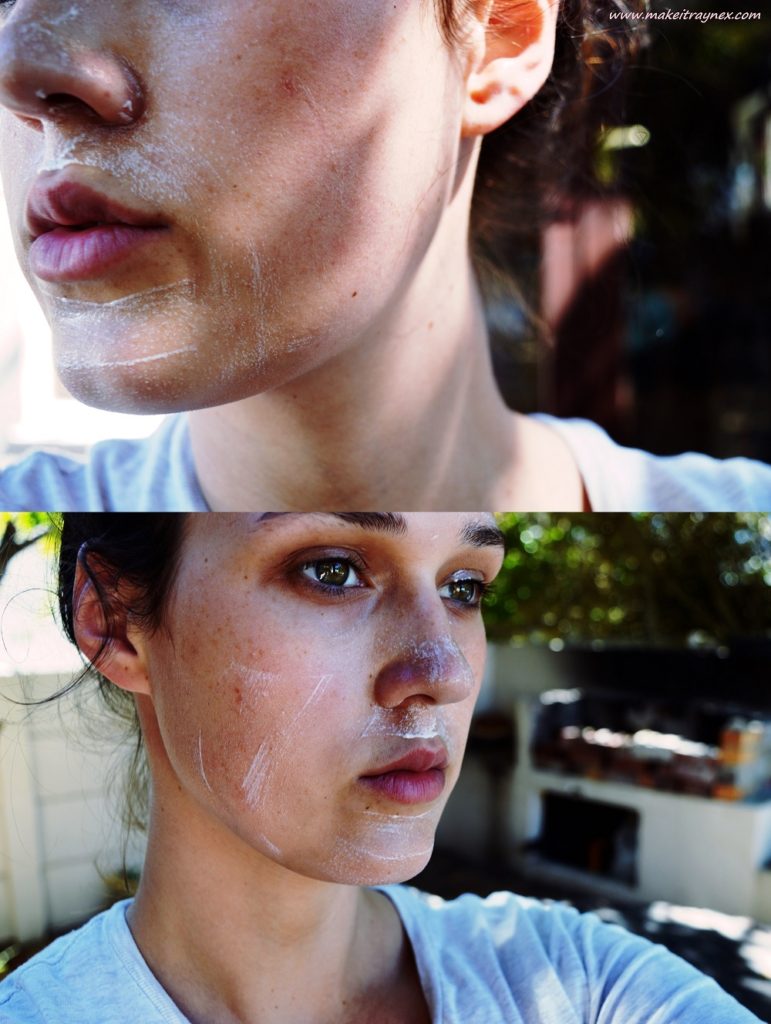 Also, this is one of those great little babies where a little goes a long way. I can see myself getting a good 10 to 15 uses out of this 50ML tube!
You can check out this link to find out where you can purchase your own Environ products.
Rayne XX