NYX Butter Glosses in Tiramisu and Devil's Food Cake {REVIEW}
I decided to do a post on the NYX Butter Glosses as they were recently (along with the Butter Lipsticks) released in South Africa – in only about five stores though – and I honestly never knew that they were not available here! I had also received a few in my latest International Beauty Swap from Australia and I was planning a review anyway, so here it is 🙂
I received a few in my swap and I gave a few to my mom as her Mother's Day gift and I kept two for myself; Tiramisu and Devil's Food Cake.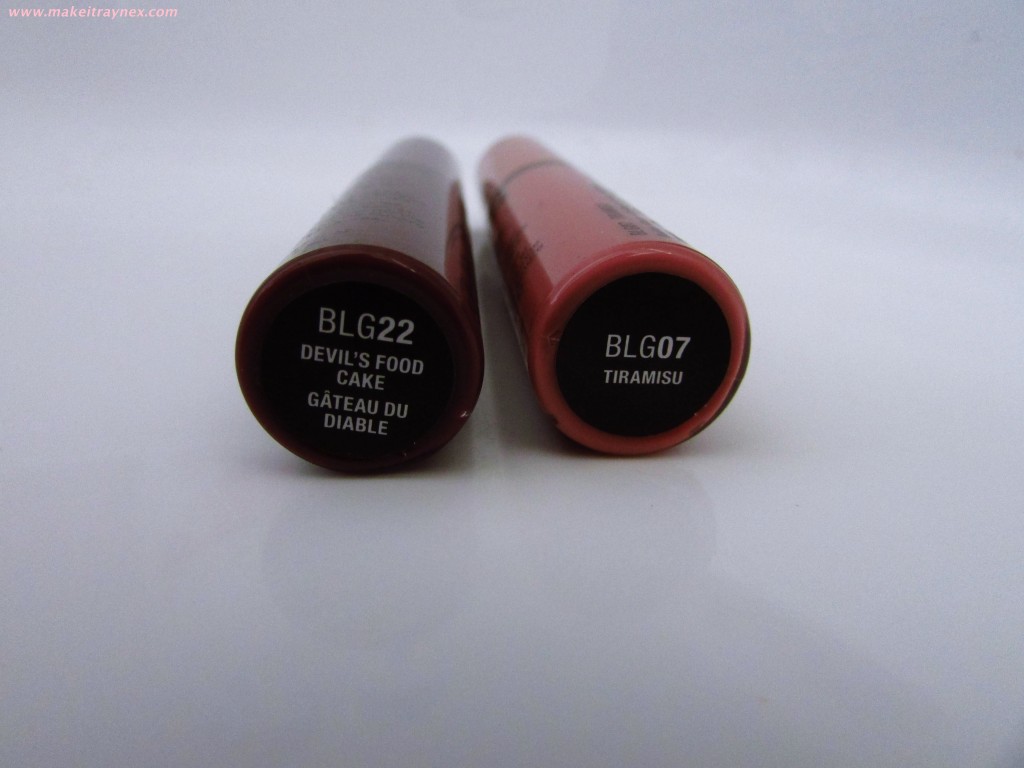 Upfront I have to say that I was disappointed with the product, and I am such an idiot for being so, because it is basically a tube of lipgloss. That's it. The second I hear 'Butter' I just imagine its creamy and thick and I was basically expecting the exact same formula as the Soft Matte Lip Cremes – which I am a HUGE fan of.
However, as far as lipglosses go, these are pretty damn great. As with the lip cremes, they are super long wearing and they give a good colour. I was most excited about Devil's Food Cake but I was hoping for a deeper plum and a thicker consistency. I do feel like Tiramisu can be worn alone but I would suggest wearing Devil's Food Cake over a deeper coloured lipstick as its very sheer as you can see from my pictures, and I applied about five coats. I almost feel like Tiramisu is thicker than DFC but that cannot be right as they come from the same box?  They last long, they are really not sticky at all, and the applicator is shaped in way that you don't need to be afraid when applying your lipgloss without a mirror.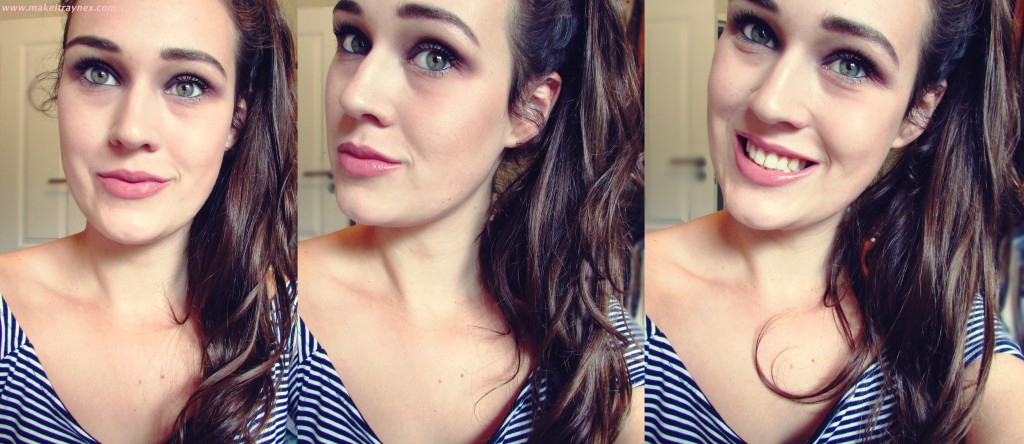 I seriously LOVE the range of names though; Apple Strudel, Creme Brulee, Peach Cobbler, Fortune Cookie and Red Velvet to name a few. I would really love to get my hands on Raspberry Tart, Maple Blondie, Creme Brulee, Fortune Cookie and Peaches and Cream but when I checked out the V&A Waterfront they only had about six for sale and weren't the ones I was looking for 🙁
The lipglosses and lipsticks are going for prices in the R124.95 – R180 range depending on which store you visit. This is pricier than what you buy them for overseas, but its worth it when we are finally getting awesome brands here!

What do you think? Would you, or have you, tried these before?
Rayne XX