Make-Up Essentials: Gym Edition
Hiya and welcome to my second 'Make-Up Essentials' post!
This time I decided to show which items are MY make-up essentials when going to the gym because I recently got back into gyming (after a three month gap but who cares about that) and I've been packing these few items every day. Of course having clothing that looks and feels good is essential; take a look at Ryderwear's tops – https://www.ryderwear.com/collections/womens-tops
Of course some people go to gym in the mornings before work and therefore they need to apply an entire face of make-up after gym but when I gym it is always straight after work so generally I go from gym to the shops to pick up dinner or to see a friend, that kind of thing. So I always need to basically just freshen up my face and put a teeny weeny bit of makeup on so that I don't scare said cashier/friend.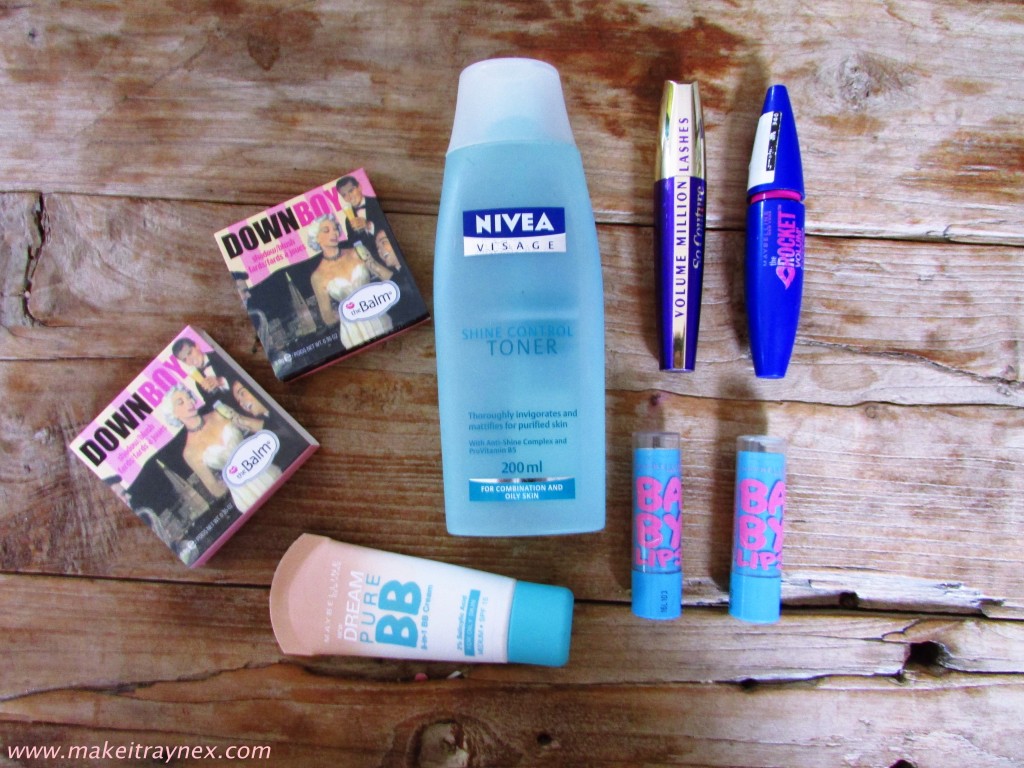 So the things that I take along with me are:
1) Nivea Shine Control Toner – After a sweaty gym session the best feeling after having a shower is washing your face and applying some cooling and cleansing toner. I tend to go for my Nivea or The Body Shop Tea Tree toner.
2) Maybelline Dream Pure BB Cream – Instead of caking my face with foundation for the second time in one day, I prefer some light and refreshing BB or CC cream after a gym session so my pores are able to breathe.
3) The Balm Blusher in Down Boy – I love applying blusher after gym because I won't apply a full face of make-up but some blusher can honestly change your entire look. It just perks your face right up! I especially love this The Balm blush in Down Boy because it is so vibrant and suits any season.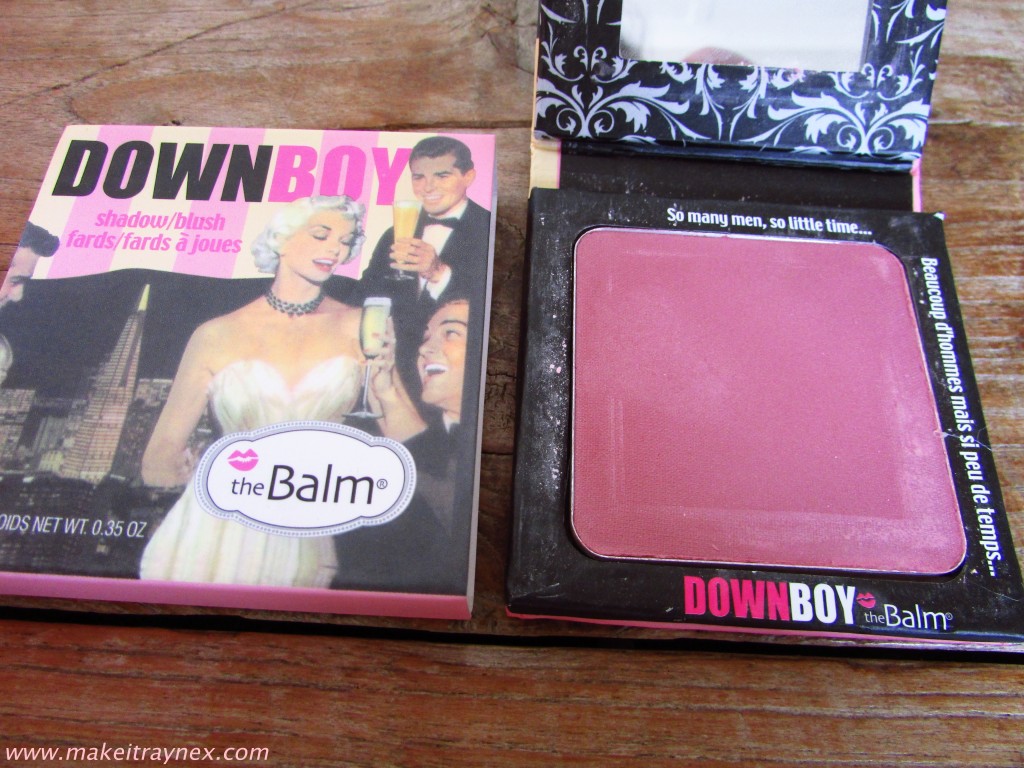 4) L'Oreal Volume Million Lashes Mascara & Maybelline The Rocket Volum' Mascara – I ALWAYS, I repeat, ALWAYS need me some huge lashes. I love using these two in conjunction with each other. They help lengthen and add volume to my lashes so much better than when just using one mascara.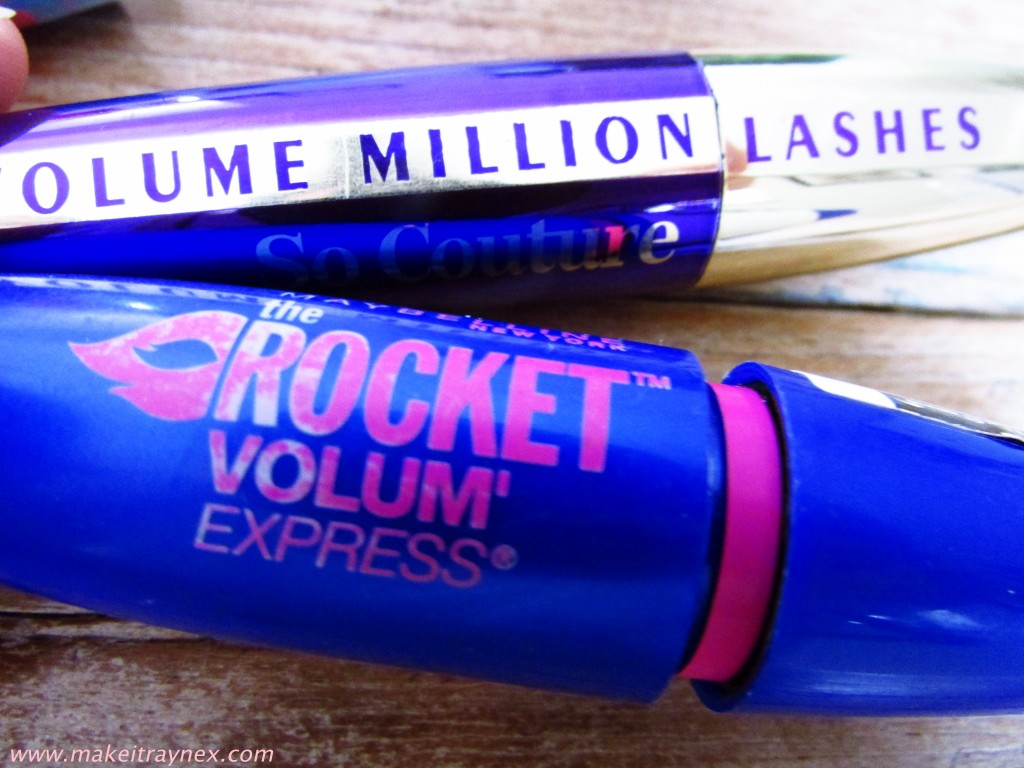 5) A couple of tubes of Maybelline Babylips – I always tend to be quite exhausted after a gym session and because your body gets dehydrated your skin and lips will be drier than usual. Always keep lip-ice on hand.
6) Garnier Mineral and Shower to Shower Roll on Deodorant. – And probably the MOST important of all! I love these two roll on's because they smell super fresh and powdery. They don't leave any white marks and they honestly do last for hours on end.
Thanks for reading! What else do you pack in your gym bag that I didn't add in?
Rayne XX