Hiya!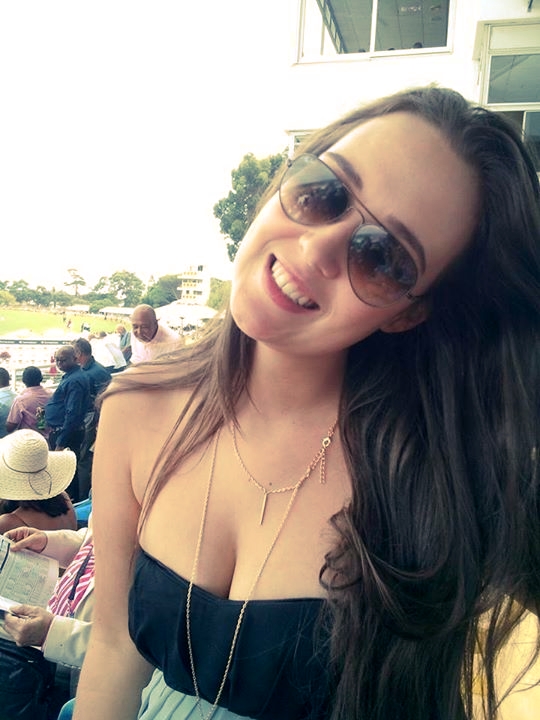 Today I thought I would finally upload a get to know me/random facts/blah blah post. I absolutely love reading these from other bloggers and I am always more likely to go back to a blog if I know a bit about the person behind the screen. Here we go:
I am born on 31st August
Therefore I am a Virgo
My parents got divorced when I was four
I am the oldest of four kids; two sisters and one brother.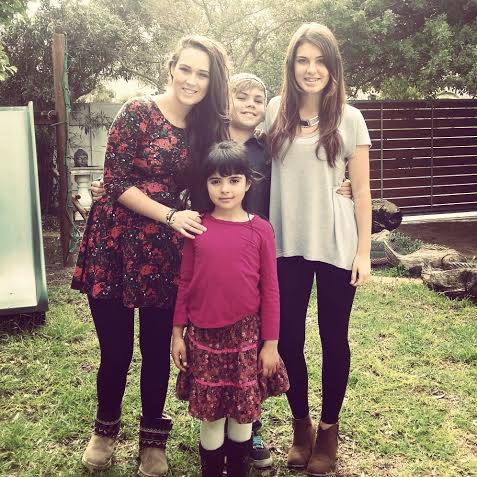 5. I still live at home haha, which I share with my dad and my sisters
6. I drive an off-white Ford Fiesta
7. Both of my arms are double jointed which looks really bad when I attempt to do weights at the gym.
8. I rarely go to the gym, yet I have had a contract for the last four years.
9. I am an absolute nerd when it comes to books. I probably read about 6 a month.
10. I still have a library card. Books are expensive, yo.
11. I once weighed my make-up collection and it clocked in at 9kgs!
12. I had to take my learners license twice before passing, and I had to take my drivers test five times before passing.
13. I broke my arm once when I was seven.
14. I have thirty eight pairs of shoes
15. I have been in a relationship with my boyfriend for three years in December.
16. I am super OCD when it comes to food. I cannot have food touching each other on a plate.
17. I don't eat mayonnaise or tomato sauce!
18. My name and blog name is pronounced 'Rain'.
19. I was named after a hippy Bob Marley song called 'Kaya'. Hence my sisters name, which is 'Khaya'.
20. My favourite book is Sing You Home by Jodi Picoult.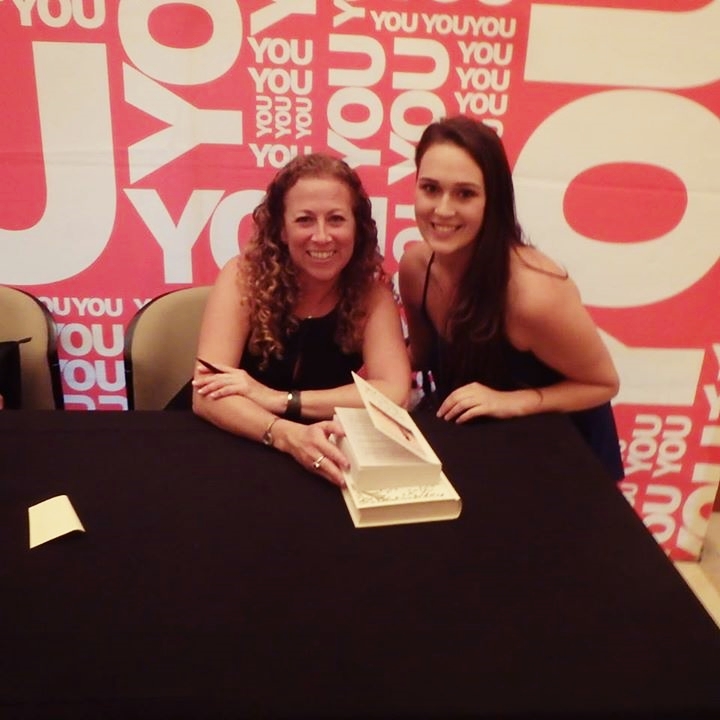 21. I have two dogs named Luna and Princess – the latter is a boy dog.
22. My favourite perfume is Elie Saab, the original.
23. My favourite holiday is Halloween! I LOVE dressing up and my 21st birthday was  gigantic dress up event.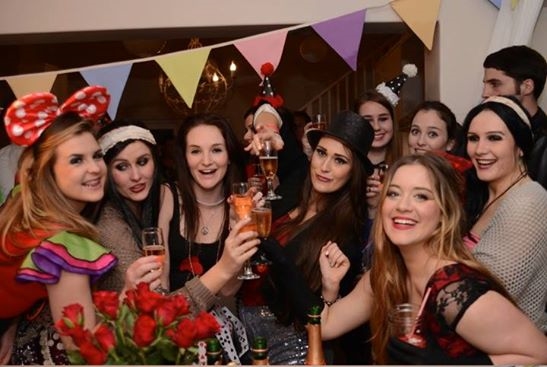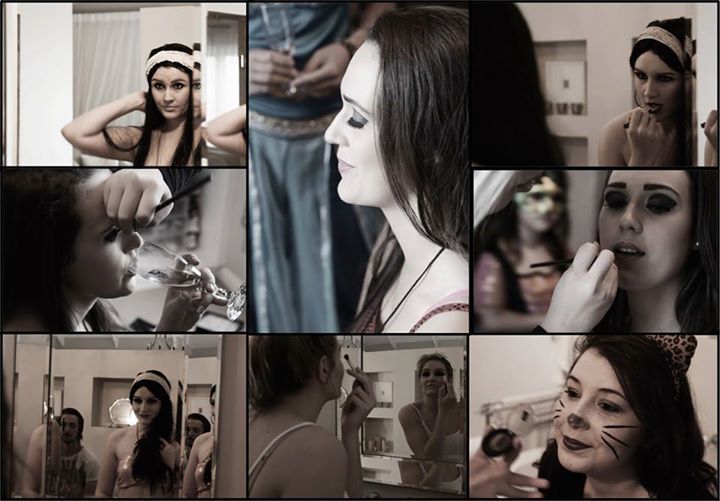 24. The only languages I know are English and a teeeensy bit of Afrikaans, even though my country has eleven official languages.
25. The last time I cried was two nights ago during 'Vanderpump Rules' and I must have been hormonal because that show is NOT emotional!
26. My favourite TV show is Criminal Minds or American Horror Story.
27. I am 170cm tall.
28. I do not drink tea at all. I am a coffee addict but I so wish I liked tea because there seem to be so many fantastic flavours and brews out there! Sadly, I will just stick to my five mugs of coffee a day.
29. If I could only use one make-up product for the rest of my life it would be mascara. Or eyeliner. Ahh, this is a difficult one.
30. My music taste is so varied. My favourite artists include Fall Out Boy, One Direction, Eminem and Taylor Swift.
And there you have it! Thirty random facts about me, I hope you enjoyed them and that you feel you know a bit more about the person behind this keyboard.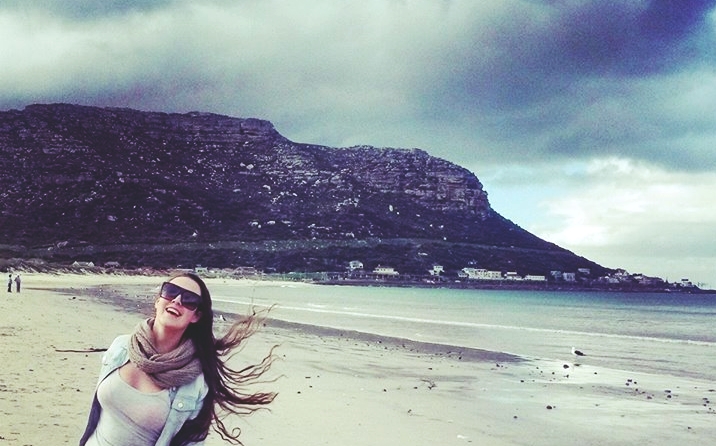 Have you completed a 'Get To Know Me' post? Send me your link if you have!
Rayne
XX