Ring Africa Announces Black Friday Specials on Smart Security Cameras & Doorbells
You guys know how truly obsessed Chris and I are with our Ring Africa security device (review here) and I have had countless queries on the brand since this post went live. Now is your chance to grab one of the Ring Africa options at a ridiculously reduced rate! See all of the info below… happy Black Friday shopping!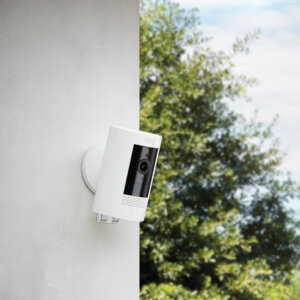 Ring Africa's home security offerings utilise HD cameras that connect to your smartphone via the Ring App. Ring has now unveiled plans to extend their Black Friday Deals for the entire month of November. This month save up to R1000 on various Ring devices and watch over your office, house, kids, pets, gate, boundary walls and more
whether you're at home or away.
Some notable deals include:
Indoor Cam R999 (R500 saving);
Stick Up Cam Battery R1999 (R500 saving);
Door View Cam (Peephole Cam) R1999 (R1000 saving);
Spotlight Cam Battery R2999 (R1000 saving);
Spotlight Cam Wired R2999 (R1000 saving);
Floodlight Cam R4499 (R1000 saving).
These and many other Black Friday deals will be running during the month of November 2020. See the Ring retailer's websites below for more information.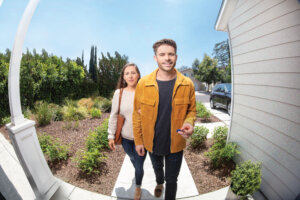 All Ring cameras take less than 15 minutes to install and come in battery or wired options with certain cameras being able to connect to Ring Solar Panels for non-stop power.
Ring's smart cameras have a stylish design and are perfect for business owners, parents, pet owners, families and students. Popular features include live-view and two-way talk; motion-activated recording; night vision; a 1080p HD camera and a siren.
If you're looking to step up your security, November is the month to do it as every week will see the release of fantastic Ring deals with our retail partners, with up to R1000.00 off our popular suite of security products," says Gladwel Soko, Sales Business Manager for Ring Southern Africa.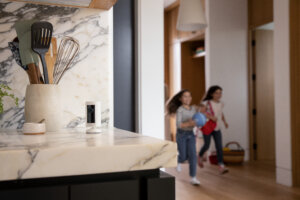 Ring Africa lets you monitor every corner of your property: with a Video Doorbell and cameras in strategic locations you can create a Ring of security around your entire home.
This Festive Season, keep an eye on what's most valuable to you. Because with Ring, you're always home.
Availability: Ring Africa products are now officially available in South Africa through: – Takealot, Builders Warehouse, iStore, Incredible Connection and Leroy Merlin.
Rayne XX