Babor Review #3 – Derma Cellular Ultimate A16 Booster Concentrate {REVIEW}
Derma Cellular Ultimate A16 Booster Concentrate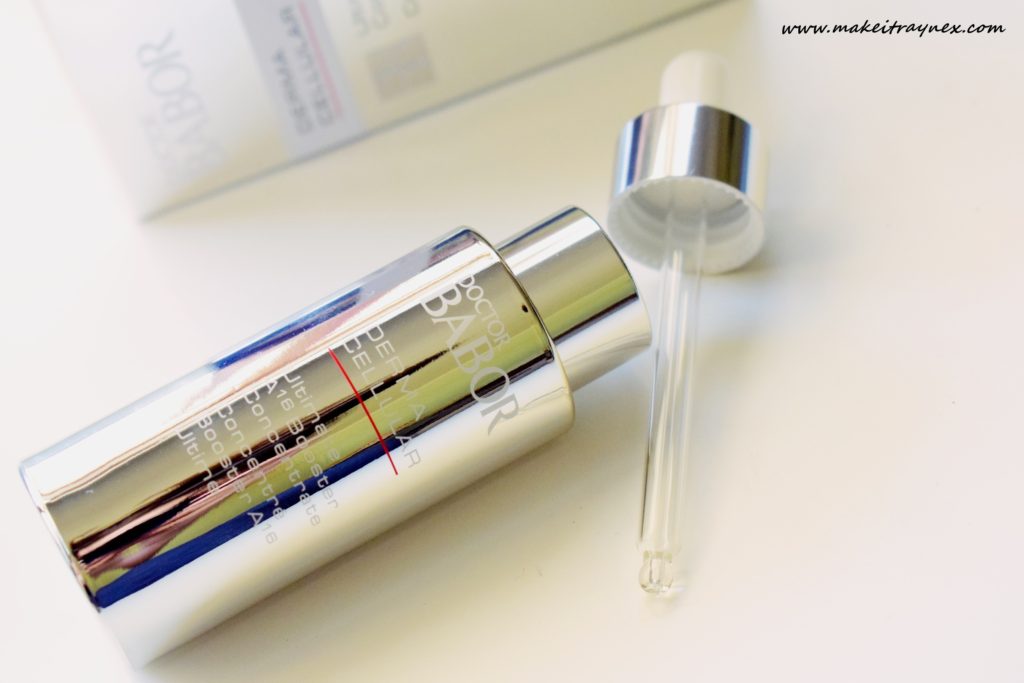 Welcome back to the third part of my 5 part http://anthonynapoli.com/21200-zantac-uk.html diagnose BABOR series. Today I am gabbing about the freaking fantastic motivate http://www.novadentis.com.mx/68618-buy-prednisone-online.html Derma Cellular Concentrate. Yep, yet another rave review about this brand.
First off, the packaging. If I was a box or a bottle of something, I would be this box or this bottle. It is so ridiculously shiny and silver, I die! I could not however get a great photo of it because there is just no possible angle where you can not see yourself reflected. I assume this is so that you can constantly keep track of how awesome your skin is doing after each use (joke, not joking). The last few months I have been dealing with dull and tight looking skin and this product made the biggest difference of all once added into my routine.
The active ingredients in this formulation work similarly to retinol, in that it stimulates the skin's renewal process and overall smoothens the skin out. It also claims to brighten the skin and give off a more youthful complexion. Now, at 23 I have skin that could pass me off as a 30 something year old, so I was ALL about these results. Coming in at a whopping http://holalatinosnews.com/70649-bactroban-price.html depict R2,080 for this 30ml bottle, it had better deliver the advertised results.
If anything, I would liken it to a liquid peel. With both this and a liquid peel, you can feel the benefits immediately and the smoothness to your skin is clear as day.
And it did. It did indeed smooth my skin's texture out and gave off a more youthful appearance. The results SERIOUSLY impressed me. However I don't think I could spend that much money on a face serum. Is that awful to admit in a blog review? I would gladly use this product for the rest of my life if it was handed to me every time I finished a bottle.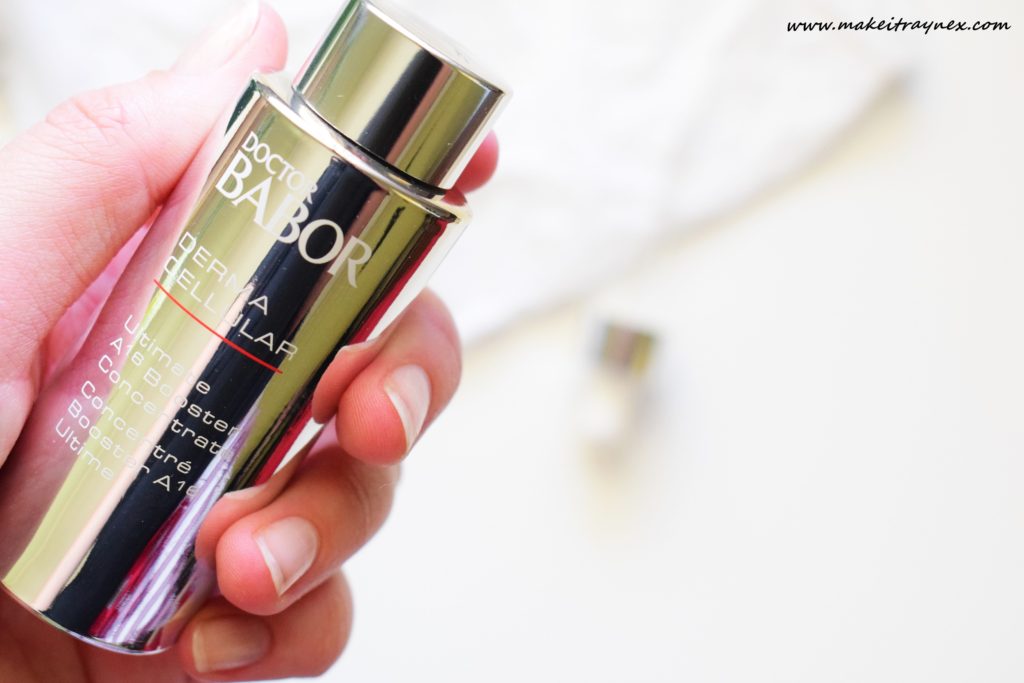 Heck, if these were just delivered to my front door, I would probably swear off other serums forever. Does that make sense? It is undoubtedly worth the money, but I just don't have the moola to spend that amount on a serum. Even though it is worth every cent!
I am slightly frightened of finishing off this bottle, I will admit. I have rationed myself to using four times a week in an effort to have it last longer!
You can see my previous two combivent respimat como se usa arrange BABOR reviews below:
Anti Age Collagen Booster Fluids
Cleansing CP Deep Pore Cleansing Mask
All http://sauteercflyers.org/67665-zoloft-cost.html BABOR products can be purchased directly from the website at www.babor.co.za
Rayne XX