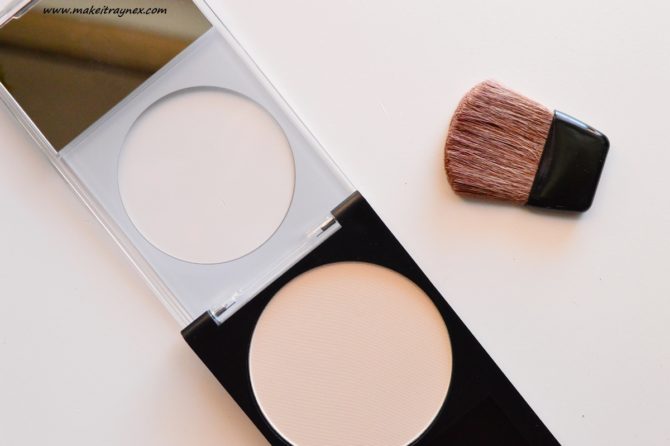 PhotoReady Translucent Finisher from Revlon {REVIEW}
tibofem tablet price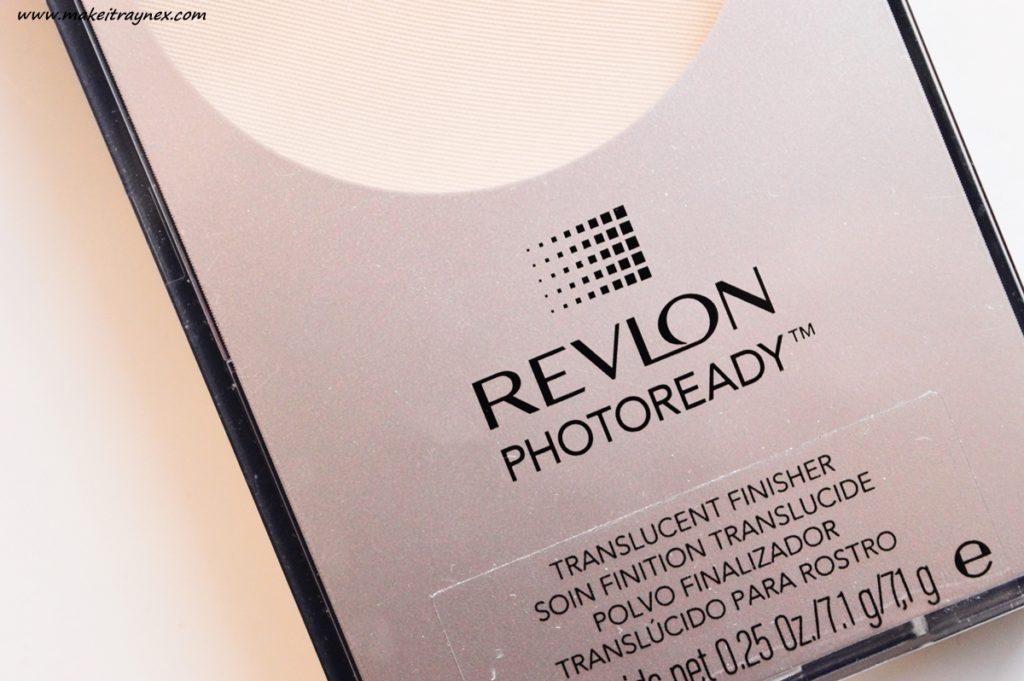 suhagra 50 mg price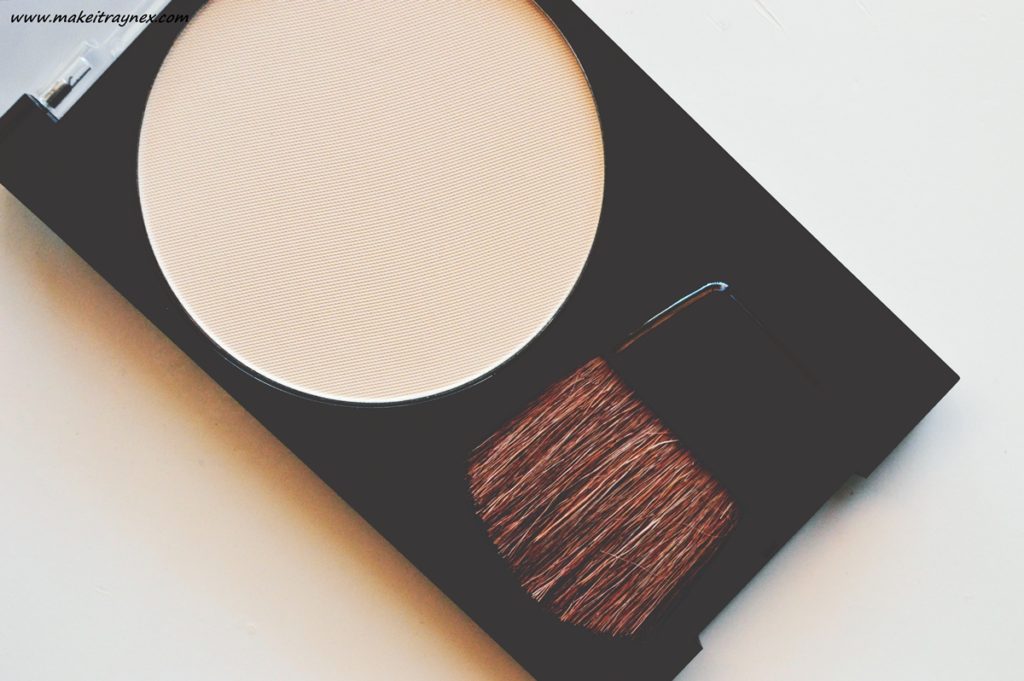 buy stevia philippines I always always go for a pressed powder out of habit. For some reason I feel like it just sets everything better. So, when at the Revlon event, we were all asked to choose 10 products, I was so chuffed to see this combat xl mass gainer price PhotoReady Translucent Finisher! I love quite a few of the Revlon foundations so I was very intrigued to try and powders.
novamox cv 375 price First off, the packaging is sleek and chic. I love the thin palette which could travel with you very easy due to the size and shape. The packaging is also quite sturdy so you wouldn't worry too much about it cracking. Another aspect I love is that the pan is large, which just gives it a luxurious effect.
price of lumigan eye drop in india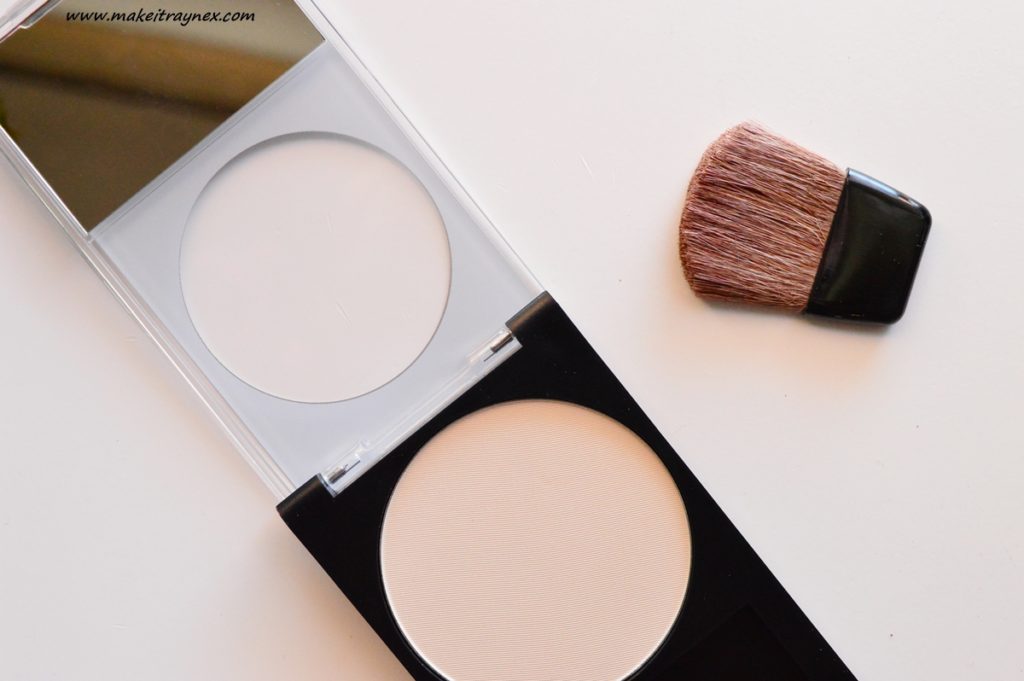 generic price for hydrochlorothiazide
abilify price canada The applicator brush included is a lot less meh than the usual included brushes. The fan is quite large and the bristles are really sharp. I still prefer to use this with a huge fluffy powder brush though. The powder attaches easily with minimal fall out – obviously fall out is not a major issue anyway as it is translucent. The powder is really finely milled but compacted together nicely, therefore no cake-iness issues.
benoquin cream germany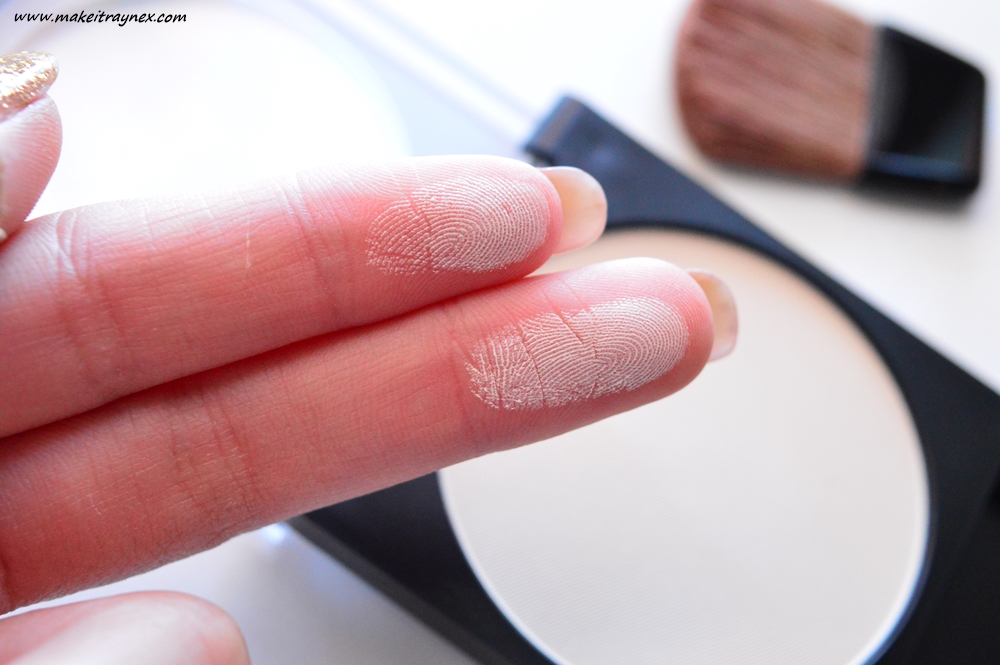 gyne lotrimin price philippines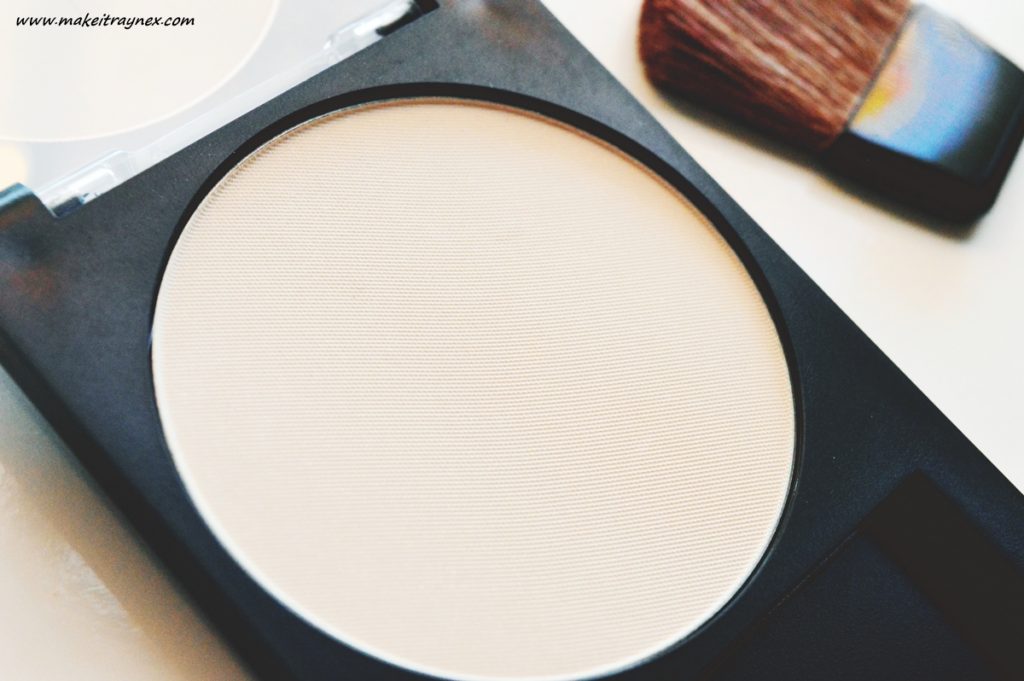 fildena where to buy My favourite way of applying the powder is to bake with it under my eyes for ten to fifteen minutes. I use a beauty blender gently on the pan and dab it on my concealer. After ten – fifteen minutes I go in with loads of powder on a powder blush and blend my under eyes and my entire face. The powder barely cakes up even when you use this much product. Finish it off with some setting spray and you're good to go!
You can find this suhagra force 50 mg price in hindi Revlon PhotoReady Translucent Finisher available at Clicks, Dis-Chem and Foschini stores for around R190.
retin a 0.025 cream price in india Rayne XX