LIP LOOK #23 IMAN Lipstick in Hipster
I am finally back with a Lip Look! Today's is number 23 (the same age as I am turning this year – someone help me!) and it is the IMAN Luxury Moisturising Lipstick in Hipster.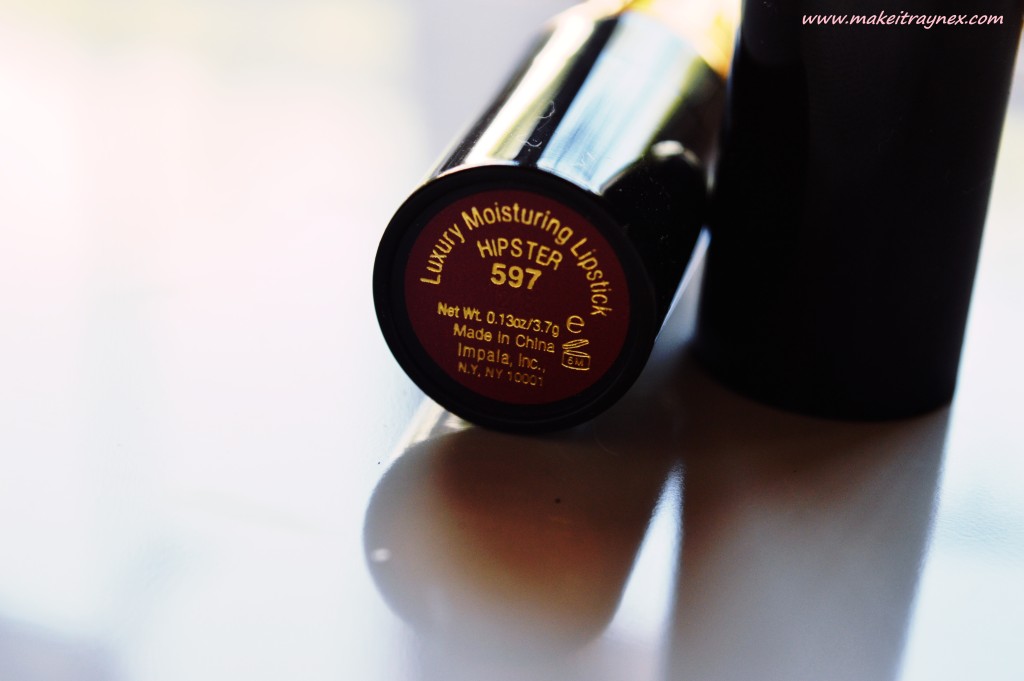 IMAN Cosmetics recently came out with six new shades in the Luxury Moisturising Lipstick range (including Hipster), bringing the mass total of colour options to 22. I attended the Cape Town IMAN event last year and I documented everything to do with the new shades, upcoming products etc etc in a blog post that you can see here.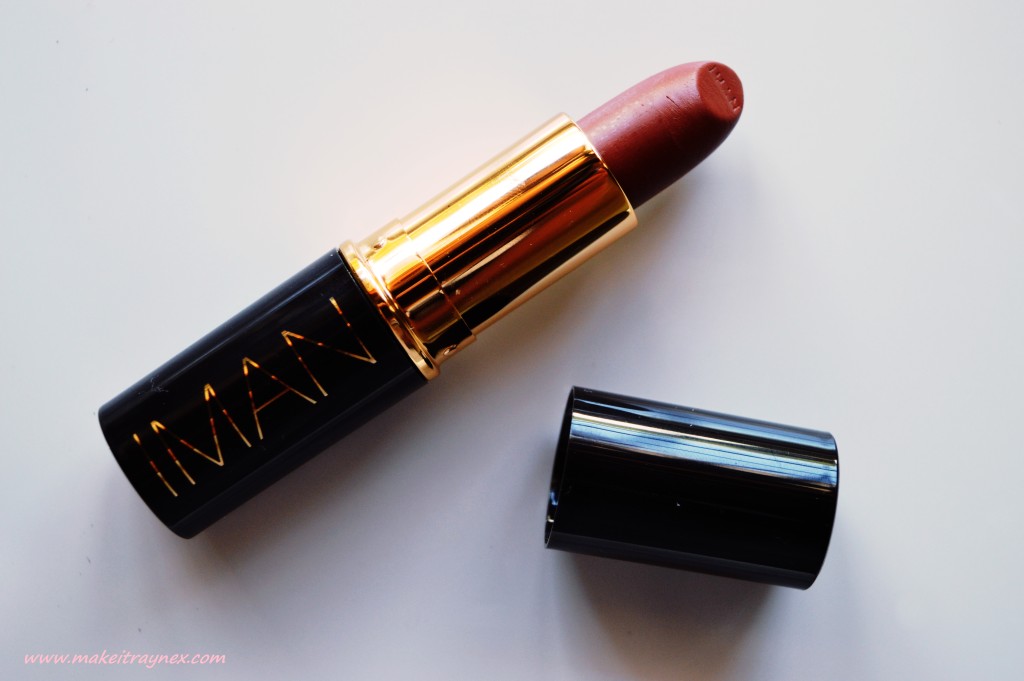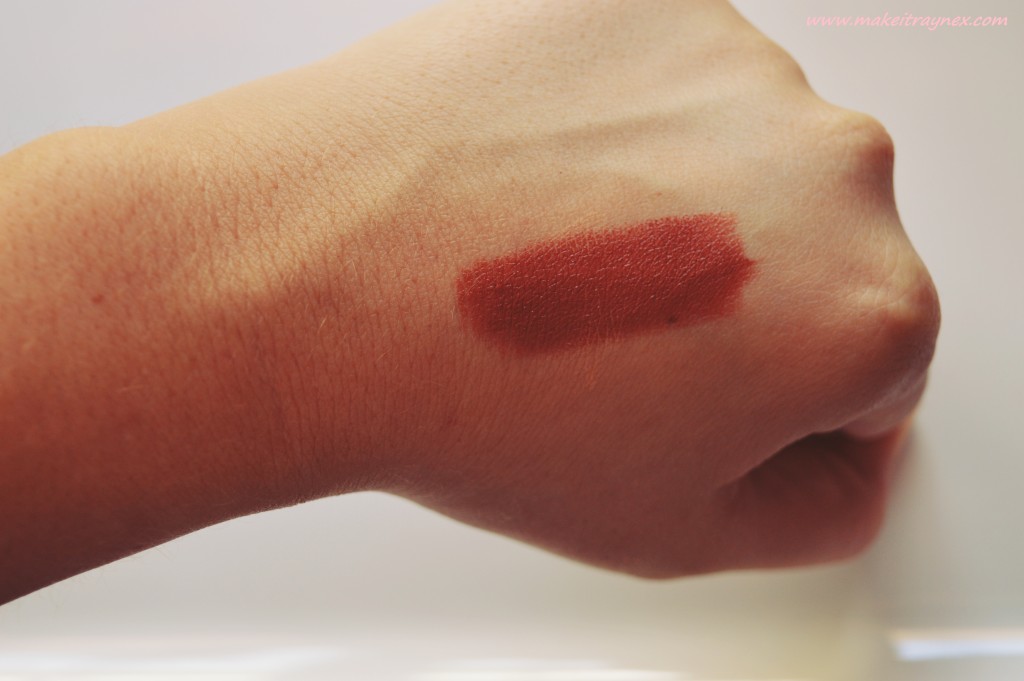 I received two lipsticks at the event – having never used an IMAN lipstick before – and I promptly went out and purchased a third! The formula is FANTASTIC. I pretty much downright raved about them in my original post but here I am raving again. The brand can seriously give other well-known make-up brands a run for their money in the lipstick department.
I have to be honest and say that I haven't used anything apart from lip products in the IMAN range so I cannot speak on the other products, but as I said, the lipsticks are phenomenal.
They are described as being 'creamy and luxurious with a semi-matte finish' which is the perfect description. The formula plays off as a 'creme sheen' effect but after a few hours it kind of mattifies and looks more dried out. But not in a negative 'dried out' way. 
You can see from the time stamps I edited into the pictures that the colour pay off lasts a good few hours. Really impressive, IMAN Cosmetics.
All in all, IMAN is very quickly becoming my go-to lipstick brand!
** These lipsticks can be purchased from Stuttafords for R187 each. 
Rayne XX