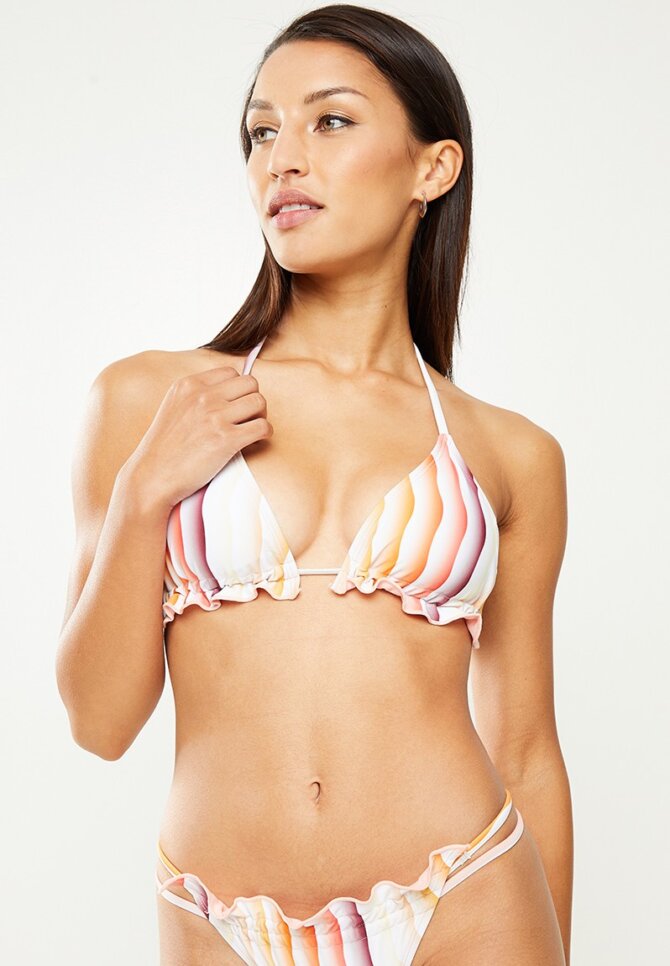 Bikini Season is here and Superbalist has you covered – literally!
It feels as if I have not had a proper beach season in years. And – truthfully – I haven't. I was on medical bedrest for Dezemba 2019 and we were thrown into another heavy lockdown in December 2020… I am SO ready to get this mama-body into a bikini and onto a beach! 
I have never been the most body-positive person. Trust me, I try, but it's tough and it is 100 times tougher post baby! I have had to do lots of research into which sort of suits make me feel comfortable and this is exactly why I love Superbalist – the site has something for everyone and they have made it easy-peasy to find your dream one-piece or bikini online. Full pieces, racers, bikini, boyleg, and so much more. The options are near-endless – really, there are over 600 swimwear options in multiple sizes and colourways! And that is not even touching on the incredible range of kaftans, beach throws and cover-ups.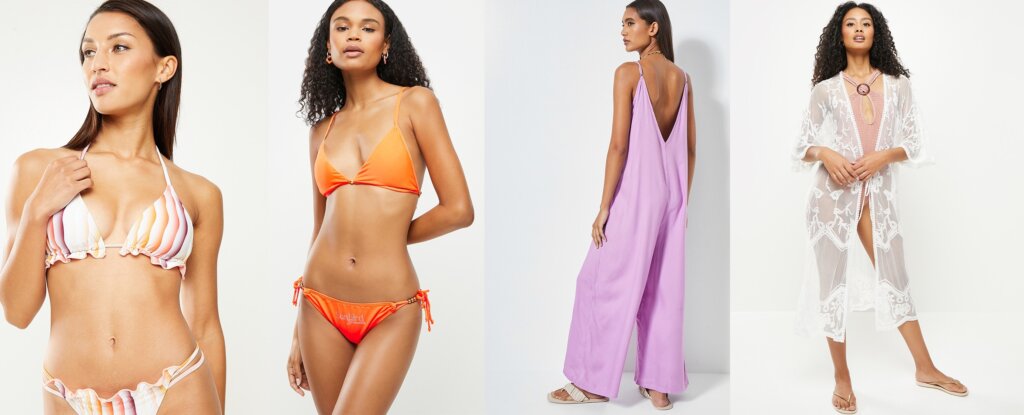 I have picked myself a few key-pieces for this season. Soft midi skirts, side-tie bikini bottoms, bo-ho bikini tops, floppy sunhats.. I am smiling just thinking about it! I absolutely cannot wait to spend long leisurely days on the beach and to finally introduce Violet to the magic of a Cape Town Summer.
If you are as in love with the Superbalist swimwear as I am, then you will totally swoon over their beach accessories. Slouchy beach bags, the cutest microfibre beach towels from Bobums.. there is just so much on offer and absolutely everything to need to assure you have the perfect summer.

And finally but not last and certainly not least; the remaining accessories to complete your summer look. Sunglasses, sun protection and more, there are so many beach accessories to go with your swimming costume and beach outfit and they can ALL be found on Superbalist.
Do yourself a favour and spend some time scrolling through the options – but be warned, you could easily lose a few hours! ?
See you on the beach x