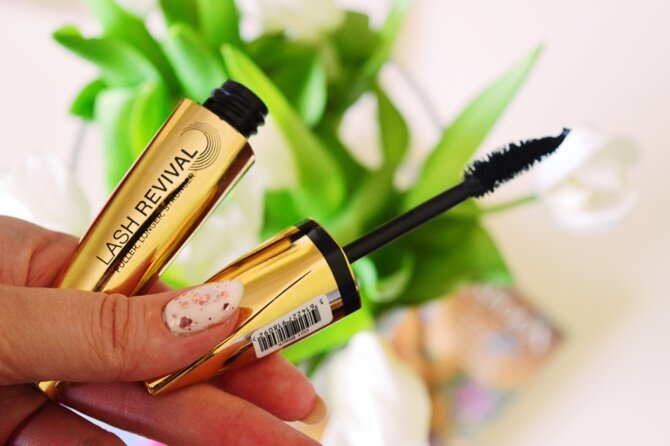 Quickie Reviews: Suskin, Alma K, Sorbet, Vitamasques, Max Factor
One of my 2020 resolutions this year was to bring out more of these quickie reviews. So here we go!
Suskin Original Hydrating Mist Toner – R136,99
I fell in love with this from the very first use. I like to apply it in the evening (but it can be used twice a day). After I cleanse my skin I spritz a few sprays of this, give it a few minutes to sink in, and then I go in with my serum and night cream. It gives an almost immediate boost of hydration and my tired skin feels refreshed.
Toner is such a "do we need it product" and it seems to come and go out of fashion like a yo-yo. So while I don't necessarily think that one needs a toner in their routine, I will be keeping this in mine thanks to the hydrating and refreshing benefits. And it is definitely on my 'to repurchase list! This is a newly launched brand which is available at Clicks.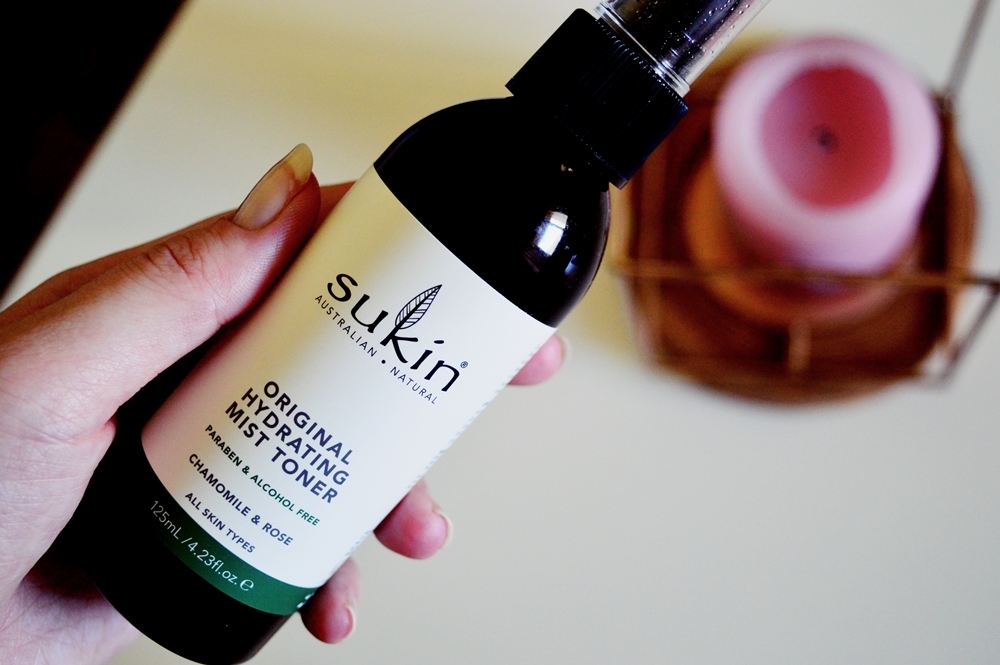 Sorbet Blend & Perfect 5 Mini Blenders – +-R120
These little babies come in handy way more than I thought. Another product that will definitely be on my 'to repurchase' list. I thought I wouldn't reach for them too often as they really are SO small. But they are the perfect little option for covering blemishes and for blending in concealer under your eyes.
Each of the 5 blenders are designed in a different shape to be used on a different area of the face, but I use them all the same. And I love them. These are part of a new Sorbet collection consisting of mini products. Your perfect chance to test out mini sizes prior to buying!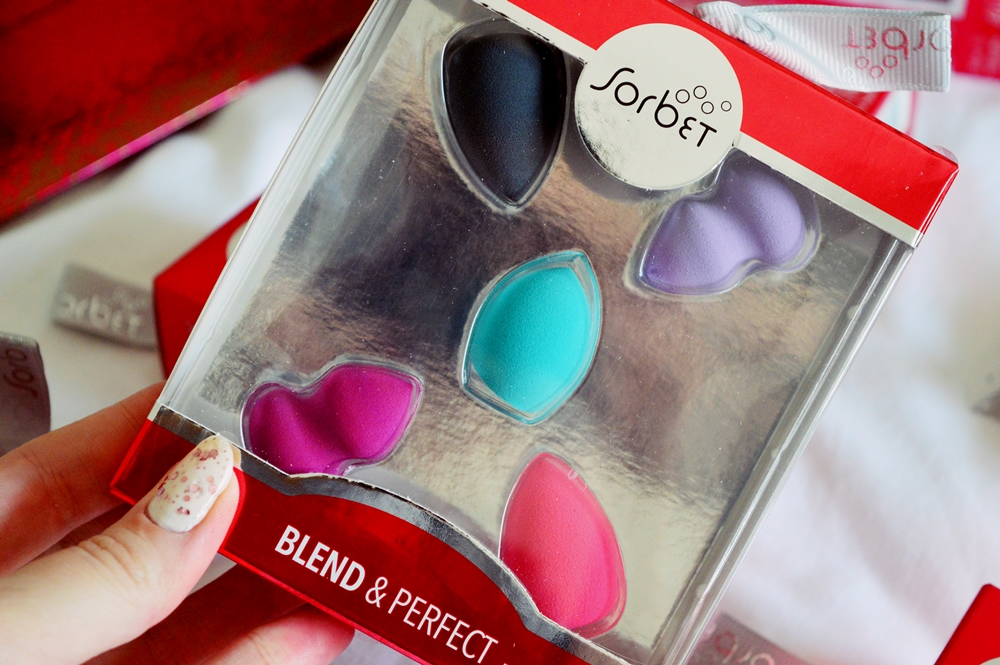 Vitamasques – Rose Gold Dust Sheet Mask – R49.95
The range of Vitamasques are another new addition to Clicks stores and, again, I am obsessed! The sheet masks are a Korean range and are available in a huge array of types, each more divine than the last! For example; Ruby Gemstone, Acai Berry, Pearl Extract, Black Gold, Jade Gemstone and more.
The selection of Vitamasques are priced between R39,99 and R49,99 and each mask contains between 20ml and 22ml of serum. I used the Rose Gold Dust variation which is formulated to moisturise and it really is a gem. It is soaked in serum, it smells great and it applies to the face beautifully. You don't need to lie flat on your back once applied (in fact, I am wearing one as I type this post up).
I plan on picking up a few more of them for sure. Check out the entire range of Vitamasques on the Clicks website here.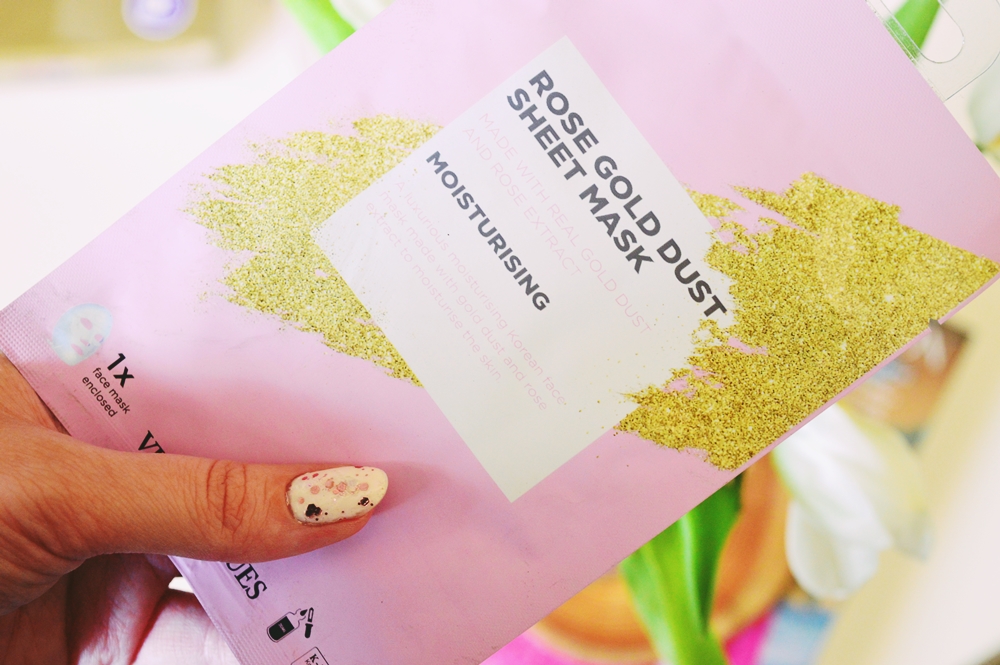 Alma K Dead Sea Minerals Purifying Mud Mask – R399.99
Another newbie to Clicks which is an absolute winner. I stay away from mud masks usually as they are not designed fr dry skin. However I always opt for a small dollop of mud mask when I have an inflamed pimple. After two days of use, a horrid hormonal inflamed pimple on my hairline was completely calmed down. I also used it on Chris and the same for him, only his was dried up after just one day.
The price tag is more than I would pay for a mud mask in general (based on the fact that they take me YEARS to use), but it really does the job. I would love to see how it works on oily and acne prone skin!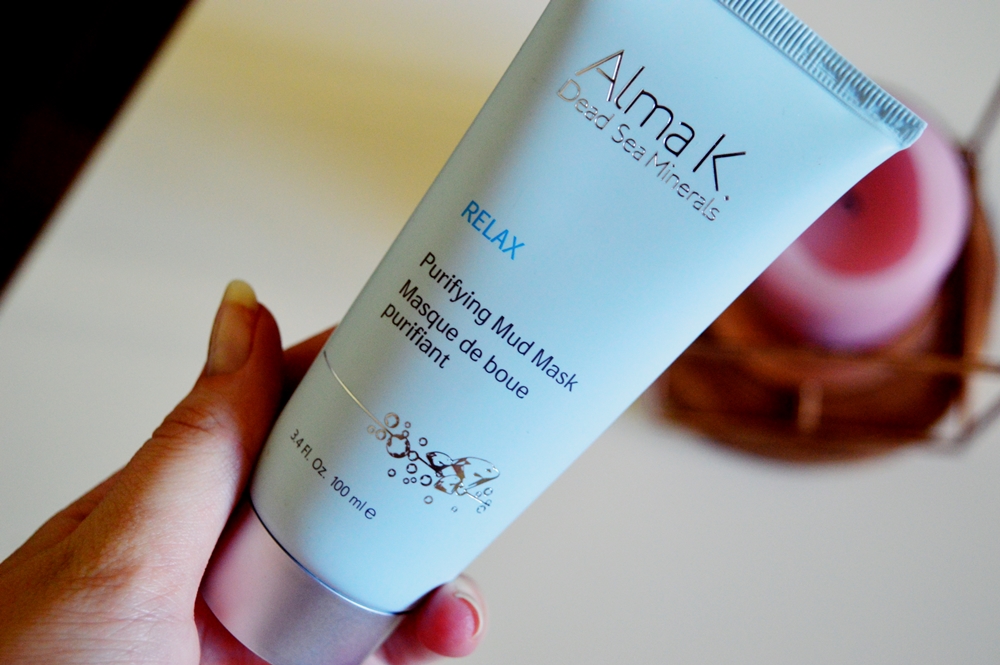 Max Factor Lash Revival – R209.95
I rarely try out mascaras these days because nothing will replace my Maybelline Lash Sensational. However I opted to test this out for a while because it is supposed to leave your lases darker, thicker and healthier thanks to a lash-strengthening ingredient in the formula.
I can't say I saw a "volumizing" improvement, but then again I only used it for around two weeks and the formula is meant to kick in after four weeks. Nevertheless, it did leave my lashes looking thicker and darker.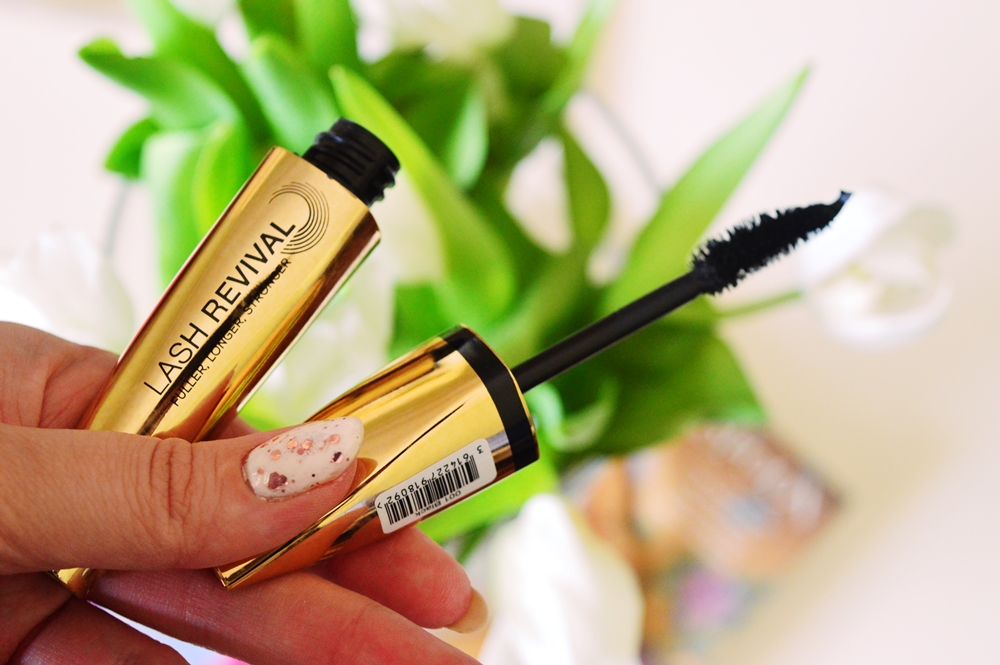 Let me know if there are any make-up or skincare items that you have your eye on so that I can grab them for a review!
Rayne XX