My maternity wear lifesavers in the first 4 months – and where I shopped! {BABY DIARIES}
Something tells me I have to start this post off with a NON-SPONSORED disclaimer! Every item on this list has been chosen by me and paid for by myself. Just saying
I didn't think I would need to purchase any "maternity" clothes before about 6 months or so. Mainly because I lost weight rapidly in the early stages plus my mom was one of those women who did not look pregnant until she was well into her sixth month. So I assumed I would be too.
Luckily for me (as I am one of those who so badly wants to look pregnant), I started showing from about 14 weeks. And when I say showing, I can still easily get away with stretchy bottoms and larger tops, but if you looked at me naked (poor, poor you), you can clearly tell I have a baby in there. So cute! But this cuteness can be darn uncomfortable and I had to purchase a few goodies to alleviate the clothing debacle.
Leggings
I was the girl who lived in leggings in high school. I must have had about 12 identical pairs. Now… I don't wear them unless they are for gym. And then they are made of that gym-spandexy material. And I don't even go to the gym anyway.. basically, I had to go out and buy more leggings. Originally I bought some regular black leggings from Mr Price for about R80 a pair and they are fine. I then branched out into the Superbalist own-brand maternity leggings and they are a real lifesaver!
These are the exact ones I chose (cost R299 for a two-pack) and they are incredibly comfy. I truly am living in them.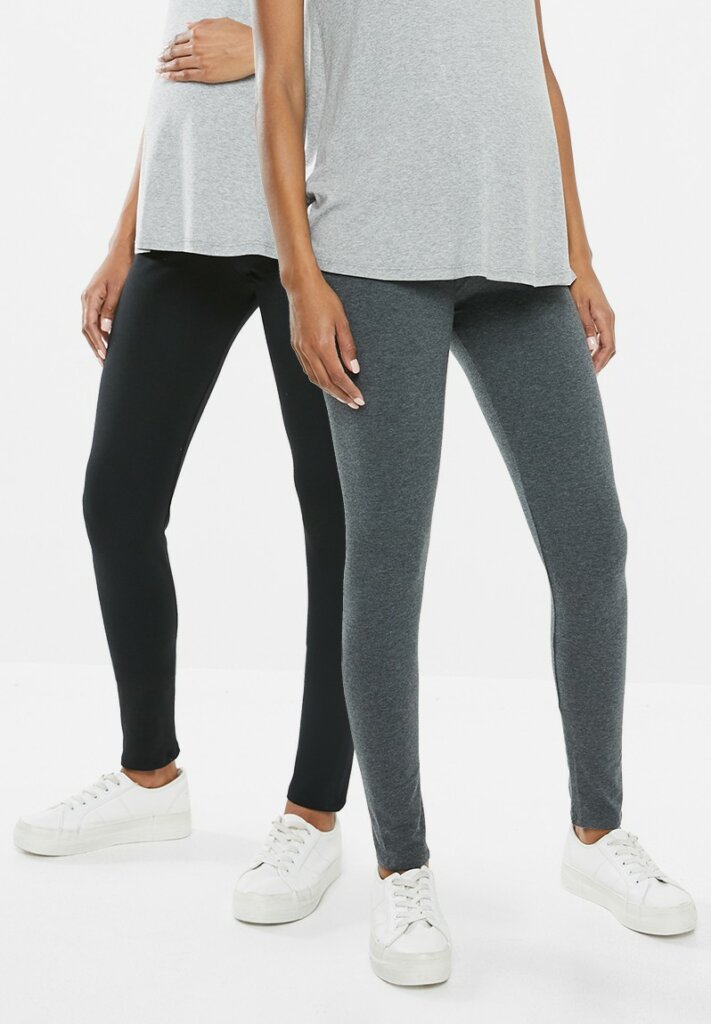 Belly Band
This may be the most recommended maternity item from the get go. And I am obsessed with mine! I only have one (purchased the Lisa Raleigh x Yummy Maternity brand from One Day Only for R119 excluding shipping) and it has made the biggest difference. As I am typing up this post I see they are currently 50% off on the official website sooo… kind of kicking myself here for buying from One Day Only. Ah, Rayne…
The belly band assists in a huge array of beneficial aspects but my main concern was that it alleviated the pressure caused by the growing uterus. And it sits nicely on top of your jeans/pants if you need to leave them undone. Yep – pregnancy is uber glamorous!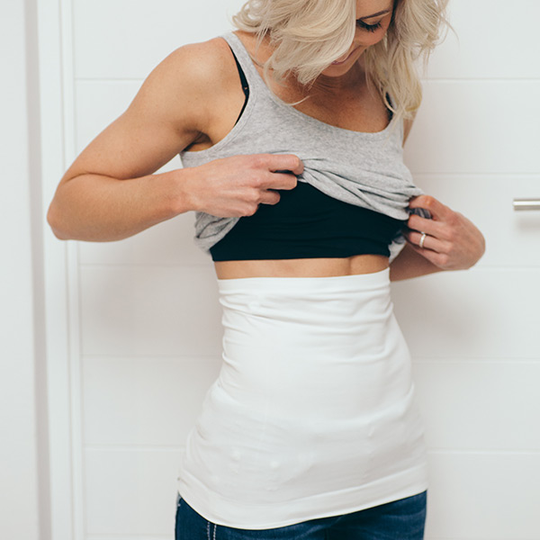 Dresses
I've picked up two dresses from Mr. Price (at R149 each) and one from Zando (R399 excluding shipping) so far. The Mr Price dresses were not maternity wear and the Zando dress is. You really do not need to spend the money on maternity dresses if you are picking a flowy style. Even this bodycon black dress below which looks form-fitting is super stretchy and actually accentuates the bump beautifully. I've got it in grey by the way. I am going to get as much use out of these three for now and only upgrade again when I absolutely NEED to.
I am however soooo looking forward to choosing a dress for our maternity shoot!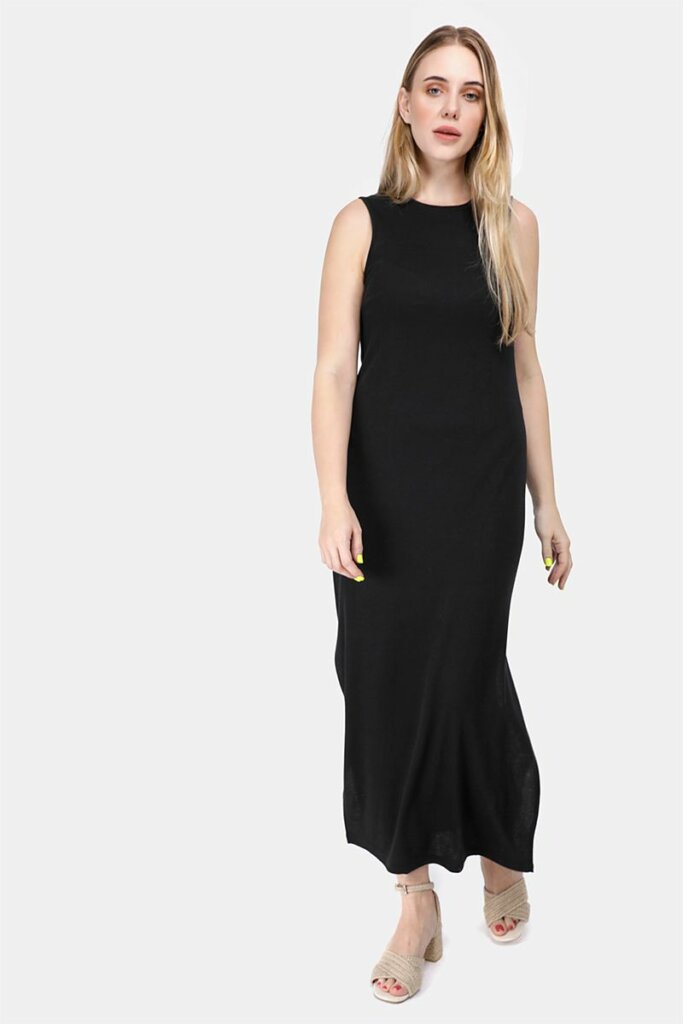 Underwear
If you weren't already a fan of granny panties – now you are! I for one am more than happy wearing a comfy pair of full-bum undies. Is that what we call them? Thankfully Chris does not seem to mind. Or else there would probably be no baby to begin with! But I do love a great pair of comfortable undies. And I am more than willing to spend good money on good underwear. Thankfully you don't actually need to as there are great locally available brands. Just by the way, Hunkemöller is the be-all and end-all when it comes to undies in my books. If you are reading this and you know how to get some into SA, pleeease hit me up.
Superbalist sells the Dorinda panties and I looove the Jane and Crystal 3-packs. They go for R299 each which is an absolute steal. I also opt for the Cotton On panties which are coincidentally also found on Superbalist BUT you can grab them in-store on insane specials sometimes. Once I grabbed some on a 7 for R500 special. Really good value!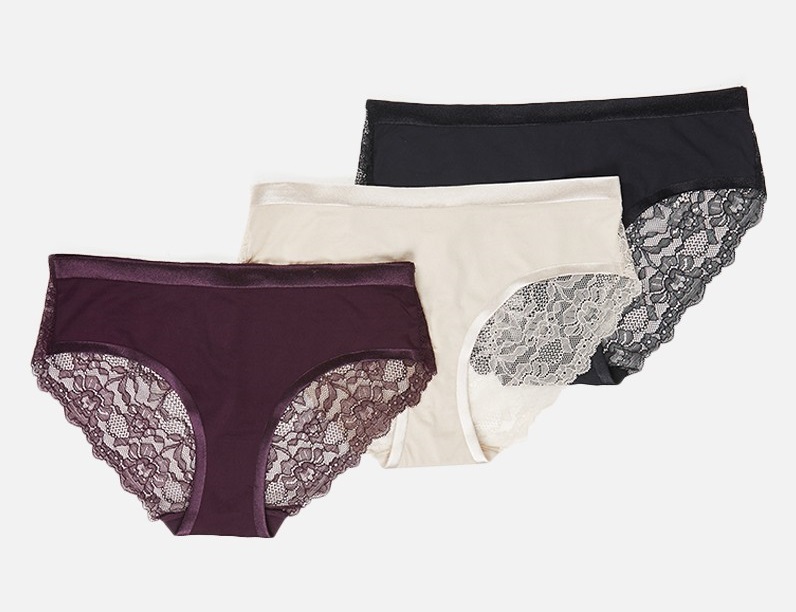 Comfy pyjamas
More from Cotton On/Superbalist… surprise surprise, not.
Comfortable pyjama bottoms are a staple in my day-to-day life, but in pregnancy they are crucial! Never does a person need to come home, change into comfy bottoms, and chill on the couch like a pregnant person (clearly this hypothetical person does not have any other children needing attention at home).
The flannel paper-bag pyjamas from Cotton On are my hands-down favourite, but any loose and stretchy soft pyjamas will do. These pink floral patterned ones in the image are the exact ones I am wearing as I type this 😉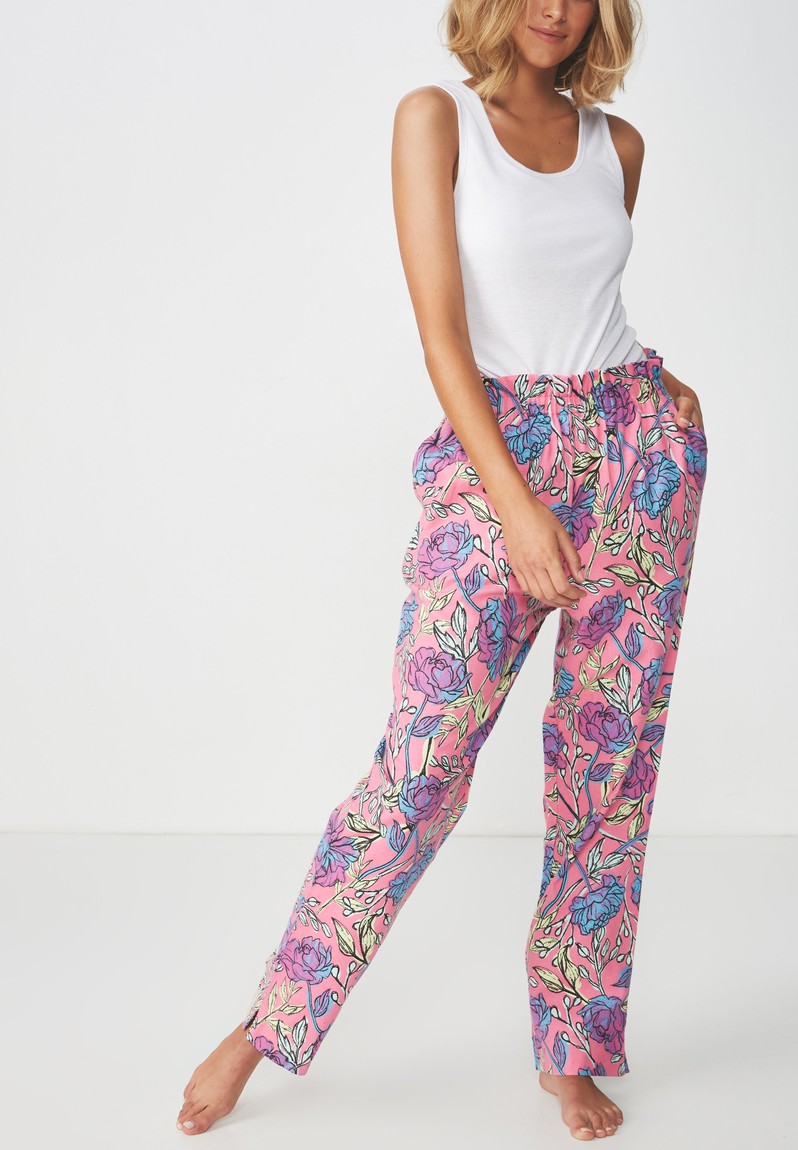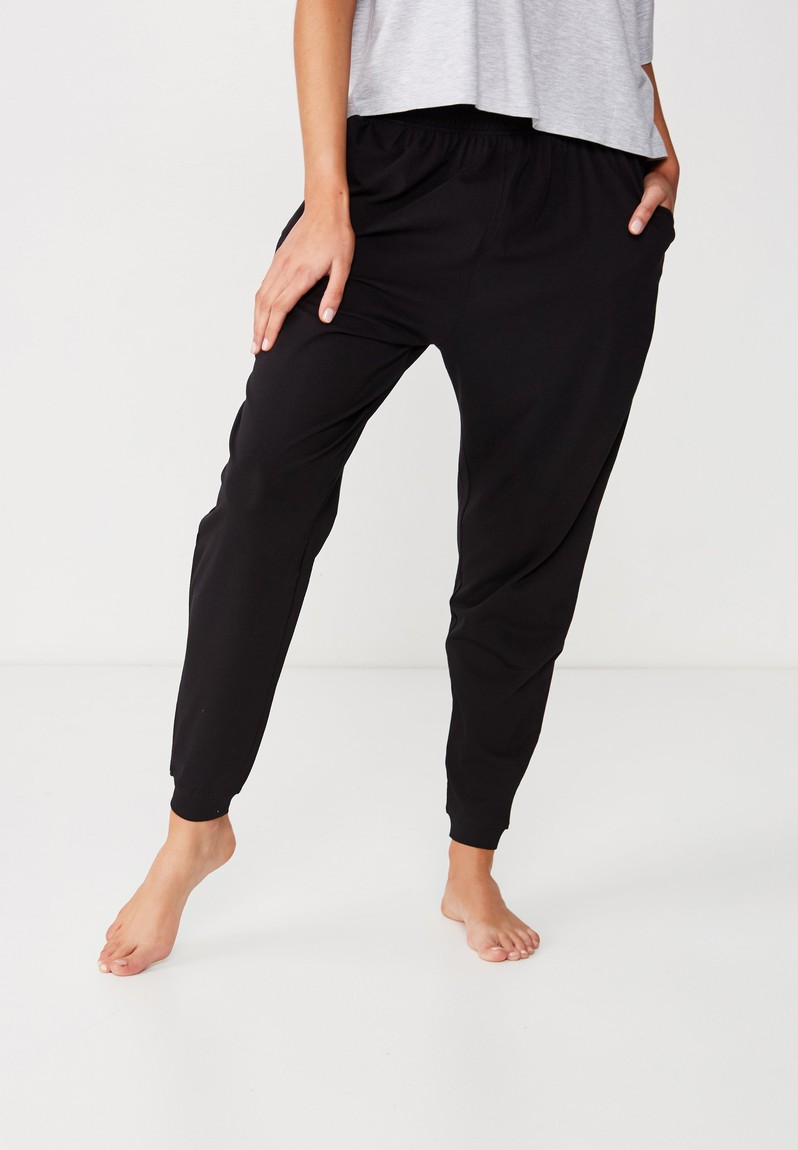 If you are pregnant or have been pregnant PLEASE do let me know in the comments which clothing items became must-haves for you? I know maternity bras and (apparently) bigger shoes are up next – that lovely aspect of preggy feet swelling. So much to look forward to!
Rayne XX