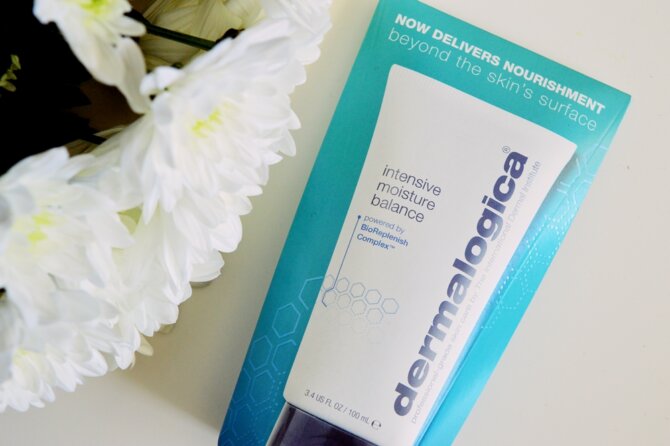 Celebrate Dermalogica's 25th Birthday by entering to win an Intensive Moisture Balance worth R1,449.00 | #DermalogicaSA25
I am sure that by now you have seen the INCREDIBLE giveaways that Dermalogica and an array of influencers are hosting throughout the month of July. If not, you better search the #DermalogicaSA25 hashtag pronto! There are still a few days left to enter!
Dermalogica South Africa is celebrating the big TWO-FIVE (hey, we are the same age, dermalogica!) by giving away a product a day – yep, EVERY DAY – on their online platforms. On top of this, various online personalities are spreading even more love around by giving away dermalogica products in ONE DAY ONLY giveaways. Yours truly had to wait almost a month to go live but you know what they say; you keep the best for last. Okay, so I may not be last last but I am very nearly at the end!
One of my favourite products from dermalogica is the Intensive Moisture Balance moisturiser – and let me assure you, the ranges are extensive! The Intensive Moisture Balance is suited to all skin types but the reason I rave about it so highly is because I have such incredibly dry skin. Much drier than your average "dry skin". And because of this, I have to be soooo careful with what I put onto my face. There are times when I apply my nighttime moisturizer TWICE because my face can feel tight and not at all moisturised after just a few hours.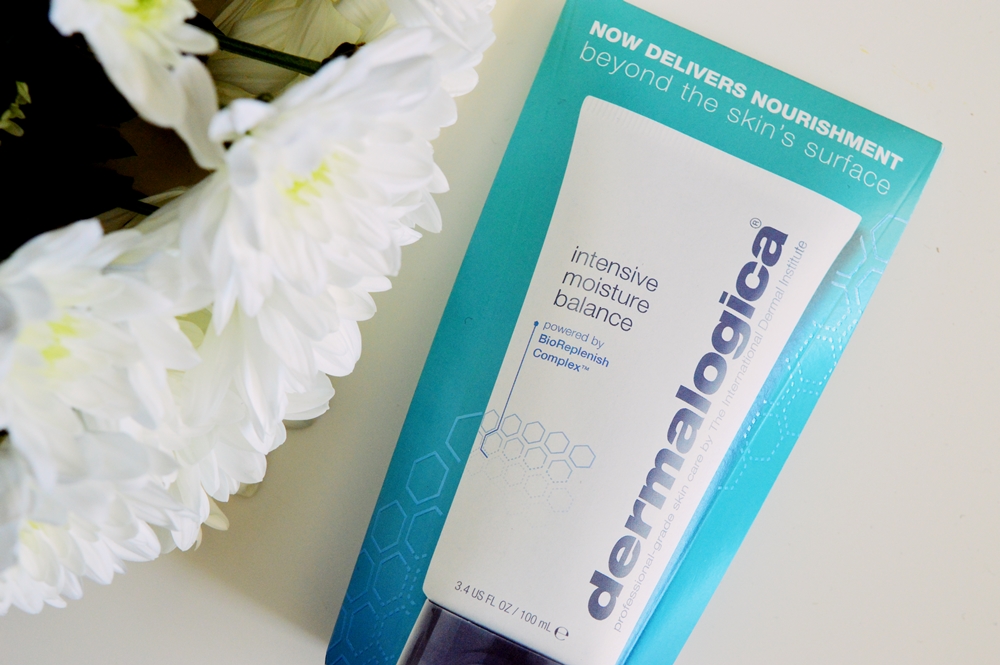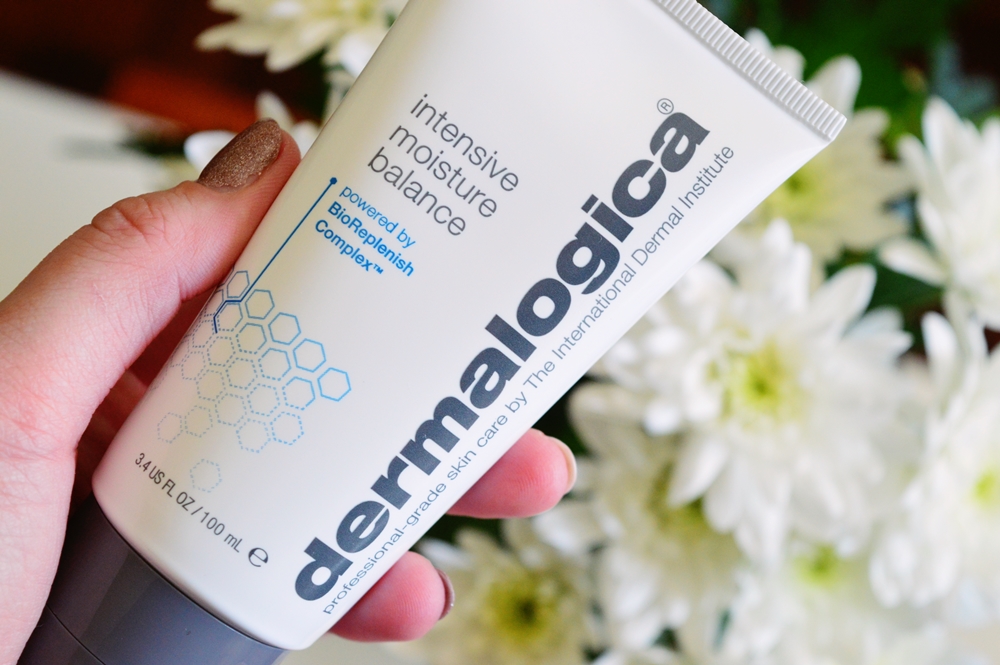 This ultra-rich antioxidant moisturiser is formulated to smooth away the appearance of dry lines and skin damage as well as stabilize the skin using Vitamin C. There are numerous other vitamins in the formula, such as vit A and E and enzymes, to protect the skin from future environmental hazards (pollution, sun, etc). There are a few other wonder-ingredients (Echinacea, Wild Yam, Grape Seed) which leave the skin smooth and firmer-looking. I can truly vouch for this last claim. As well as my skin feeling better, the visual effect is noticeable.
Benefits of the Intensive Moisture Balance moisturiser
·         Antioxidants help prevent free radical damage.
·         Strengthens skin's lipid barrier to prevent moisture loss.
·         Smooths the appearance of fine lines.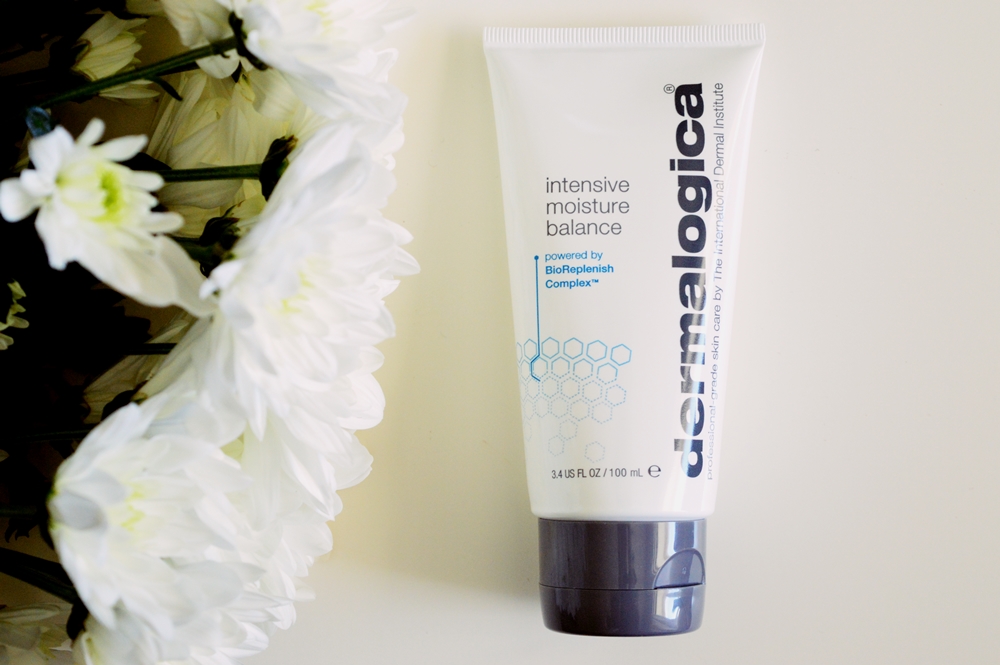 how to use the Intensive Moisture Balance moisturiser
Apply over damp face and throat with light, upward strokes. Use twice daily, morning and night. Can be applied over or mixed with prescribed Dermalogica Concentrated Booster for additional results.
The price tag of R1,449.00 can initially seem steep. However, as is with EVERY dermalogica product, you use the smallest amount of product. I think my last tube of Intensive Moisture Balance lasted me four or so months. Coupled with my ride-or-die Skin Smoothing Cream, I basically have to purchase only two products per year if I wanted to stick with only using dermalogica.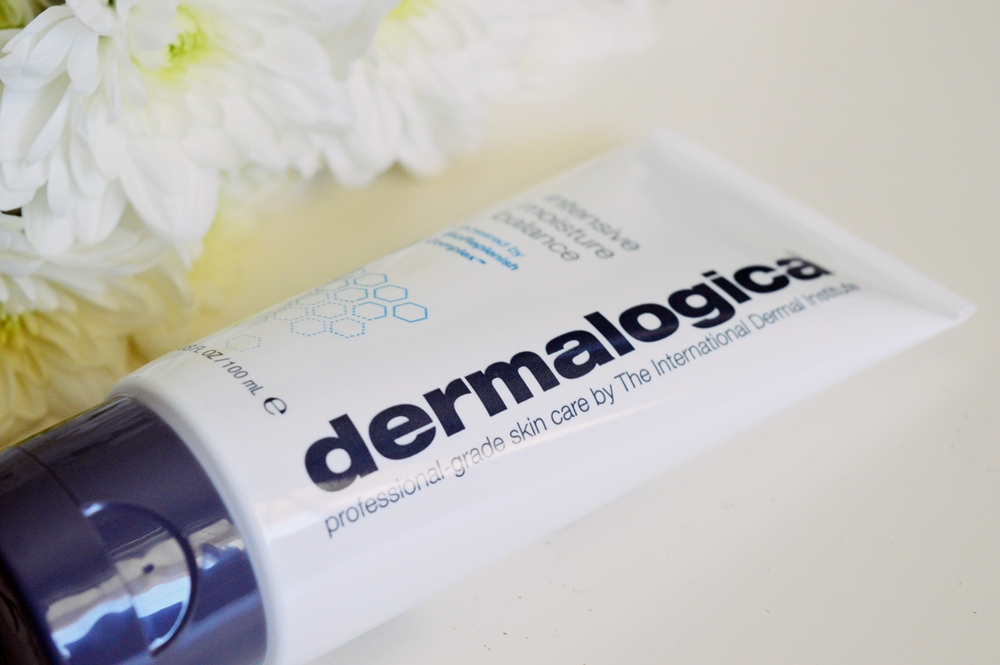 So why wouldn't you want to win your own Intensive Moisture Balance? Of course you do! Leave a comment down below (or on Instagram) letting me know what you love most about dermalogica. Is it their on shelf skincare? Is it their facials at their dedicated concept stores? Maybe you love their extensive ranges and that there is something for everyone. Either way, leave a comment and let me know!
Be sure to follow myself (here) and Dermalogica SA (here) on Instagram or Facebook so that I can contact you if you are the winner. Giveaway closes at 5PM tonight so, if you are reading this post, enter NOW! 
Check out this link for two EXTRA ways of entering to win big with dermalogica: https://www.dermalogica.co.za/dermalogica-birthday-competition.html
Good luck to everyone entering. And one last giant H-A-P-P-Y B-I-R-T-H-D-A-Y to Dermalogica. May you (and I) look 25 forever! 😉
Rayne XX