Naked Heat Petite – the scorching palette to suit warm AND cold seasons! {REVIEW}
Let me tell you a story about a sad girl, Rayne, and a Naked Heat Petite eyeshadow palette…
NOTE: Do not laugh at me.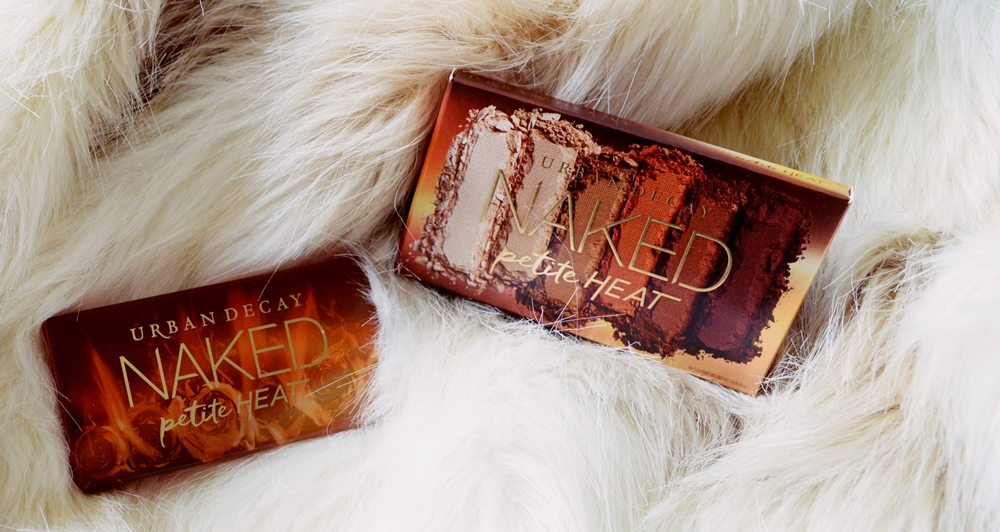 As a beauty blogger you have certain brands that one can only WISH to land upon the PR list of. A major, MAJOR, one for me would be Urban Decay. They launched in South Africa a mere two years ago and I fell in love with them (well, truth be told I already was in love with them as I had purchased many of the products overseas), along with the rest of South Africa.
Then one fabulous day I was invited to an Urban Decay event and I was ecstatic. So ecstatic and overwhelmed to be invited to such an event that I proceed to ATTEND THE EVENT AND RECEIVE EXTRAORDINARILY GORGEOUS PRODUCTS… and then leave them in my goodie bag for plus-minus six months. The awe and love was real, yo.
Do you guys ever get like that? Packaging is so astoundingly perfect, a product is so intensely beautiful (come on, I cannot be the only one who gets this emotional over make-up?) that you cannot bring yourself to open the packaging and ruin the lovely boxes? Or, GASP… dare to actually use said product??
One way or another, I practically FORCED myself to pry open the Naked Heat Petite and… oh my. The most utterly perfect palette that you could ever need. Seriously. The Naked Heat Petite has been my current go-to palette since I started playing with it (about two months ago, now) and for so many reasons.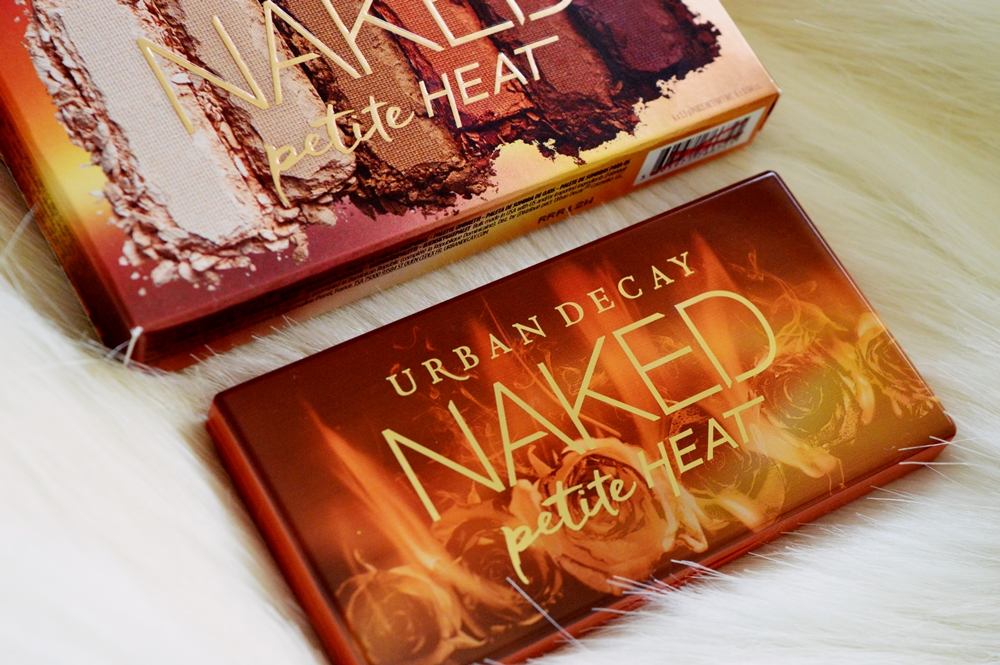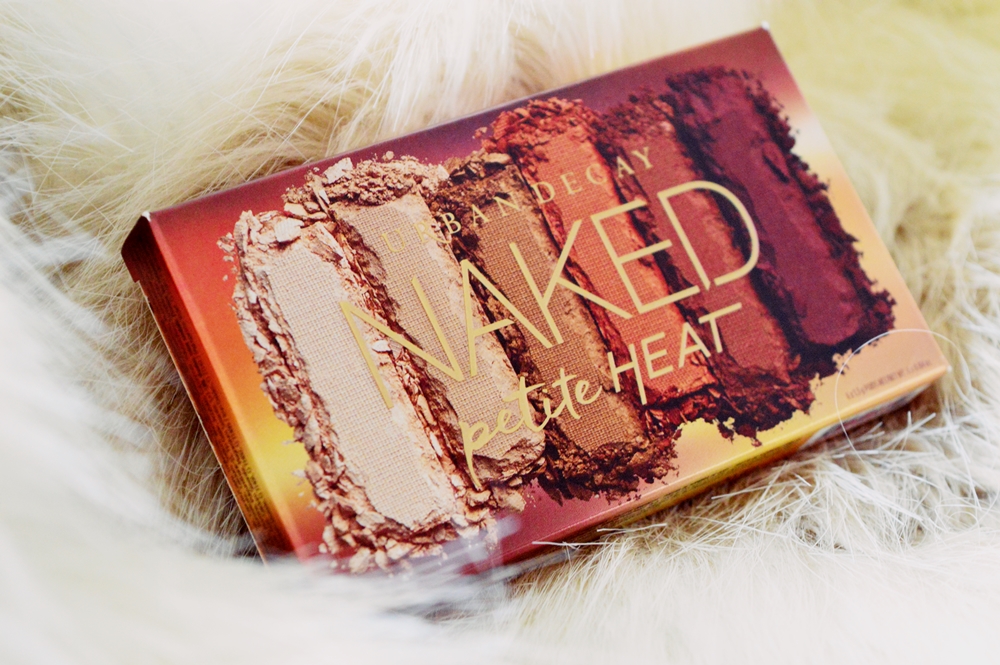 These are my main pros:
The sleek design of the palette makes for the PERFECT travel palette.
The versatility and shade selection means you can use the palette all year around. Immediately one imagines Autumnal inspired looks but the 3rd, 4th, 5th and 6th shades are gorgeous for bronzey and summery looks.
Inhale, shade furthest on the left, is THE perfect brow bone shade and I have used it daily for two months.
The payoff is, as is with most Urban Decay shadows, beautiful. The shades are incredibly buttery and long lasting. There was kickback from each shadow the first time I dipped into each shade but after the first use there is no more kickback.
While the shades in Naked Heat Petite are not identical to those housed in the original Naked Heat, the shades are similar enough to create Naked Heat inspired looks. Personally, I would opt for this smaller version over the original due to my skin colouring and the fact that I am an all-mattes kinda gal.
Does this list warrant a purchase? In my opinion; – if this is not obvious – YES!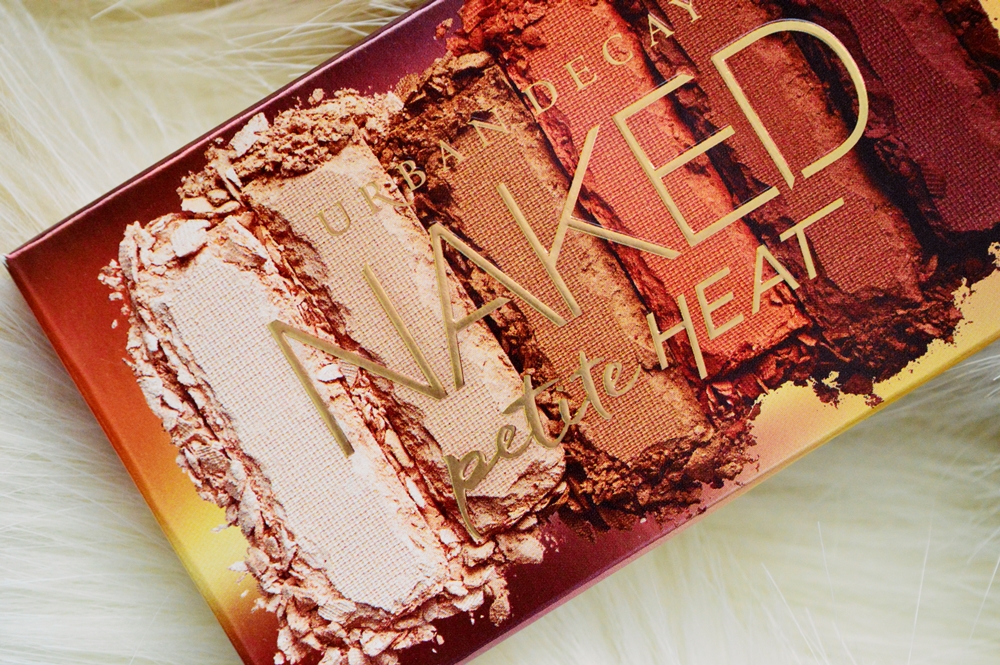 I think a few of us in the beauty world are apprehensive over smaller palettes due to the pan sizes. But Urban Decay keeps things legit with these pans being FULL SIZED. Yep, that's right, just another pro to add to the list.
And the question to end all questions – the price? This compact baby is R540. Making it less than R100 per shadow PLUS the generously sized mirror. I truly think this is a brilliant price for what you are getting. Like I said, you can create such a vast array of looks out of just this palette. You won't need to reach for anything else!
Urban Decay products are readily available from their stores (our nearest one is in the Waterfront, Cape Town ladies!) or online from the official UD website or Foschini online.
Rayne XX