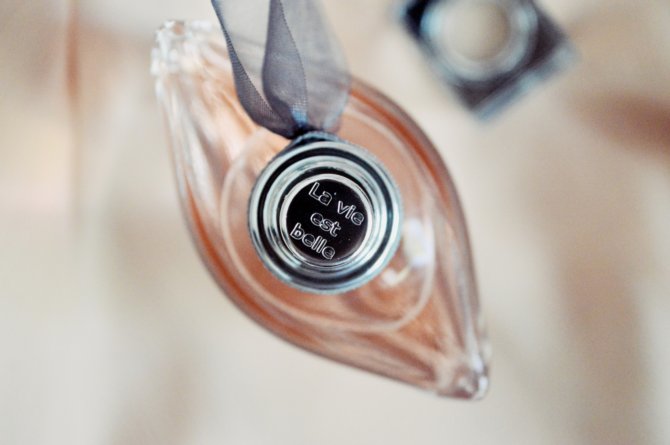 #MAKESOMEONEHAPPY with the iconic La vie est belle from Lancôme
When Lancôme approached me to take part in their #MakeSomeoneHappy campaign, I did not need to think twice!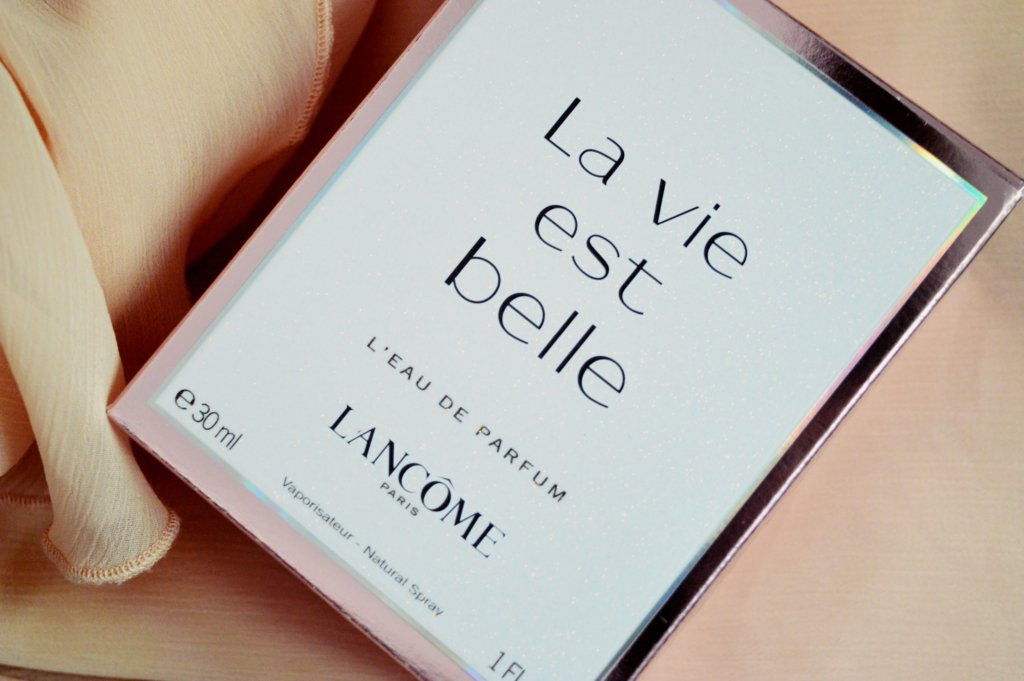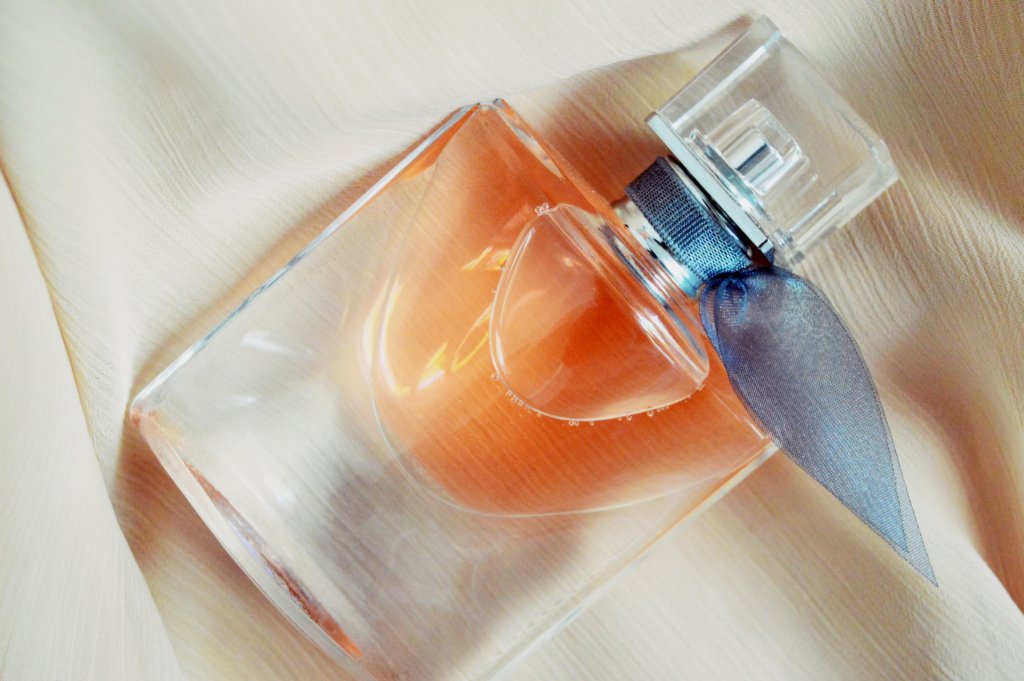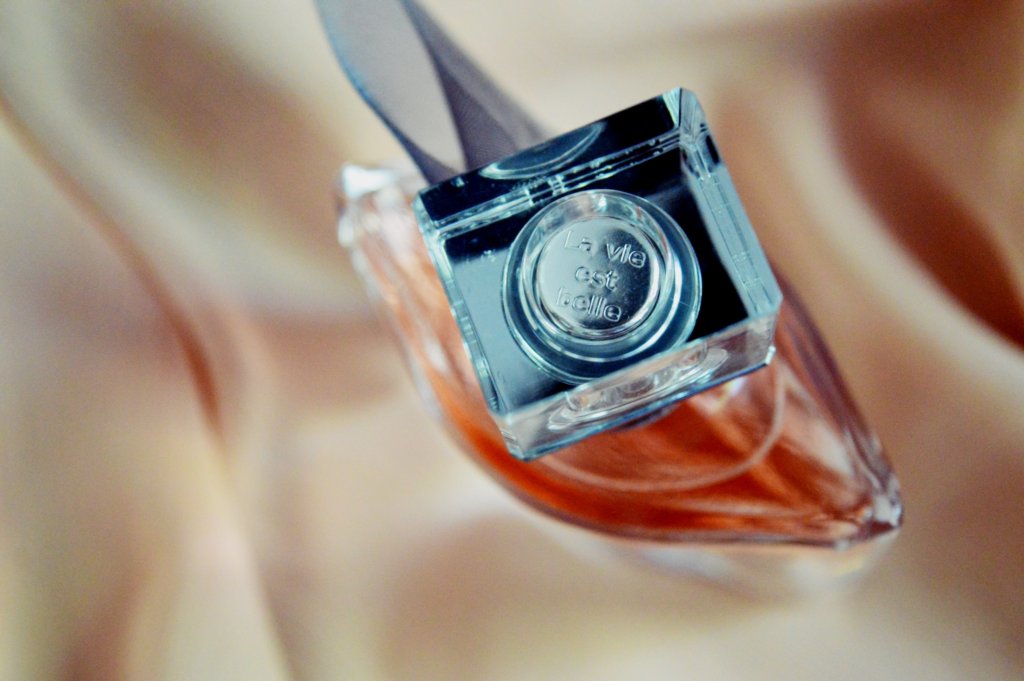 I immediately knew that the person I would be gifting this iconic fragrance to would be none other than my beautiful mom. I know, I know, what a cliché. Everyone (give or take a few) thinks their mom is just the best. And I do too. But for the past three years my mom had been living overseas between London and Vietnam, and she was due to move back to Cape Town the same week that this sensational fragrance arrived!
La vie est belle is quite honestly my favourite fragrance of all time and I do not seem to be the only one with that opinion! I posted a few videos on Instagram of "my new fragrance" and wow, the amount of DM's I received was astounding! Everything from people telling me it is all they ask for on a birthday or for Christmas, to one girl telling me she does not think she has ever gone a day wearing La vie est belle and not being complimented by a stranger. It truly is an iconic scent!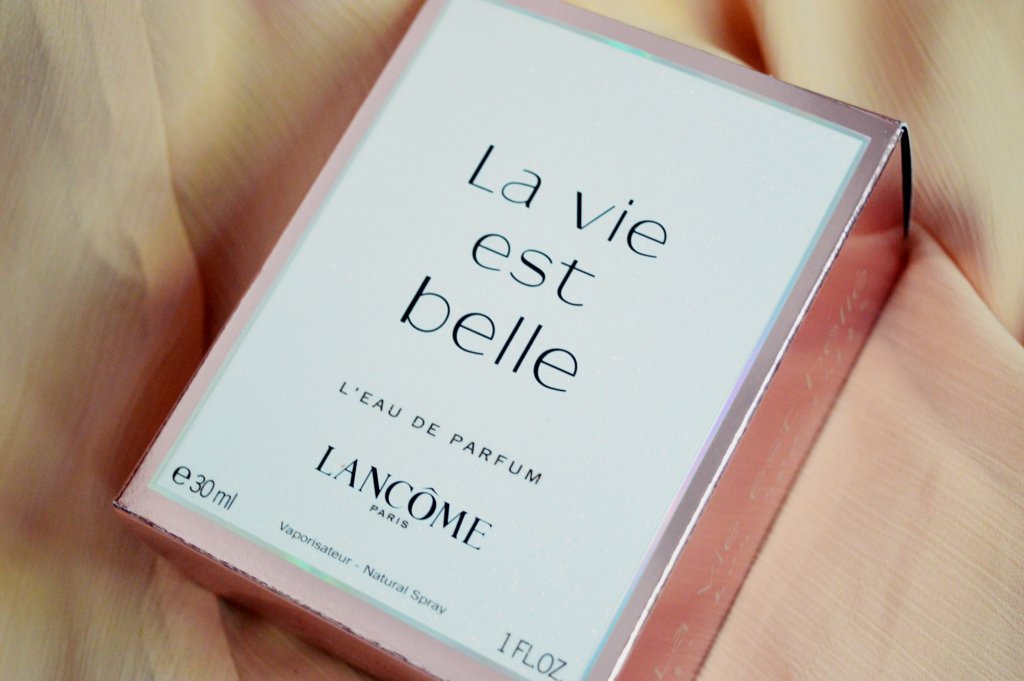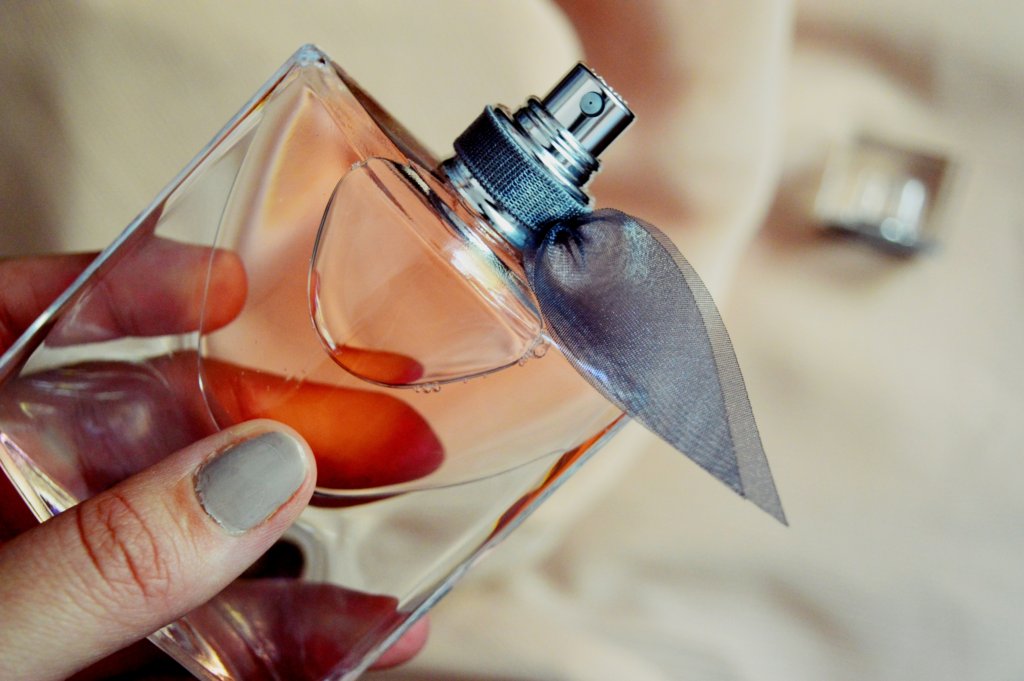 La vie est belle is the fragrance of happiness. The most important aspect of joy and happiness is SHARING it – and so the new campaign was born: WHO WILL YOU MAKE HAPPY TODAY?
The notes encapsulated in the La vie est belle are; Concrete of Iris Pallida, Jasmine Sambac, Orange Blossom and Patchouli Essence. If I am honest, I really thought I would see some fruit on the notes list as I pinpoint a beautifully sweet hint of something in the blend of notes. I just cannot quite put my finger on it but the way the scents all blend together is just beautiful. You HAVE to try it for yourself. I have actually popped this onto my "special shelf" in my beauty room! The shelf where only the crème de la crème picks of my fragrance collection go. And now for the #MakeSomeoneHappy part.. my mother was just blown away by this extremely generous gift. And who wouldn't be?! If my daughter gifted me with this fragrance I would make her coffee in bed every day… hint hint 😉 (SIDE NOTE: because yes, we are currently living together again! But that is a very long story for another day.) I did not need more than a split second to contemplate who would be my #MakeSomeoneHappy recipient. My mother deserves the fragrance more than anyone and she would never spend the money on herself, even if it is the most dream worthy fragrance of all time. She was beyond thrilled to receive the perfume as well as extremely happy to be "perfume twins" 😛
There are currently three variations of La vie este belle:
LANCÔME LA VIE EST BELLE EAU DE PARFUM 50ml      R1,440.00    50ml

La vie est belle is a French expression meaning ""life is beautiful"". Incarnated by Julia Roberts, La vie est belle is a universal declaration to the beauty of life. A unique olfactory signature with the noblest ingredients of Concrete of Iris Pallida, Jasmine Sambac, Orange Blossom and Patchouli Essence.
LANCÔME LA VIE EST BELLE ECLAT DE PARFUM 50ml  R1,440.00    50ml

It took them two years to create a new Eau de Parfum, La vie est belle L'Éclat. Expressing how happiness is magnified the more widely it is shared. The fragrance unveils crisp head notes on a soft and generous base, bathed in the radiant freshness of orange blossom. This flower is at the heart of this particular story, both reminiscent of La vie est belle, and yet totally new.
LANCÔME LA VIE EST BELLE INTENSE 50ml R1,500.00    50ml

An exuberant composition around two accords: tuberose and hazelnut. New-found intensity highlighting opulence as well as mouth-watering crisp, green facets. Ingredients to discover: tuberose, hazelnut accord.
Overall my favourite part of the #MakeSomeoneHappy campaign was not the fabulous scent for myself, it was having the opportunity up share the joy with someone else. My mom has spent the last (almost a) year teaching Vietnamese kids English in Vietnam and, while she absolutely loved it and may even go back, it was not always easy. She absolutely deserved this gorgeous treat and I loved the happiness that went along with it.
Have you tried La vie est belle from Lancôme? Or any of the other variations? I urge you to pop in store and spritz yourself! I would actually bet money on you loving it as much as I do! 
  DISCLAIMER: Lancôme generously gifted me with two La vie est belle fragrances and the opinions expressed in this blog post are that of my own. 
Rayne XX