Touch of Glow Stick from Physicians Formula {REVIEW}
Wow, so this Touch of Glow Stick from Physicians Formula was officially the most surprising product that I tried in 2017!
And what's more, I 100% thought I would be writing up a negative review…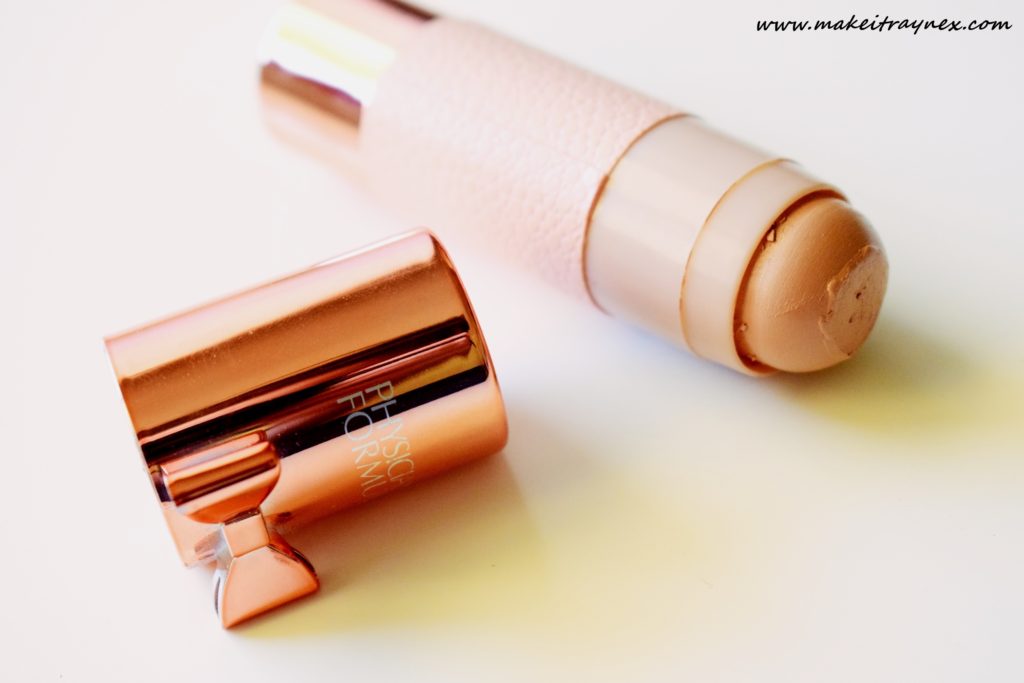 First off, the packaging is SO pretty. So girly and all pink and rose-gold and shimmery. It is one of those products that you just don't want to open!
Then.. as soon as I opened it. The entire nib of the stick falls off. And onto the floor. This is because when you open the packaging it is already unwound a bit and peeking out. Not sure if I got a dud or something? It seemed like the nib was sticking to the lid and therefore was wrenched off when I pulled the lid off.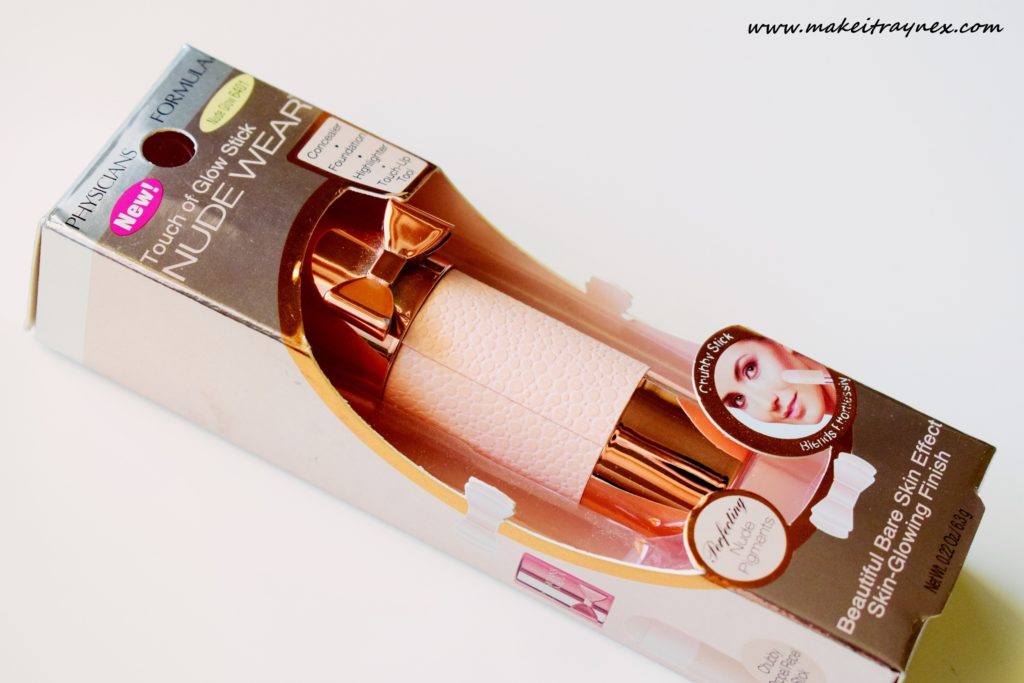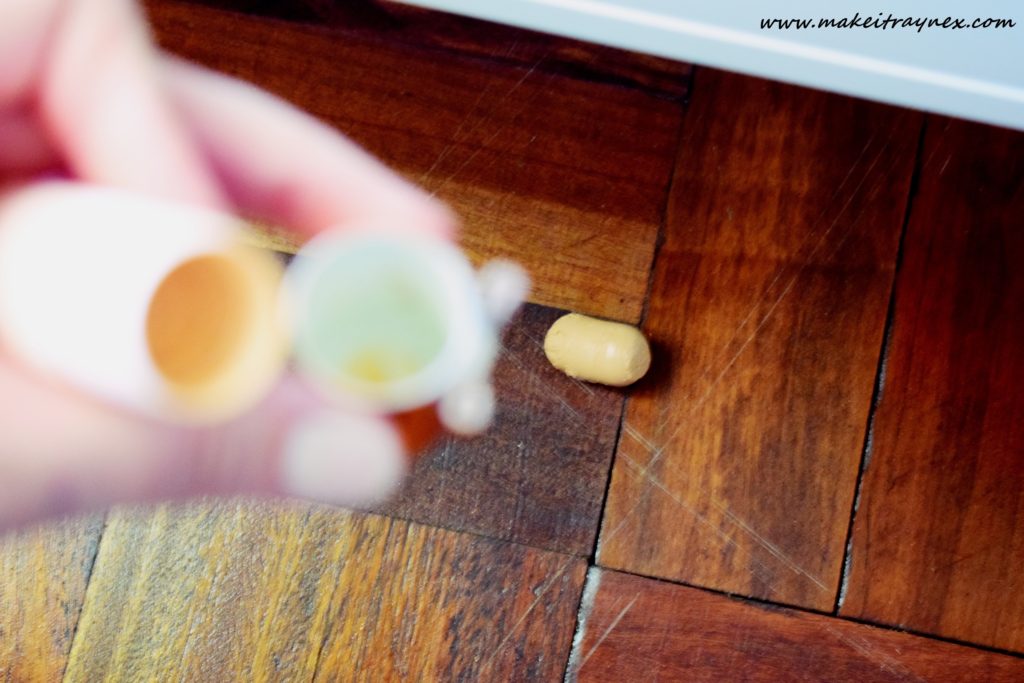 Moving on. Another reason I thought I would not love this product is because it is advertised as being a 'Highlighter, foundation, concealer and touch up tool'. Now, I am not a fan of novelty multi-use products because that is usually too good to be true. Granted, the stick looks all sheeny and dewy and pretty, and it matched my skin tone perfectly when swatched.
I applied it to my cheek bones as a highlighter onto my skin (without any concealer or foundation as to get the full affect) and it did not look much like a highlighter at all. However, immediately I noticed how amazingly creamy it is and with a HIGH coverage. So I added more all over my face and blended it out as a foundation and it was really impressive.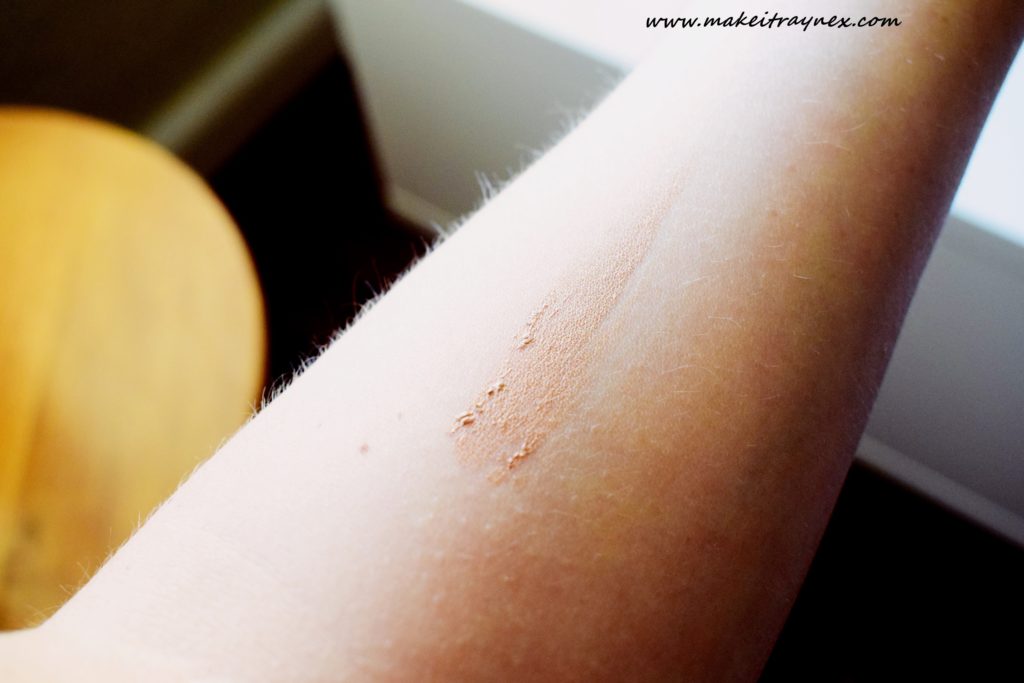 The packaging describes it as being used to erase the appearance of imperfections and restore the glow of natural, naked skin. It also contains perfecting translucent nude pigments. I did find that after a few hours I got slightly oily in my T-Zone and on my chin. So I would rather use this on a day where I know I will only wear this on a day where I wear it for a few hours OR I would set it with powder. These days I have been staying away from powdering my face and I have been loving it.
Overall, I don't think this should be advertised as a highlighter as there is little to no shimmer or sheen that you want from a highlighter. But, when used as a concealer and foundation, it certainly does achieve a glowy and natural look. With a heck of a good coverage. I will definitely be reaching for this Touch of Glow Stick as a stick foundation on the daily!
**A version of this review was previously posted on Becoming You blog at http://www.becomingyou.co.za
Rayne XX