Eau Thermale Avène {BRAND OVERVIEW & REVIEW}
Kathryn gave me four products from the Eau Thermale range to review and it has very quickly become one of my favourite face and body brands…
**Please see my original post published onto Katherine's blog – Becoming You – at http://www.becomingyou.co.za/beauty-review-best-avene/
First up the D – Pigment Light dark spot lightener, this little baby contains ingredients such as melanyde and retinaldehyde which are depigmenting and lightening active ingredients.
It works best with normal to combination skin and my skin is currently dehydrated and it worked like a charm. I use it before applying my primer and foundation and it definitely makes a difference to the look of dark spots. Or, in my case, the current uneven skintone on my right cheek from an old breakout. It does actually specify on the packaging that it is meant for night time use but I find it works just fine under make-up. R360,00 from Clicks
The Avène Tolerance Extreme – Cream is another product from the range which is geared towards a skin type that is not mine. This intense moisturising product is for hypersensitive and allergic skin. This cream supplies intense hydration in the form of a very thick cream. I actually felt like it measured up to a face mask consistency but it is indeed a facial cream. This can be used morning and night, which I find to be a huge bonus. R299,95 from Clicks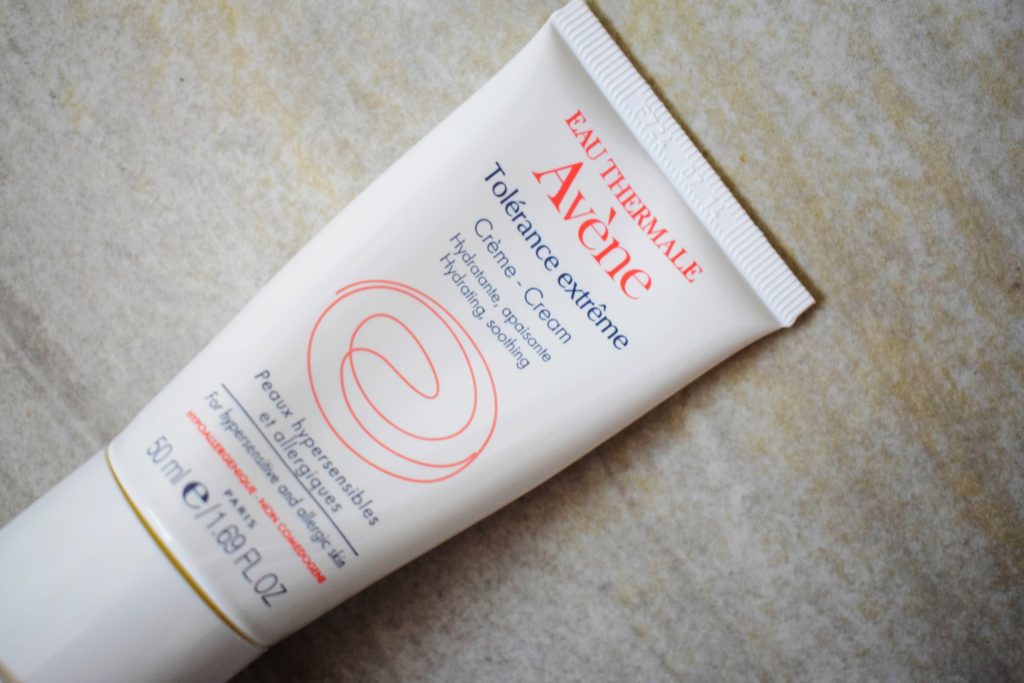 The Soothing moisture mask is the one product which is 100% suited to my skin. This mask is a super thick, intensely hydrating and intesively smoothing one. It is suited to dehydrated (me, me, ohhh me!) and over-stressed skin. The package specifies that it targets hydration of the upper skin layers. It is fragrance free and does not cause any irritation on the skin. This mask actually contains a huge amount of the Avène thermal spring water. R249,95 from Clicks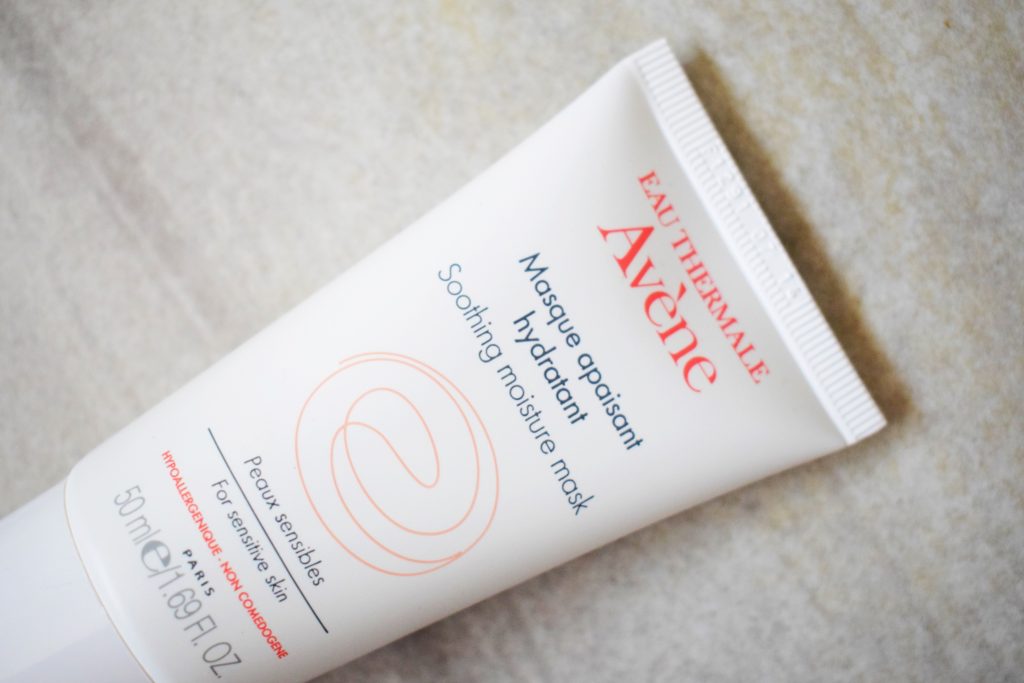 And finally, the creme de le creme of the range and probably their best seller, the Avène Thermal Spring Water.  I can say with 100% sureity that I would not have made it through spending Christmas in Paarl with my boyfriend's family if not for this. Freakin' life saver in a bottle!
This spray has a light, soothing, refreshing and calming effect on tired and parched skin. One of these bottles is sold every two seconds world-wide and I am not surprised. It is amazing and so beneficial. The nozzle releases a light mist, not a great spurt of liquid. As a result, you can spray it over your make-up for a quick cool down. AND it will barely move your make-up application!
Furthermore, this can be used for numerous things; nappy rash, rehydrating the skin, damaged skin, after sports, after shaving, after being in the sun, after an operation, and so much more! R150,00 from Clicks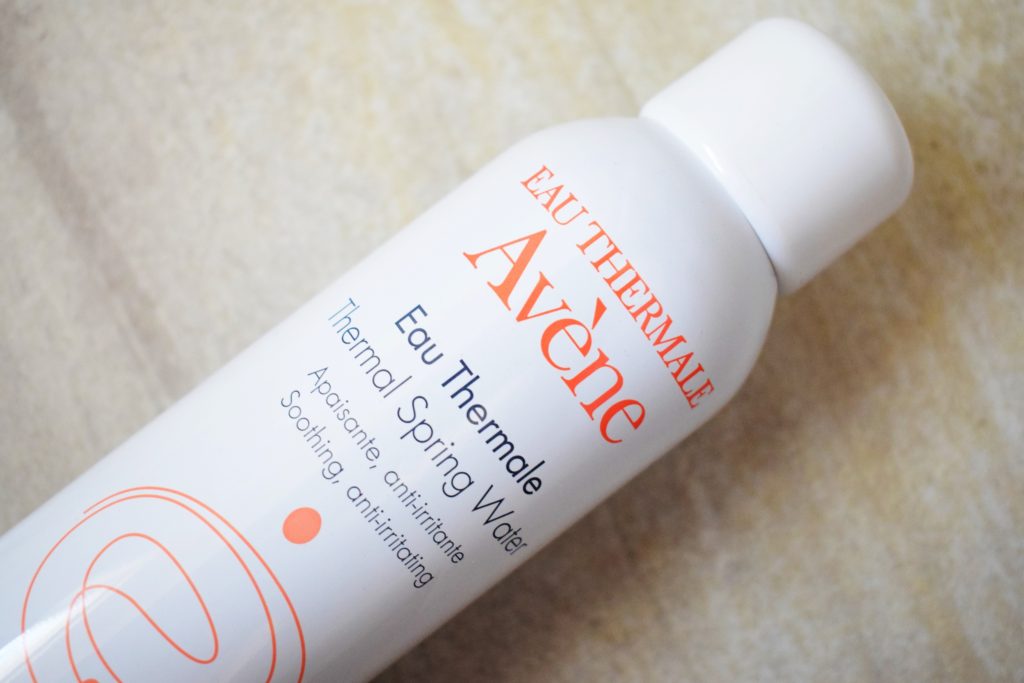 Especially relevant, at the time of writing this post for Kathryn, Avène could only be purchased from Clicks. Now the entire range is also available from Dis-Chem!
Rayne XX