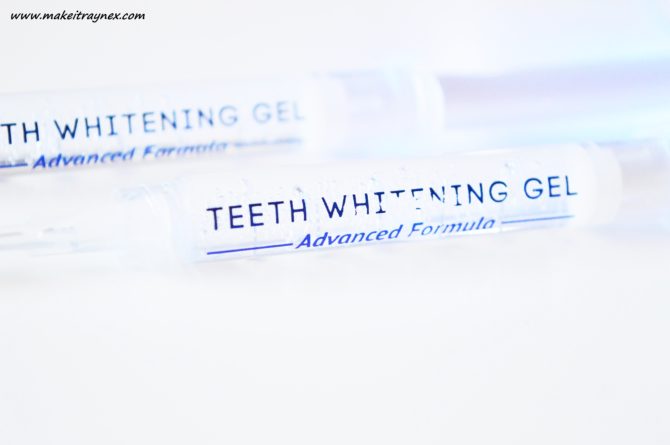 Express Smile Atlanta – Home in One Teeth Whitening Kit {REVIEW}
Express Smile Atlanta – Home in One Teeth Whitening Kit – Get your kit through Home-in-one Powered by Express Smile Atlanta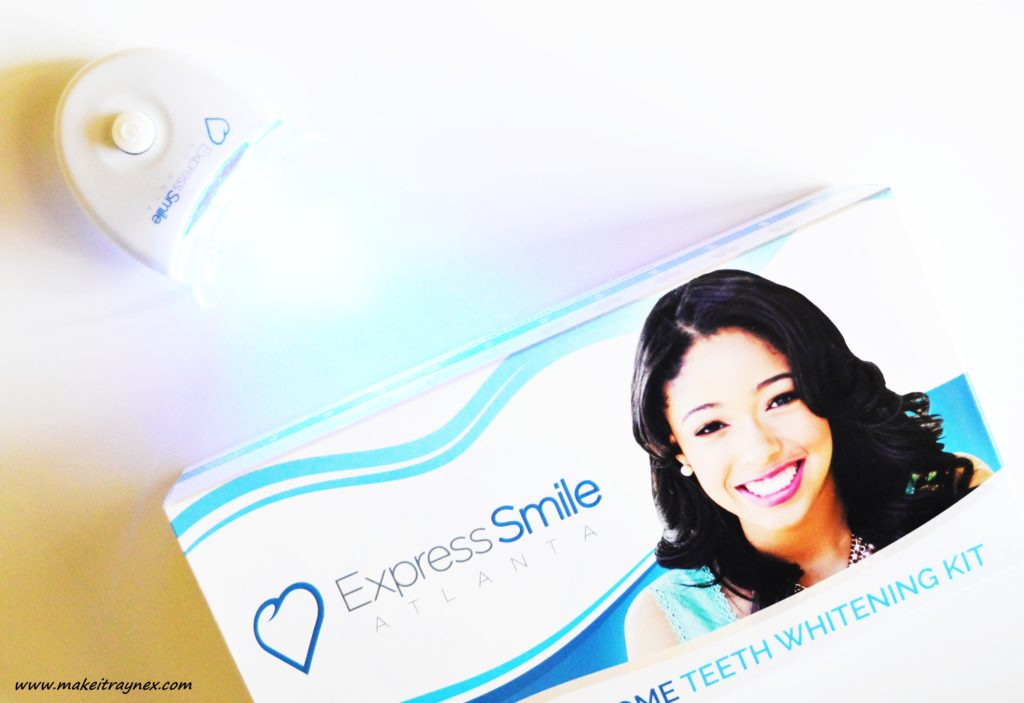 I was so stoked to review this Express Smile Atlanta Teeth Whitening Kit. I mean, the Kardashians use it after all. So it must be great, right? Of course it won't compare to professional teeth whitening, but I still figured it was worth trying out.
Before even using the kit you can admire the sleek medicinal inspired packaging, user friendly instructions and, most of all, versatility. There are two separate ways to use the kit;
Teeth Whitening Pen – You apply a thin layer of the gel onto your teeth and insert the mouthpiece over it.
Teeth Whitening Syringe – Apply the gel inside the upper and bottom trays, insert into mouth and insert the mouthpiece over the trays.
I preferred option 1 as my teeth felt quite claustrophobic with the trays and mouthpiece in my mouth simultaneously.
The mouthpiece sits snugly in your mouth and you can gently keep it in place with just your lips. You need to be careful as to not get any of the gel on your gums or inside your mouth, for this reason I used a small make-up brush to apply the gel onto my teeth instead of my fingers and I found it applied WAY easier. The gel has a pleasant taste to it though (if you do accidentally get some on your mouth). There is added xylitol in the ingredients so I would assume that the xylitol is what the sweet taste is.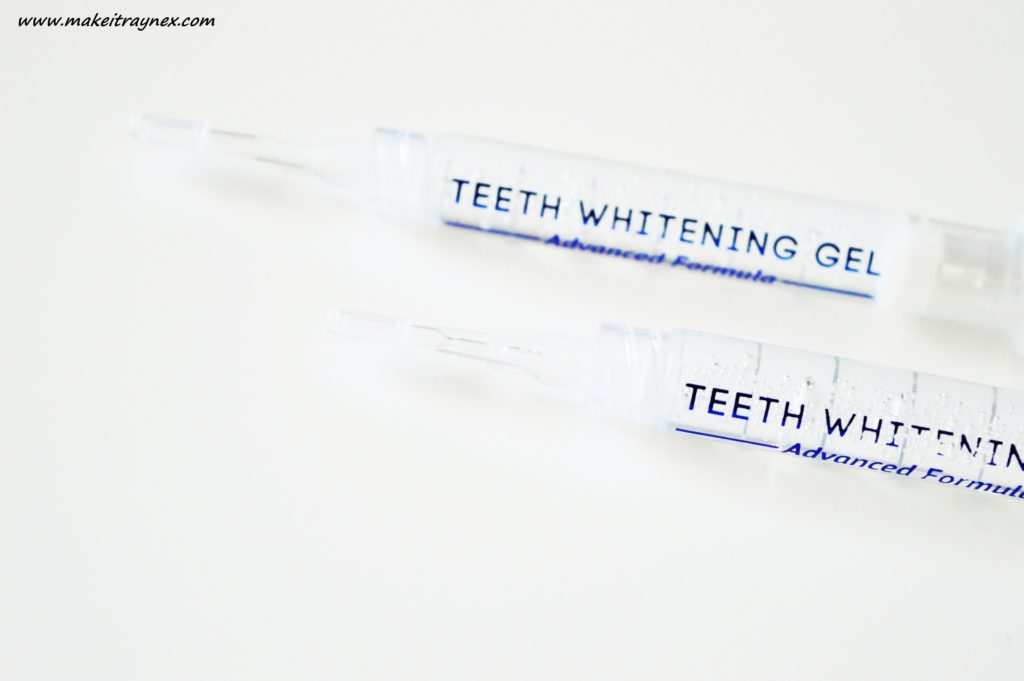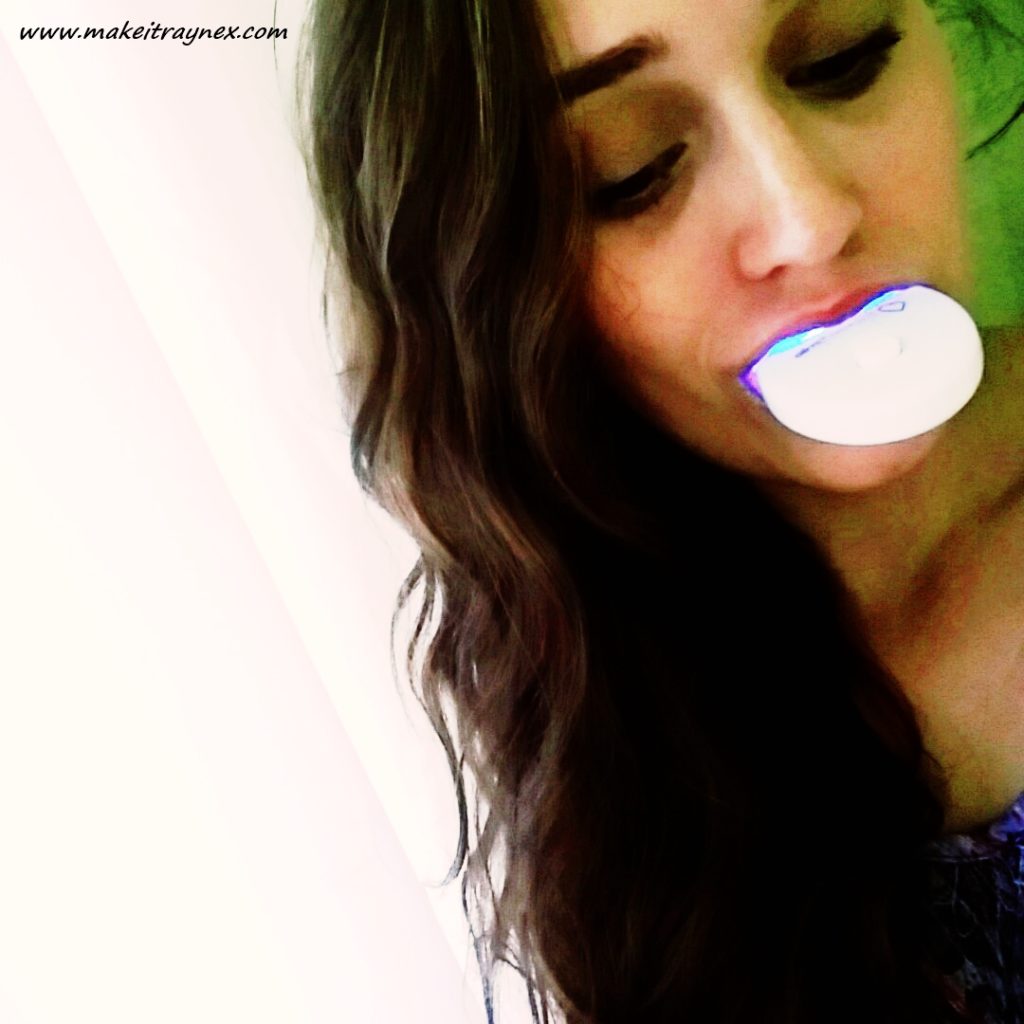 The LED mouthpiece does not feel weird in your mouth nor does it burn but I did find the inside of my mouth went slightly wrinkly after a while – like when you are in water for too long. I clearly have way too much spit going on!
Anyway, after the first two goes I did not see an immediate difference but after the third use I was BLOWN away! Literally. I immediately jumped onto Snapchat and updated my story and a few people responded and said that they found the same result so this seems to be the norm.
I really was so impressed with that. You could clearly see further into my mouth that I had missed the back teeth and they were significantly more discoloured. It was a blatant colour change.
The box comes with a teeth colour chart which enables you to easily track your teeth whitening experience. After the third usage, my teeth had moved three shades lighter. Amazing!! If you feel that you need more effective results then you can always look into other teeth whitening options.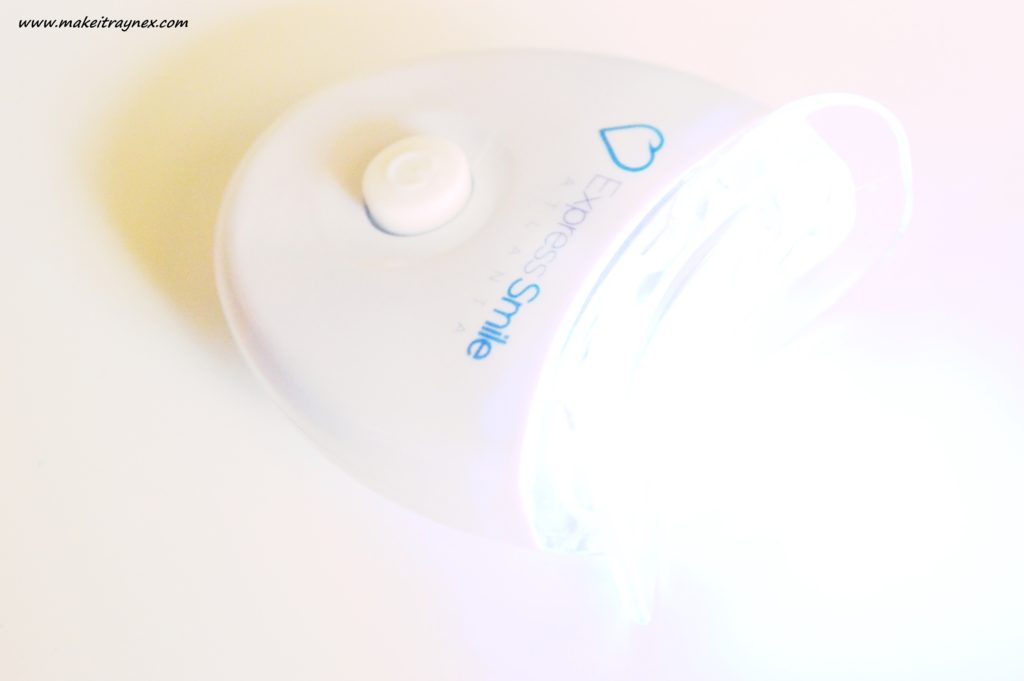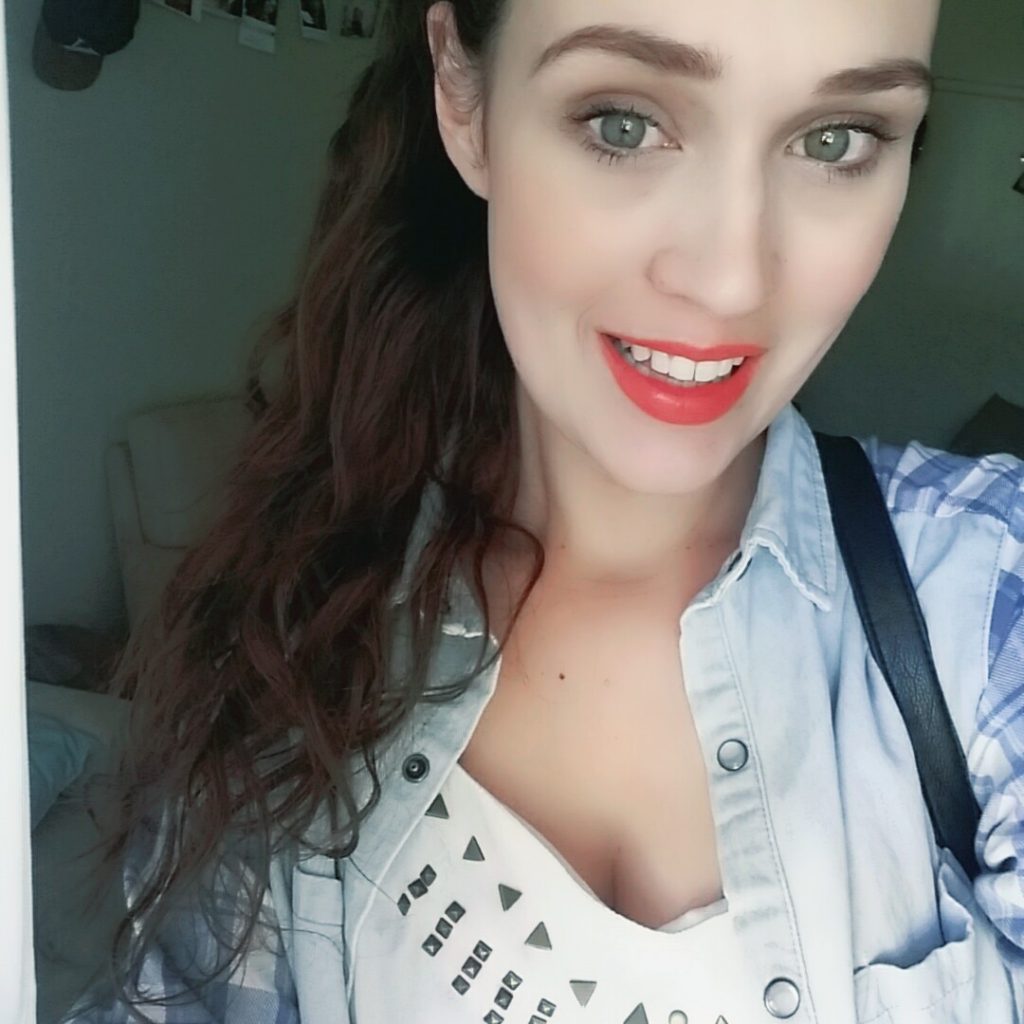 The aspect I was most hesitant about was if there would be any pain or sensitivity involved. There are so many stories of LED lights leaving teeth feeling oh-so-sensitive afterwards. I have three friends who have used the exact same kit as mine and only one has reported on slightly sensitive teeth afterwards and that did not last long either – it seems that the Express Smile Home in One kit is the only teeth whitening kit that does not cause any teeth issues afterwards! If you are experiencing any trouble at all with regard to your teeth, it is essential that you contact the Columbia River Dentistry.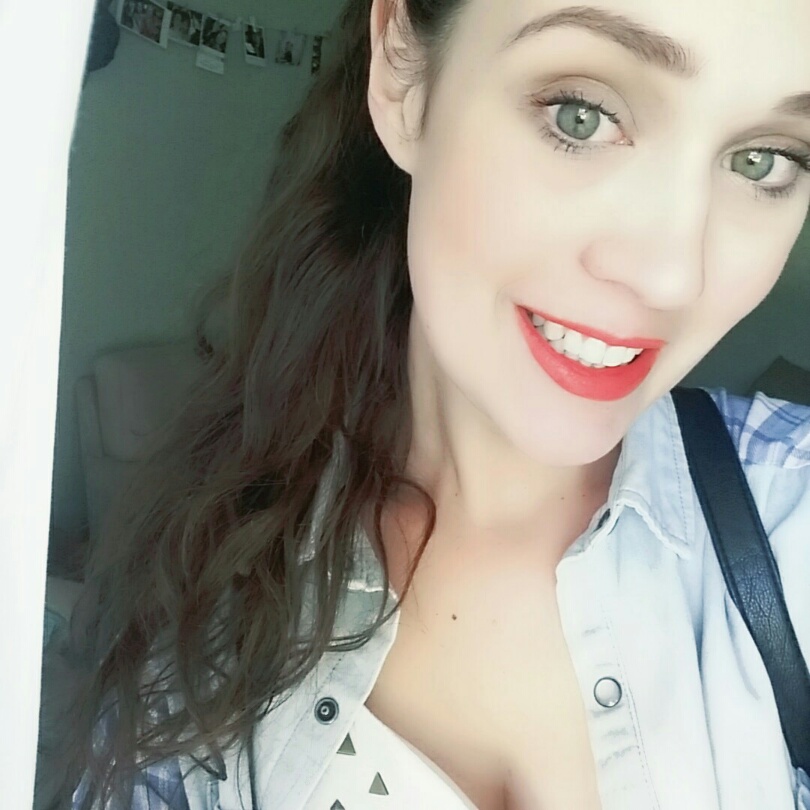 Overall I am truly impressed with this luxury kit. It did not turn out to be a gimmick at all, as so many of these products tend to be. Now, if only I could wrestle it back from my obsessed boyfriend..
** Get your kit through Home-in-one Powered by Express Smile Atlanta for only R595. Pay with WeChat Wallet and get R200 back! www.homeinone.co.za – facebook/homeinonesa
If you have any queries, please email myself or smile@homeinone.co.za
Rayne XX