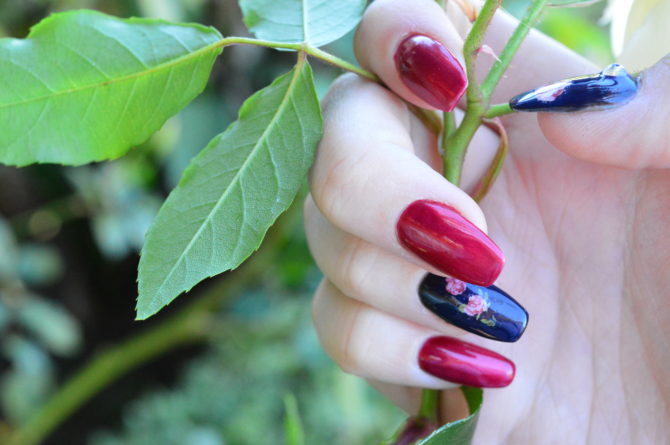 Chelsea Rose Cocktail x Hendricks Odd Pairing Campaign {MINI SERIES}
Welcome back to my Odd Pairing mini series! Seeing as I have never done an alcohol related mini series before, I was so thrilled to see the awesome response to the previous cocktail…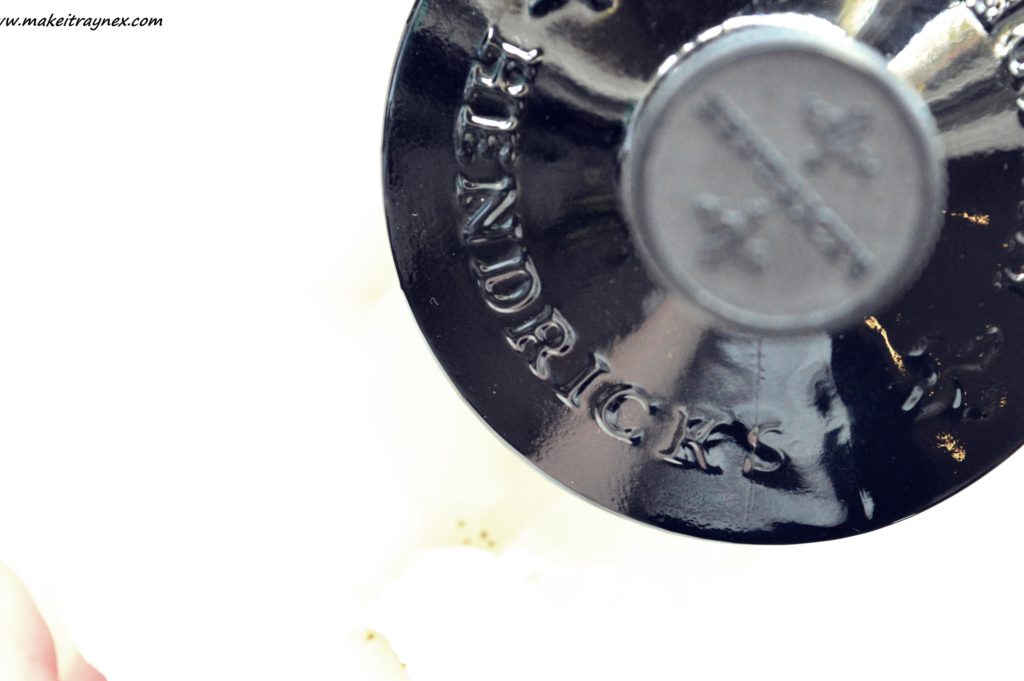 Today's cocktail is the easy peasy Chelsea Rose cocktail. Super girly and sweet, just as a classic cocktail should be! When poured into a crystal glass, it looks vair vair classy.
---
---
The Chelsea Rose;
Character: Fruity & Floral
Skill Level: Novice (thankfully)
Ingredients: 50ml Hendricks Gin, 150ml Cloudy Apple Juice, 5 Fresh Raspberries, a squeeze of fresh lemon
Preperation: Combine all the ingredients into a teapot. Leave concoction to brew for a few minutes. Pour over an ice-filled tea cup.
---
---
Because we moved houses on Saturday, I couldn't use a teapot to let the brew stew. I had these amazing ideas for photos because I have an awesome teapot collection! No jokes. Lo and behold I could not find one when it came to actually making the cocktails. I also didn't use a teacup, because I felt like this drink suited the classiness of the crystal glasses.
Garnishing the drink with some sliced up tart green apple gives the overall taste a Summer kick!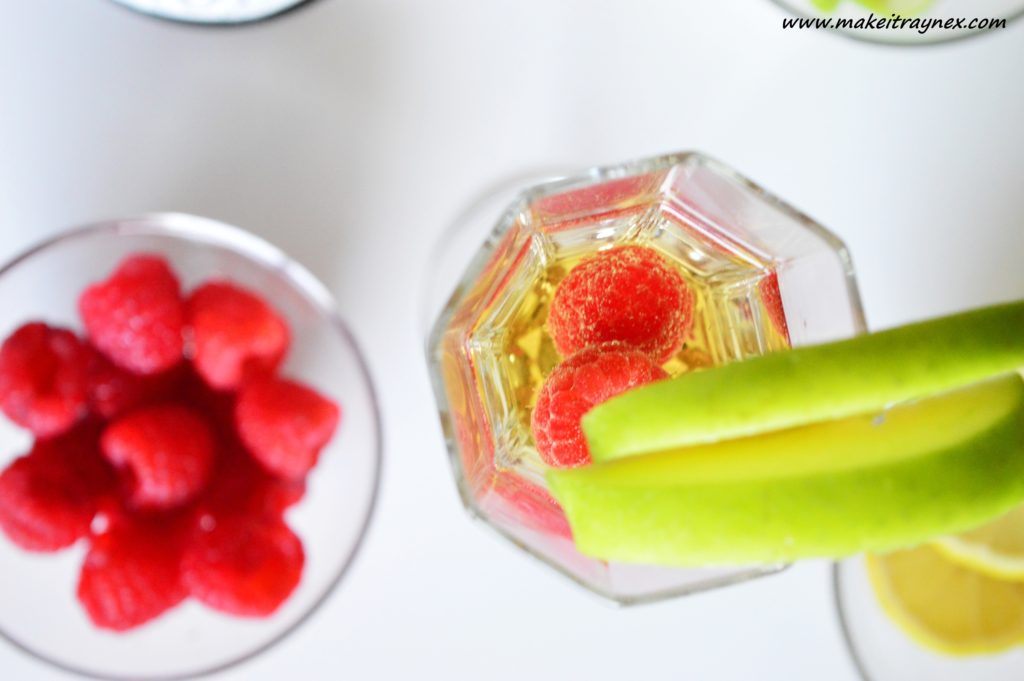 As with the previous cocktail, the Flora Dora, these ingredients are soooo very affordable. Besides for the exorbitant raspberries, you can  easily whip up a few batches for a party or a braai without breaking the bank!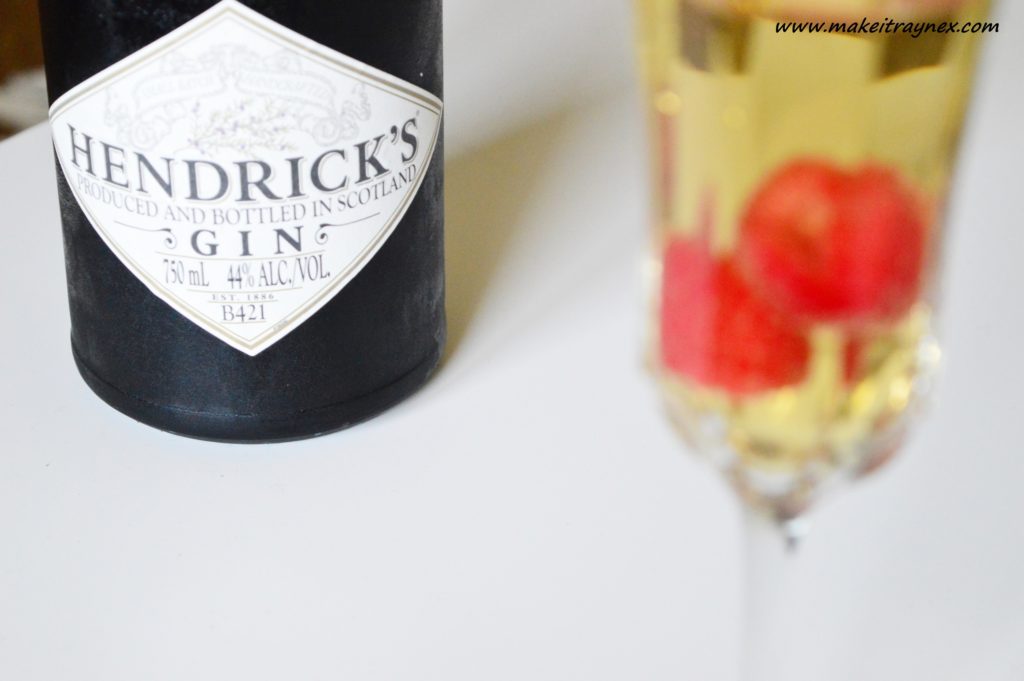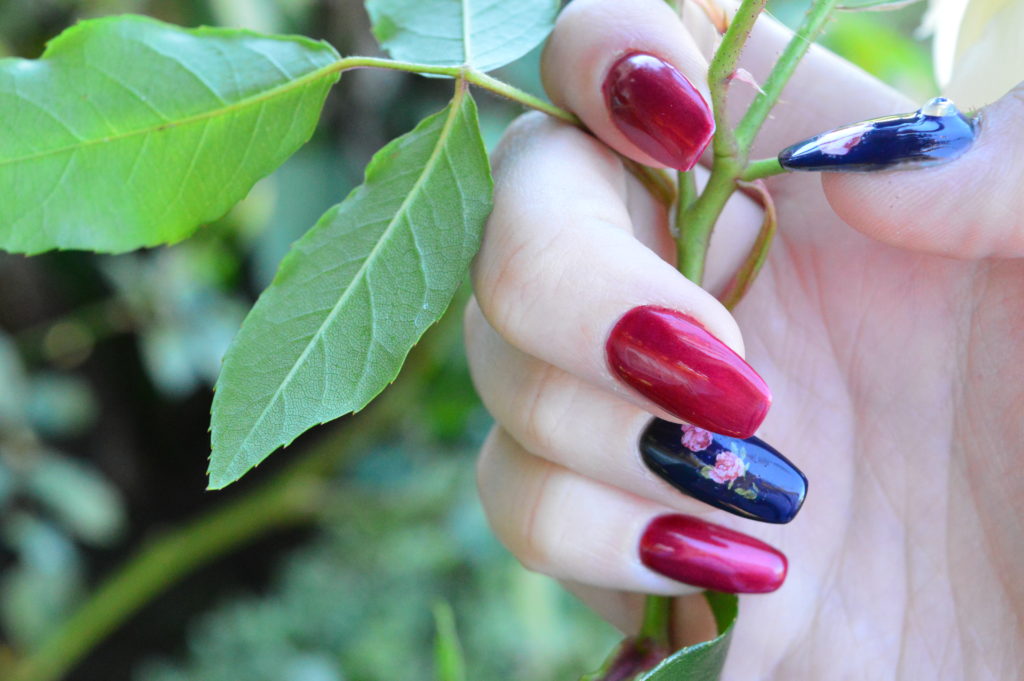 My thought behind the nail art is exactly what is was with the last cocktail's nail design. With a little added extra..
The dark dark blue is almost black, to signify the Hendrick's Gin bottle. The super shiny and sheeny red shade signifies the apple garnish and cloudy apple juice.
The diamante stud is for that delicious fresh tasting tartness of the fresh apple. Finally, the little rose nail art speaks for itself, doesn't it? I was soooo impressed when I found them! On top of the nails, there is a very sleek top coat. This gives the final look of sleek-ness and put-togetherness that I think the Chelsea Rose cocktail embodies!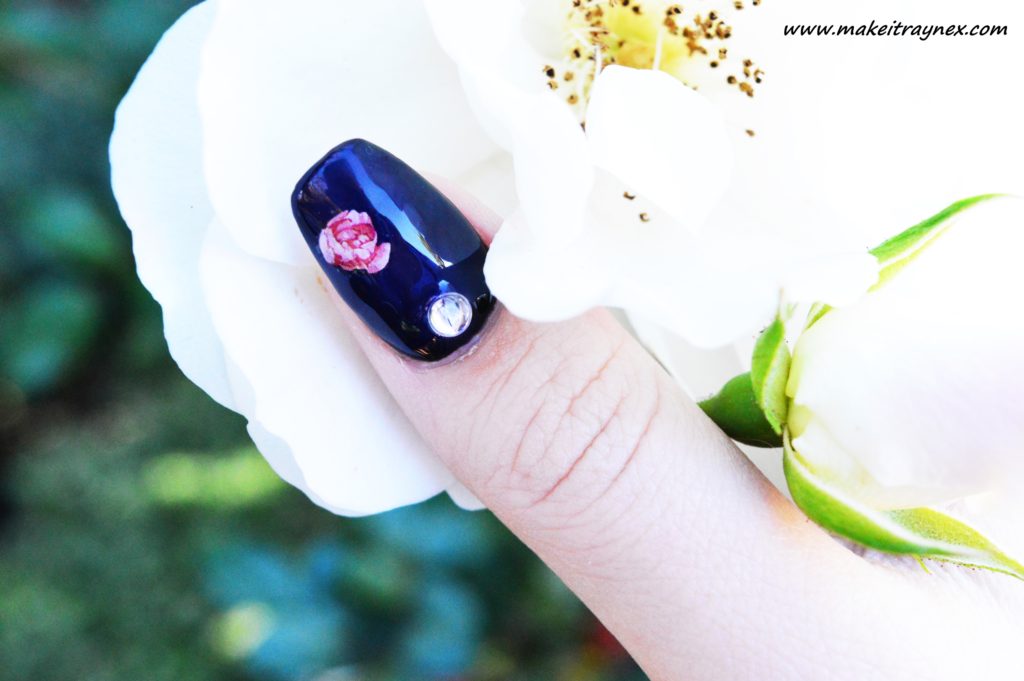 What did you think of today's Hendrink's Gin cocktail? And what did you think of my nail design? Let me know in the comments! Keep your eyes peeled as I have one more installment of this mini-series lined up! 
You can find Hendrick's Gin at: Facebook & Twitter
Rayne XX