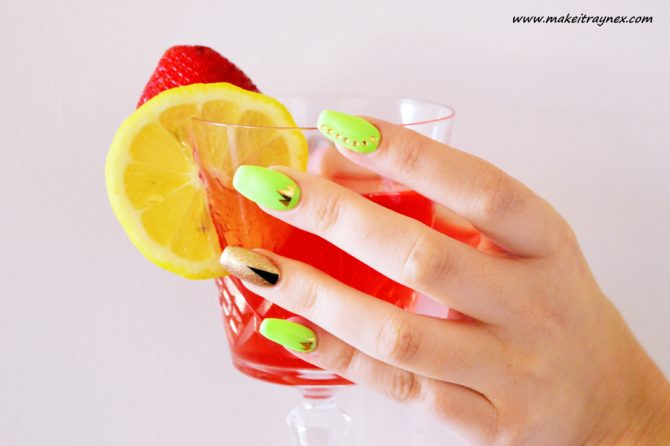 Hendricks Gin Odd Pairing Campaign x Flora Dora {MINI SERIES}
I was invited to join in on the Hendricks Gin Odd Pairing campaign, and guys, a campaign has never been more made for me…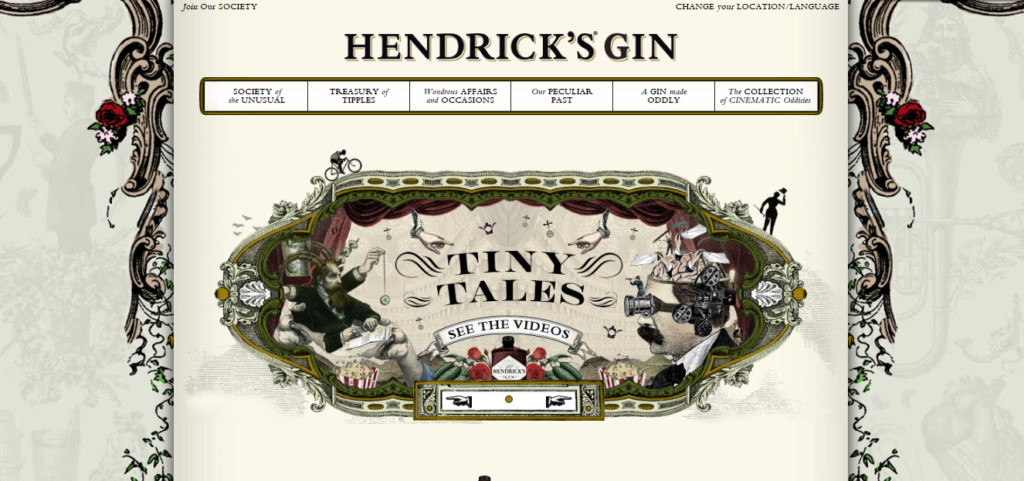 The gist of the campaign is simple enough, pairing the gin with something odd. Something you wouldn't normally pair gin with..
Cue make-up and Make It Rayne. This brand in itself is so up my alley. The black gin bottle. The steampunk slash oddity inspired website. Do yourself a favour and check out the Hendricks Gin website here. Theeeee coolest and most adventurous website ever. There is so much to do. It is pretty akin to a semi-spooky maze game.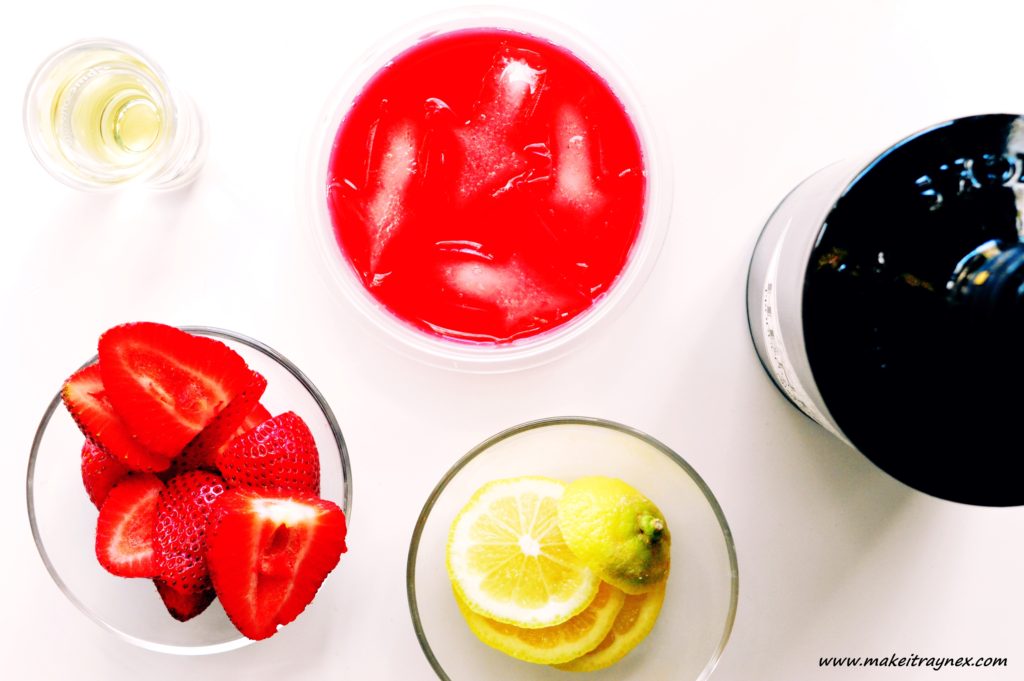 Moving on. I was asked to recreate a few of the classic Hendricks Gin cocktails that can be found on their website. With names like Forenoon Fizz, Boneshaker Gin Fizz and Mr. Macawber's Gin Punch, I so struggled to choose between them! Eventually I opted for the "prettiest" cocktails, but this slightly scared me as the objective was that I had to recreate the cocktails! Who knows what they would end up looking like if I didn't mix them properly?  In my defense, I have been a waitress before, but never a bartender. I am not totally pathetic. 
The second part of the campaign, and the beauty side, was creating matching nail looks. How cool? Don't tell me you don't feel your best when you have a scrumptious cocktail in a hand, with kick-ass nails to match? Because I sure do. I decided to go all out with my typical nail choice; acrylic tips. But this time I went all out and added in the nail art and decals. I couldn't help but get carried away with such unique cocktails t design the nail looks after.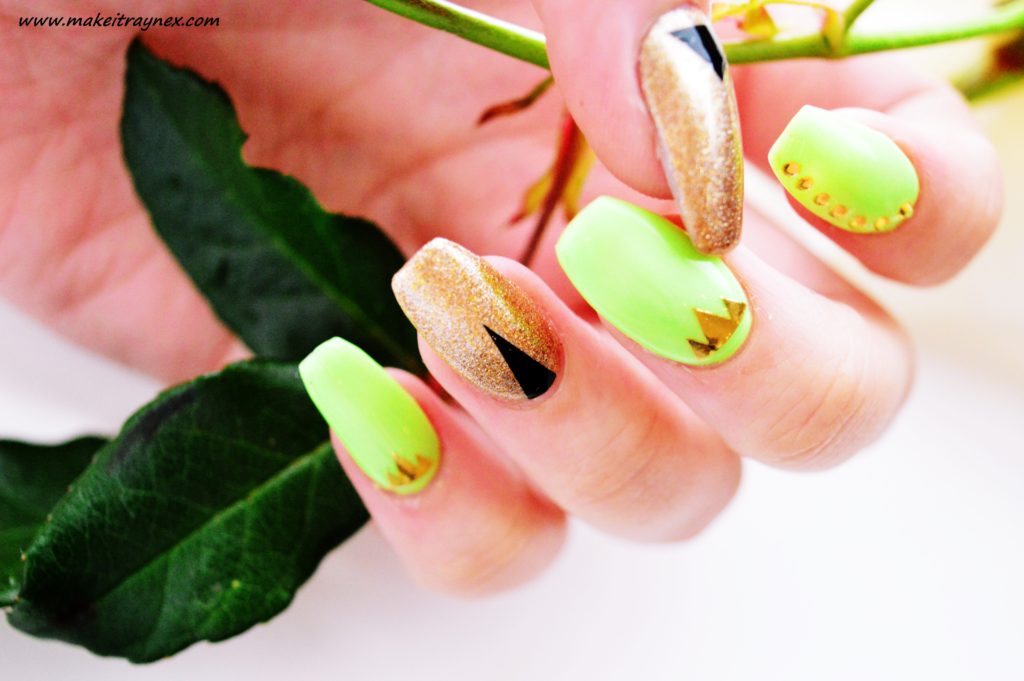 ---
---
Onto cocktail numero uno; The Flora Dora
Part of this Hendricks Gin Odd Pairing campaign is coming up with your own bespoke cocktail. Today's featured Hendricks cocktail is basically the cocktail I thought up in my mind before I went online and realized it is already on the website! SO back to the cocktail drawing board for me, but take a look at this awesome and easy-peasy cocktail.
Character: Fruity & Fizzy
Skill Level: Novice
Ingredients: 40ml Hendricks Gin, 20ml fresh Lime Juice, 10ml Raspberry Syrup, 20ml Ginger Beer (I used Ginger Ale), because rebel life.
Preparation: Build all ingredients in high ball over cubed ice.
Churn and serve. Easy as that.
---
---
This Flora Dora cocktail is definitely the one that reminds me of a delicious Summer punch. Also, the ingredients are super affordable and readily available from any Pick 'n Pay or Woolies. I will definitely be whipping up some big multiple litre batches of this Flora Dora mix once Summer properly hits and we start braaiing every weekend. Hashtag, Afrikaans boyfriend life.
The idea behind my nails was that I wanted to incorporate a colour from every ingredient into the details. Originally I wanted to go super girly – like the name inspires – with pink/redish nails as a base colour, but I thought this crazy lime shade was a great complimentary shade to such a Summer inspired drink.
The black geometric nail stickers represent the awesome pitch black Hendrick's Gin bottle. The bright lime green represents the added fresh lime juice. Finally, this stunning gold glitter polish and matte gold geometric nail stickers represent the ginger beer. The glitter in the gold sparkles in a way that reminds you of the sizzle of ginger beer on your tongue.
All in all I am so chuffed with this nail look. The lime green is totally a shade that I would never go with, but I think it compliments the Flora Dora cocktail perfectly! I might even opt for this wacky shade again in the future.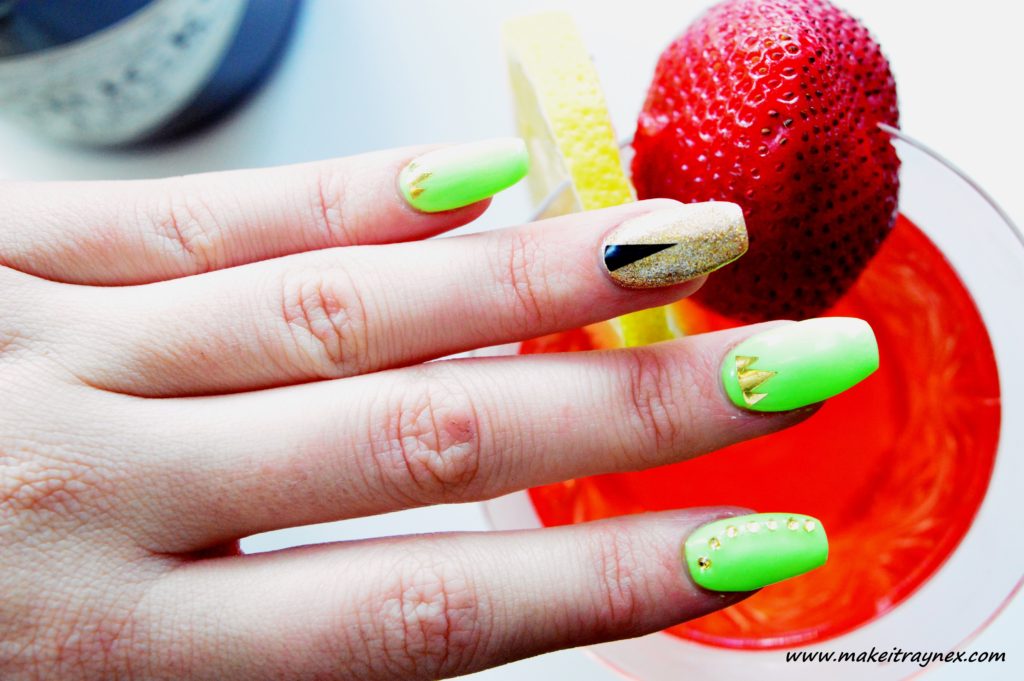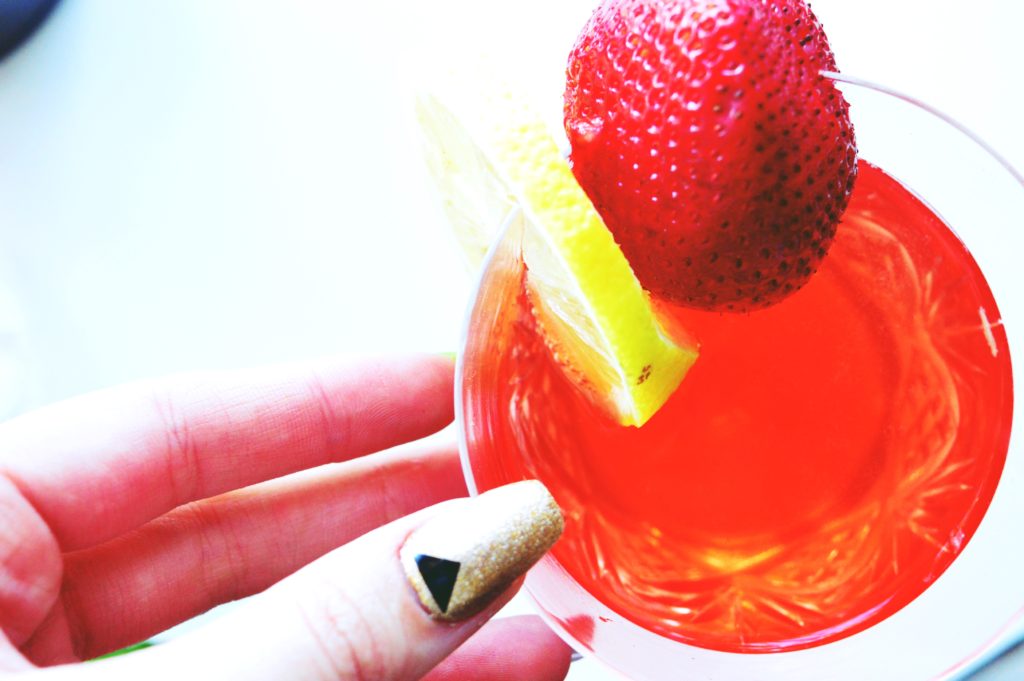 What did you think of today's Hendrink's Gin cocktail? And what did you think of my nail design? Let me know in the comments! Keep your eyes peeled as I have three more installments of this crazy mini-series lined up! 
You can find Hendrick's Gin at: Facebook & Twitter
Rayne XX