Who and What is 3INA make-up?
I am suuure you would have seen the gloriousness that is new brand 3INA make-up making the rounds last week?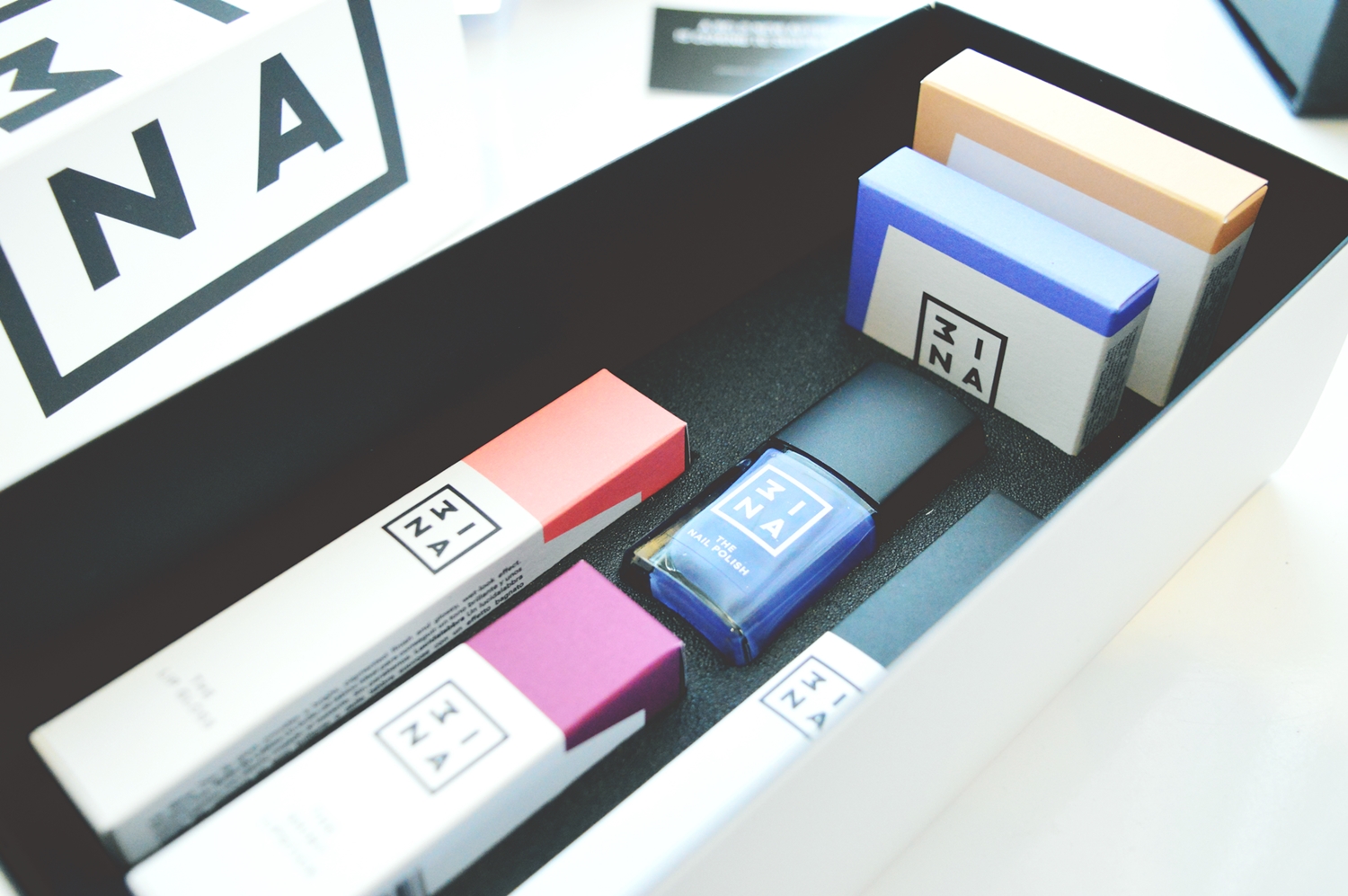 Now, you can bet your limited edition M.A.C Wonderwoman Skinfinish that I have review posts of the majority of the media drop products lined up, but for now read on to see a bit more about who and what 3INA is*
3INa is a new brand to hit the world's shores. Currently available in Malta, Australia, Greece, Italy and the UK, the products will be locally available from a concept store in Eastgate Mall (JHB) as of 5th August. There are plans to expand within SA (lets hope for online!) but there are no set plans as yet.
All the products are manufactured in Europe and the brand calls themselves "a bold new approach to beauty". The brand also promises that the products are manufactured only to the highest standard.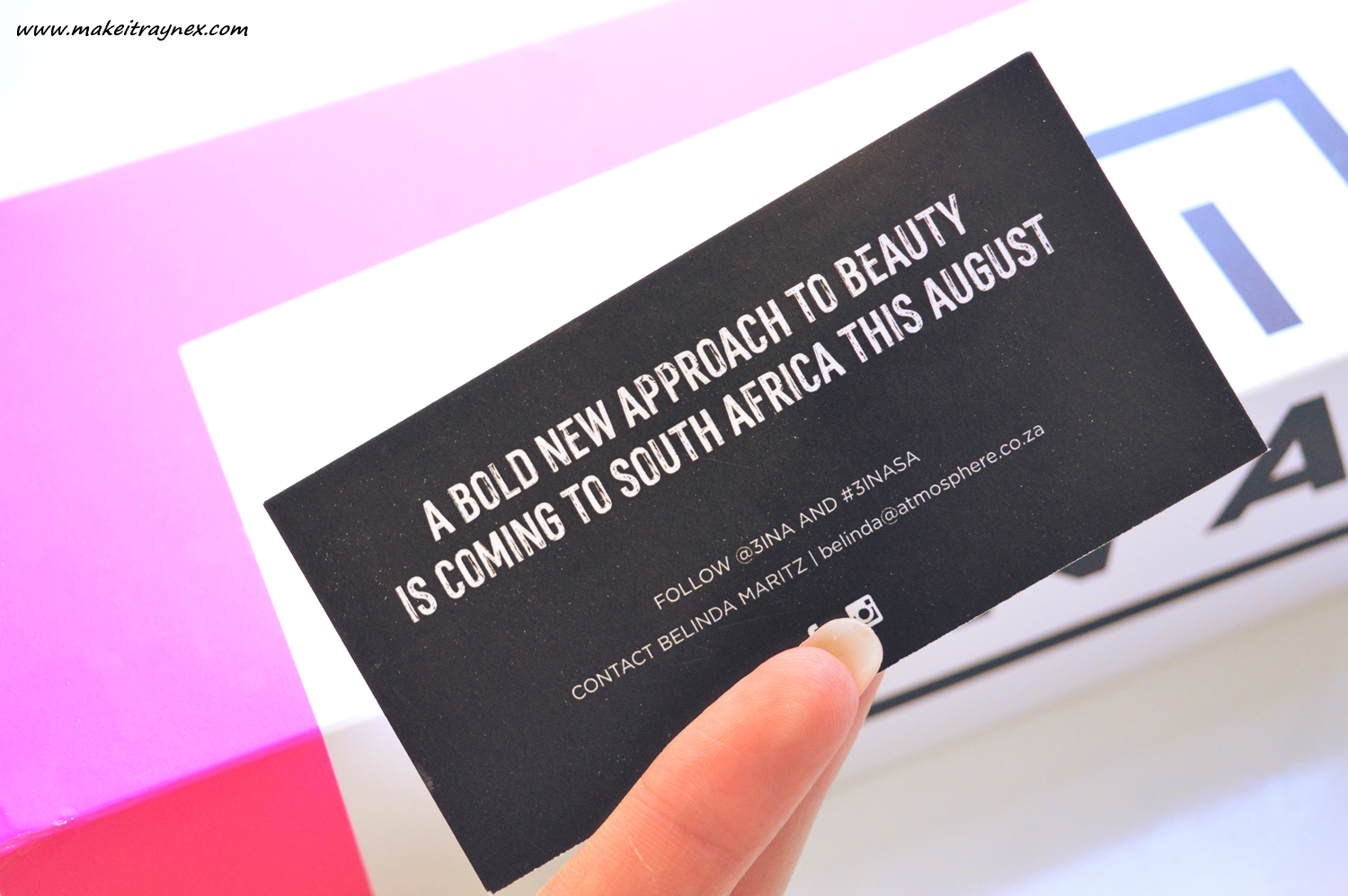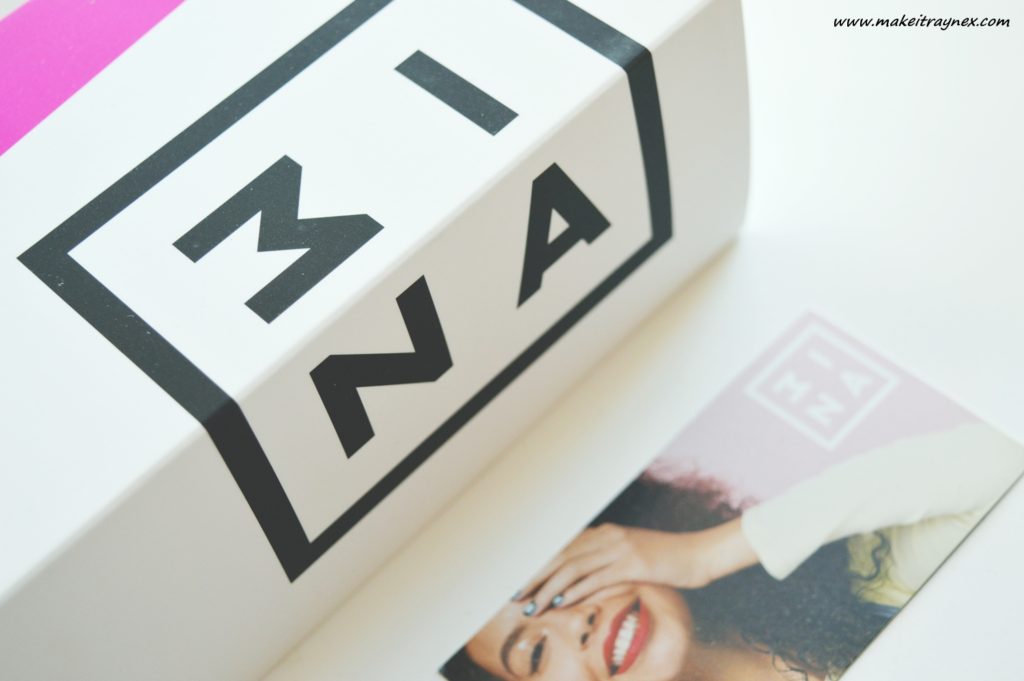 When the 3INA products hit the blogger and beauty ed desks, people were fawning over Snapchat and social media. Seriously. Just loooook at that sleek packaging!
The products feel weighty in your hand, like a good quality compact should. None of the products I was sent come with little mirrors on the inside of the packaging. This suits me just fine as I do not use the compact mirrors anyway.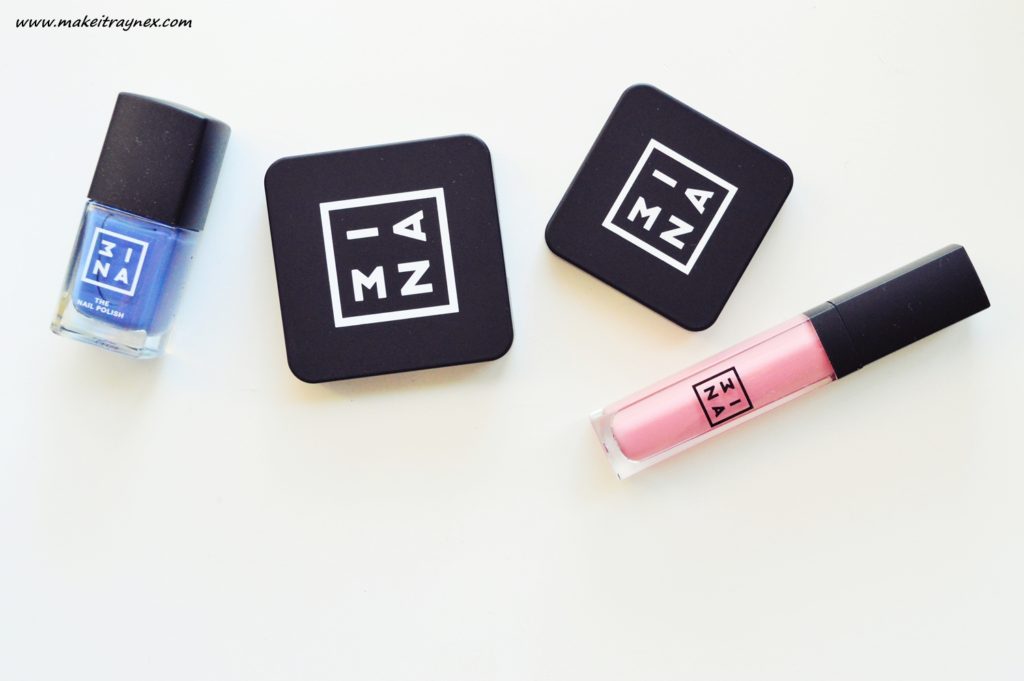 The blogger drop included a lip gloss, nail polish, felt liner, lipstick, single eyeshadow and a highlighter. OMG, that highlighter. I will be testing them out properly over the next week or so to deliver back some proper reviews but thus far I can tell you that the colour selection is HUGE and the colour payoff on what I have tested so far is well worth waiting for. Keep posted to my blog as I will have these single reviews up from next week onwards.
The Price Point of the products is still yet to be determined. Not even the media peeps were given inside knowledge on the pricing! The online store lists the UK pricing though which ranges between R50 – R280 if converted directly.
And now, just take a look at the images in this post to see what I mean when I say the packaging is phenom!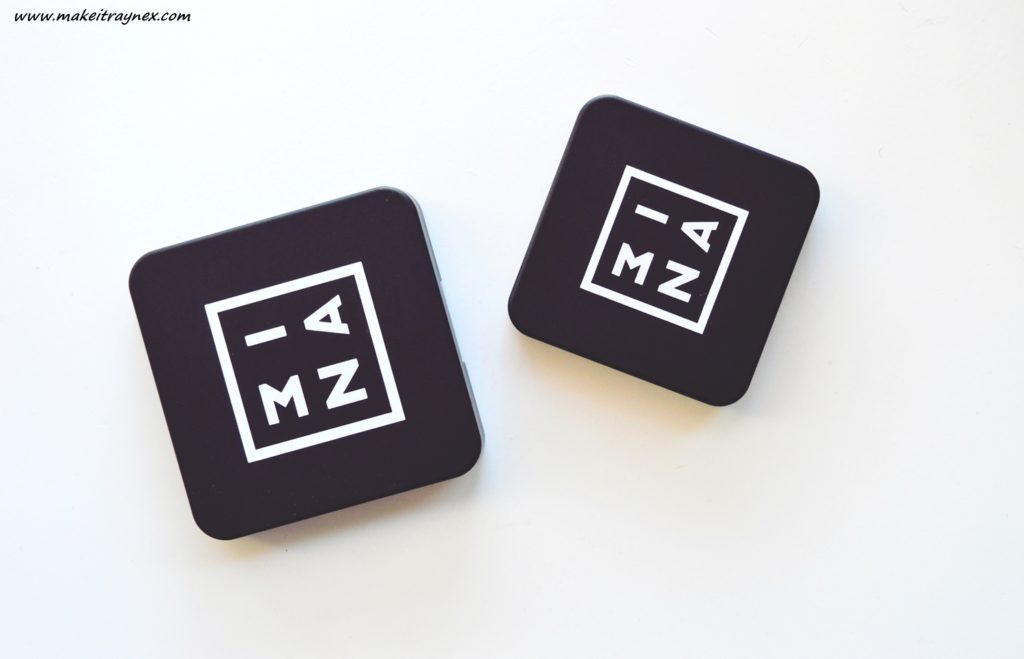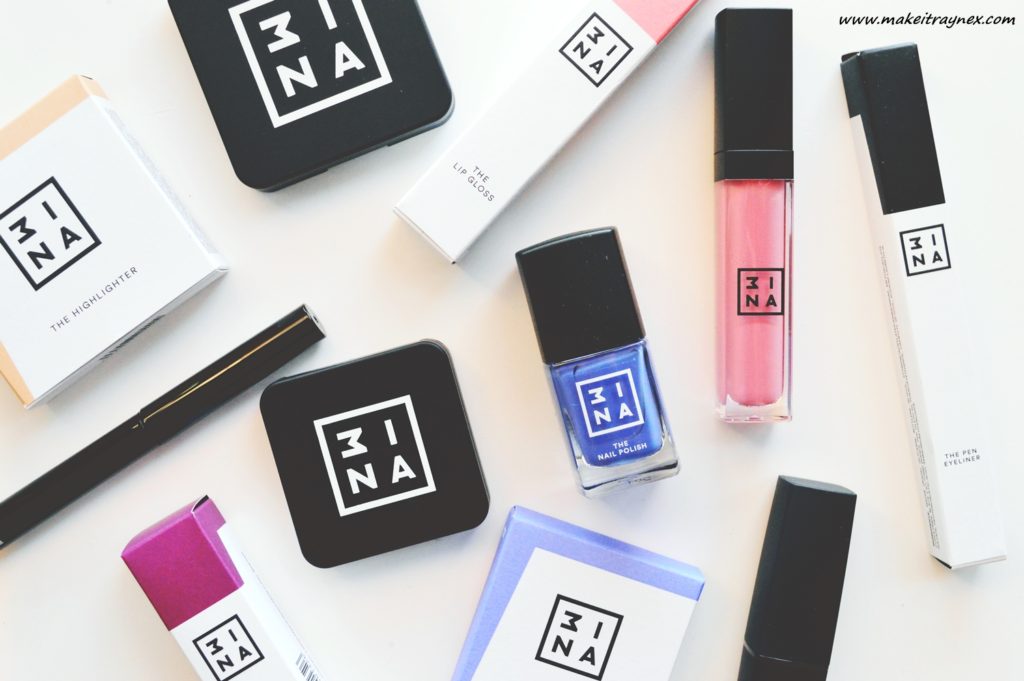 *Because we all know if I was to throw the reviews and info into one post, this would be 2,500000 words long. And no one would read it.
Rayne XX