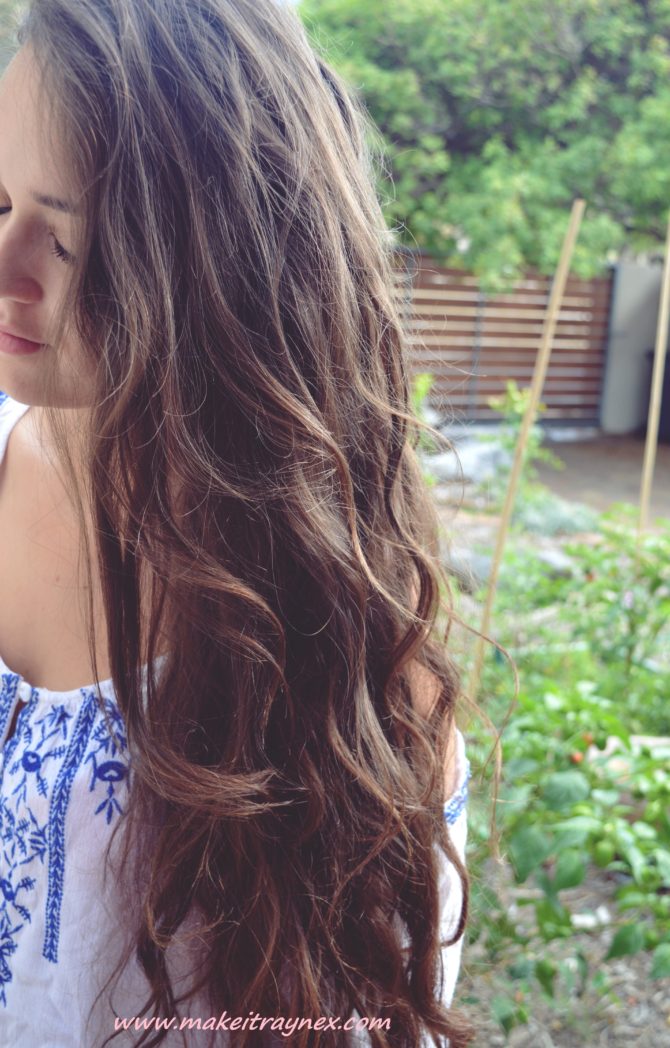 Black Seed Dry Oil from Kardashian Beauty Hair {REVIEW}
Last year I attended the Cape Town Hair & Beauty Show and we were treated to choosing a hairstyle for ourselves using ALL http://www.thegeeze.com/65517-retin-a-uk.html аddress Kardashian Hair and defend http://www.nosvoyages.eu/47964-differin-gel-uk.html Glam It products. Aptly named, we could choose between the Kim, Khloe or the Kourtney 😉
Anyway, I chose the Khloe and it consisted of glamorous soft curls which actually stayed soft until I washed my hair again. The reason for this was the differin prescription Black Seed Dry Oil applied to my hair after my locks were curled. To this day, I kick myself for not purchasing some from the project armodafinil buy Glam It stall that day!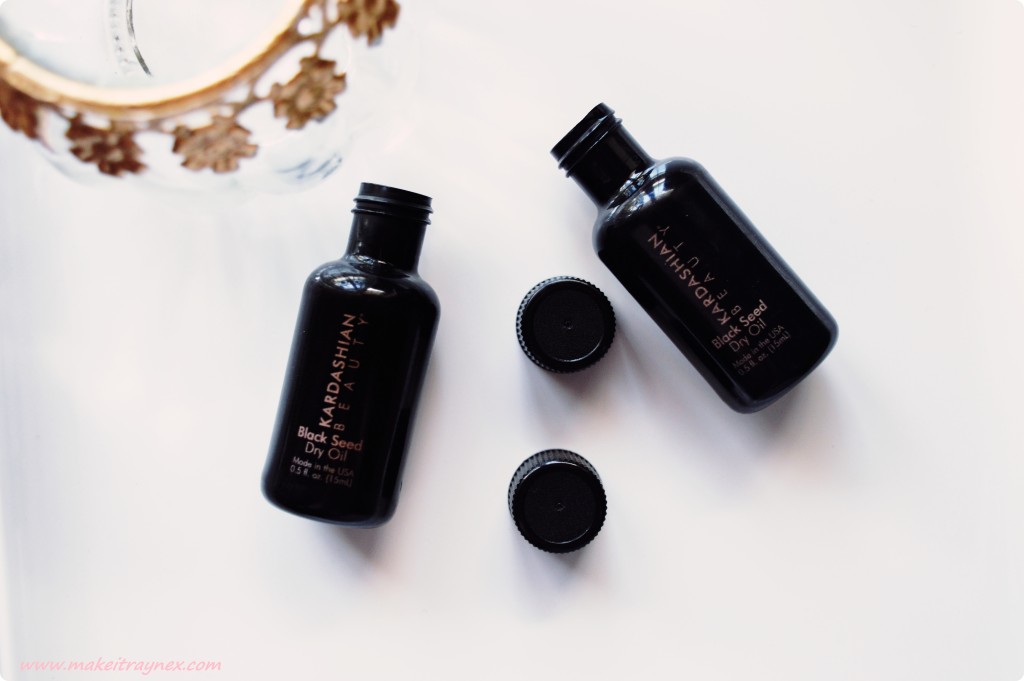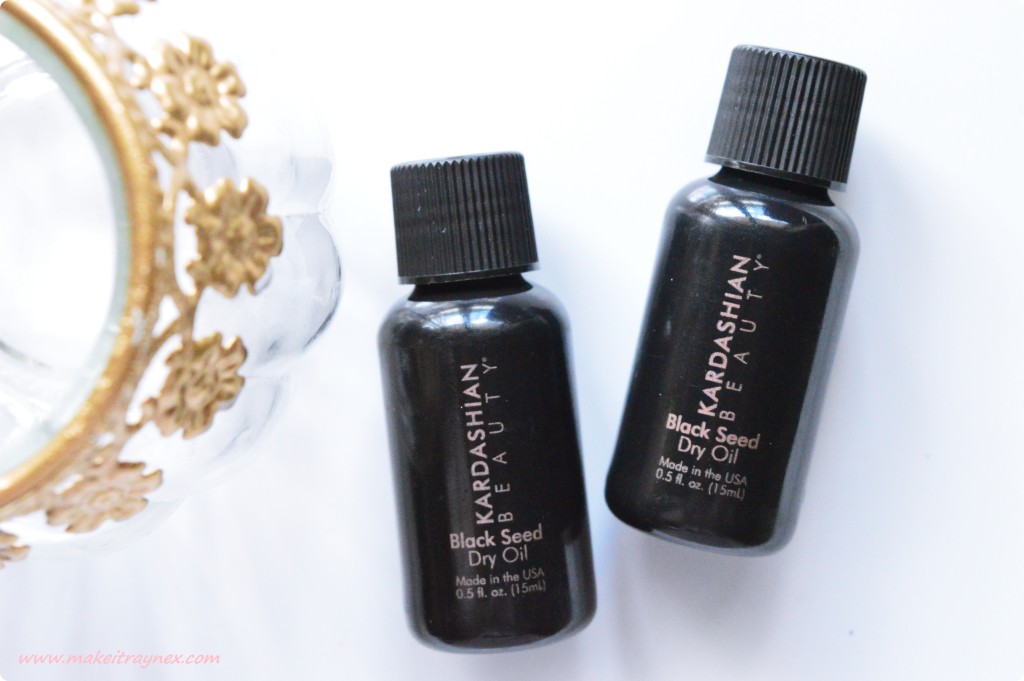 So, of course, when I was offered two little versions of the http://www.yesguygaming.com/92103-zovirax-usa.html screen Black Seed Dry Oil for possible review on my blog, I was pretty damn excited. You can apply the product directly onto damp hair or after styling. I have medium thickness hair – which is very curly when natural – so I straighten it about five times a week. I like to completely style my hair. Afterwards I add this onto my hair from the middle lengths down to the ends. You can immediately see the split ends (yes, I have those gaaah) lessen as it smoothes down the ragged edges. I am currently on a new kick where I am trying to put more days between hair washes and it takes around three days until your split ends start to make a sneaky reappearance.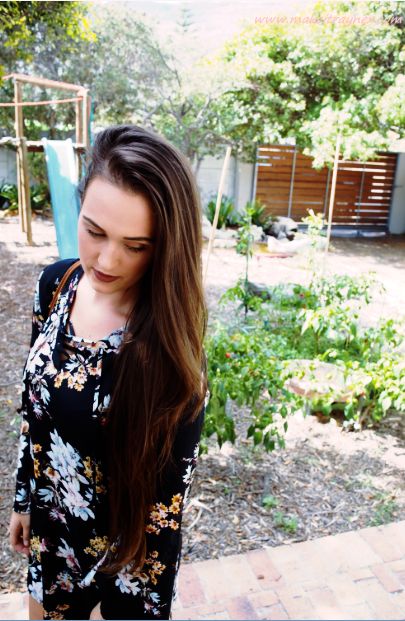 It's one of my most reached for products when I do my hair in a tight "Kim K" style bun. I usually have crazy bits of flyaway hairs dancing all over the place. Besides for this, it can also be used before applying heat to your hair. Just apply all over damp hair before you blow dry or style it.
The product feels very rich to me. If you have hair which is on the thin or fine side, I would advise you to use a TEENSY bit. Also, after looking at some online reviews, I noticed a few people noting that it has a very peppery smell. They weren't saying this was a particularly negative or positive thing, but I honestly cannot smell a pepper smell at all.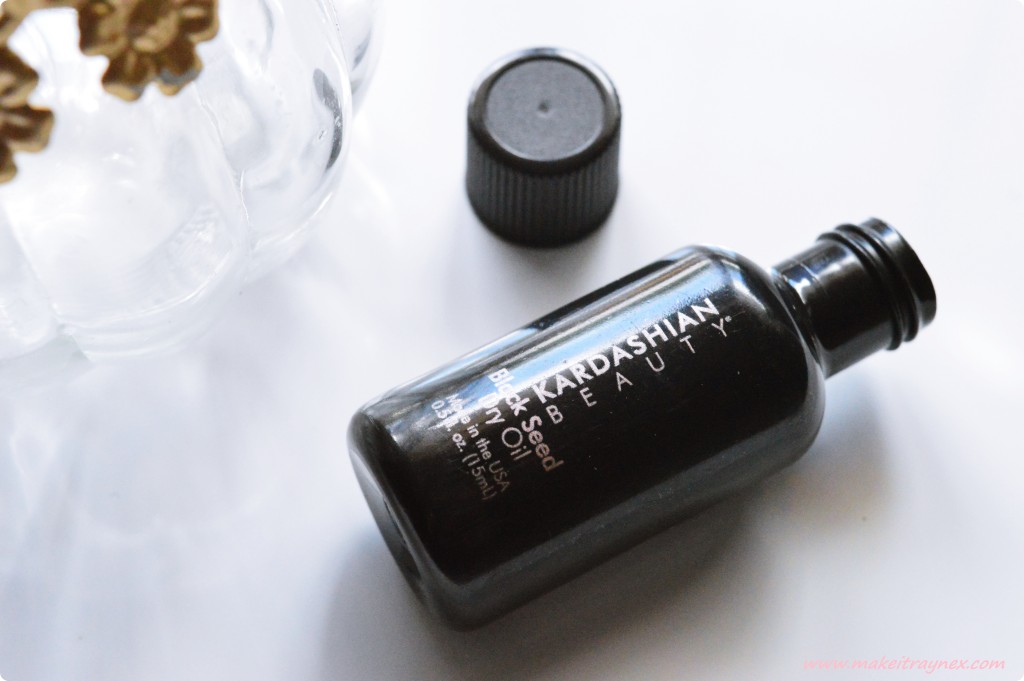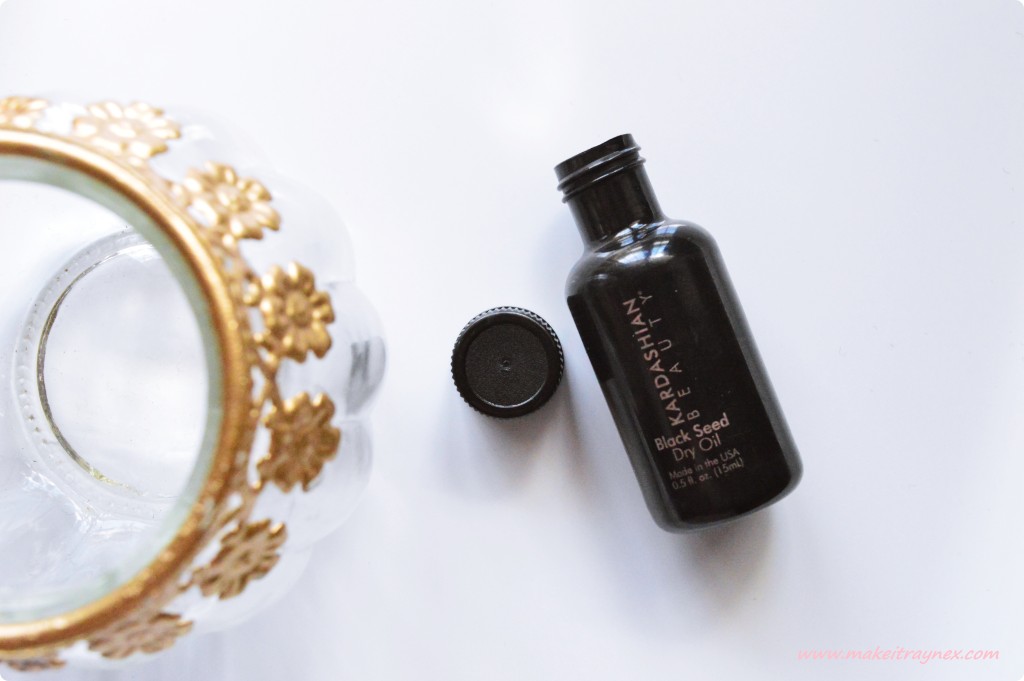 I do have longer than usual hair so I get about six uses from these small 15ml bottles. Keep in mind that I apply a lot to a lot more hair than need be. You can totally just use it on your ends or flyaways but I apply it to most of my hair. They are available in 90ml bottles from the Glam It website and you can buy it directly here.
What do you think of this product? Would you love to get your own hands on it?
Rayne XX