LIP LOOK #22 Stila Liquid Lipstick in Bellisima {AND SOME BLABBING}
Before jumping into today's post I feel like I NEED to say that I am so freaked out that it has been two whole weeks since I last blogged! I have been going through stages lately of just not wanting to blog at all, or work is hectic, or there are family commitments in place, etc etc. I know its normal to get writers block but I find myself taking pictures and mentally planning so many posts in my head, but when it gets down to it I totally don't want to write a post. This is so weird because I used to be the opposite; having loads of content but not wanting to get off my lazy as hell behind and take some nice shots! Anyway, I guess this is probably the norm for anyone with an online platform. I am, however, calmer in knowing that a have a month long holiday around the corner and I can get my A into G! Anyway, here goes;
Today's post is the Stila Stay All Day Liquid Lipstick in the shade 05 Bellisima.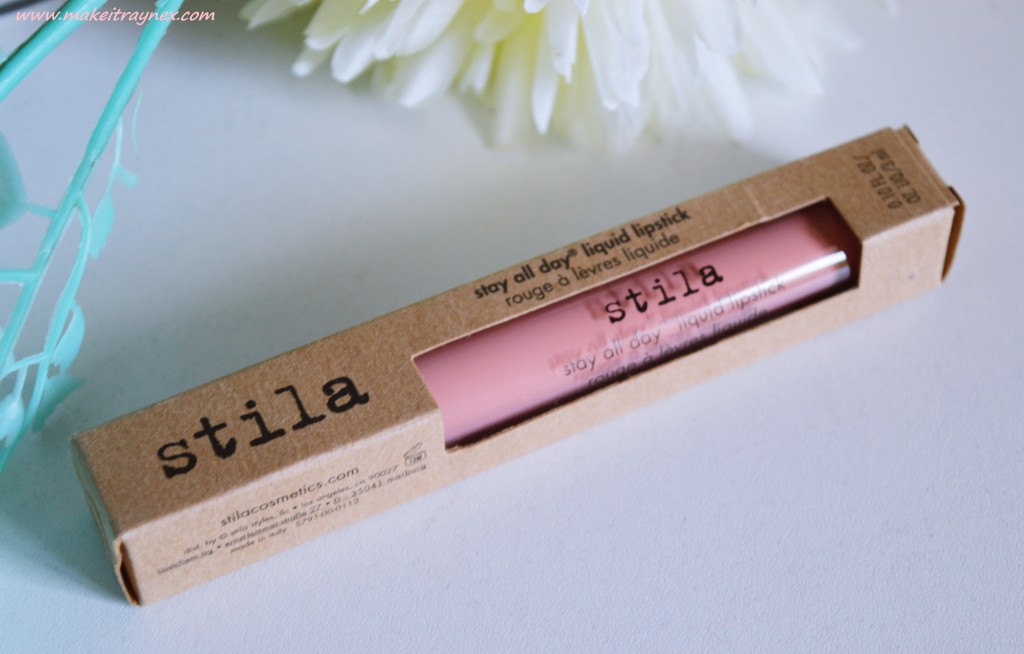 I recently picked this up when I attended the Cape Town Hair and Beauty Show in November. They were on special and oh boy, how I wished I had picked more up! They have been on the market for around three years now so they are not a new product, but Stila has released new shades of this range over the years.
As I had not yet used the product on my lips – and not a chance was I going to swatch the tester on my lips! – I only chose one (this one is a pastel pale and creamy baby pink) but my mind was being swayed by Dolce (a deep nude with an almost burnt orange tint) and Patina (a sultry and luscious purple hue). My mom ended up buying Dolce and I am OBSESSED! I love it so much more than my shade but as the formulas are identical I thought I may as well post about this shade.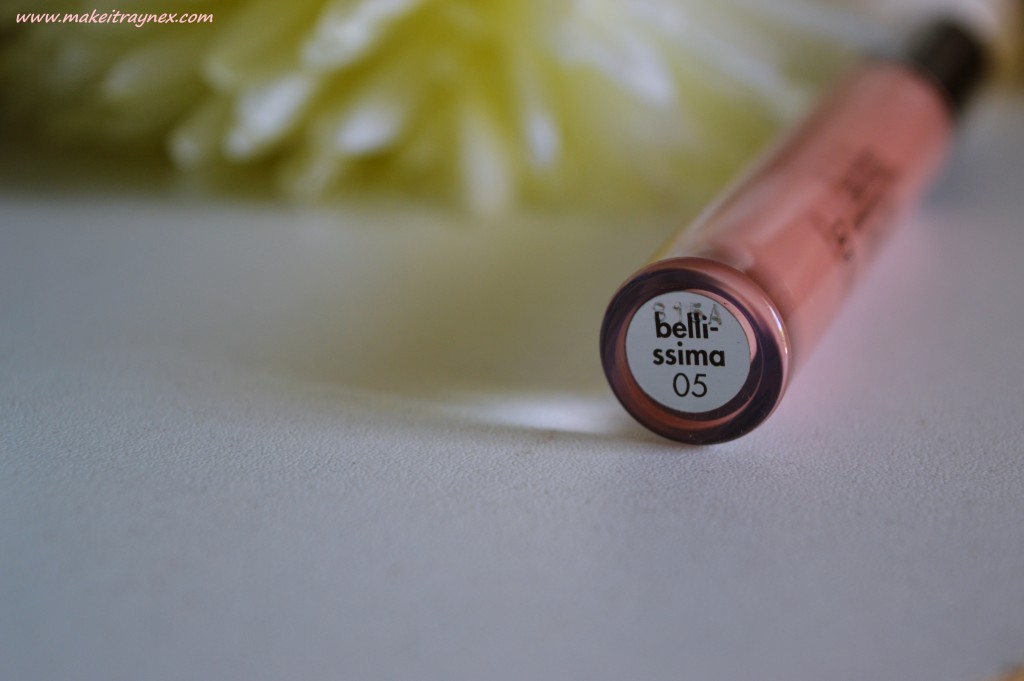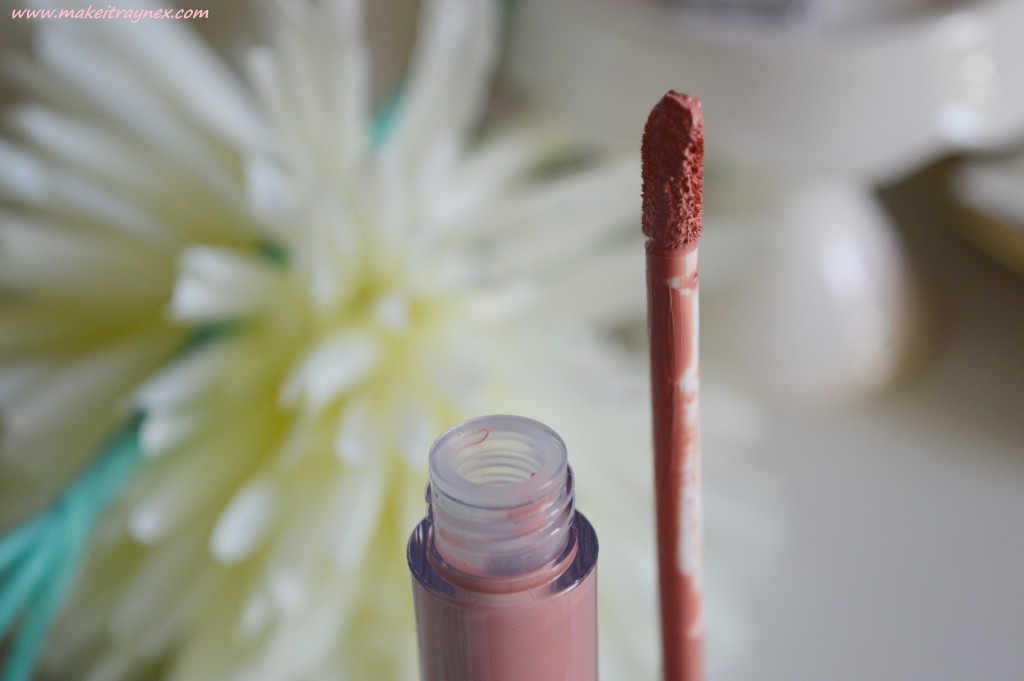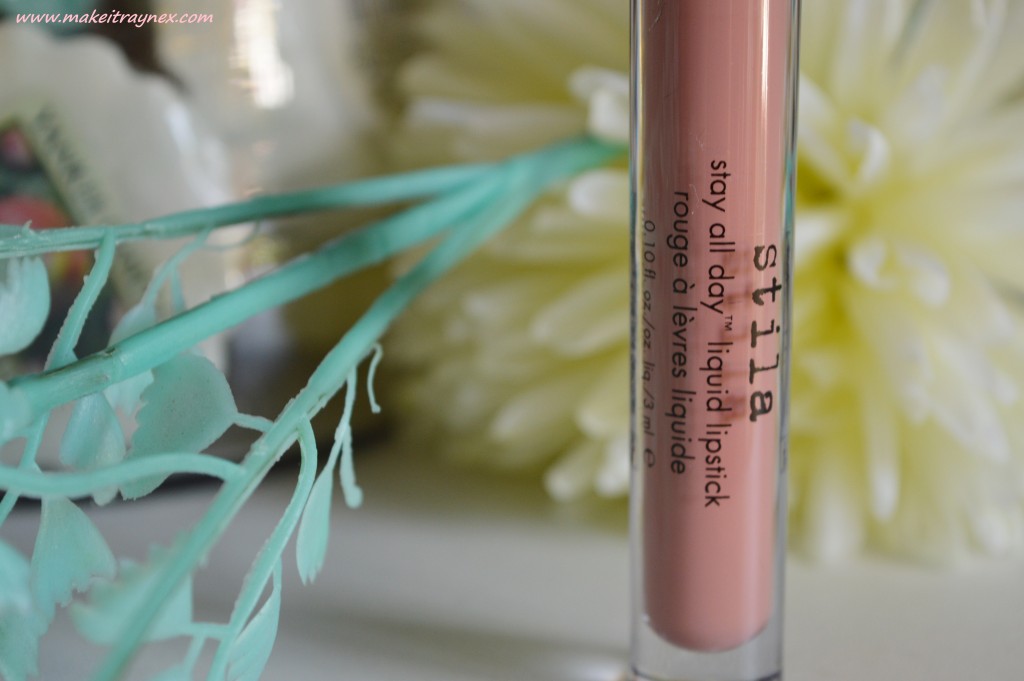 The consistency is that of perfection. I am a complete sucker for a creamy and luxurious formula and this hits the nail on the perfectly formulated head. It applies silky smooth and at first you don't feel the matte effect at all, but after a minute or so you can feel it drying and almost "tightening" on your lips.
The liquid is best when applied thick as it dries – obviously – and any thin layers may dry up and look even thinner than before. Make sure to moisturize your lips before hand. I tend to grab my E.L.F Lip Exfoliator but you can honestly just dip your finger into water and some sugar for the same lip exfoliation. You don't want even the smallest possibility of this getting into all the creases in your lips because, trust me, it will!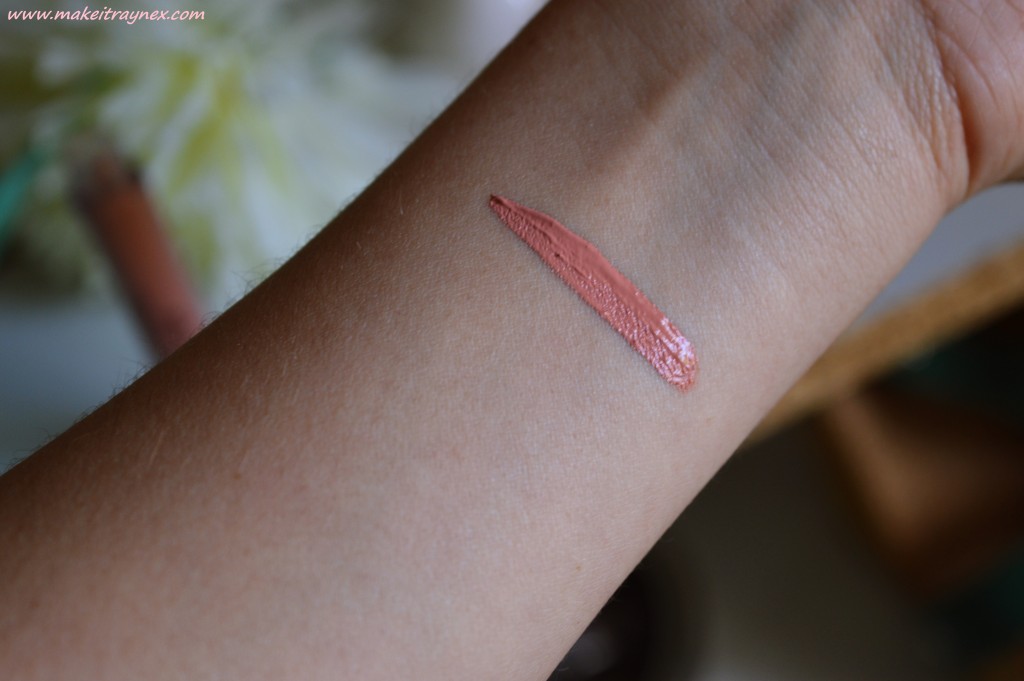 Just check out that consistency! OH MY WORD. Super smooth, super creamy, super pigmented. Just wow wow wow. I could honestly swatch my arm FULL of this range and just stare lovingly for hours upon hours.
The staying power of the lipstick is definitely its strong suite; you can look at a few reviews and some people may have complaints about the lipstick but the staying power gets full points every time. It lasts around four to five hours but if you use a lipliner in a similar colour to fill your lips in it lasts for even longer. I don't know if this is some weird placebo effect but I definitely think it lasted longer with a liner applied first.
And now some lip swatches. These pics are taken without any liner or lip primer; just the Stila Liquid Lipstick alone.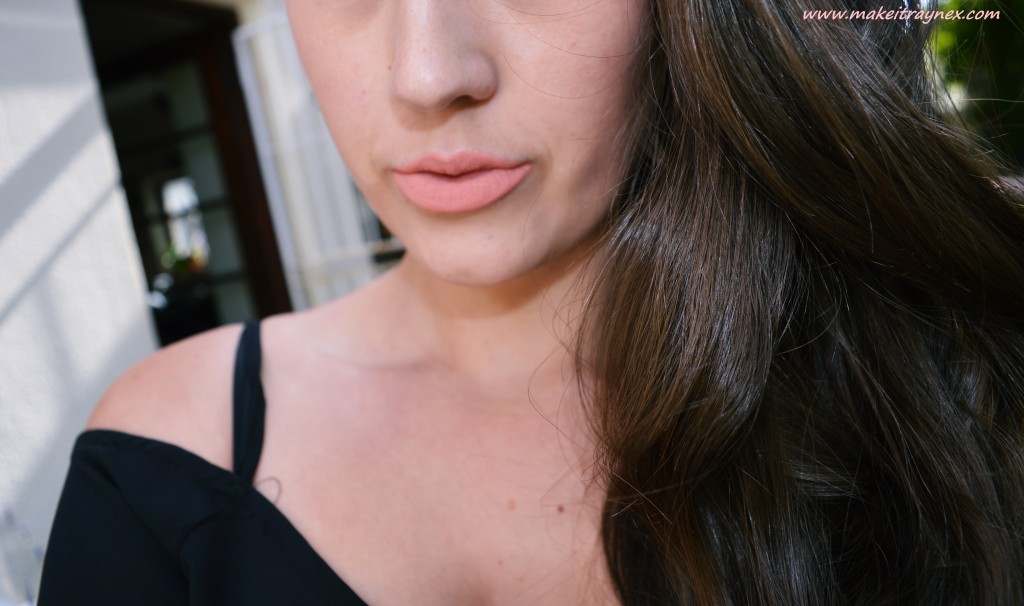 Ordinarily I would clean up the lipstick with some concealer and setting powder but for the purpose of an honest review I used the applicator that the lipstick comes with and left as applied.
You can find Stila products in selected Woolworths stores, we well as on Spree and Takealot. These lipsticks individually retail for R165 but you can generally find them on a good special!
Thanks for popping in – do let me know your opinion on these Stila Liquid Lipsticks if you have tried them already. I would love to hear your feedback!
Rayne XX