LIP LOOK #21 Yardley Longwear Lips in Blush
My latest Lip Look is one which is reeeally an impressive find in my book! Yardley is a brand of make-up that I don't really use at all. Their Oatmeal skincare range is a great one but I don't really use their make-up after purchasing an Alice In Wonderland palette which was so chalky and powdery..
Now this little beauty was given to me when a friend and I did a bit of a make-up swap; it is the Longwear Lipstick in Blush. I never check out the Yardley racks at the shops of my own accord but I think I might just do so from now on..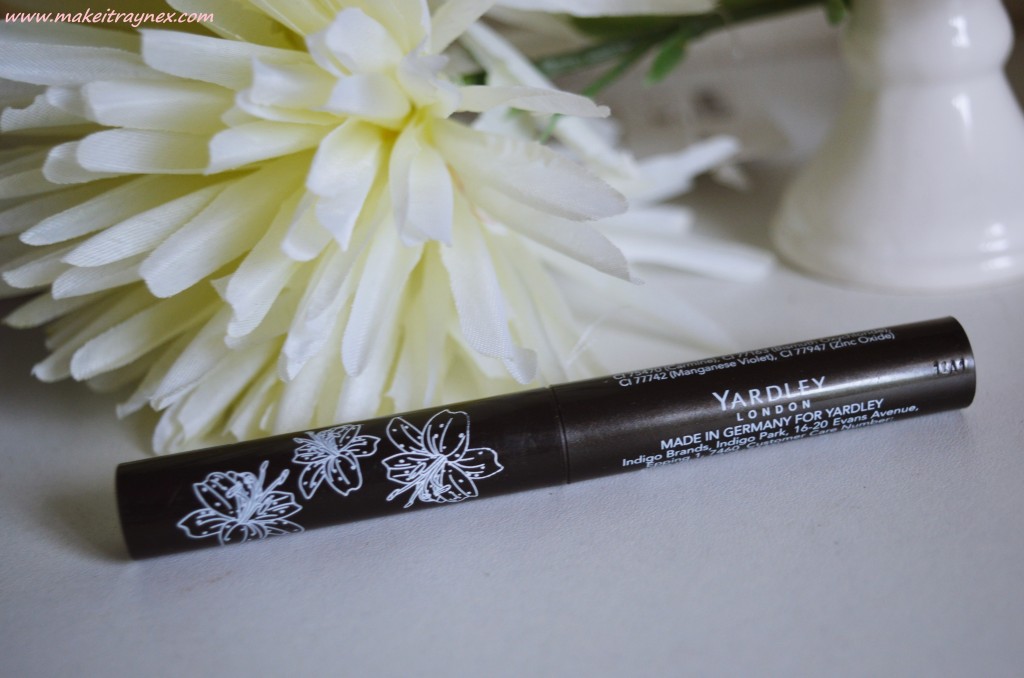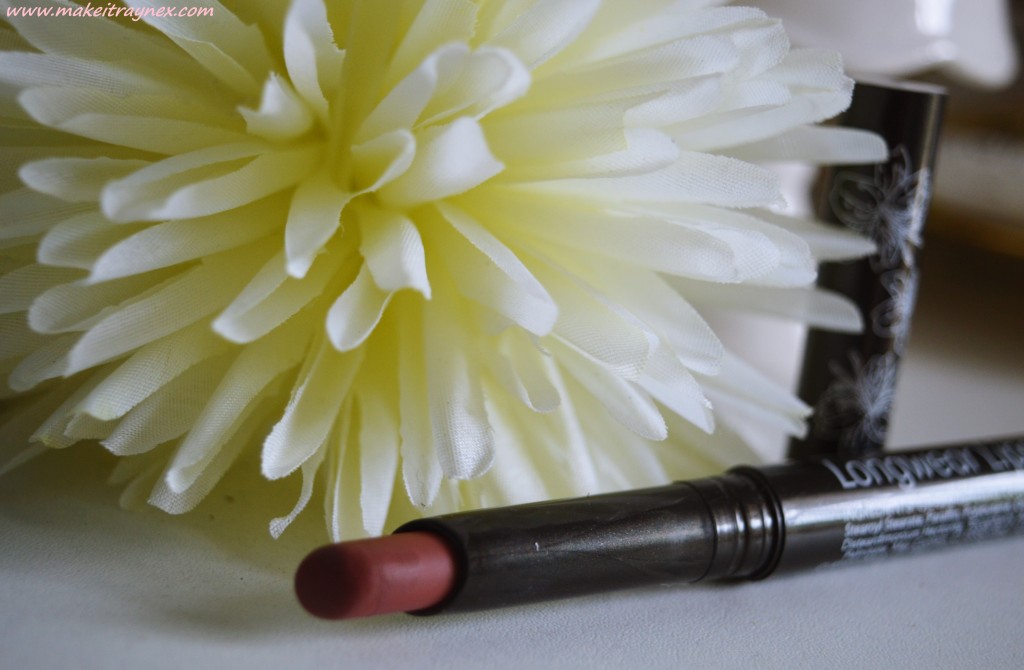 The Longwear range promises to be vibrant, long lasting, creamy and smooth. I have only tried this one from the range so I cannot judge the other colours pigmentation. What I can tell you is that this colour is SUPER vibrant and it ticks all the above boxes of being vibrant, long lasting, creamy and smooth.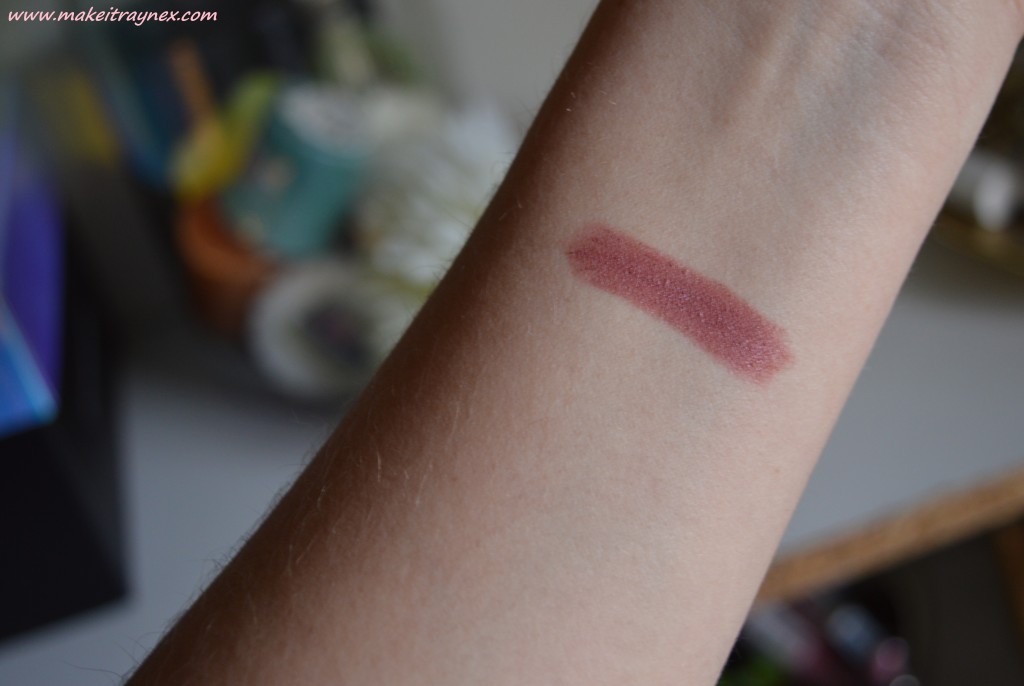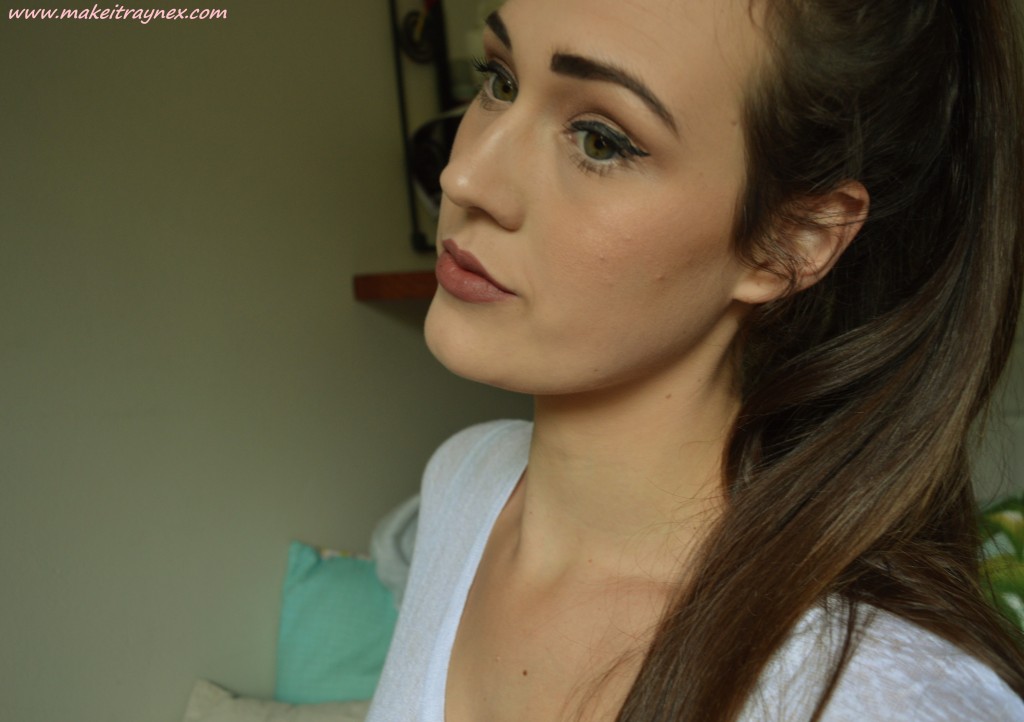 The things which stand out the most to me are definitely are colour and creaminess. Its a deep brown with an almost maroon undertone; the perfect Autumn colour without being too vampy. The creaminess is on a level of its own, it's super luxe and smooth texture feels so luxurious on your lips and it totally feels like a high end lipstick instead of a super affordable option.
Its available for purchase at Clicks, Dis-Chem, select Edgars and Foschini stores, online such as Takealot.com aaaand there is a factory store located in Epping in Cape Town. The price varies but it seems to be around R79 at most places.
Overall I was SO happy with this lipstick and I am definitely going to get more from this range if they have a nice colour selection. I have not done much research into this line so who knows, but hopefully this wasn't just a one-hit-wonder!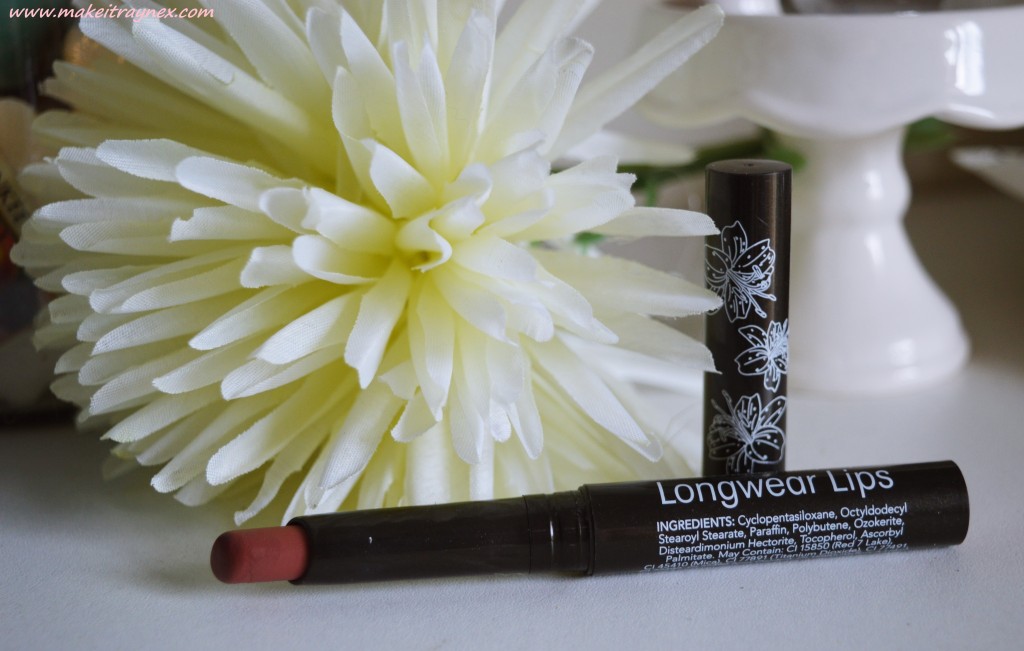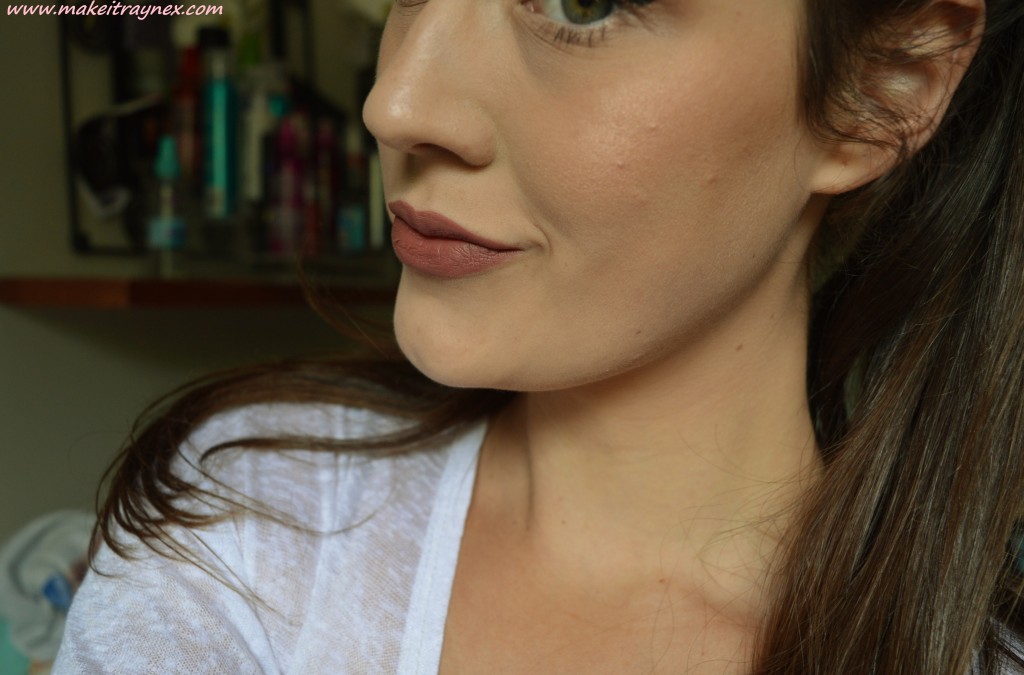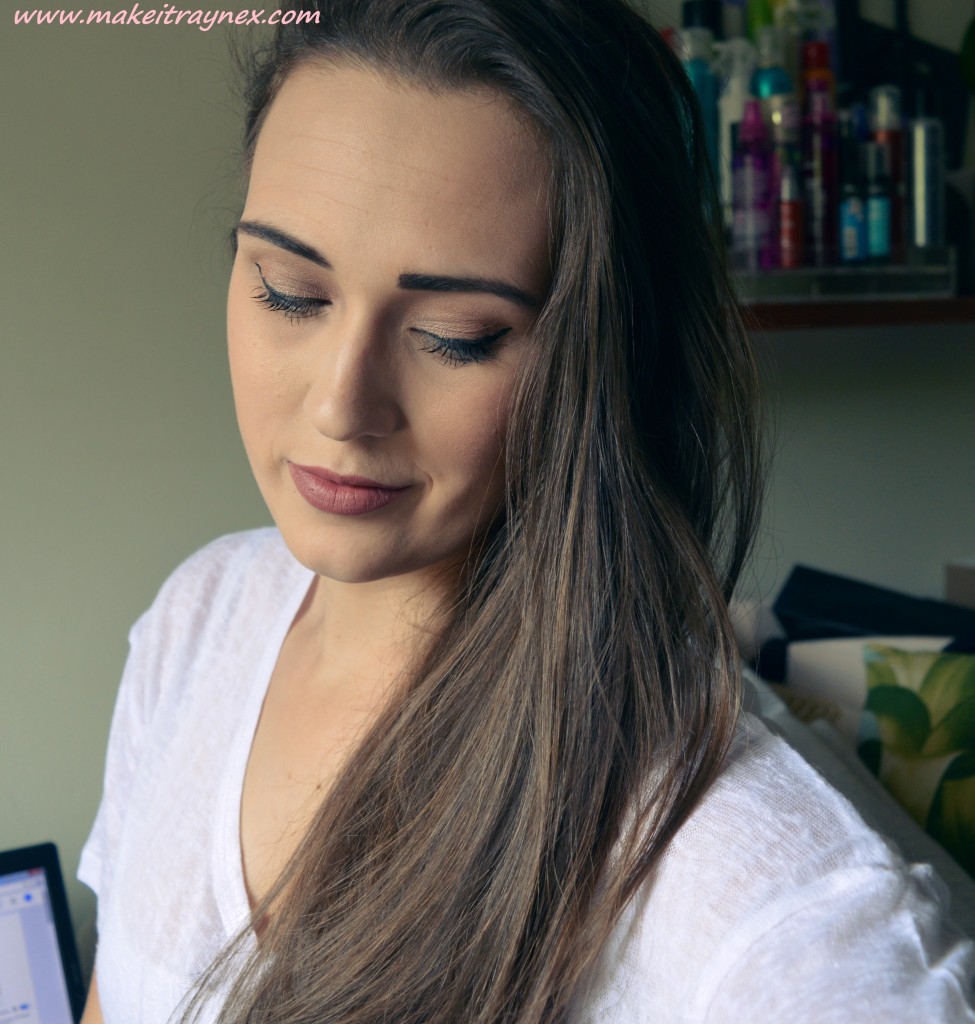 What did you think of this Lip Look? Would you buy this brand or even this colour?
Rayne XX